The outstanding lineup for the upcoming Gina Bachauer International Piano Festival in Salt Lake City comprises three internationally known pianists, a Utah soprano and the Fry Street Quartet, the string ensemble in residence at Utah State University, along with nine young pianists, some of whom might compete in next year's junior and young artists competitions for Bachauer.
Four concerts are scheduled for the festival, which runs June 26-29. The event will open with a schedule of master classes for the young pianists, beginning on June 26. These classes (see below for more information), which are free and open to the public, will be held at Daynes Music Co. (6935 South State Street, Midvale, Utah).
These pianists, which include four from Utah, also will perform in a recital during the four-day event. All concerts will take place in the Jeanne Wagner Theatre of the Rose Wagner Center for Performing Arts in downtown Salt Lake City.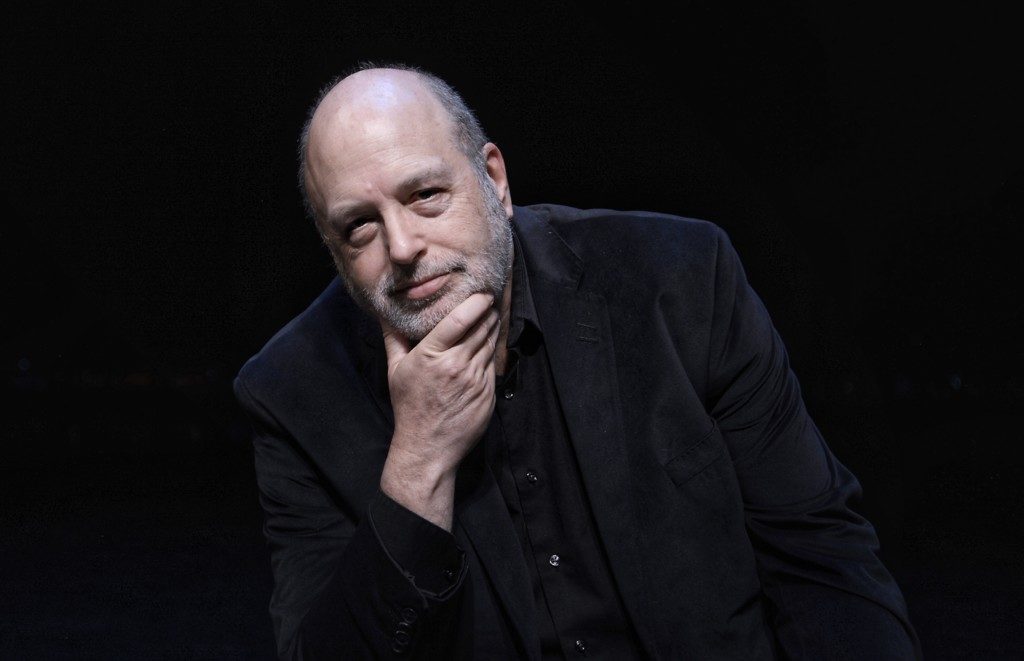 The opening concert (June 27, 7:30 p.m.) will feature Frank Weinstock, professor emeritus of the University of Cincinnati's music conservatory who now lives and works in Salt Lake City. Weinstock will be joined by Melissa Health, a soprano who has performed with the Utah Symphony and Utah Opera, in a cycle of short songs written by Robert Schumann (1810-1856) – Frauen-Liebe und Leben (A Woman's Love and Life). Schumann set the work to the poetry of Adalbert von Chamisso, published in 1830. He likely selected the poems for the work, which was completed when he was 29, because of difficulties he encountered in trying to marry the love of his life, Clara Wieck. Her father had rejected Schumann but shortly after the composer completed the music for this work, he was able to marry her, thanks to a change in the law that no longer required a father's permission for a bride to marry.
The concert also highlights a key moment of musical history that connected Schumann and Wieck to Johannes Brahms (1833-1897), who, at 21, was coming into his own as a composer. Weinstock will perform Brahms' Four Ballades, Opus 10, which were completed in 1854. The works are in two pairs of parallel keys (D major and D minor for both ballades marked Andante, and B minor and B major, respectively, for the pair marked Intermezzo and Andante con moto). Wieck, for whom Brahms held great affection, was instrumental in helping the young composer become more visible, and Schumann praised the pieces. This example of early Brahms, nevertheless, shows strong signs of the composer's complex, yet thoroughly accessible, melodic material.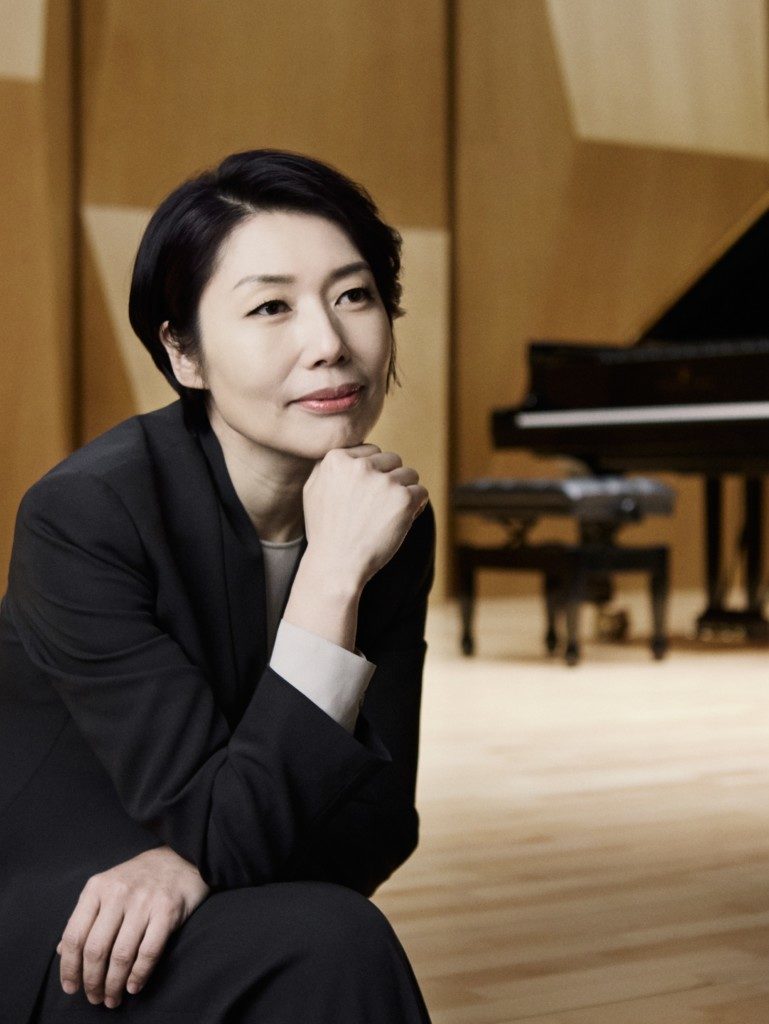 The concert closes with a crown jewel in the piano quintet form: Antonín Dvořák's (1841-1904) Piano Quintet No. 2 in A major, Opus 81, B. 155. Weinstock will be joined by the Fry Street Quartet – a perfect combination. Weinstock has performed periodically in concerts for the NOVA Chamber Music Series, including an appearance with Fry Street last January in Edward Elgar's (1857-1934) Piano Quintet in A minor, Opus 84. In NOVA's next season, Weinstock will be making several appearances, fitting as Fry Street Quartet is the new music director for the distinguished chamber music series.
Kary Billings, Bachauer's executive director, says Weinstock's presence, given the pianist reputation as a performer who has been cited as one of the country's most sought after music teachers, is valuable to the local arts scene. Incidentally, Weinstock will be among the judges for the 2020 Bachauer competition in the junior and young artists' classes.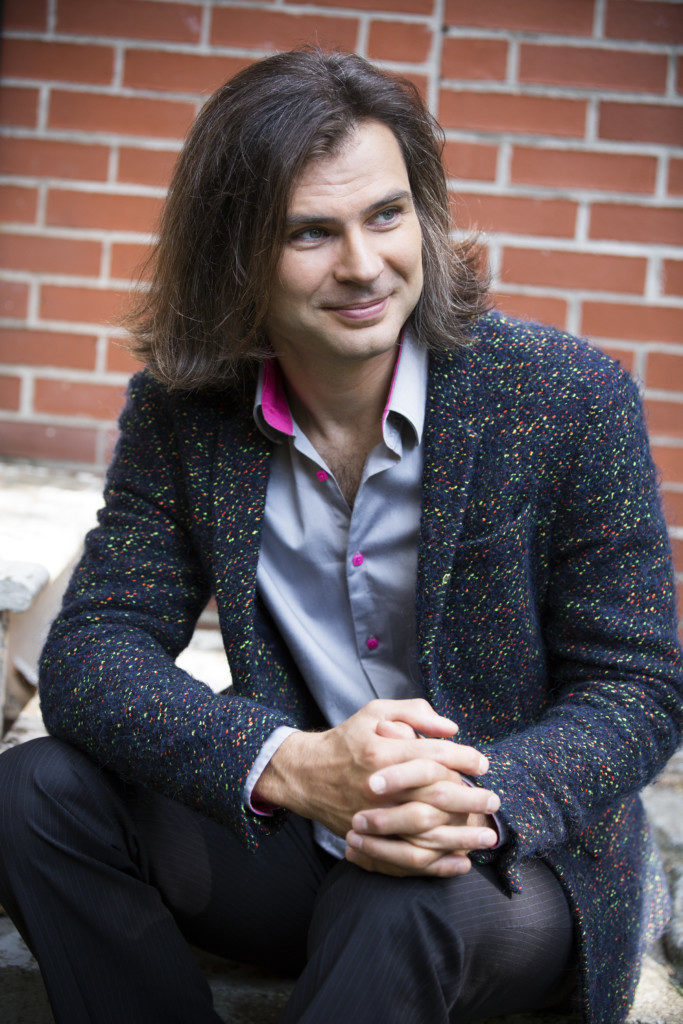 HaeSun Paik (June 28, 7:30 p.m.), who helped adjudicate the 2018 Bachauer competition, will perform a powerhouse program of works by Beethoven, Maurice Ravel, Frédéric Chopin and Franz Liszt. Paik's career as a recitalist and as a soloist who has played under the baton of many of today's best known world conductors is as distinguished as her portfolio as a teacher. The youngest pianist of her generation to be appointed as a music professor at Seoul National University, where she taught for ten years, Paik recently joined the New England Conservatory of Music after teaching several years at the Cleveland Institute of Music. She also is one of South Korea's most sought after teachers.
She will play Beethoven's blisteringly difficult Appassionata Sonata, a work that received a memorable performance last fall by Luca Buratto in a concert presented by Bachauer. Many people know Maurice Ravel's (1875-1937) ) La Valse (1920) in its orchestral form–a tone poem that starts out clearly as a Viennese waltz but is transformed into a chaotic, tragic expression of post-World War I life. It is a difficult work for orchestra but the transcription for solo piano is even more bedeviled–and Paik will include it on the program. Paik includes three Chopin gems: Nocturne in E minor, Nocturne in C-Sharp minor, and Impromptu No. 3 in G-flat major. She will close with a tour de force of pianistic fireworks – Franz Liszt's (1811-1886) Don Juan (1841), a fantasy based on themes of Mozart's opera Don Giovanni.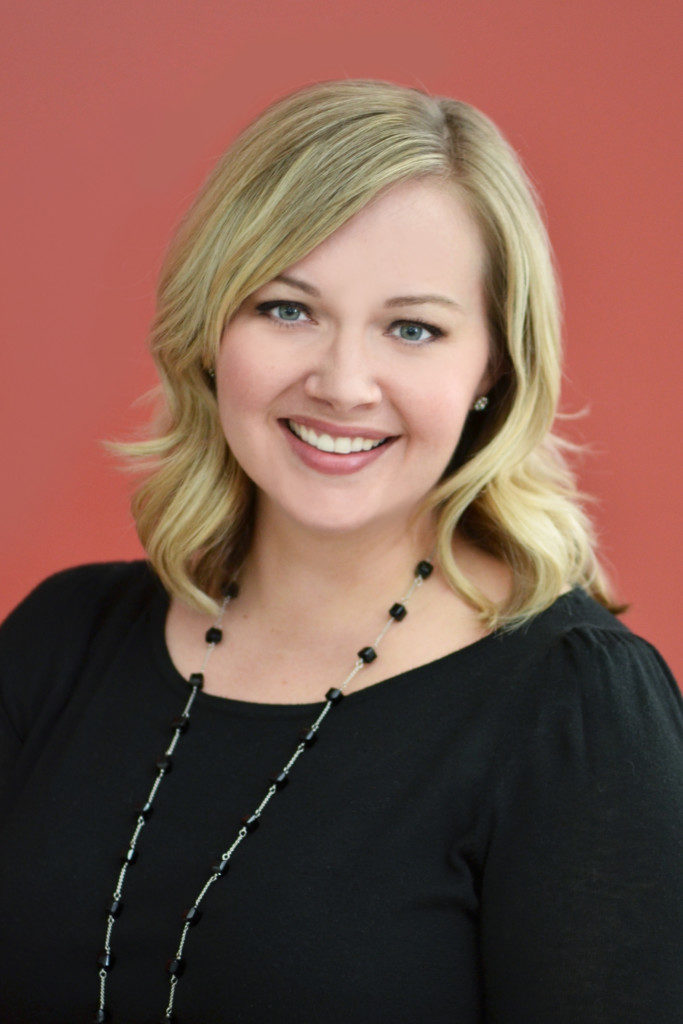 Serhiy Salov (June 29, 7:30 p.m.), a Ukrainian-born pianist known for his phenomenal transcriptions of great orchestral works that keep every musical element intact, will perform music by Bach, Chopin, Sergei Prokofiev (1891-1953) and Modest Mussorgsky (1839-1881). Salov's brilliance for his transcriptions for solo piano have been widely acknowledged, such as Stravinsky's Rite of Spring, Tchaikovsky's Nutcracker, Debussy's Nocturnes and Mussorgsky's Night on Bald Mountain. Salvo won the Silver Medal at 2010 Bachauer competition.
He will open with Bach's Ricercare a 3 and four ballades by Chopin, which were composed between 1835 and 1842, after leaving his native Poland. Chopin is credited as the first composer to apply the term, a common poetic form known in medieval and Renaissance French literature, to a single-movement piece of music. However, the composer was emphatic that these pieces should not be construed as programmatic works.
Prokofiev's ballet score for Romeo and Juliet is among his greatest works. In the 1930s, the composer also reduced music from the ballet to ten piano pieces (Opus 75), which capture the full emotional impact of the original work – and will be handled more than ably in Salov's interpretation.
The concert will close with the always crowd-pleasing music of Mussorgsky: Dawn Over the Moscow River and Night on Bald Mountain.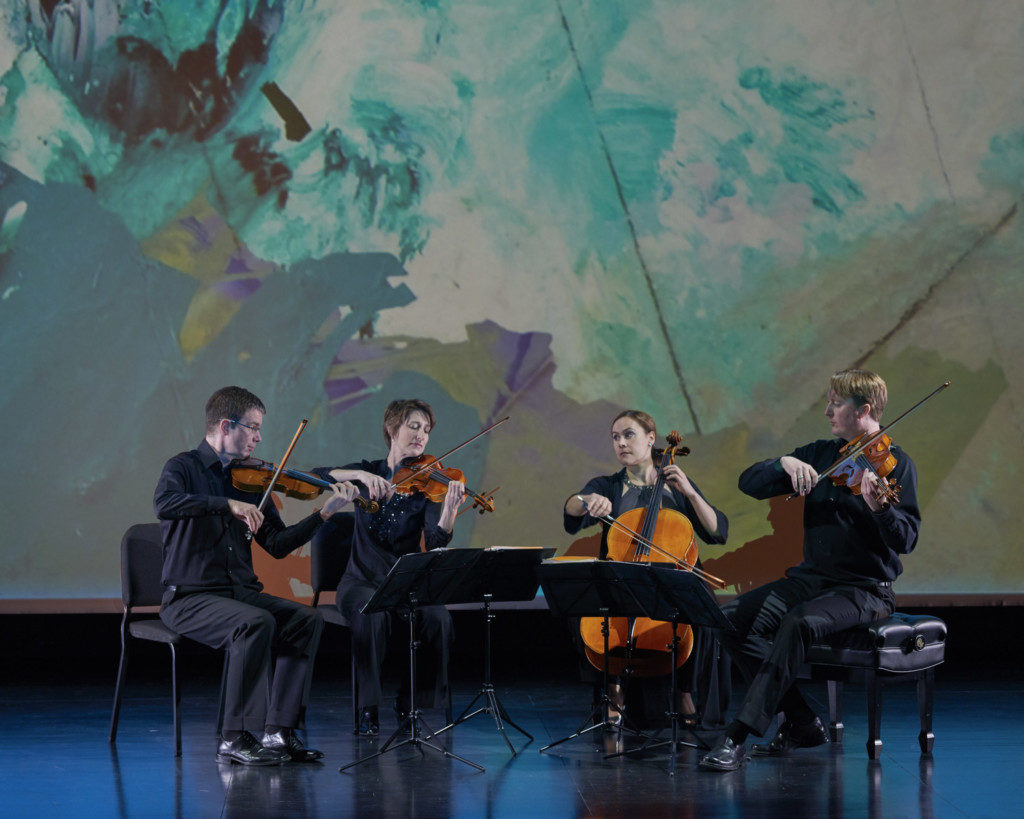 The faculty for the master classes (10 a.m.- noon; 2-4 p.m.) will be Douglas Humpherys (June 26), an Eastman professor of music at the University of Rochester and Bachauer's artistic director, as well as two of the soloists (Paik, June 27, and Weinstock, June 28).
The nine pianists, ranging in age from 13 to 18, will perform in a festival recital (June 29, 2 p.m.) featuring the music of Chopin, Tchaikovsky, Prokofiev, Liszt, Bach, Beethoven and Ravel, among others.
The pianists include Yihsuan Chao, 16, Taiwan; Artem Kopylov, 15, Canada; Leonid Nediak, 16, Canada; Nathan E. Schaumann, 18, Utah; Megan Tandar, 13, Utah; Karina Tseng, 17, U.S.; Ariel Ho Tung Wong, 17, Utah; Natalie Zhang, 14, U.S. and John Zhao, 17, Utah.
For more information and tickets, visit the Bachauer web site.