Several filmmakers with entries in this year's Fear No Film at the Utah Arts Festival have been visiting the event. And, their stories and background are as interesting as their films, echoing the mission of fearless filmmaking. Two examples are Curtis Whitear from the Utah Short Film of The Year competition and Gregory Unrau, the writer of one of the most popular entries in the kids portion of the program.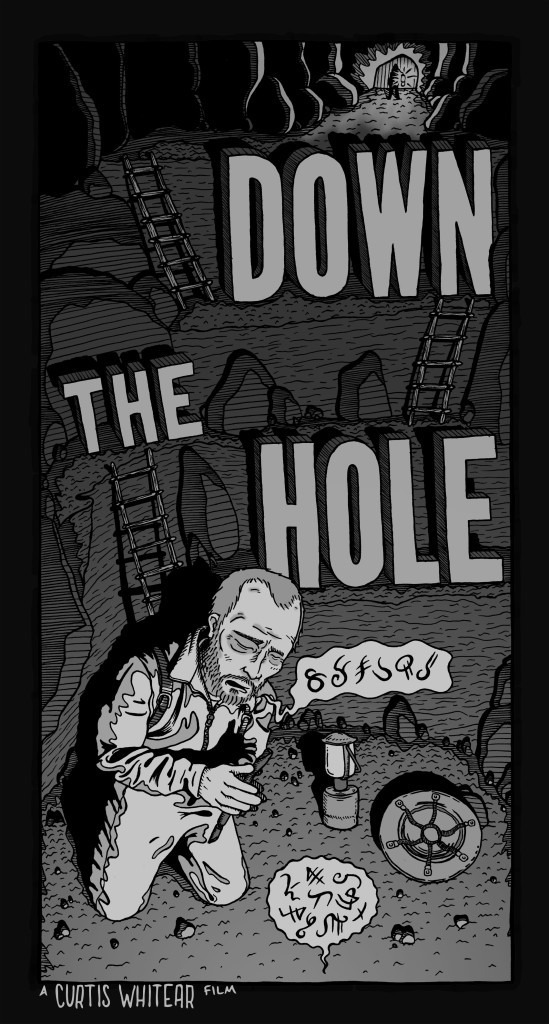 What started as a script for a University of Utah screenwriting course turned into a sharp, provocative cinematic statement about the rash, illogical delusions of those who perceive themselves as a modern prophet.
Curtis Whitear's Down The Hole, is about a man, who has isolated his family along with himself, that believes he is following God's path down an abandoned mine shaft only to find his own demise. Whitear developed the project from the correspondence he had with a Utah man whose blog chronicled revelations of an new imminent philosophy. Whitear thought it would be an interesting documentary subject.
"I started following him in 2010 and he ended up losing everything. He lost his wife and he was excommunicated [from the Mormon church], Whitear explains. "He translated scriptures and said he was planning to take all of his dad's life savings and go to Las Vegas and use his winnings to start his church."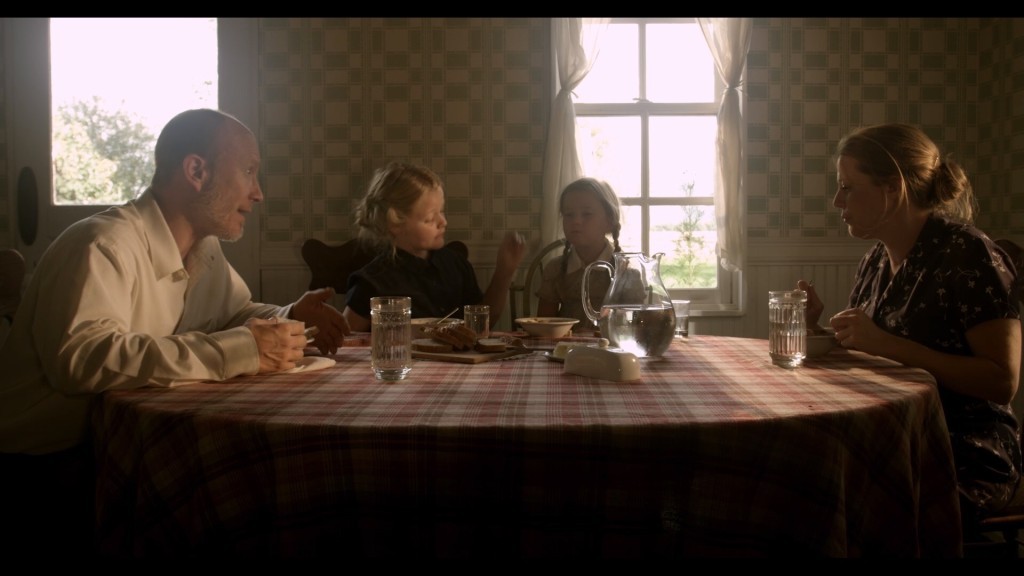 Not surprisingly, the man lost all the money. "He took down the blog and said he was moving to China," Whitear says, adding that he has had no further contact with him and he believes that he might indeed have gone abroad because of his work in web design.
Whitear says other filmmakers were interested in making a film about the man but he seemed to have trusted him more with his confidence. "At the time, I was in a spiritually open phase," Whitear, who is not an active Mormon currently, adds.
The film, Whitear explains, is what a failed version of Joseph Smith might look like. While the film has screened at a few Utah festivals, Down The Hole is one of the seven films up for Utah Short Film of The Year.
Whitear, who considers David Lynch and Terrence Malick major influences, works at KUED public television in Salt Lake City. He is starting work on a series of short web videos about Utah people who are, as he describes, "functionally crazy." Whitear, who graduated from the University of Utah's film studies program, picked up two awards for the film at the 2014 F&MAD Fest, the university's annual student film festival: Best Fiction Film and Audience Choice.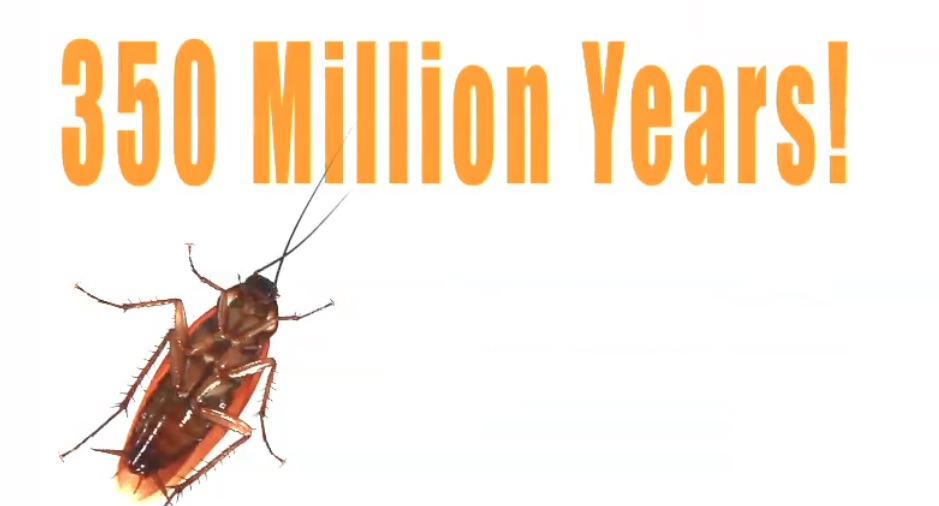 One of the most popular features in the Fear No Film kids program in the Art Yard has been the five-minute documentary Viva La Roach!, a sharp, funny if odd ode to the cockroach. The film, which was made as part of a 48-hour film competition (sponsored by KDHX in St. Louis), came from director Sameer Al Jaberi in the United Arab Emirates and was written by Gregory Unrau, who visited the festival.
Unrau, who has been working in the Emirates in various roles as a filmmaker and educator, has been doing a bit of field work at the festival, asking kids what they think about the film. "We stuck to the fun facts and admittedly cockroaches are gross but we decided to make it interest eating as possible and kids are living it," he says.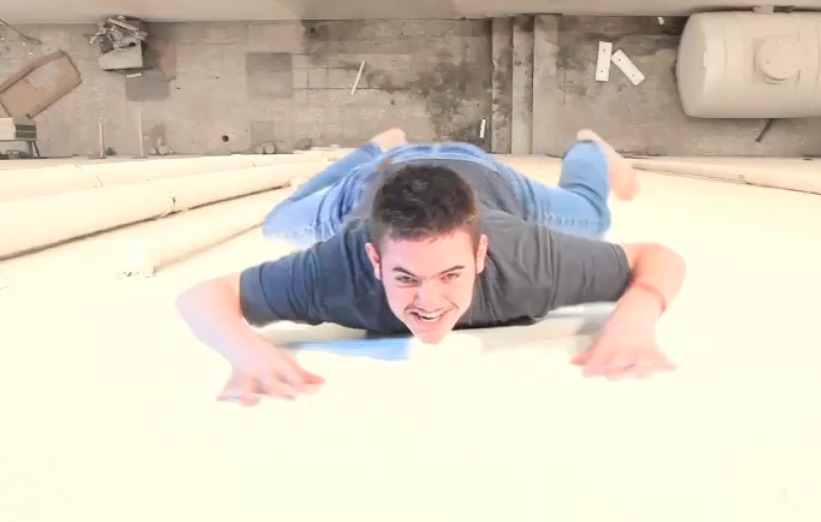 He adds some organizations are interested in having an entire series of five-minute documentaries about other animals and science topics made in a similar vein to Viva La Roach! Unrau also will be returning to the Emirates to continue work on several fronts in the film industry.
Jaberi joined the Abu Dhabi Film Commission where he cultivated his filmmaking skills. During his career he has worked with international productions including the Wild Arabica series by BBC, F1 Broadcasting teams, Mission Impossible 4: Ghost Protocol and many others.