The first book in Homer's The Iliad, written more than 2,800 years ago, opens with, 'Sing, O goddess, the anger of Achilles, son of Peleus, that brought countless ills upon the Achaeans.' With that line, Homer created the Western literary tradition.
The Iliad also was the first work signifying the value and instruction of memory – that is, not to just recall the past but also to ensure that the past always would be available to those living in the present. The Homeric poems were spoken – even sung – and many scholars have explained that this meant the past was in the minds of the readers and performers, identified as memories.
In Mimesis, one of the most important works about realistic representation, Eric Auerbach used Homer's poems to explain these great epic works endured because their telling was so powerful and urgent that readers could imagine that these events were occurring as they were being told.
One then can connect quickly to how the medium of film always has been essential to memory and its possible dimensions. One of the distinguishing marks of Fear No Film, the 15th annual international short film festival for the Utah Arts Festival, is that its programming is curated not according to style, technique, or genre but instead to thematic constructs based on a broader concept that is relevant to the current year.
And, in a period where sociopolitical turmoil is pitched at an unusually feverish pace around the world, Topher Horman, Fear No Film coordinator, believed that this year's schedule of program screenings should be based on various aspects of memory.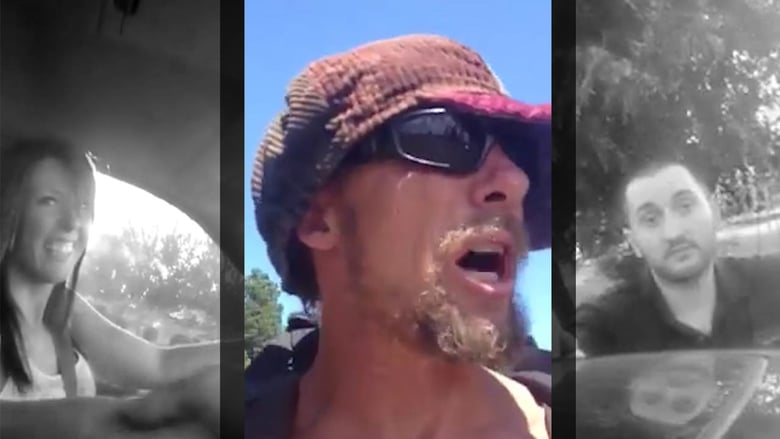 The category of Rolling Memories, for example, presents films that show how memories evolve over time whereas the category of What Might Be focuses on concerns and anxieties of anticipating memories in the future. The category of Memory Lane hints at the problematic aspects of how nostalgia colors memory, sometimes obfuscating the realistic remembrance. In Memory Distortion, the films highlight how consequential transitions in the characters' lives might affect the ways of remembering, while in Groupthink, the films touch on memory as it is influenced and reshaped by those with whom we share it.
And, in Cultural Dissonance, the films touch on moments and events of disharmony and how individuals seek to reconcile their new and existing memories, Finally, in Revisionist History touches on stories of how humans continuously reinterpret their memories collectively and individually, as conditions and circumstances change gradually or even dramatically.
This accompanying article details the films for each category dealing with the concept of memory.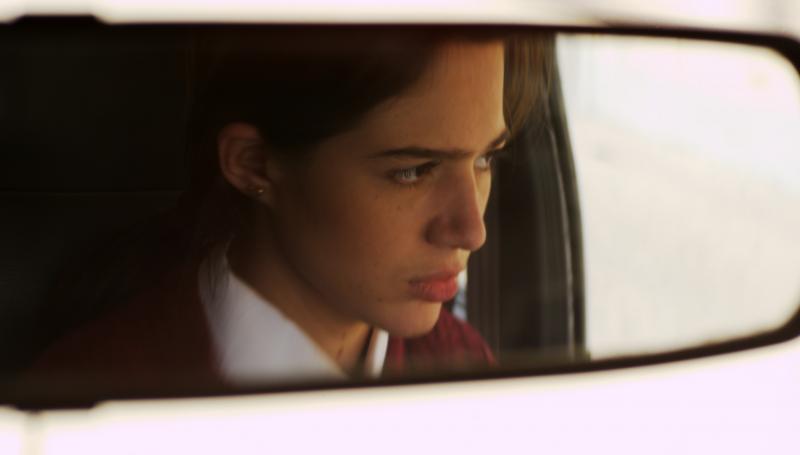 Fear No Film has cemented its place as an international short film festival of distinction. Chosen with the support of a jury with deep professional roots of experience and a full commitment to filmmaking as an art with no boundaries in creative expression, passionate, comprehensively experienced jury, the slate of 61 short films culled from 500 submissions represents new benchmarks of quality on many measures. Among the 44 films in the seven categories, another 10 for children and seven for the Utah Short Film of The Year competition, there are many outstanding examples of precisely the bold creative expression that comprises the heart of Fear No Film.
There are 31 films from outside the United States, representing 21 countries. Four nations are being represented for the first time: Cyprus, Egypt, Nepal and Romania. Iran leads the international component with four animated films, including three by women directors. In 2015, the Grand Jury Prize for Best of Show went to The Story of a Rainy Night from Iran, directed by Mehdi Fard-Qaderi. Horman explains the submissions from Iran have been substantial the last couple of years.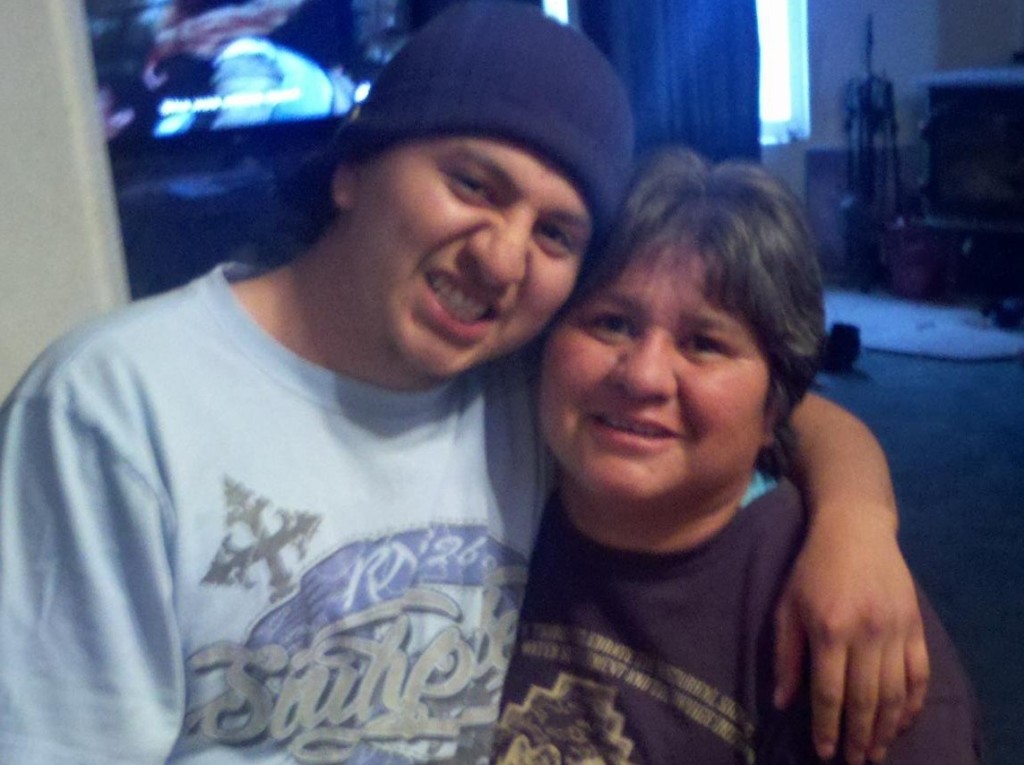 Of the 14 Utah films selected, seven were invited for the Utah Short Film of The Year competition and the other seven represent selections from KUER-FM's VideoWest project, Spy Hop Productions, side projects from the award-winning animation production center at Brigham Young University and independent works. Sixteen films come from seven other states. Twenty-two films have garnered awards at international festivals, with several tabulating scores of honors apiece.
Several directors are returning with new films.They include Laurent Ardoint and Stéphane Duprat from France who have Honeymoon in The West in this year's slate. They took a Grand Jury Honorable Mention award in 2015 for Love and Commando, a witty musical short film telling the story of a World War II lieutenant trying to handle the simultaneous expectations of his personal life and military duty. Iranian filmmaker Farnoush Abedi returns with The Servant, an animated film that is gaining traction rapidly in the U.S. festival circuit with recent screenings in Seattle and Dallas. Abedi's The Old Tree, also an animated short, was screened at Fear No Film in 2015. And, Torben Bernhard, who won the Utah Short Film of The Year twice with Boomtown (2013) and Transmormon (2014), returns to the same competition with Oxygen To Fly, a story about a young rap artist who was born without a jaw but is realizing his dream of making and sharing his music with the help of other musicians.
This year's slate represents significant shifts in cinematic treatments from previous years. Short form documentaries are resurgent, while music videos and experimental video art pieces are comparably fewer in number than in recent years. Nineteen documentaries represent a diverse range of technique and approach, ranging in topics from individual profiles to coping with suicide and anxiety and to an anti-hero comic book character and projects to improve the economic livelihood of women and children in northern Ghana. One documentary shot on a smartphone by a young Oregon man touches on the various reactions during a hitchhiking trip he encounters when drivers learn he is carrying a gun with a legal permit.
Animation pieces also are unique and plentiful in this year's slate, including an Australian documentary in which animation became the most effective, practical way to convey the story of two men who endure the horrific conditions of confinement in one of Australia's most notorious offshore prisons. Several films also touch directly on the issues that triggered the most contentious dialogues during the presidential election.
Narratives also represent some of the festival's strongest offerings. They include Chandra (Fateme Ahmadi and Asmita Shrish, 15 min., Nepal, 2015), a story about a young boy and his grandfather who must go to Kathmandu, which has been devastated by an earthquake, to see his mother and his newborn sibling. Production was ready to begin in Kathmandu in April 2015 when the earthquake struck but the team then revised the script and filming began in May.
The Opera Singer (Steve Kahn, 3 min., California, 2016) is an exceptional study in concise storytelling and is one of the most moving films ever screened at the festival. The film is about an elderly woman in a wheelchair at a nursing home who is reviewing her life as she prepares to die. Wintry Spring (Rabie Chetwy) (Ahmed Kamel, 15 min., Egypt, 2015) is a coming-of-age film that already has won more than 20 awards at international festivals. It is about Nour, a young girl who is entering puberty and is being raised by her father but he cannot comprehend the physical and emotional changes his daughter is going through as becomes a woman.
From Bulgaria, Red Light (Na Cherveno) (Toma Waszarow, 21 min., Bulgaria, 2016) is about a bus driver stopped at a red light in a small town who refuses to proceed even when it becomes apparent that the traffic light has malfunctioned and is stuck. The driver, convinced that he must obey the law to every literal letter of the word, is unmoved by the protests of his passengers and local police officers. This film has the same quirky tone of last year's Fear No Film Grand Jury Prize for Best of Show, also from Bulgaria – Getting Fat in a Healthy Way.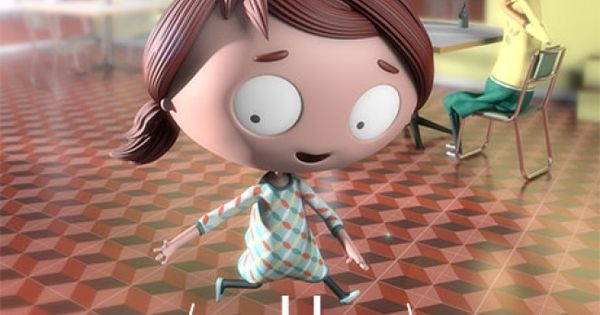 And, the animated and live action films being screened in Fear No Film's exclusive programs for children in the festival's Art Yard match the cosmopolitan tone of the library screenings. Five of the 10 films come from countries other than the U.S. There are two programs for children this year, that have been curated for specific age groups: 3-7, and 8 and up.
As customary, a festival jury of film-making and media industry peers along with audience members will make selections for various awards, including the Grand Jury Prize, the Utah Short Film of the Year, and the Fear No Filmmaker Award.
A good number of the screenings likely will have standing-room only attendance in the City Library Auditorium. The Utah Short Film of The Year competition always packs the house on each of the three evening screenings.
Viewers also should take careful note of Horman's sequencing in each program that takes the audience on a journey that plainly is inspired by the concept of transitions in seven variations. The categories for this year's Fear No Film lineup are: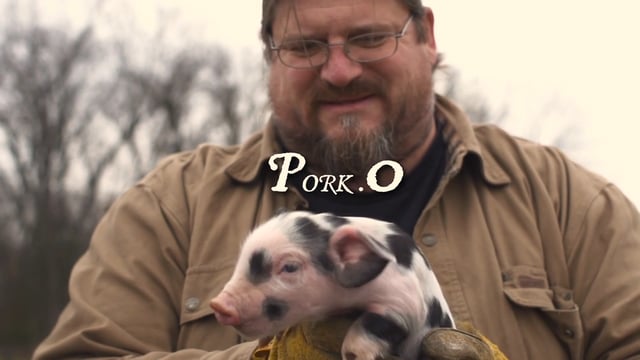 ROLLING MEMORIES – This screening expands upon existing remembered moments. A memory itself evolves over time.
MEMORY LANE – These films explore our unique ways of remembering things, individual takes on "the good old days."
WHAT MIGHT BE – This program explores anticipated memories, the hopes and worries of what might be.
MEMORY DISTORTION – This program explores a wide range of ways we each cope with transition.
GROUPTHINK – From groups of strangers to our closest confidantes, these films demonstrate how our memory is shaped by those with whom we share it.
CULTURAL DISSONANCE – This screening showcases stories of disharmony through our identity displacement as we reconcile each new memory.
REVISIONIST HISTORY – This program traverses the re-interpretation of moments as understood in our collective memory.
Semele Teaser 2016 from Myrsini Aristidou on Vimeo.
Festival screenings for all seven categories, which last approximately an hour, will begin on the first day of the festival (June 22) and continue through the last day on June 25. Showings occur every two hours. All screenings with the exception of the kids programs are screened in the City Library auditorium.
Entries for the Utah Short Film of the Year competition (see accompanying article), with a running time of a little more than 65 minutes, will be screened June 22, 23 and 24 at 8 p.m. For more information about screening times and the schedule of when short films will be aired, go here.
Horman advises that many of the screenings will include films with mature content so parental guidance is strongly advised.