A venue that would be the envy of any arts festival organizer in the country, the City Library in downtown library has a dominant presence with the 2016-2017 Traveling Exhibition of the Utah All State High School Art Competition in the fourth-floor gallery, numerous visual arts and musicians' workshops, performances of operatic arias, a collaborative painted mural project on a piano, and, of course, the entire schedule of screenings for Fear No Film as well as the premiere of the chamber music commission.
"The Utah Arts Festival epitomizes the vitality, diversity and creative energy of our city in this annual celebration," says Peter Bromberg, executive director of the Salt Lake City Public Library. "And whether it's in our building or just outside, the great spirit of exploration and free expression that occurs signifies the alignment of values which can be seen in our fruitful and joyful partnership."
The library campus, which opened in 2003, has become a strategically important place for the festival's greatest phase of growth. It also is one of the city's top tourist attractions, consistently drawing more than one million visitors annually. The amenities include an auditorium with crystal-clear acoustics, a spacious exhibition gallery on the fourth floor and a cathedral-like urban living room that can accommodate simultaneous activities comfortably for many patrons.
Bromberg says the event is a "natural crossover." The library's summer activities include the Build A Better World Super Summer Challenge that incorporates a curated list of selected books, the upcoming Alt Press Fest in July and its monthly offering of 12 Minutes Max, which features short works of art in different media by local artists. The library also has been offering an annual festival of performance artists which takes place in the early fall.
As in previous years, the fourth-floor Gallery at Library Square will be the location of the featured exhibition, which celebrates Utah's top youth visual artists by featuring 50 works from students at 32 high schools across the state. The art works represent a broad spectrum of 2-D and 3-D media and stylistic approaches (watch The Utah Review this week for a feature about this year's exhibition).
The library's special collections room, also on the fourth floor, is the center of numerous visual arts workshops, which require advance registration because of limited class sizes and a small fee to cover art materials. Professional artists lead the workshops, which are tailored to even accommodate individuals who have never tried their hands at making art. For registration information, see here.
Sculptor Brent Hale will lead a workshop where participants will use non-baking professional clay, which dries to hard by air, to make their own pieces (June 23, 1-3 p.m., $20). Mary Wells will demonstrate how to make a leather-bound journal using fine paper (June 22, 1-3 p.m., $20).
A new workshop, designed for participants 7 or older, will show how to build and decorate authentic "fish" kites using a model created by kite designer Nobuhiko Yoshizumi. Scott Skinner, who founded the Drachen Foundation that highlights artistic kite-making, will lead the workshop. Skinner, who has researched the art form for more than a quarter of a century, has amassed a large collection of kites, kite ephemera, European kite prints and Japanese ukiyo-e. Two sessions will be available in the library's fourth floor conference room (June 23, 1-3 p.m. and 4-6 p.m., $20).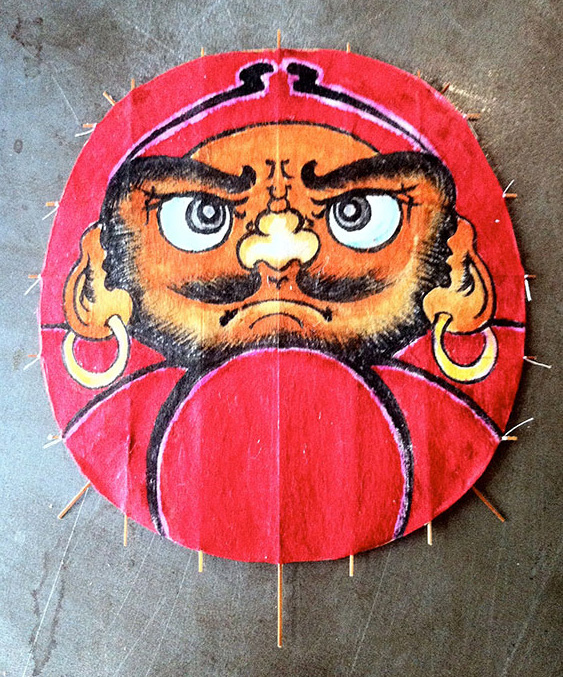 Among the activities in the Library Atrium will be Random Acts of Opera, featuring Utah Opera artists, on Friday and Saturday (June 23-24) at 2 p.m.
New this year is the People's Piano Project, being coordinated by The Mundi Project and Visual Art Institute. Visitors will be invited to paint a mural on a piano during several painting sessions (June 22, 23 and 24, noon-2 p.m., 4-6 p.m.), with guidance by Visual Art Institute faculty Bruce Robertson and Shelley Redford-Young. Painting sessions will be limited to 30 minutes and made available on first-come, first-serve basis.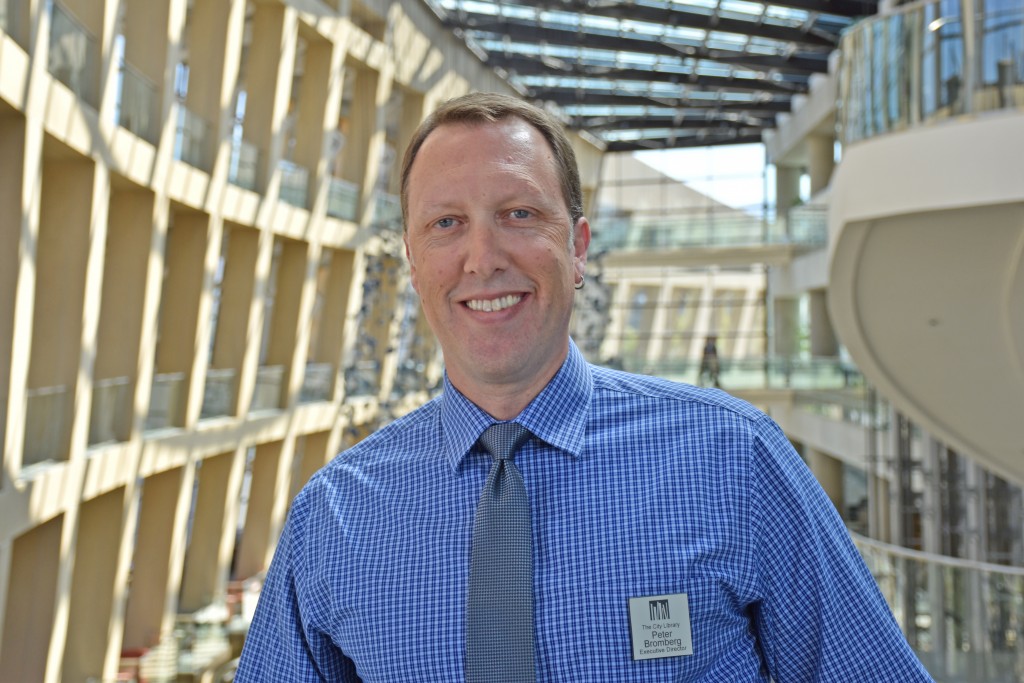 A public performance on the piano will be held Sunday, June 25, at 1 p.m., and the piano will remain in the library atrium throughout the summer for the public to play. The Mundi Project is inspired by Johannes Kepler 1619 book titled Harmonices Mundi (The Harmony of the World), in which he proposed that the planets in the solar system can achieve the rare feat of singing in "perfect concord," which the astronomer suggested happened at the moment of creation.
This year's festival also will feature activities and performances from the Intermountain Acoustic Music Association (IAMA), which is making its fourth festival appearance.
IAMA's Song School Academy will hold a series of six song writing clinics on Friday, June 23, beginning at 9 a.m. in the library. On the festival's last day (June 25), Sierra Hull will conduct a mandolin workshop at 4 p.m., also in the library. The workshops will be led by musicians who also will be performing at the festival or have performed in previous years, including Cherie Call, Cori Connors, Steve Keen, Kate MacLeod, Duncan Phillips and Mitch Barrett. Spaces are limited to 25 per clinic session. For registration information and fee schedule, see here.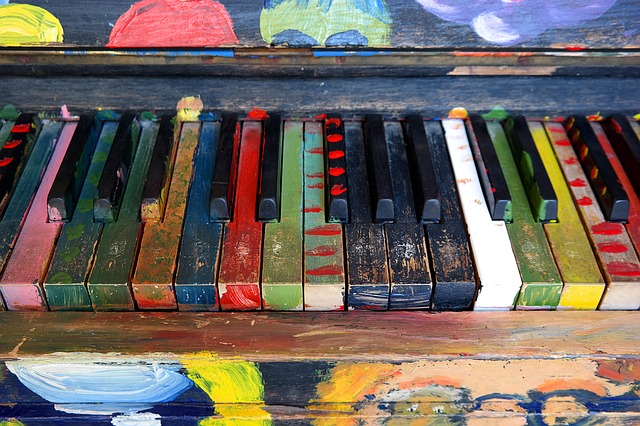 The Library Auditorium always is a welcome respite from the heat, as temperatures are expected to hit the mid- to upper 90s during the festival. Fear No Film will screen in a rotating schedule its seven program slates of 44 short films, each lasting approximately an hour, throughout the festival. In addition, two screenings of the seven films in the Utah Short Film of The Year competition always draw standing room only audiences. The screenings are free and open to the public.
In addition, the June 24 premiere (at 4 p.m.) of the festival's chamber music commission will take place in the auditorium. This year's commission features Stacy Garrop's Postcards from Wyoming, which will be performed by Sinfonia Salt Lake, with Robert Baldwin as artistic director. Garrop is a freelance composer who recently stepped down from the Chicago College of Performing Arts at Roosevelt University to devote full time attention to her composing, which is garnering numerous commissions from around the world. (watch for a preview of Garrop's work this month at The Utah Review). The program also will include new contemporary chamber music by Ben Wahland, Igor Iacimciuc, Jared Oaks and Miguel Chuaqie, a past recipient of a Utah Arts Festival music commission.