In 2018, it seems insistently exasperating and dismaying thinking that some of the most urgent issues of our communities and societies always will be intractable. Managing outrage is tricky even when one realizes the moment calls for elucidation and an epiphany that leads to meaningful awareness, reconciliation and resolution. And, we are still learning how to communicate effectively and constructively in an immersive digital landscape where even in the middle of the night a text, ping or notification awakens us, asking for an immediate response or action.
For the 16th Fear No Film program at the 42nd Utah Arts Festival, Topher Horman once again curates a slate categorized not according to genre, technique or cinematic aesthetic but instead to anchoring points of a major theme. Hence, this year's theme is Band Aids and the program of 54 local, national and international short films asks audiences to rip off those bandages – some which have been there a long time but only now do we truly recognize the wounds and scars underneath them. He has grouped the films thematically into categories of Self Identity, Self Comparison, Our Busy Pace, The Information Age, Opportunity Disparity, Differing Trajectories and New Boundaries.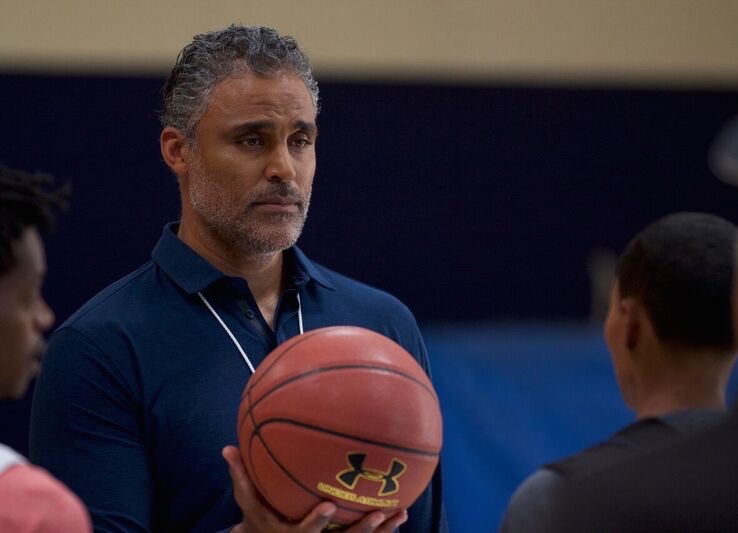 Each year, Fear No Film features the work of independent filmmakers who avoid the utter coldness of a commercial sensibility to tell a story, passionately and authentically. Some are raw, even awkward and then there are those short films, often no more than a handful of minutes, which tell a complete story that elegantly sustains the filmmaker's passionate personal vision without compromising the subject's voice or earnestness. And, there are those cherished moments when the filmmaker's finished project communicates the value of taking risks so powerfully that one is inspired to do so reciprocally in engaging the collective raising of the community's conscience.
In every Fear No Film screening, the audience soon recognizes that the films they are watching were made for love in every angle of perspective. And, in a time where there is a certain sense of hopelessness about who we are as a society and our capacity to resolve our most intractable crises, these films refresh the spirit and invigorate the imagination.
This accompanying article details the films for each category dealing with the concept of ripping off a social band aid.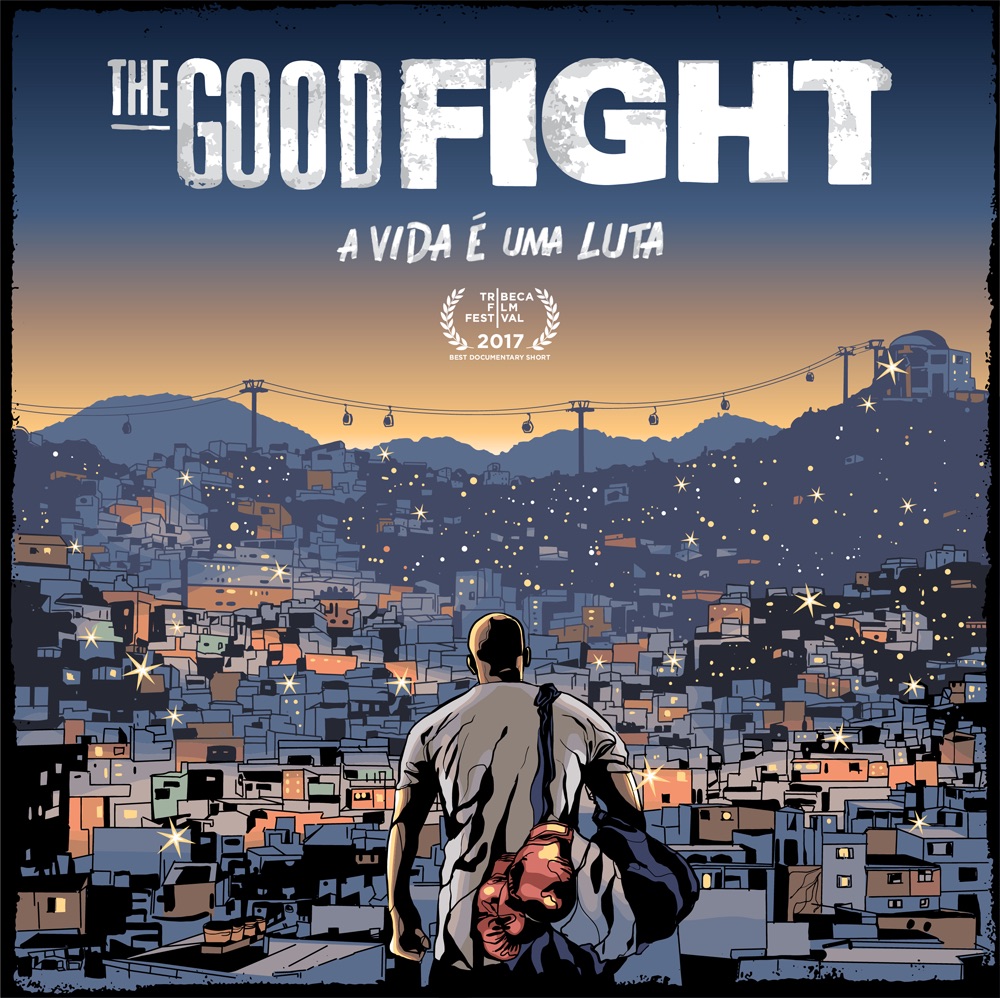 Fear No Film enjoys a reputation as an international short film festival of distinction. Chosen with the support of a jury with deep professional roots of experience and a full commitment to filmmaking as an art with no boundaries in creative expression, the slate of 54 short films culled from 500 submissions represents new benchmarks of quality on many measures. Among the 40 films in the seven categories, another eight for children and six for the Utah Short Film of The Year competition, there are many outstanding examples of precisely the bold creative expression that comprises the heart of Fear No Film.
There are 32 films from outside the United States, representing 20 countries – or, 59 percent of the slate. Four nations are being represented for the first time: Vietnam, Reunion Island, Malaysia and Ireland. Spain, always well represented in Fear No Film, has seven films in this year's festival edition. Last year's Grand Jury Prize for Best of Show went to Have No Fear (Marco Calvise, 20 min, Italy, 2016), about an Alzheimer's patient who is hospitalized in a clinic and the realities of each day are experienced as if they were new every morning. International short films have dominated consistently the grand jury prize in recent years.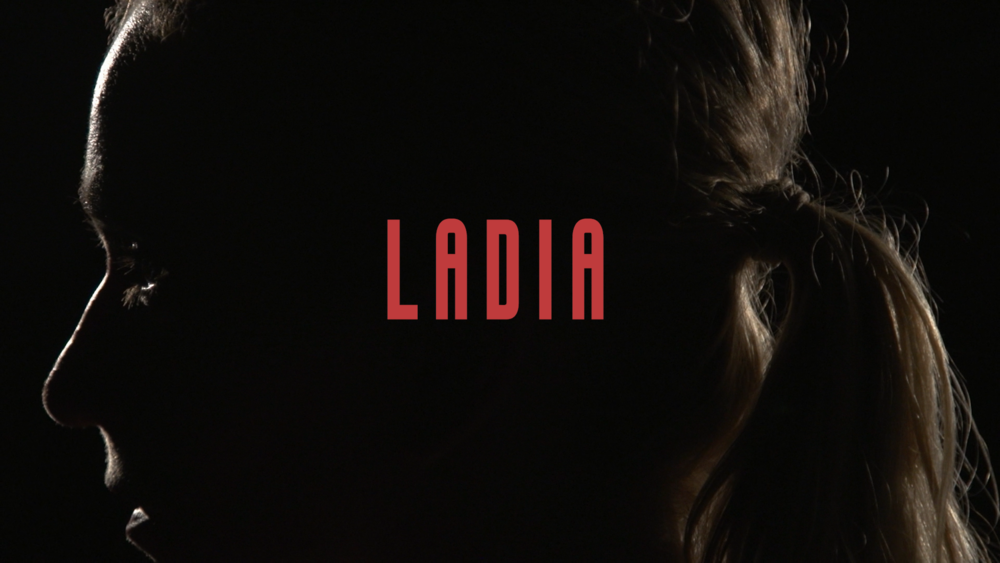 Of the 11 Utah films selected, six were invited for the Utah Short Film of The Year competition and the other five represent selections from KUER-FM's RadioWest video project, Spy Hop Productions and independent works. Eleven films come from other states.
The six films for Utah Short Film of the Year represent entries from The University of Utah's film studies school, the 2017 winner of the SLC 48-Hour Film Project, a 2017 selection from Spy Hop's PitchNic program, a KUER-FM RadioWest video project and two films from independent filmmakers with Utah roots. Veteran audience members might note the absence of an entry from the award-winning Brigham Young University's animation program. The school did not participate in the Student Emmy competition this year because the film project had yet to be completed but Fear No Film audiences can expect an entry in the 2019 program.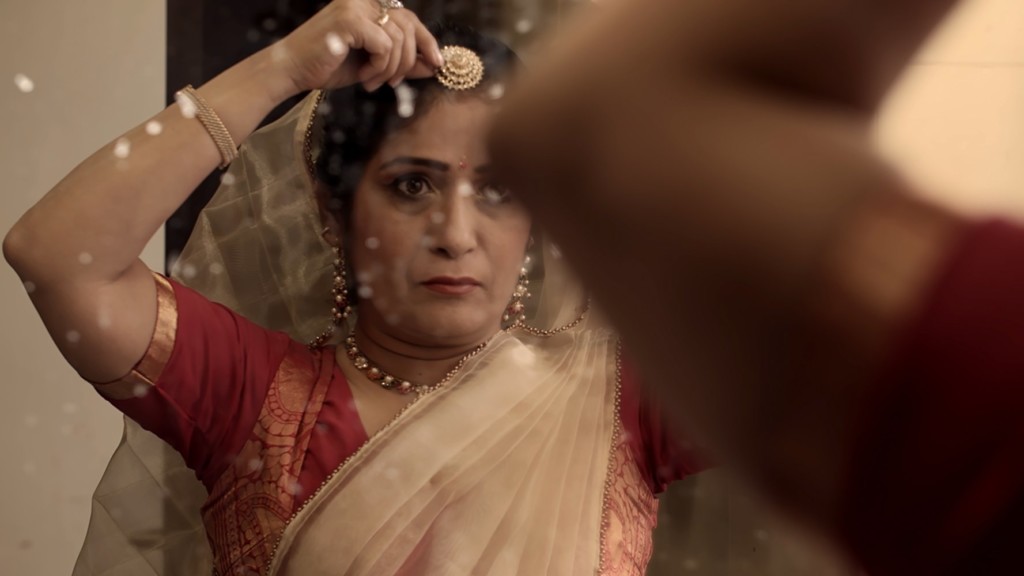 Eighteen films have won numerous honors from various festivals.Game, a California short narrative directed by Jeannie Donohoe, upends stereotypes about athletics, as it focuses on a woman athlete trying out for basketball. The film is adding to its list of festival prizes, which now number at least 24. Sports-themed stories are prominent this year, including a fictional narrative from Iran, also has accumulated many international prizes. Are You Volleyball?!, directed by Mohammad Bakhshi and Saeid Ahanj, centers around Arabic-speaking asylum seekers who reach the border of an English-speaking country and use the game as a way to dislodge the barriers to their matriculation into a new land. There are two films about boxing: one a documentary about a young man's efforts to establish an NGO to train youngsters in one of the most crime-prone favelas in Brazil (The Good Fight, directed by Ben Holman) and Like Salt, a fictional story about an Arab-American female boxer who travels with a black jazz musician.
Dance is a prominent art form in many festival events and this year's Fear No Film includes the largest number of films, some experimental pieces, dealing with this performing arts genre. This includes Ladia, directed by Alvaro Congosto, which celebrates the rigorous athletic and physical demands of being a female dance artist. Training, directed by Homer Liwag, features a dancer on abandoned rail tracks in a remote area outside of Las Vegas. Ranapakhara, directed by Swapna Kurup, features an Indian classical dancer who uses movement therapy to help Parkinson's patients in Dubai.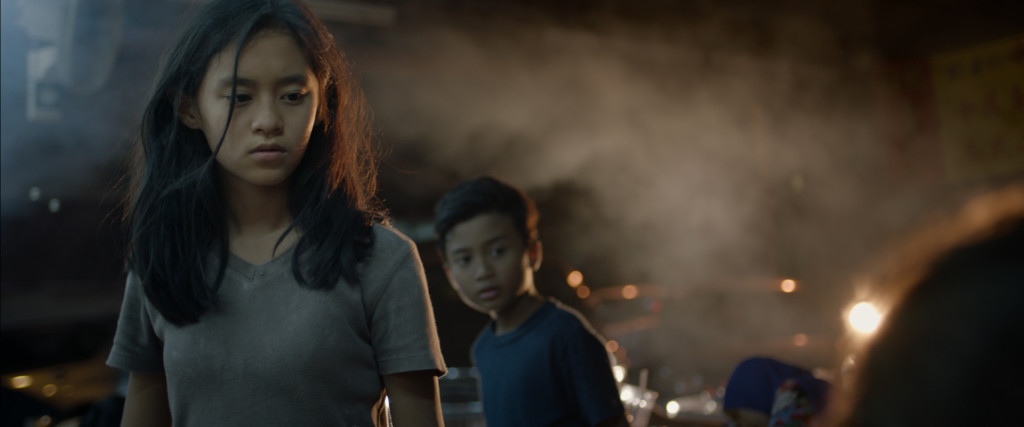 Music gets a fresh representation including A Hand of Bridge (directed by Frank Borin and David Miller) which is a faithful adaptation of the opera by the same name. Composed by Samuel Barber, one of the most well-known composers of the 20th century, the opera is the shortest work of the genre and includes a libretto by another famous 20th century one-act opera composer, Gian Carlo Menotti. Music videos include Scandal (directed by Pablo Mengin) with performances by New York City rapper Bashton along with Kira Skov and Maya Azucena) and visuals comprising a miniature surrealistic masterpiece with an animation sequence comprising more than 2,000 paintings.
This is followed by Nín thở (directed by Vincent Baumont), featuring a song whose title translates to Holding Your Breath. The group featured is the former Gỗ Lim, a post-punk band based in Hanoi that electrified Vietnam's underground music scene in the early part of this decade. Epoch (directed by Sil Van Der Woerd & Jorik Dozy) features a dystopic backdrop filmed with Malaysian youth in Kuala Lumpur, backing a song by British musician Oliver Spalding.
Two directors who had films in previous Fear No Film programs return with new entries. Macgregor (Miguel de Olaso), who co-directed Los Angeles 1991, a film that was shown in 2016 at Fear No Film, returns with visually stunning documentary short The Mauritania Railway. Chris King, whose Birthday short film was screened in 2015, returns with Vigil. Both of the films focus on personal circumstances of those who serve in the military.
Meanwhile, Aaba, a debut film from director Amar Kaushik filmed in one of the more remote areas of India and featuring local tribal residents as actors in a fictional narrative, has won a dozen awards, including honors at the Aix-en-Provence International Short Film Festival, Aspen Shortsfest, Berlin International Film Festival.
There are films dealing with consumerism, the #MeToo movement, environmentalism and class differences. There are fewer documentaries than in previous years and there are only two horror shorts but both stand out as smart entries in the genre: Transmission, directed and written by Tom Hancock and Varun Raman, riffs off current news including environmental degradation, Brexit, refugee crises and white nativist movements. The Observer Effect, directed by Garret Walsh, starts out conventionally in introducing three characters but ends up in a surprising twist.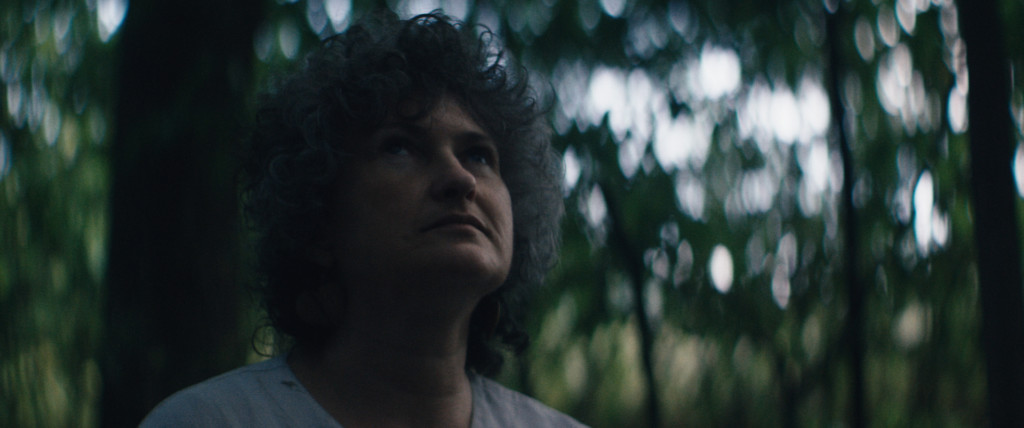 And, the animated and live action films being screened in Fear No Film's exclusive programs for children in the festival's Art Yard match the cosmopolitan tone of the library screenings. Five of the eight films come from countries other than the U.S. There are two programs for children this year, which have been curated for specific age groups: 3-7, and 8 and up.
As customary, a festival jury of film-making and media industry peers along with audience members will make selections for various awards, including the Grand Jury Prize, the Utah Short Film of the Year, and the Fear No Filmmaker Award.
A good number of the screenings likely will have standing-room only attendance in the City Library Auditorium. The Utah Short Film of The Year competition always packs the house on each of the three evening screenings.
Viewers also should take careful note of Horman's sequencing in each program that takes the audience on a journey that plainly is inspired by the concept of band aids in seven categories.
Festival screenings for all seven categories, which last approximately an hour, will begin on the first day of the festival (June 21) and continue through the last day on June 24. Showings occur every two hours. All screenings with the exception of the kids programs are screened in the City Library auditorium.
Entries for the Utah Short Film of the Year competition (see accompanying article), with a running time of a little more than 58 minutes, will be screened June 21, 22 and 23 at 8 p.m. For more information about screening times and the schedule of when short films will be aired, go here.
Horman advises that many of the screenings will include films with mature content so parental guidance is strongly advised.