Compared to many other jazz musicians, Melanie Shore had a late start. She started out as a classically trained pianist in her childhood but by the end of high school, she realized, as she describes in an interview with The Utah Review, "I didn't have a passion for it."
As she "scoped jazz out" in college, she experienced a shift in her musical mentality, absorbing the music and styles of great jazz instrumentalists and vocalists such as Bill Evans, Keith Jarrett, Michelle Carrillo, Terence Blanchard, Chick Corea, Count Basie and so many others. There also was a lot of pop, gospel and music that she did not consider previously, such as Earth Wind and Fire. "There was a lot of stuff I wouldn't have listened to as a kid," she recalls. "My ears were so green then."
Now, Shore has a flourishing multifaceted career, teaching jazz piano at The University of Utah; playing as a sessions musician in high demand and performing, composing and arranging with outstanding colleagues in many sectors of the music industries. This year, Shore also received the Utah Arts Festival jazz commission, which will be premiered June 22 at 7:45 p.m. on the Festival Stage with the Salt Lake City Jazz Orchestra.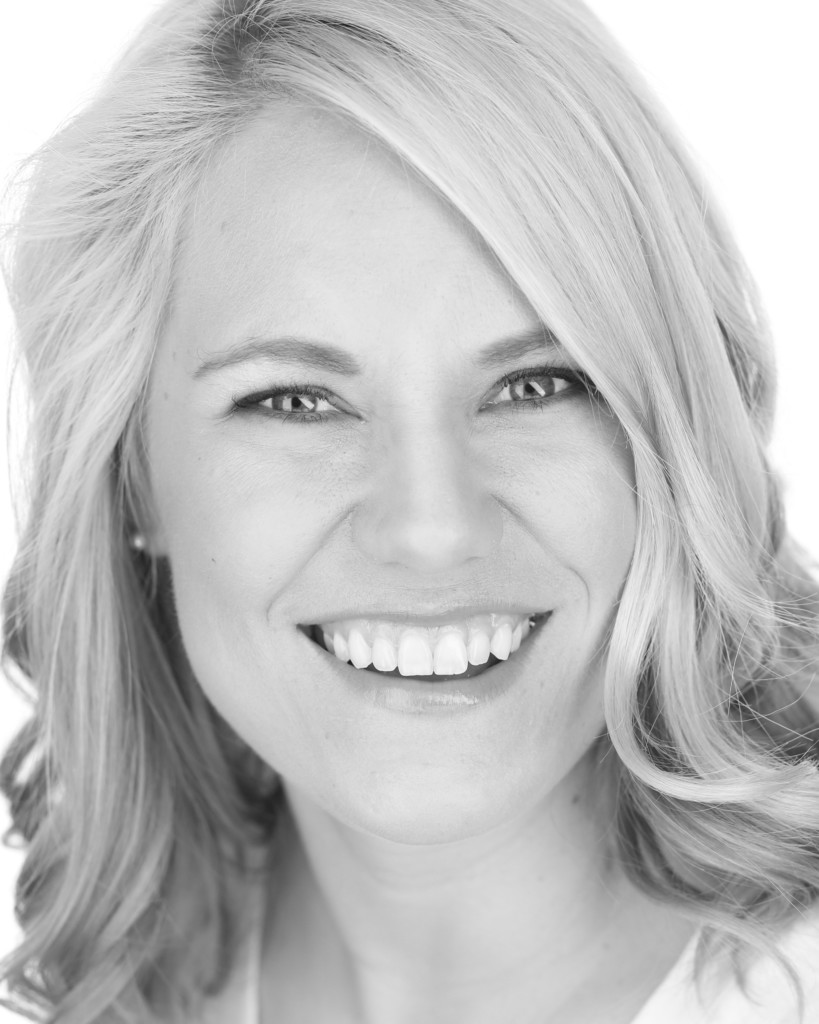 The title of Shore's work carries deep meaning, As Seasons Shift. Her husband died last November and she received news of the commission in January. She says the work is a major part of her ongoing journey of grief, as she recognizes how she is redeveloping her life and continuing to explore and find her voice as a composer. Shore says the commission also presented the opportunity to give the accompanying orchestra something different than what they are used to playing.
The piece opens with a bit of extemporaneous solo work by the piano and then Shore explores different textures of sounds in how instruments double up and incorporates a few pop and rock elements. The melody gets passed around and eventually the whole band has its chance to play it. There is even a hint of a pedal band effect.
In this rapidly moving journey, Shore offers, as she describes it, a hodgepodge of styles. There is, for example, the feel of swing momentarily but the tempo really doesn't change but it has that sensation. She brings the work home on gospel chords to signify senses of peace and family.
Shore is continuing an adventurous creative arc inspired by life-changing events that also was evident in the two most recent jazz commissions. Last year, Alex Heitlinger's composition was named in honor of his infant son and his birthdate 1-1-8-1-7. Heitlinger, trombonist and composer who is director of Utah Valley University's jazz program, was given a tremendous thumbs up by the crowd for his piece, as was Kris Johnson, director of jazz studies at The University of Utah in 2016, with his work A Shift West.
Like her colleagues, Shore enjoys a portfolio of artistic credits that put the fine point on the full embrace of every possibility in music and versatility of style that has been explored in the last several decades. She has performed with Chuck Berry, Debby Boone, Il Divo and David Archuleta, just to cite a handful of examples. She is music directing for Michael Feinstein's Great American Songbook Foundation.
Collin Raye, one of country music's most successful performers, was another opportunity for Shore to serve as musical director and arranger. This included Raye's sacred hymn album titled His Love Remains. She also has arranged for the Homecoming Spectacular series, where she worked with singers including Gladys Knight and Kristen Chenoweth. Other musical collaborations include Lulu Fall and Joslyn, also known as Joslyn Petty.
She also has arranged for Millennial Choirs and Orchestras, the preeminent organization to procure arrangements for large ensembles. She also teaches jazz piano at Snow College and Utah Valley University.
She contributes regularly to Joseph Gordon-Leavitt's collaborative musical community, hitRECord. Shore says she has been thrilled to work with her colleague Johnson, a former Detroiter who was with the Count Basie Big Band and has enjoyed playing with the group he leads that brings the unmistakable Detroit sound in its catalogue of soul, funk and jazz. Likewise, she looks forward to joining Brian Booth's Salt Lake City Saxophone Summit, when it plays on the festival's closing day (June 24, 7:30 p.m., Park Stage).