Salt Lake's scorching summer days have arrived, signifying it's time for the mountains to lure the lower elevation dwellers for a cool down. The attraction of Park City for regional visitors is greatest during summer thanks to its endless outdoor recreation offerings, attractive lodging rates and dining deals, and an exhausting array of events. A Park City adventure however, doesn't stop at recreation – some new culinary arrivals invite you to exercise your palate. Three new dining venues feature a range of price points and varied atmospheres, clientele and cuisine. While historic Main Street remains the hub of tourism, the restaurant scene continues to expand beyond old town, so venture out to discover three new offerings visitors may have yet to try.
Boneyard's Wine Dive – The team behind Main Street's wildly popular watering hole, No Name Saloon, set their sights on The Yard, a former lumber yard turned event space, in the Prospector neighborhood in 2013. Recognizing that fewer locals are willing to fight the historic Park City crowds and hunt for parking in what is sometimes dubbed "No Park City," they opened Boneyard Saloon & Kitchen followed by the neighboring Wine Dive this past winter with ample free parking and bike racks. It's also the only option off Main Street where those over 21 can congregate in the absence of children. The two establishments operate under a single DABC license and executive chef Jerry Garcia (formerly of Chez Betty, not the Grateful Dead). They share an expansive rooftop deck with panoramic views of the ski slopes and town.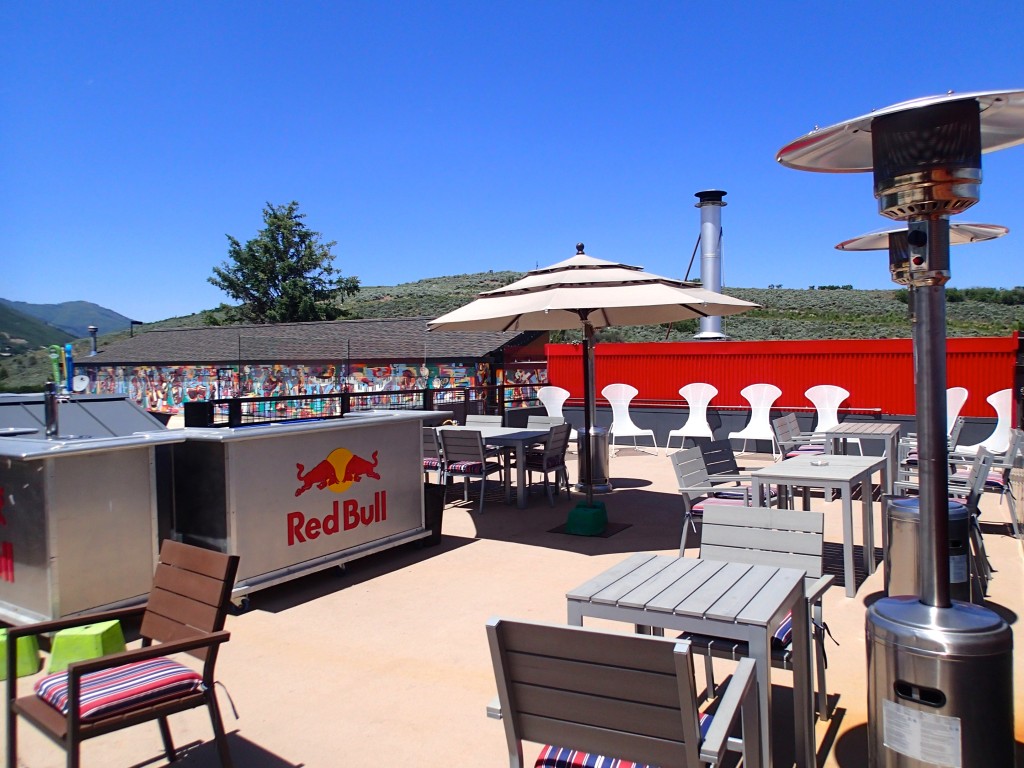 But the commonalities end there. While Boneyard consists of a more masculine, sports bar atmosphere with fare that is more gastronomic and diversified than No Name's, the Wine Dive has a retro diner design with turquoise bar stools, a white bar with matching highboy tables and a black and white tile floor. It's a more intimate space with an open kitchen whose main attraction is a gorgeous wood fire oven. A dozen wines are offered on tap, in addition to several varietals by the bottle. The list is dominated by West coast wines, but does feature some international selections. The signature cocktail list is rather limited; it would be fun to see some more creative and refreshing concoctions for guests to enjoy on the rooftop. The deck is screaming for some peach sangria and strawberry margaritas.
Having initially opened with a limited menu, the arrival of summer has seen many, interesting new items prepared in the wood fire oven or grill. The menu is composed of plates ideal for sharing and sampling. Six gourmet pizzas include, prosciutto & fig with a lemon cream sauce, Asian pear and gorgonzola, and baked potato with a light alfredo sauce, fingerling potatoes, smoked cheddar, smoky bacon and scallions. The guac 'n lobster tacos are tasty, although there is considerably more guacamole than lobster, rendering them a bit challenging to enjoy gracefully. Other notable menu items include pan seared scallops, a shrimp skillet with andouille sausage, and a meatball trio plate. New and worth trying are the asparagus bread pudding and carmelized vidalio onion tart with crispy leeks.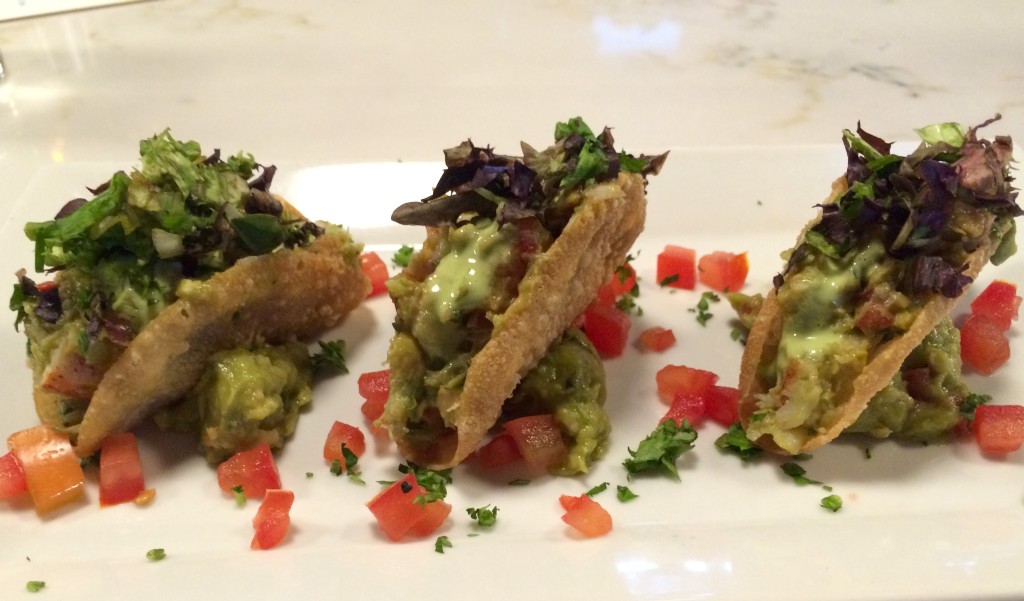 Whether you prefer the vibe of the Wine Dive or the Saloon, diners are able to order off both food menus and may consume liquor, an impressive selection of craft beer and wine from either establishment. A No Name Saloon server recently reported they've lost much of their local clientele to Boneyard, so go check out what Parkites have already discovered.
Fletcher's Farewell Silver Restaurant, hello Fletcher's. This new stylish eatery and lounge opened in December, a few month's before Silver's unexpected closure further up Main Street, but immediately took over as historic Park City's undisputed hot spot. Hands-on owners Steve and Sue Demarest teamed up with talented executive chef Scott Boberek (formerly of Easy Street Brasserie) to offer contemporary cuisine that fuses creative mountain West fare with a bit of Southern California flair. They gutted the building and created a stunning, tri-level space, featuring two dining rooms, a main level bar and a sexy, cozy downstairs lounge where local DJs spin retro and modern hits. There is also a dining patio on the Swede Alley side of Fletcher's. Not only is the staff friendly and knowledgeable about their offerings, but there is a surprising and refreshing absence of pretension.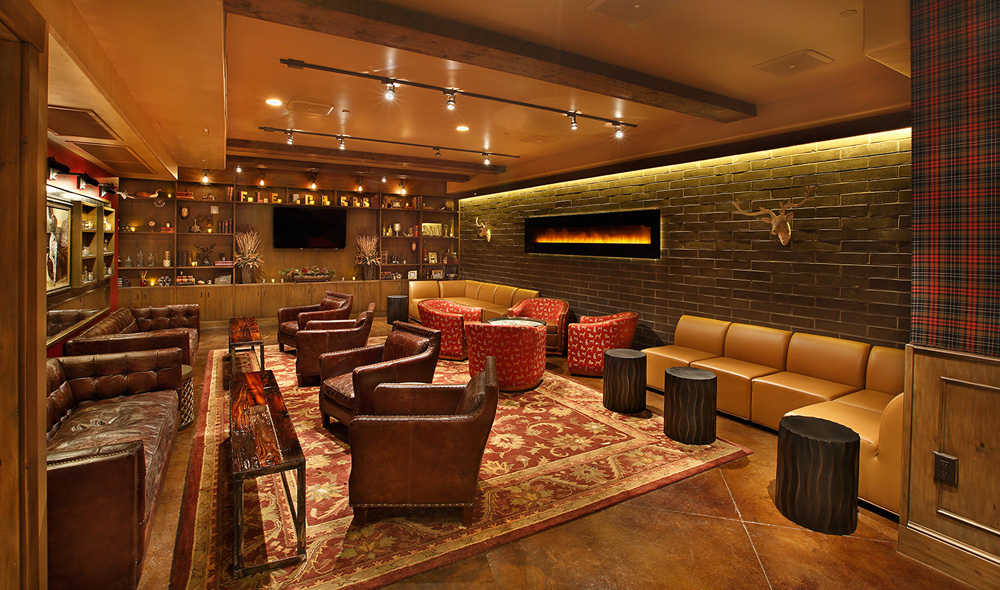 The menu features small plates, salads and entrees. New summer offerings that are refreshing to the palate are a watermelon salad, peach and beet salad, in addition to the lobster taco served with mango, pickled red onion and cilantro. Seafood is prevalent; signature items include steamed mussels served in a spicy tomato sauce (bartender Layne wisely suggests bringing home any remaining sauce for use as a Bloody Mary mix) and a Thai-inspired, peanut crusted salmon. Growing weary of the same old trout featured on many Utah menus? Chef Boberek reinvents the local seafood staple with seared polenta, lump crab, thyme, corn, garlic & roasted red pepper. Meat lovers can choose from three cuts of grass-fed beef – NY strip, ribeye and 8 oz filet. In addition to the beef short rib with cheese grits, there is the ultra comforting short rib grilled cheese sourdough bites. All summer long, pretend you're back East with a cold water, grilled lobster tail for just $10 with the purchase of any entree.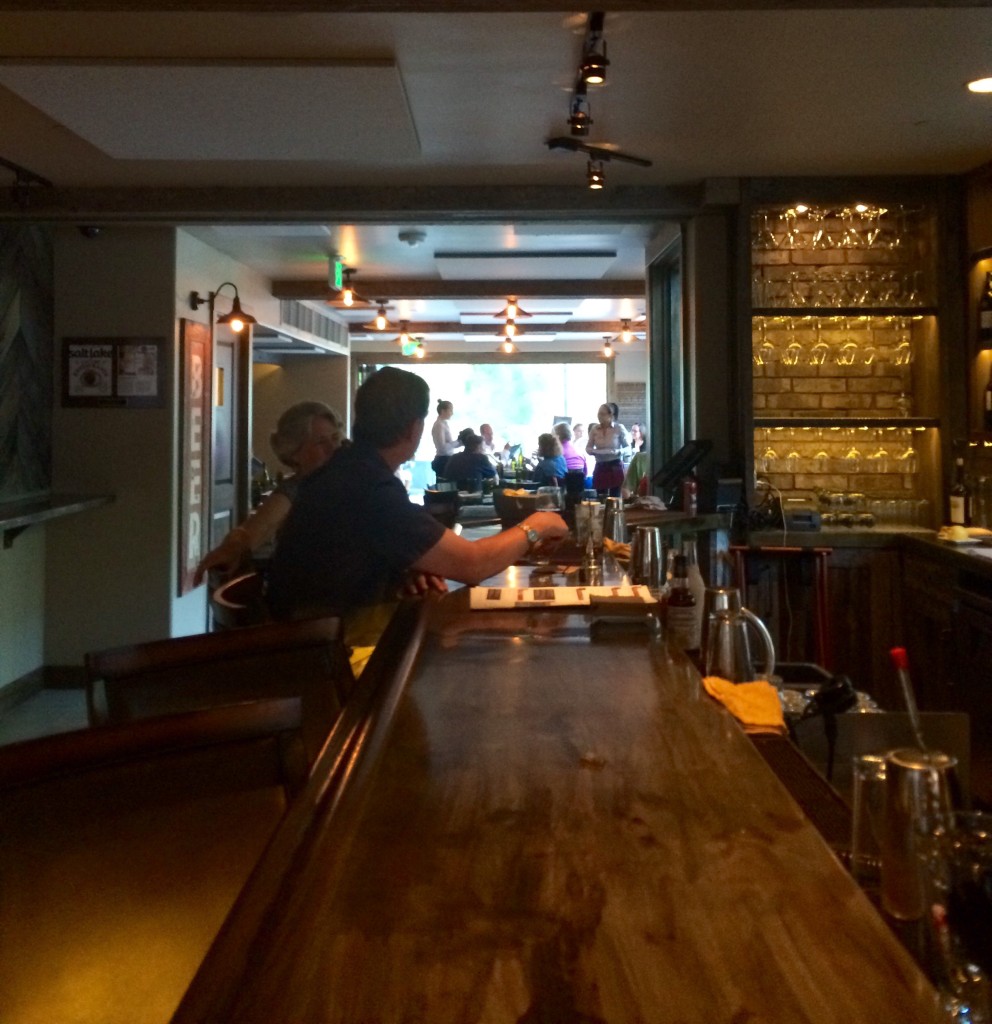 With a few exceptions like the bar at the St. Regis Deer Valley and High West Distillery, Park City has been sluggish to get on board with the artisan cocktail craze. Fletcher's delivers with its refreshing, Southern California-style mixology. Drinks are artfully prepared by local bartenders who are familiar personalities from Park City's nightlife scene. The watermelon margarita and basil berry cocktail made with gin (or opt for vodka instead) will quench your thirst after a day of mountain recreation.
Fletcher's is open for lunch and dinner. Don't miss the late night action and people watching in the downstairs lounge following a dinner that will rival meals in larger metropolitan areas.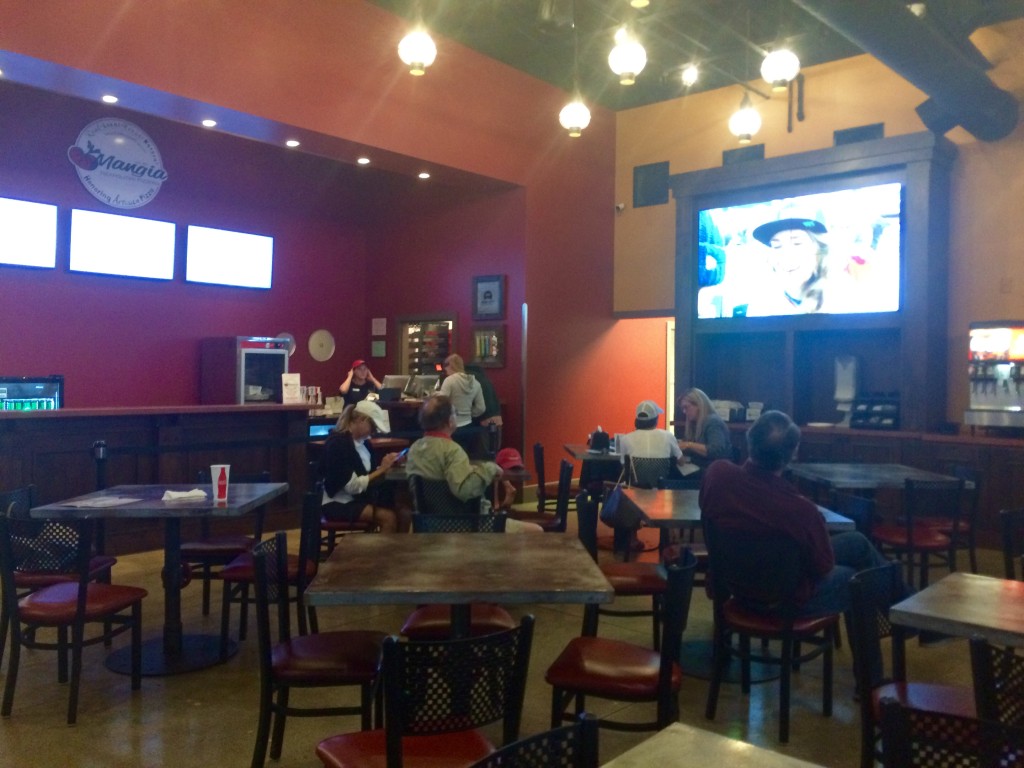 Mangia Neapolitan Pizzeria – After establishing its first pizzeria in a Boston suburb in 2003, followed by several more locations in Massachusetts and Rhode Island, Mangia entered the Western market by opening a casual location in April at the Snow Creek Shopping Center off Kearns Boulevard. Committed to offering its customers a healthier pizza option, Mangia's owners are passionate about their signature whole wheat crust. Thin and light, it's all natural and free of GMOs. A choice of toppings is offered for the artisan-style pizzas, or select from a large menu of signature pizzas like the shrimp scampi, quatro carne and the vegetarian Tuscany, a sauceless pizza with mozzarella, pesto, crushed tomatoes, asiago, gorgonzola and topped with walnuts which give it a crunchy consistency. As a New Yorker, I prefer my pizza extra cheesy, but there is an option to add extra. Rounding out the menu is a selection of sizable salads like the Greek and caprese, eggplant, chicken and meatball parmigiana sandwiches, and wraps that include vegetarian choices.
Mangia has a beer and wine license, so have a cold drink to accompany a hot pizza on their private patio. And don't skip out on their garlic knots served with marinara sauce. A basket of eight is just $5.
Hint: take home any remaining knots to enjoy with your scrambled eggs in the morning. Complete your breakfast with a Bloody Mary made with your leftover sauce from Fletcher's mussels, and you're set for whatever mountain adventure comes your way.