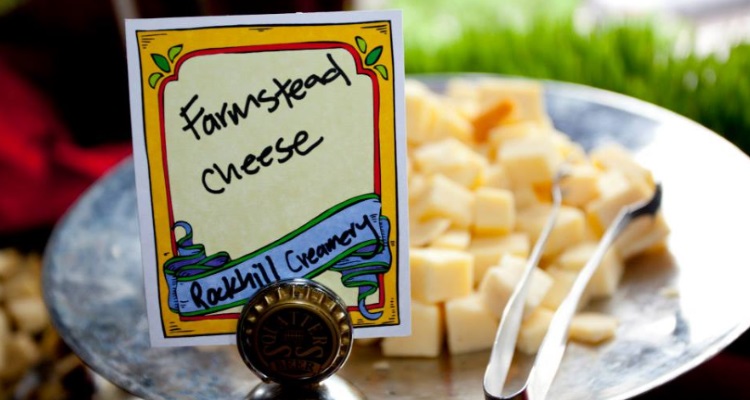 Even though the sun has started to finally come out and play, these days the weather is so unpredictable, it's difficult to say where spring ends and summer starts. Forgoing any almanacs you have on hand or any wizened soothsayers you might know — a good portent you can rely on is the imminent arrival of our many fine farmer's markets.
This Thursday, June 4, The Downtown Farmers Market celebrates its 24th season with a fundraising kickoff party. Funds raised at the bash will be dedicated towards the new Education Station – a portable market kitchen at the weekly market. The market itself — home to over 250 varied vendors offers a unique variety of farmers, producers, bakeries, prepared food and beverages, packaged foods and local artisans — opens Saturday, June 13.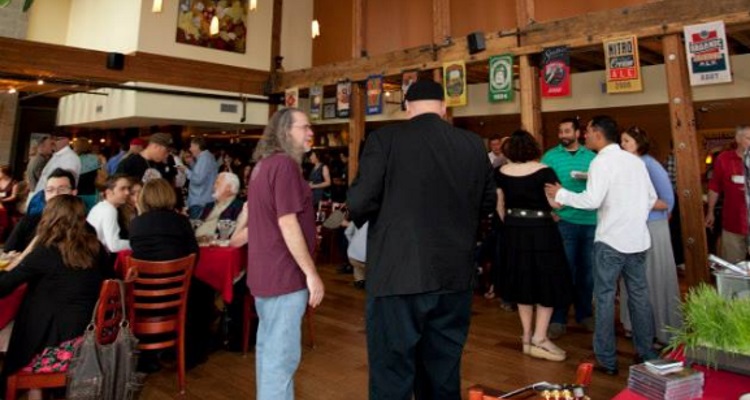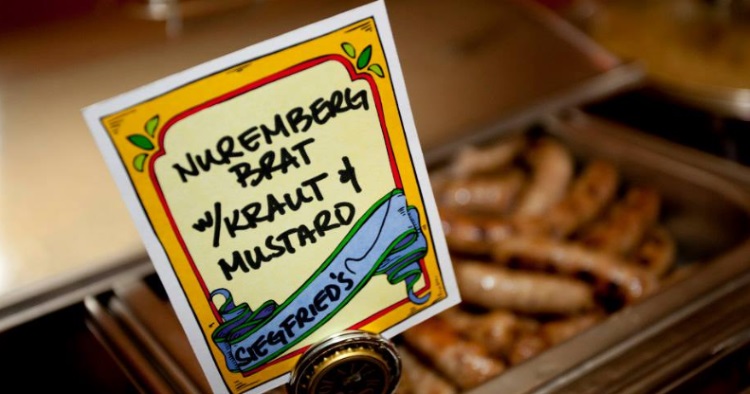 Squatters will host the Thursday fundraising event from 5:30 – 8:30 p.m. where guests can experience the elements that make the market great: local food, live music, art, food producers, supporters, plus drinks from Squatters and Beehive Distilling's Jack Rabbit Gin. A few of the food vendors on hand providing samples so far include:
Southern Hospitality – Sweet, southern hospitality. We cook up traditional southern dishes that will leave your belly full and a smile on your face.
Laziz Foods – Laziz is an Arabic adjective meaning tasty, enjoyable, and lighthearted – and that is exactly how we feel about our spreads. We began with hummus at the farmers market, and soon thereafter added muhammara and toum, with plans to introduce additional food items.
Beehive Cheese – When you take a bite of Beehive Cheese, it melts like butter in your mouth. That's because Beehive Cheese is made from the creamiest milk in Utah and lovingly crafted into superior cheese by a family who shares a passion for the artisan way of life.
Rockhill Creamery – Hearty cheese from hardy cows. Rockhill Creamery cheeses are hand-crafted using traditional techniques. Our farmstead cheeses are made with care from milk produced by our six Brown Swiss cows.
Moore Bread – Moore Bread is Salt Lake City's first and only CSB (community supported bread) program. Using Old World methods of long fermentation, we create our loaves for our bodies to easily absorb all vitamins and nutrients from grains. We make the dough do all the work so your body doesn't have to!
Canyon Meadows Ranch – Canyon Meadows Ranch is a family operated cattle ranch located near Altamont, Utah, 140 miles east of Salt Lake City. We raise high quality natural grass-fed beef with sound land stewardship practices providing wildlife habitat and open spaces.
Cupcakes By Kasthuri – Cupcakes by Kasthuri is an artisan cupcakes catering establishment located in Salt Lake City, Utah. We specialize in organic, all natural cupcakes with the finest-procured ingredients.
Volkers Bakery – Our European artisan-style bread is made with the freshest locally grown Utah ingredients available!
Frida Bistro / Rico Brand – Fresh Mexican food handmade in Salt Lake City.
Cost for the event is $40 in advance and $50 on the day, payable on the door. The event begins at 5.30 p.m. and runs until 8.30 p.m. Tickets can be purchased online here.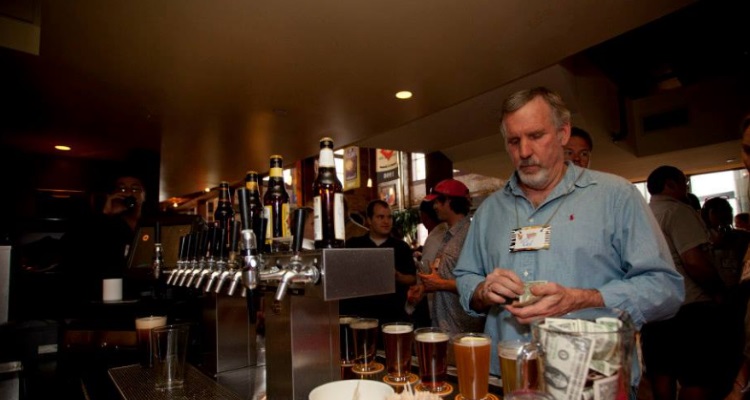 Images taken from Downtown Farmer's Market Facebook page from previous years.