At 75, Bill Evans is eternally youthful in his artistic energy and passion. Returning this summer to Utah's Repertory Dance Theatre (RDT), where he danced and choreographed new works during the early years of RDT's revolutionary experiment as an 'artistic democracy' shortly after it was formed in 1966, he is enjoying the homecoming immensely.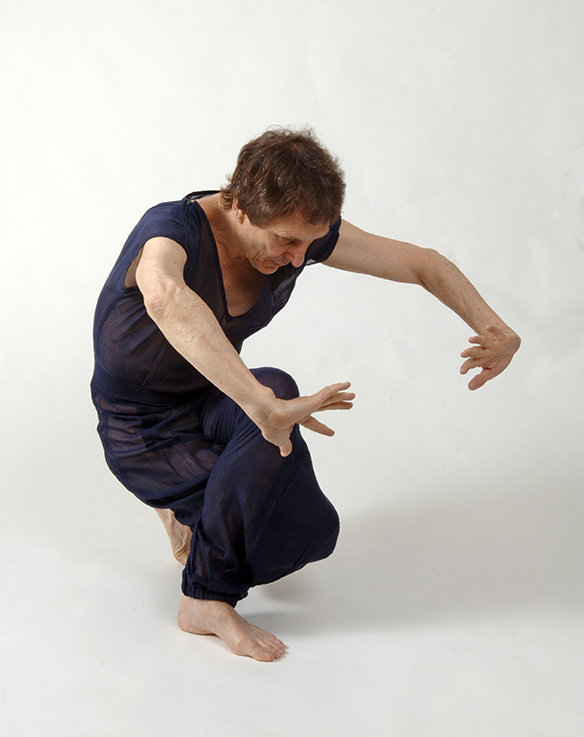 "I am filled with admiration for Linda [Smith, RDT's executive and artistic director] and how RDT has chiseled out a place in the cultural life of the city and state," Evans said in an interview with The Utah Review. "If you were to tell me 50 years ago that Linda would still be leading the company and that I would be choreographing a new work, I would have considered it impossible. But here I am at The Rose Wagner [the performing arts center which houses RDT], filled with gratitude to work with the latest generation of the company's dancers."
Evans, whose work also is part of the extensive repertoire of modern dance – numbering more than 375 works — that comprises the core of RDT's exceptional mission as the nation's oldest repertory dance company, is choreographing Crippled Up Blues, which also will feature live music from Hal Cannon of the Deseret String Brand. The work will be premiered in Revel [November 19-21], one of the four concerts to celebrate RDT's 50th anniversary.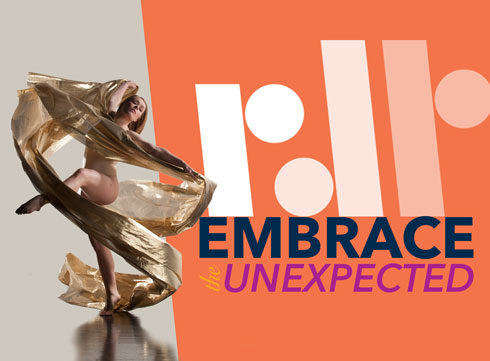 The work is one of seven new acquisitions RDT has targeted for its milestone season and the company is in the midst of an Indiego campaign Embrace The Unexpected, which has set a target of $7,500. The campaign ends August 22. Among the works slated for acquisition are Energizer by Molissa Fenley and the historical masterpiece Mazurkas by José Limón, both representing some of the most important artistic developments in the evolutionary path modern dance has followed since the 20th century. RDT's repertoire, of which 20 percent includes historical works from the modern dance canon, draws heavily upon the works of living artists and choreographers.
Evans, whose roots go back several generations in Utah when his great grandparents settled in Lehi, says his latest commission celebrates stories in eight movements – spiritually uplifting and quite humorous in many moments – that signify the unique meaning of Deseret and the generational experiences of settlers who came to this region. "I was 23 when I left Utah for the first time to dance professionally and I am delighted to have the opportunity to capture the meaning of having those roots in this work." An enduring example of how the Utah Enlightenment fulfills original artistic promise, Cannon, who has been a musical standout in the region for more than 40 years, is uniformly praised for how his folk tales and lyrics, cowboy songs, and original music epitomize the senses of what it means to live in the American southwest. Cannon's music also has been a part of other RDT works.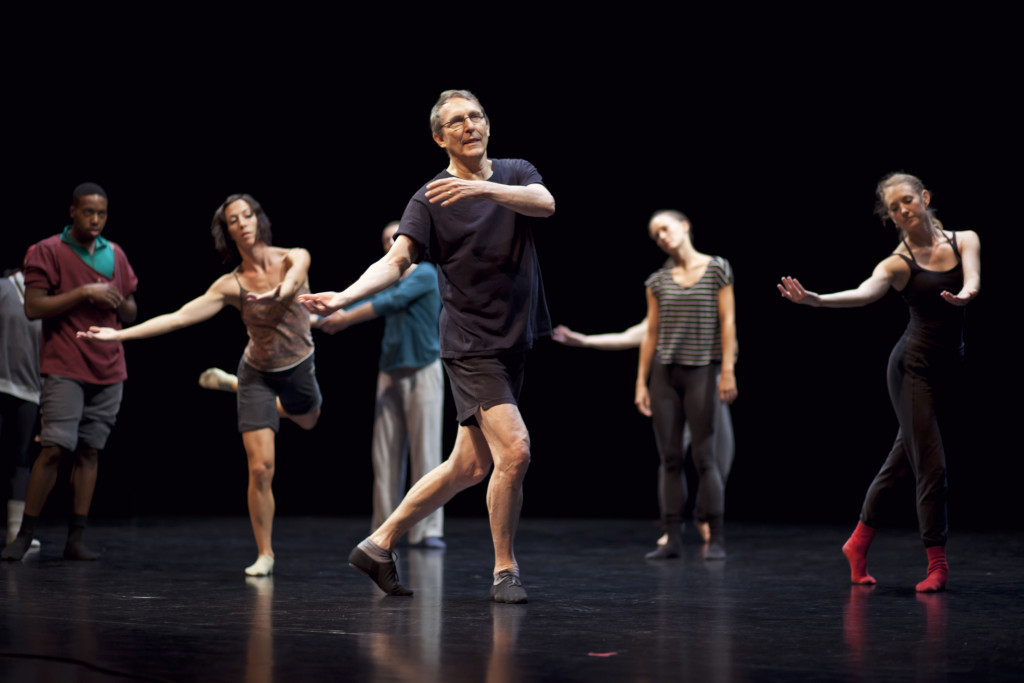 Evans was performing on the East coast when Smith invited him in 1967 to be a part of the fledgling company. "It really was an extraordinary time," he recalls. "There was such unbelievable talent and charismatic energy." As Smith said in an interview last spring with The Utah Review, RDT's genesis was a radical, certainly unprecedented, event. In 1966, bypassing the nation's largest metropolitan venues for the performing arts, the Rockefeller Foundation contacted Smith, offering a grant to start a professional repertory dance company that would not be committed to a singular aesthetic vision of modern dance but which instead would function as a living, fully egalitarian archive of the whole choreographic output of this performing arts genre. There would be no leader for the eight original artists of RDT who would be the pioneers for articulating what a living repertoire of modern dance should constitute, as reflected in their performances which included tours in a program sponsored by the National Endowment for the Arts.
Among the works Evans created during his tenure from 1967 to 1974 was the RDT classic For Betty, a 1970 piece featuring music by Vivaldi and abstract movement heavily influenced by geometric shapes and form as a tribute to Hayes, who taught for more than 48 years and was chair of the University of Utah's dance program.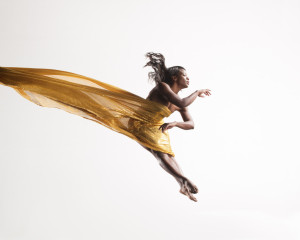 Evans' RDT experience informed the development of his career from there on, forming his own professional dance company which has been active for more than four decades and maintaining an extensive portfolio as a dance artist and teacher which included being on the faculty at universities in Indiana, New Mexico and, more recently, the State University of New York at Brockport. Evans has achieved the status which defined the revolutionary artists that created the works RDT used to begin building its repertoire in the late 1960s. Just last December, he received a lifetime award for his work which was featured at the American Dance Guild Performance Festival at the Alvin Ailey Citygroup Theatre in New York City. His group piece Colony is considered one of his most popular and extensively performed works in the modern dance repertoire.
The Embrace The Unexpected campaign also underscores RDT's continuing emphasis on its place as a revolutionary performing arts company, according to Nick Cendese, RDT's artistic associate. "On the crowd funding platform, unlike entrepreneurs looking to raise $300,000 to $500,000 with massive product outlays for donors, RDT stands out for taking a different approach," Cendese explains. "For us, raising $7,500 takes a lot of effort because the campaign really is more about letting people know about what RDT does and what the dance experience offers not just for artists but for audiences as well. Here, we are asking people to help us create a new specific project."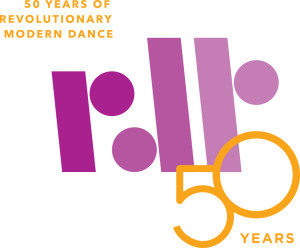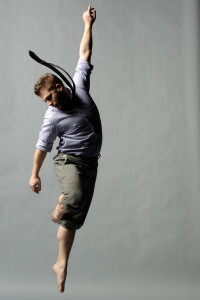 RDT raised more than $7,500 last summer in a similar campaign to augment funding for the commission By The Snake, a gaga composition created just for RDT by Noa Zuk and Ohad Fishof which joyously upends the social and gender conventions of couples dancing with an exhilarating score to boot.
Cendese says this type of campaign also give donors the opportunity to be stakeholders in the mission that established RDT in the first place – that is, to be stewards of a performing art form by curating and performing the works that have shaped the history of modern dance. "And, for many donors, it is a modest way of being recognized as contributors who have helped produced these seven new works," he adds.
For more information, see here.