Francisco Gella puts its clearly. "A wise choreographer understands that to make that big, bold impact, they must make the dancers their number one priority. Respect, nurture, love and listen to them. Without artists who are committed to you, your work will never reach its potential. These bodies that interpret your movement are the vessels that will execute your steps and bring them to life."
Likewise, it is just as critical to see the lighting designers, costumers, technical crew, musicians, house staff and others as part of a team who help the artist realize that vision in performance, Gella adds.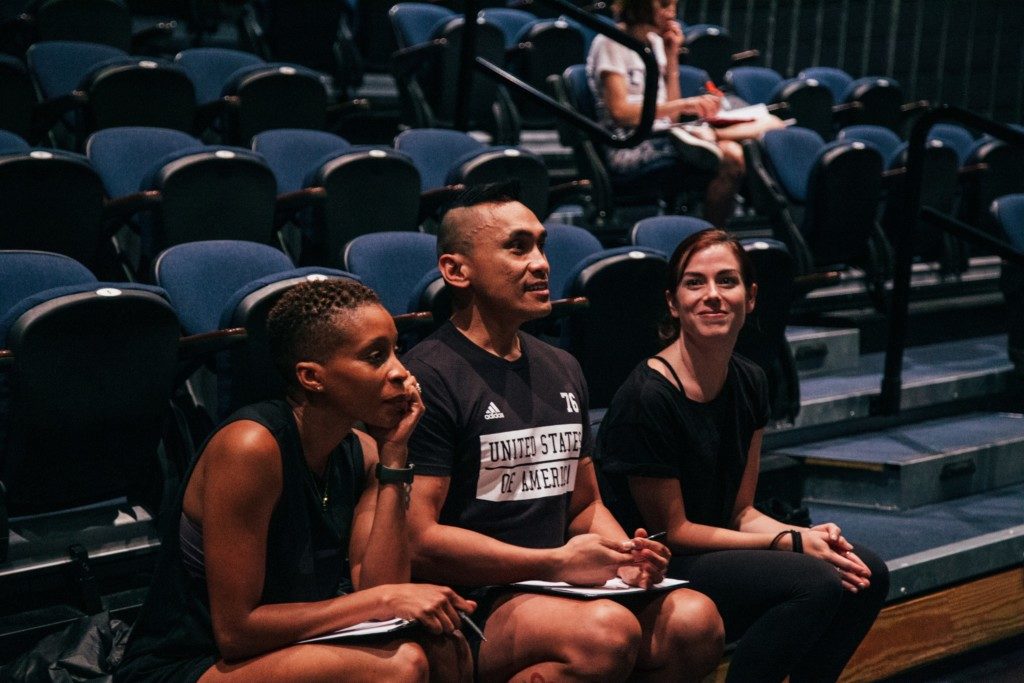 Dance in Salt Lake City has had a significant, memorable summer with company and independent performances, festivals and new collaborations. To cap this exceptional period for the local dance art scene, Gella, a Santa Fe-based choreographer and educator, is bringing the fourth annual New Century Dance Project (NCDP) to the city this week, with the Repertory Dance Theatre (RDT) as the co-sponsor.
This is RDT's third year as NCDP sponsor. Gella, who was born in the Philippines and came to the United States at the age of 11, danced for two years with RDT from 1996 to 1998.
With its base at the downtown Rose Wagner Center for Performing Arts, NCDP will hold five days of sessions and workshops for young dancers, ages 8 to 22. The faculty include professional teaching artists, dancers and choreographers from Utah and across North America.
The event will culminate in two evening performances: Student Choreography Showcase, Friday, Aug. 16, at 7:30 p.m. in the Black Box Theatre and the Festival Gala Concert on Saturday, Aug. 17, at 7:30 p.m. in the Jeanne Wagner Theatre.
The NCDP is as natural a collaboration as any could be for RDT and Gella, particularly as the event now is framed within the dual goals relating to the art of performance and the craft of choreography. RDT, the nation's oldest repertory dance company, always has required its dancers to create work as they continue to perfect their performance artistry.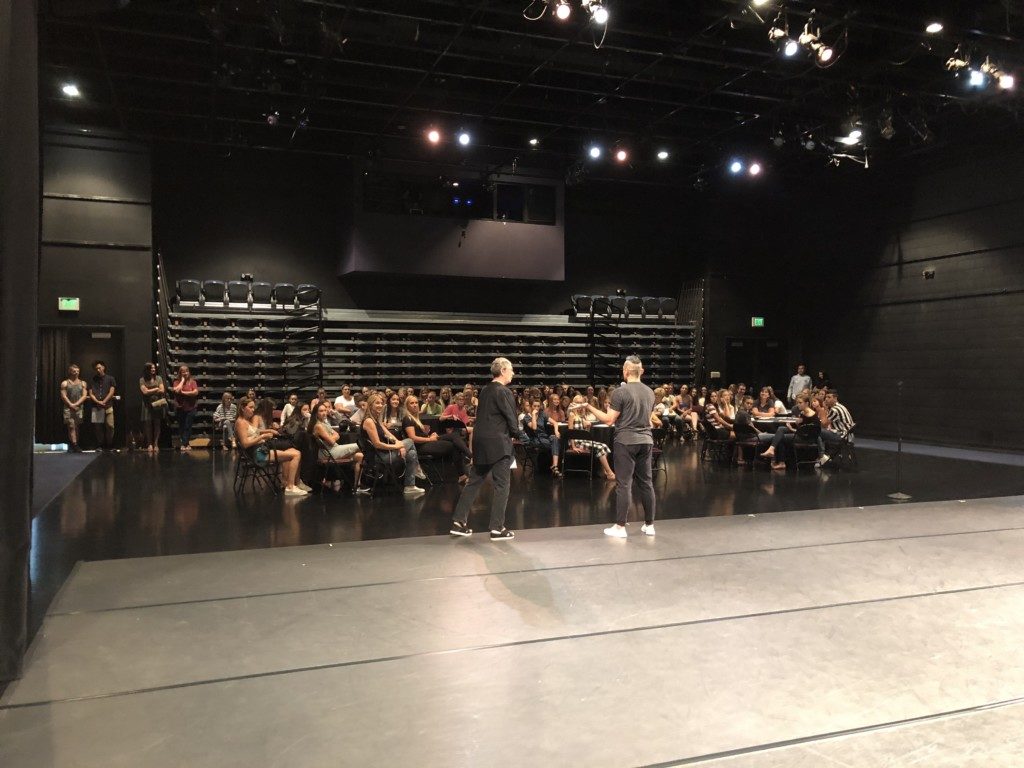 While Gella was with RDT for a relatively brief time as a young artist, he says the experience made a lifetime impact. "It's a perfect match," Gella says in an interview with The Utah Review. "Sustainability and building a community are huge objectives for us." Indeed, the young dancers participating in the NCDP have lived virtually all of their formative experiences within the 21st century.
NCDP's premise, however, does not arise from conventional perceptions of competition, notably as its aim is to guide dancers to find their own truths as they nurture their careers and learn how to distinguish themselves as choreographers and artists. As Gella explains, dancers often are led to believe and subsequently convince themselves that the benchmarks are perfected technique, developed bodies and pristine movements and lines.
At NCDP, the emphasis is to encourage young artists to use their inner fire and to develop their own capacities for articulating their creative vision. That starts, according to Gella, with understanding the art of performance, especially in becoming comfortable in evoking and inspiring emotional connections with their movements and electrifying the stage with their own personal energy.
Gella says the NCDP is designed to give young dancers new dimensions to their experience, particularly if that previously has been limited to the realm of recitals, local competitions or studios. Many have not yet experienced performing on a concert dance stage. More importantly, many are just beginning to learn how the experiences of life and the most intense emotional feelings of those personal events shape their lives not just as individuals but also as creative artists in their own paths of discovering their truths and using catharsis wisely.
As he explains, a 14-year-old dancer will be challenged to relate to the emotional experience in a piece inspired by the break-up of an adult married couple. However, young dancers can connect to the piece by tapping into an experience more familiar to them – a betrayal by a friend or the exhilarating sensation of falling in love or the heartbreak of losing it.
Faculty include Linda Smith, RDT's executive and artistic director and co-founder, and the entire RDT company. Others are Loni Landon, the artistic director of the Loni Landon Dance Project based in New York City; Garrett Anderson, artistic director for Ballet Idaho; Yusha-Marie Sorzano, an internationally known performer, choreographer and teacher who has been affiliated with Gella's Dance Works company, where she acts as an associate director; and NYC's Joffrey Ballet School, where she is a master faculty member; Pablo Piantino, University of Utah assistant professor of dance; Julie Friedrich, associate director for college and career programs at Gella Dance Works and a Windward School faculty member, and Sam Picart, teaching artist and dancer with Ashanti Dances who is known for his work as a hip hop artist.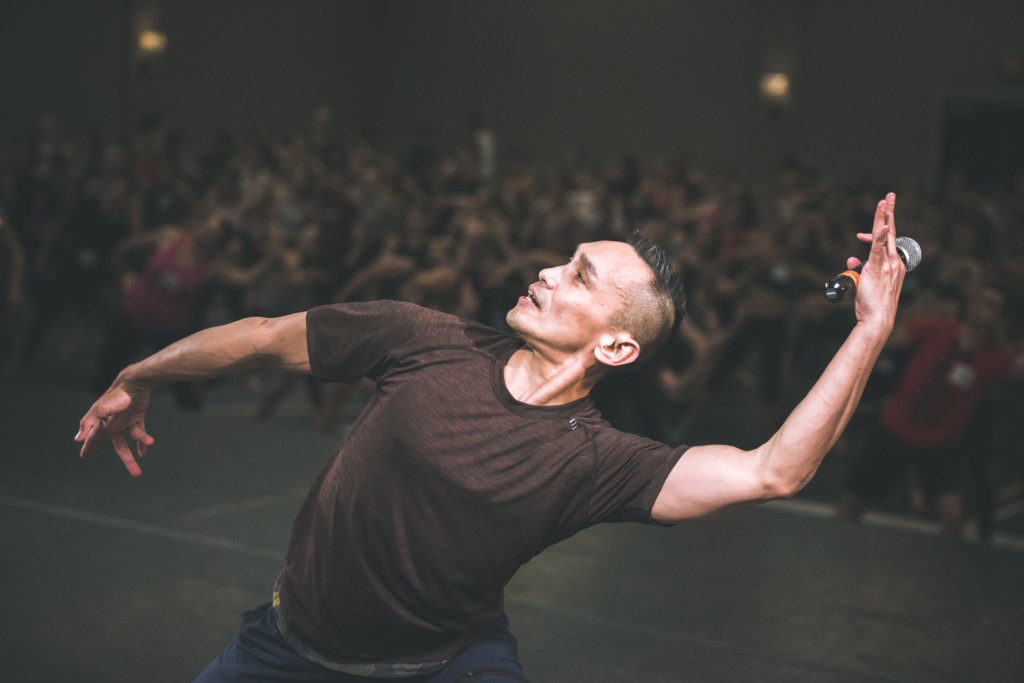 Twelve student choreographers, including two Utah artists, will present work on the Aug. 16 concert. They represent dance conservatories, schools and college/university dance programs spanning North America. They include Aimee Brotten (Tulalip, WA), Bianca Calderon (Escazu, San Jose, Costa Rica), Grace Coleman (Centennial, CO), Quaba Ernest (Brooklyn, NY), Brian Golden (Orange, CA), Rosie Granito (Aurora, CO), Eliana Hayward (Knoxville, TN), Arianna Shahin (Ambler, PA), Ezra Sosa (Provo, UT), Emma Wall (Orange, CA), Rebecca Webb (Salt Lake City, UT), Leila Williams (Los Angeles, CA) and Louis Williams (Austin, TX).
The Aug. 17 concert will feature 13 professional and emerging choreographers from across the U.S. and Latin America, along with a performance by RDT. Four Utah artists are among the choreographers, including Rebecca Aneloski, Sarah Franco, Daniel Higgins (also an RDT dancer) and Haley Johnson. Gella will perform as well. Other artists include Alexandra Bender (Chino, CA), Kelli Leighton (Folsom, CA), Hannah Millar (Fresno, CA), Daniel Ojeda (Boise, ID), Sam Picart (Seattle, WA), Eileen Ramirez (Escazu, San Jose, Costa Rica) and Jessica Zamarripa (Laredo, TX). The concert also includes NCDP student participants in work created for them during the week's festival.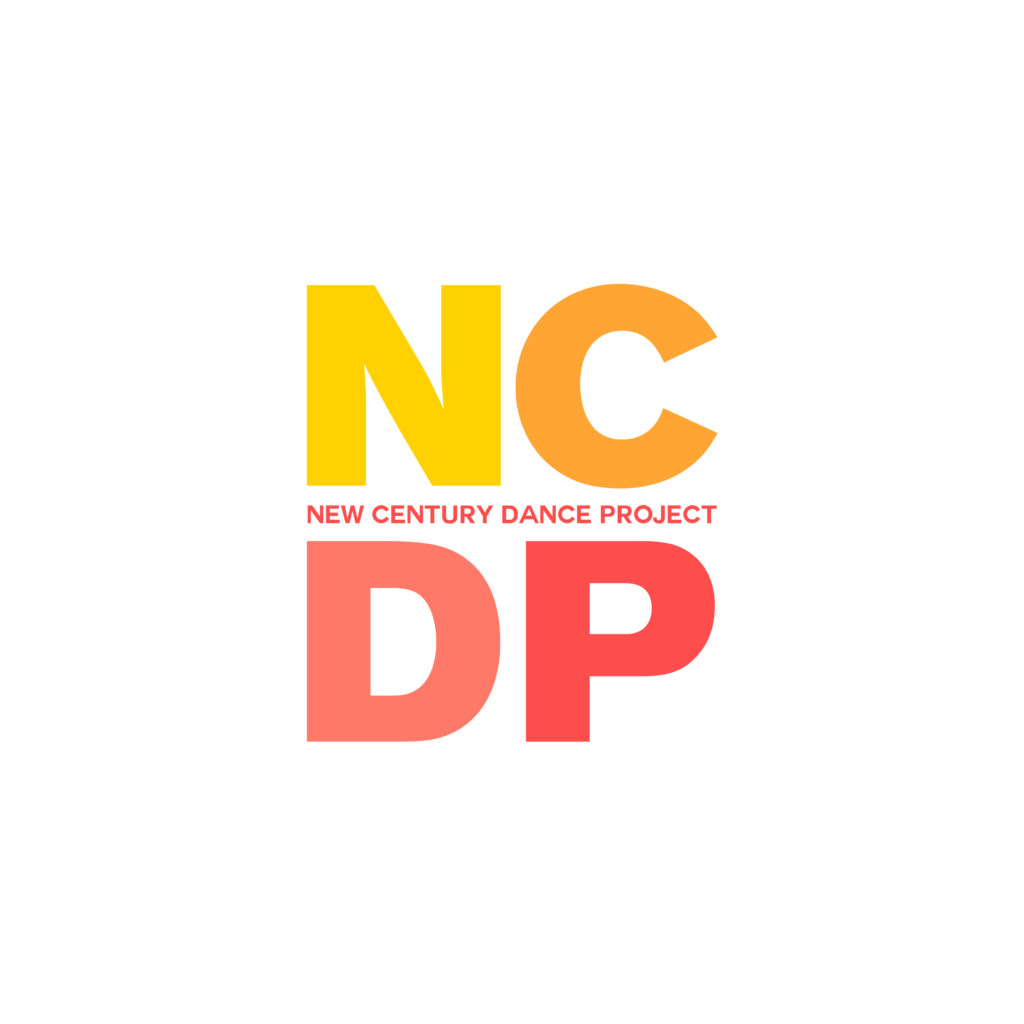 The choreographers presenting work were selected by an expert national panel of adjudicators from a competitive pool of applicants. They will vie for a new RDT choreographic commission to be created in the 2019-2020 season as well as an opportunity to present new work at next year's NCDP festival.
For festival details, concert tickets and other information, see the New Century Dance Project website.