Raise your glass to Monday, September 7. That's the day that High West Distillery's new facility in Wanship, Utah opens to the public.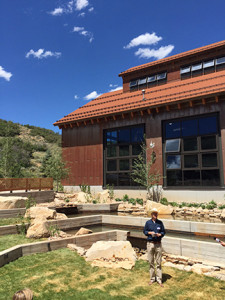 "We felt Miner's Day was appropriate given the role that mining played in Utah's history and we all know what miners drank," said High West proprietor David Perkins. To commemorate the opening, High West will release Rocky Mountain Rye, a very limited 16-year-old blended straight rye whiskey for $124.99. Rocky Mountain Rye will only be available for sale at the new distillery.
Guests can enjoy a special grand opening event from 1-5 p.m. that features a tour, barbecue, cash bar featuring High West signature cocktails, beer and wine, live music and entertainment for the whole family (face painting, horseshoes, cornhole, etc.) Cost of the event is $25 for adults and $12.50 for children four and older. Bus transportation is available from Park City to Blue Sky Ranch for just $10 per person. Tickets to the grand opening event are available here.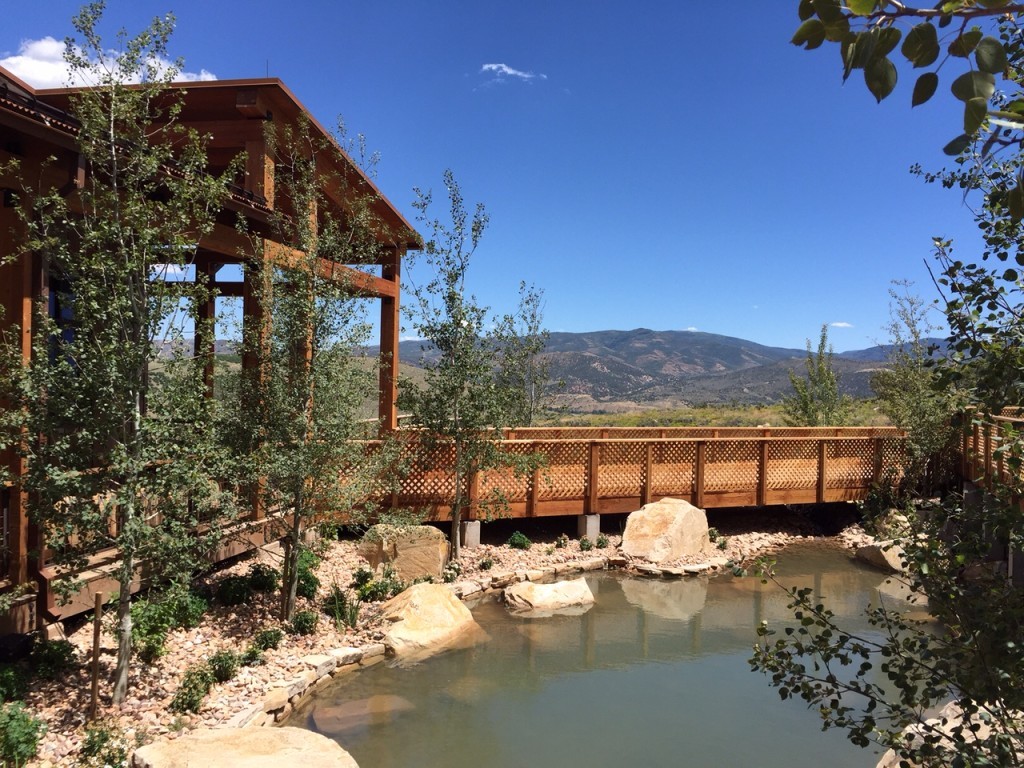 Located at Blue Sky Ranch, a historic cattle ranch that covers 3,500 acres, the distillery will be open to the public Wednesday-Sunday from 9 a.m. to 5 p.m. starting September 9. High West will offer educational tours and tastings, plus high country western cuisine. The facility will also be available for private functions after hours and will soon feature a luxury guest resort.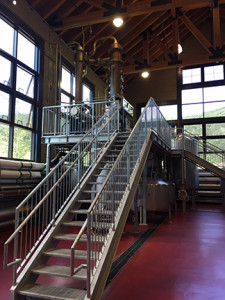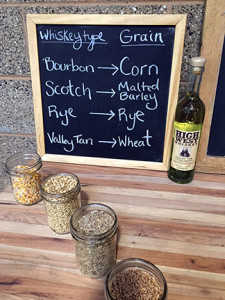 Utah's first legal distillery since 1870, the Blue Sky Ranch distillery began production in December 2014 after installing and fully commissioning one of its four copper pot stills. The stills are each 25 feet tall, weigh roughly 10,000 pounds and have a capacity of 1,585 gallons – six times the size of the 264-gallon still at High West in Park City.  The stills are custom designed and manufactured for High West by Forsyths of Scotland. High West's distillers will make rye, malt, wheat and bourbon whiskeys.