NOVA Chamber Music Series will launch its 41st season this month with its Road to Night concert, a selection of works spanning the period of 1778-1899 that arise from intimate literary inspirations along with deeply heartfelt musical responses by composers to personal events in their lives.
The concert also is a sincere reflection of NOVA's new music director, Madeline Adkins, Utah Symphony's concertmaster, who has been appointed for a one-year residency. Jason Hardink, her predecessor, is in a new role as artistic director emeritus.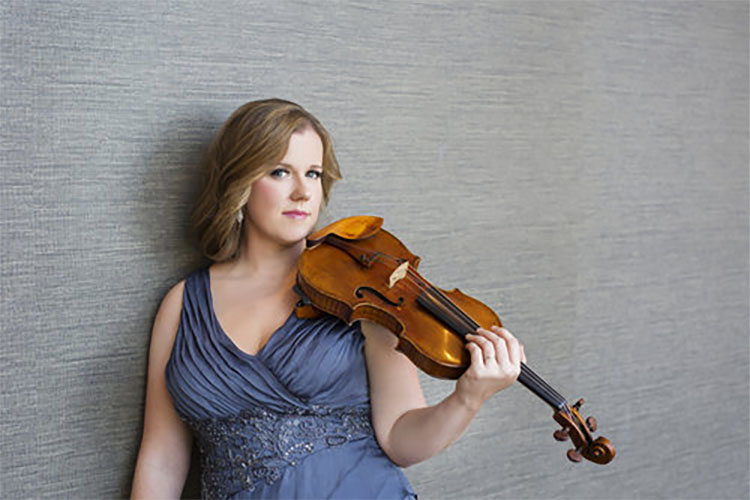 Ironically, it also might be NOVA's most unconventional concert for the 2018-2019 season. The concert will take place at the Libby Gardner Hall on The University of Utah campus at 3 p.m. on Oct. 14.
As mentioned last spring in The Utah Review, the series of six subscription concerts and the two gallery series programs are exciting in every respect. The series encompasses various themes carried across several concerts during the season as opposed to a single program.
As Adkins has summarized and calculated, the median year of composition for the works being featured this year is 1935. She has programmed nine women composers from a half dozen countries, including Israel, South Korean and Iran. The group represents more than a millennium of artistry from Hildegard von Bingen (1098-1179) to six active composers, including a world premiere by Augusta Read Thomas (1964-), which will be conducted by Thierry Fischer, Utah Symphony's music director.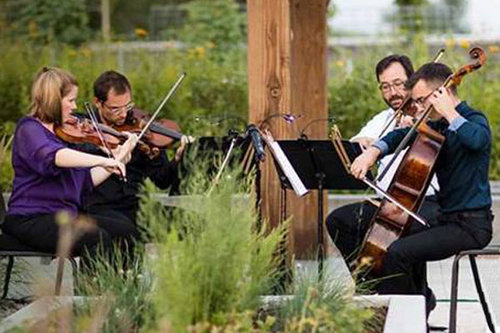 Andrew Norman, whose works have been championed by the Utah Symphony in recent years, returns to Salt Lake City in February for NOVA's performance of three chamber works. In April, Portuguese pianist Luis Magalhães will give the American premiere of a jazz concerto by Russian composer Nikolai Kapustin (1937-).
Road to Night sets a baseline for creative thematic approach in the programming Adkins has chosen for the season. There are works written in response to the 20th century's major wars. Music by British composers, not a regular feature of NOVA's programming in recent years, gets a wisely curated hearing. This starts with Henry Purcell from the 17th century and continues to Edward Elgar, William Walton, Benjamin Britten and Imogen Holst from the late 19th century and 20th century and finally to one of contemporary music's most prolific composers Thomas Adès (1971-). Literature is a prominent feature not just in Road to Night but also in works set to the words of Henrik Ibsen and Edith Sitwell.
The two 75-minute Gallery Series concerts, with no intermission, also are anchored in novel themes. The first is R/Evolution, which encompasses the musical revolutionary ideals of the last 1,000 years in the ensemble form of the string quartet. The second is Odyssey with works marking the transition between the 20th and 21st centuries.
Road to Night opens with one of Franz Schubert's (1797-1828) famous unfinished works, Quartettsatz, D. 703 (Quartet Movement), composed in 1820 for string quartet. The work will be performed by the Fremont String Quartet, a group formed last year featuring the principals of the string sections in the Utah Symphony.
Schubert's family was filled with string musicians and he studied violin in his boyhood years. Of course, the young composer wrote at a blistering pace starting as a teen and he produced about a dozen string quartet works before he was 20. This piece was intended to be a full string quartet but Schubert, then 23, set it aside to produce the greatest music he would write before his untimely death at 31. He had sketched out a few dozen bars for what would have been the second movement of this unfinished piece.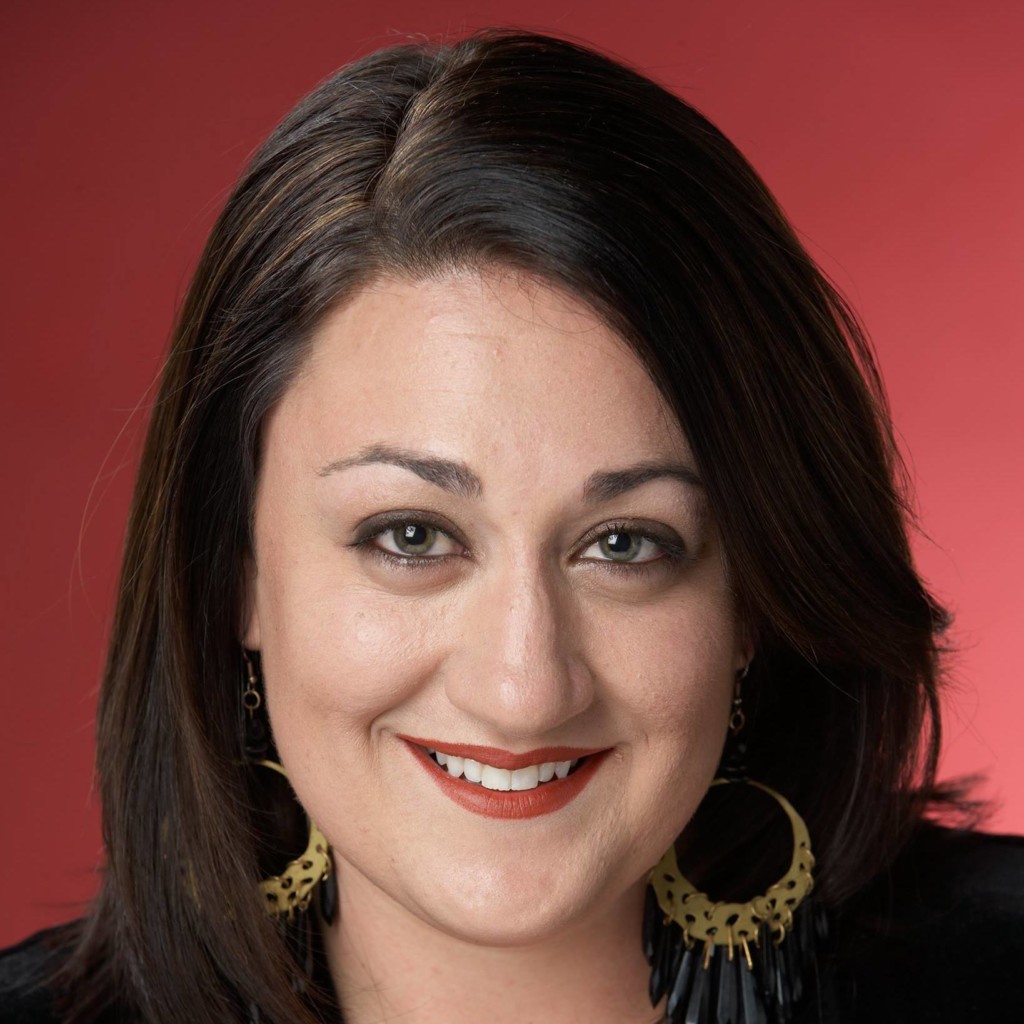 But, like the extraordinary sense of completeness that his Unfinished Symphony (1822, Symphony No. 8 in B minor, D. 759) conveyed, this quartet movement may have been so intense that nothing worthy to follow its listening impact was conceivable in Schubert's mind of genius. What is confirmed though is that this movement set the standard that would ignite the stream of late chamber music masterpieces he would write in the remaining eight years of his life.
The Schubert work will be followed by Alexander Zemlinsky's Fantasien über Gedichte von Richard Dehmel, Op. 9 (Fantasies on Poems by Richard Dehmel). Composed in 1898 for piano, the work comprises four short tone interpretations of Dehmel's verse. These will be performed by Andrew Staupe. In 1895, Zemlinsky (1871-1942) met Arnold Schönberg (1874-1951), the composer of Verklärte Nacht, the 1899 work which will close the Road to Night concert. Zemlinsky gave cello lessons to his new friend, which cemented their lifelong connection.
Dehmel's poetry, with irregular meters and rhyming structures, may have resonated with Zemlinsky's struggles in romantic relationships. At the time of composition, he had hoped to propose to a woman he had been seeing but she refused. He then met Alma Schindler at a Viennese party in 1900, who later would become Gustav Mahler's wife. In Antony Beaumont's engrossing biography of the woman, published in 2000, the details about Zemlinsky's meeting with the young woman are presented: "She recorded in her diary that he was 'dreadfully ugly, almost chinless,' and he felt nauseated by her vanity of the salon and the 'cliques of sclerotic souls' she associated with. She did admire his intellect, and he was besotted by her voluptuous curves. He soon became her composition teacher, she his eager student, and as it happens, they fell in love."
Liebe (Love), the third tone poem in the work, is revealing. It interprets the following verses:
You looked straight through my soul into the world
It was your soul as well: softly in stream of
Our gaze the barriers between us fell –
You and the world, at one, reposed in me
As Beaumont notes in the book, Zemlinsky sent the young woman a note when the final edition of the work was published in 1901: "You should play through the opening bars of the piece entitled Liebe from time to time. They were conceived in an atmosphere of warmth and greater contentment, also of greater calm. At that time, three years ago, I didn't know you. Today a piece of the same sort would probably be more yearning, more turbulent, more pessimistic."
There is a natural segue apparent to Zwei Gesäng, Op. 91 (Two Songs), composed by Johannes Brahms (1833-1897) for voice, viola and piano, featuring mezzo-soprano Aubrey Adams-McMillan on voice, joined by Staupe on piano and Brant Bayless on viola. The songs were composed 20 years apart: Gestillte Sehnsucht (Satisfied Longing) in 1884 and Geistliches Wiegenlied (Sacred Lullaby) in 1864. Brahms dedicated the work to violinist Joseph Joachim and his wife, Amalie. The earlier song actually was written for the occasion of the couple's son being baptized.
The 1884 song has a literary inspiration – a poem by Friedrich Rückert (1788-1866), translated into a dialogue between the singer and the violist while the piano's accompaniment is based on arpeggios. The second song Geistliches Wiegenlied (a spiritual lullaby) is based on a text originally written by Lope Félix de Vega y Carpio (1562-1635), one of the greatest Baroque Literature figures from Spain. That text was adapted by German playwright Emanuel Geibel (1815-1884). Thus one hears the viola playing a 16th century Christmas carol that Brahms, a master of musical adaptation, uses.
Adkins is the featured soloist for Mozart's Violin Sonata in E minor, K. 304, which he wrote at the age of 22 in 1778 when he was living in Paris and had received news of his mother's death (Anna Maria Mozart). She will be accompanied by Staupe.
It stands out among the hundreds of works the composer wrote in his short life, as it is the only instrumental work he cast in the home key of E minor. This would exemplify the grief he was dealing with in Paris, where he was alone and persistently unhappy. The sonata follows the traditional early Classical structure: just two movements (Allegro and Tempo di Menuetto). The great Mozart scholar, Alfred Einstein wrote of the sonata: "It springs from the most profound depths of emotion and goes beyond the alternating dialogue style to knock at those gates of the great world of drama that Beethoven was to fling open."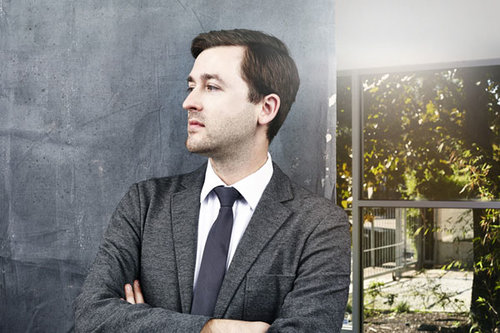 The concert closes definitively with Schönberg's Verklärte Nacht (Transfigured Night), a work scored for two violins, two violas and two cellos. It was composed in 1899 but not given its first performance until nearly three years later.
Again, it is Dehmel who provided the literary underscoring for this masterpiece. Dehmel's style is visceral, often erotic. A magnificent tone poem for strings, the work, if we consider how the composer pursued his musical expression in his later years, suggests a restless creative artist at a crossroads.
Schönberg's music — in all of its colors ranging from ethereal to radiant — conveys Dehmel's words, published in 1896, imaginatively. Dehmel's poetry, which certainly pushed the boundaries of propriety and morality that Vienna's social elite patrolled, was virtually unnoticed by the English-speaking world but there are the gorgeous interpretations of works by Zemlinsky and Schönberg that have immortalized such impressively full-bodied poetry.
One section of the poem illustrates the overall effect beautifully of the music:
How brilliantly the universe shines!
It casts a luminosity on everything;
you float with me upon a cold sea,
but a peculiar warmth glimmers
from you to me, and then from me to you.
Thus is transfigured the child of another man;
You will bear it for me, as my own;
You have brought your luminosity to me,
You have made me a child myself.
Indeed, after hearing a performance of this chamber masterpiece, one realizes that Schönberg was unquestionably one of the most compassionate and genius composers to emerge from Europe.
For tickets, see NOVA's website.