Pearls are the gift for the 30th anniversary. In its three decades, Plan-B Theatre has strung together many strands of luminescent pearls. The company has produced an impressive canon of original work by Utah playwrights. It has put weight behind the words of committing to bring new, diverse and historically suppressed voices to the stage. It has been a model of collaboration not just with its peers in the performing arts community but also with organizations that dovetail with the themes and stories in its numerous world premieres.
Plan-B also has honed its niche of producing radio drama, presenting works of the genre in 25 of its 30 seasons. That expertise is a godsend for a small performing arts company, which had to remake the season marking this important anniversary, as the pandemic has lingered, testing everyone's will for perseverance and patience.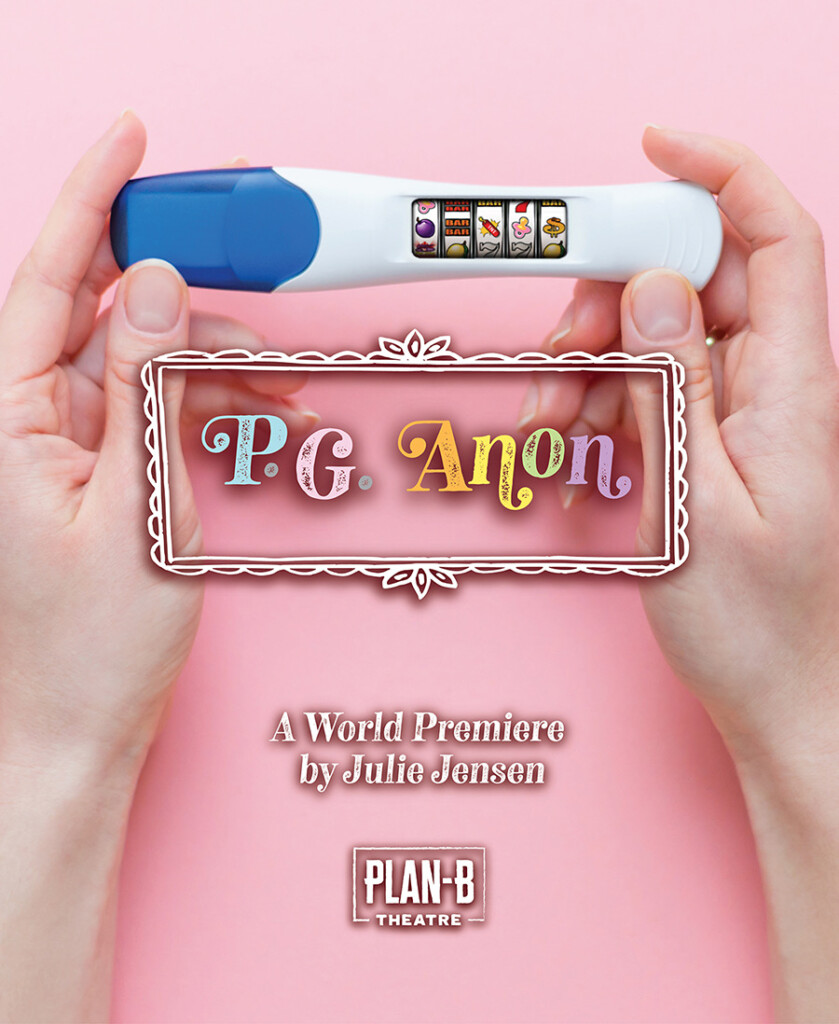 Plan-B's story consistently has been about firsts in the Utah history of the arts. No different now, its 30th season, which encompasses the first half of 2021, will be an exclusively audio subscription series ($57) of three world premieres. Each of the plays will be available for streaming as a podcast on the Plan-B website as well as on its free app. Listeners will be able to access the productions within specified run dates. Tickets for individual productions also will be available.
The lineup signifies Plan-B's major artistic strengths. There are world premieres by two of Utah's most prominent playwrights: Julie Jensen and Matthew Ivan Bennett. The third is a quartet of short plays by BIPOC playwrights in Utah.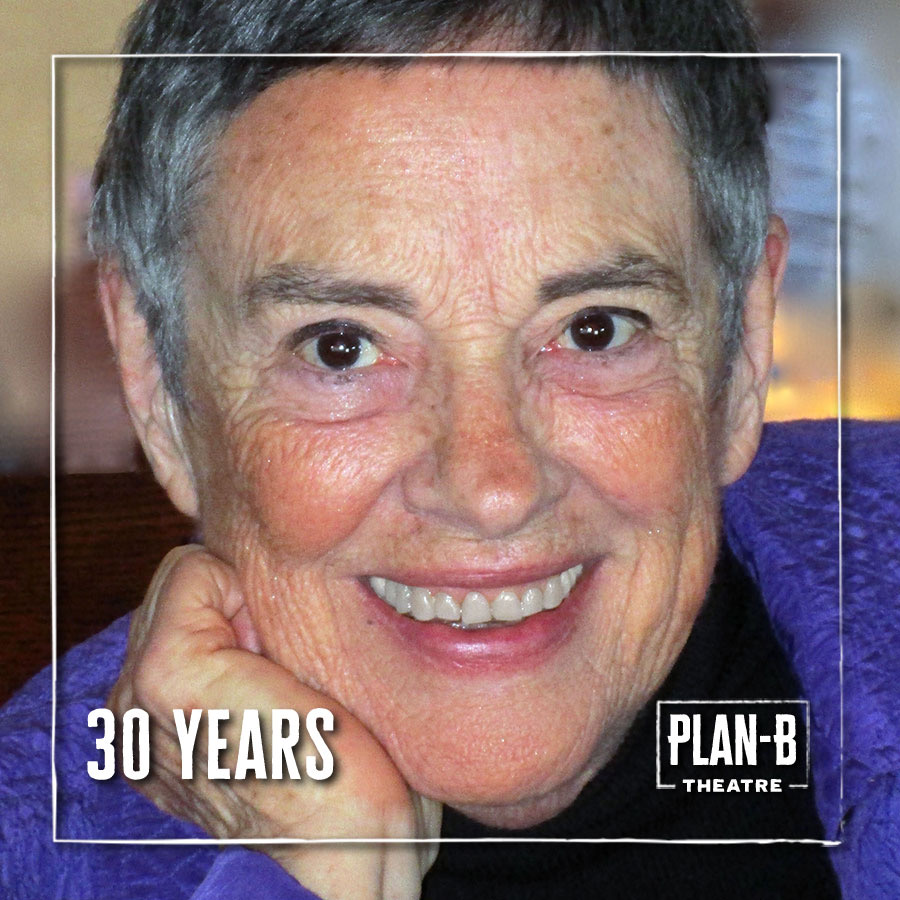 The road to the 30th season took sudden detours last March, as the shutdown took effect. Plan-B's new season was scheduled to be announced with the March 26 premiere of Jenifer Nii's The Audacity with actor April Fossen. When it became evident that the Rose Wagner Center for Performing Arts Center would be closed for any live performances with audiences and Actors' Equity Association followed suit with its own moratorium on live shows, Nii's play was filmed and presented as a streaming production.
"We really weren't sure what to do," Jerry Rapier, artistic director, says. "We tossed around a few ideas and then realized that our 25 years of experience creating radio drama and realized learning into that was the safest — and maybe only — way to move forward."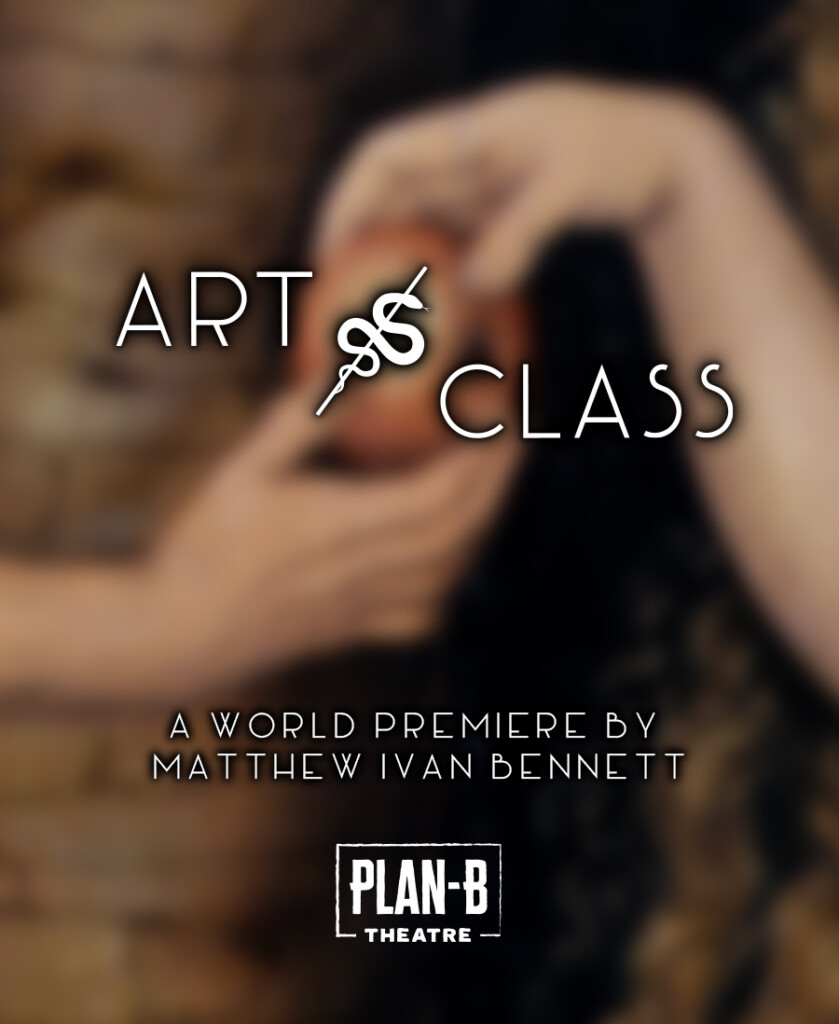 Plan-B's earliest radio drama productions were Radio Macbeth in 1996 and The PBTC Radio Show in 1998. In 2002, a performance of the theatrical production of The War of the Worlds was aired live on KRCL-FM. The most extensive foray has been the 15 Radio Hour episodes, that Plan-B has produced with KUER-FM's RadioWest program. The Radio Hour series has seen both staged performances as well as live broadcasts from The University of Utah studios where KUER-FM is based.
Up until last May, Plan-B had never produced radio drama without a live component. The company commissioned four short radio dramas for Radio Slam from Elaine Jarvik, Jenny Kokai, Melissa Leilani Larson and Jenifer Nii. Each play – produced with a creative team of one director, one sound designer, and one actor – was recorded and then presented individually over four days on KUAA (99.9 FM), in cooperation with the Utah Arts Alliance. In August, Presenting: Super Cat and Reptile Robot, written by Rachel Bublitz for audiences targeting grades 2-4, was the eighth installment in the outstanding series of children's plays in Plan-B Theatre's Free Elementary School Tour (FEST). That became a podcast with a bonus of downloadable coloring sheets. Incidentally, all of the Radio Hour episodes are available at the Plan-B website. Radio Slam and Super Cat and Reptile Robot are available on the free Plan-B app, along with the Radio Hour episodes.
Going forward with an exclusively audio season, however, is a "combination of excitement and trepidation from all six playwrights," Rapier explains. "We've had to reimagine each of the plays, which has meant letting go of some beautiful elements. But that letting go has also led to the discovery of new, equally beautiful things, that we would have never otherwise found."
Jensen, who has seen more of her work produced outside of Utah than other local playwrights, had adapted several plays for radio. The newest work, P.G. Anon (April 15 – 25), her first in writing something new for the medium, will be produced in partnership with the Planned Parenthood Association of Utah. The title page of the script mentions it is "a play about fear and fury." Indeed, Jensen's no-holds-barred voice with its acute awareness of historical context accommodates the natural advantages of a timeless medium. It is not just about pregnancy but also about how the male-dominated political realm usurps the natural somatic rights of women; the dignity and respect for women and the supportive infrastructure, which women deserve in every dimension of their lives.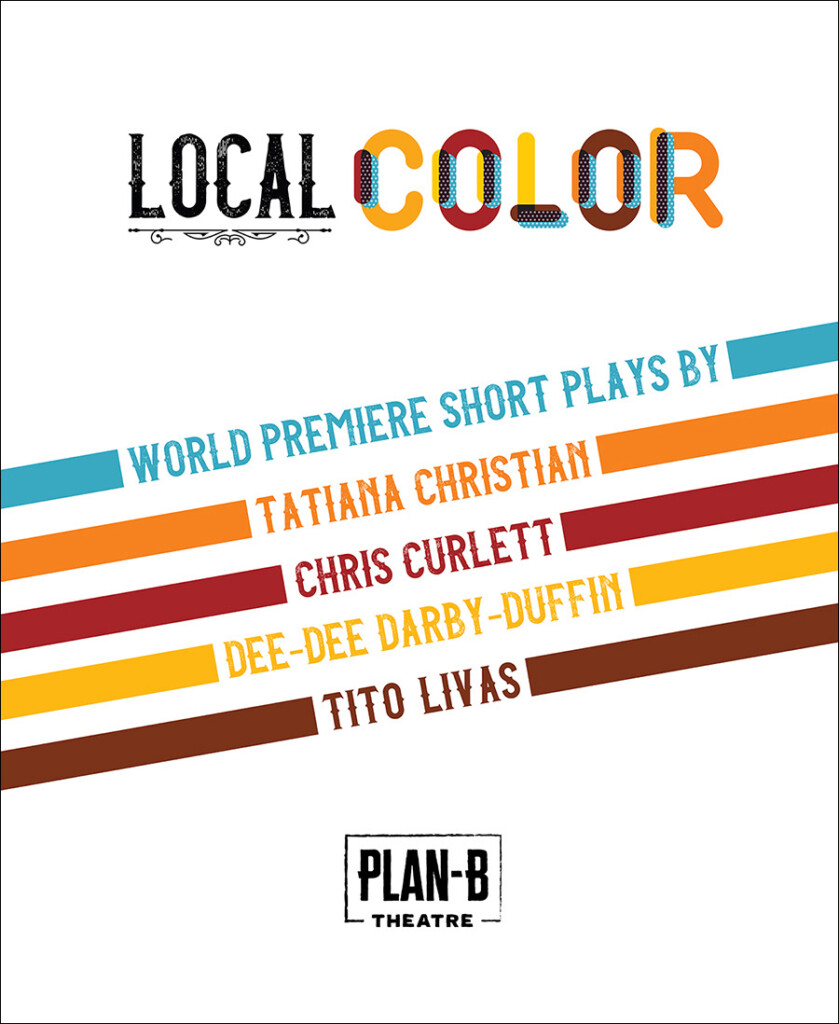 Jensen's script is remarkable for how it deepens the character portrayals for an audio-only format. She situates the main characters who have just discovered they are pregnant – one in her mid-40s, another in her late-20s and the third, who has yet to turn 15 – in three acts framed in relevant historical contexts. In each act, Jensen adds the character counterpoint with the voices of an ensemble of four women.
The historical context in each act anchors the stories with Jensen's eminent skills for elucidation. The first is 2016, when the soon-to-be-former-president Donald Trump was recorded talking about women in lewd, offensive ways. The second is 1998, in the midst of the Monica Lewinsky story and the impeachment and U.S. Senate trial of Bill Clinton. The third is 1991, when Anita Hill testified in the Senate Judiciary Committee hearings about being sexually harassed while working for Clarence Thomas, who had just been nominated to the U.S. Supreme Court.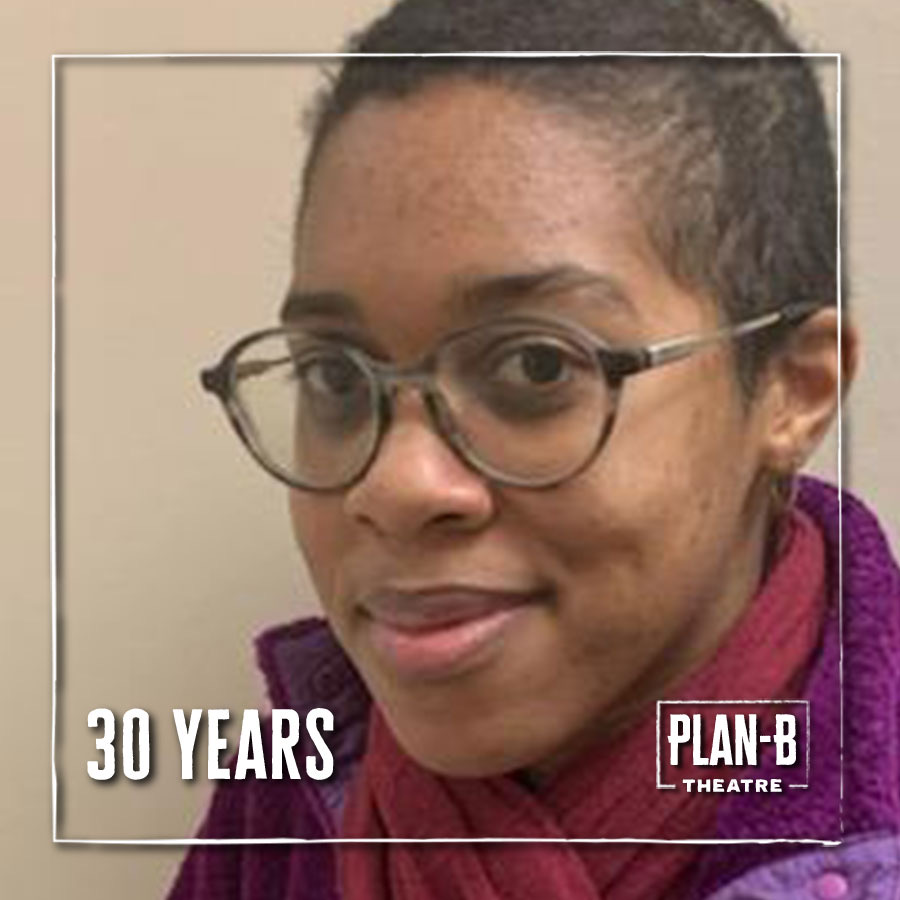 Meanwhile, Bennett, who has commanded the Radio Hour series so effectively, has an opportunity to go beyond the tight time limits associated with writing for the medium. He accomplishes this exquisitely in the script for Art & Class (Feb. 25 – March 7) – among the finest he has ever produced in any format. Set in Cache County in 2017, the story brings forward five characters, as Bennett weaves through the themes of acceptance of immigrants in the community, art and censorship, heartbreak in its various forms, the shadows of a culture influenced by a quasi-theocracy, disenfranchisement because of socioeconomic status and the existential questions of authenticity and identity.
Bennett masterfully distills and balances all of these with his well-informed grasp of the complexities that undergird a place and community that are familiar and accessible to Utahns. The play poses a challenge to transcend the fragments, go beyond the artificialities of tolerance and assimilation and strive for a common point of acceptance and respect without having to sacrifice our essential selves.
As for the four playwrights, who are members of the Theatre Artists of Color Writing Workshop – Tatiana Christian, Chris Curlett, Dee-Dee Darby-Duffin, and Tito Livas – their plays for Local Color (June 3-13) were originally slated to be live performances but they have been now tweaked to accommodate the audio production format. Local Color, incidentally, will be part of Utah's 125th anniversary celebration of its statehood (Thrive 125).
Dark comedy is prominent in two of the short plays. Organic by Livas brings a story, set in two different locations, which raises questions about the wisdom of judgment, being closeted and appearances on social media dating apps such as Grindr. In one location, there is a gay male couple – Michael (Hispanic) and Philip (white) – and in the other, there is Joe, a gay Black second grade teacher still in the closet. Michael confronts Joe on social media for not supporting one of his fellow teachers in a public controversy regarding a children's book about two princes falling in love. The tension tees up a clear, taut exploration of the ethics and moral implications of outing, especially when one considers how realities and social media appearances might complicate our assumptions of someone we know only through their digital presence.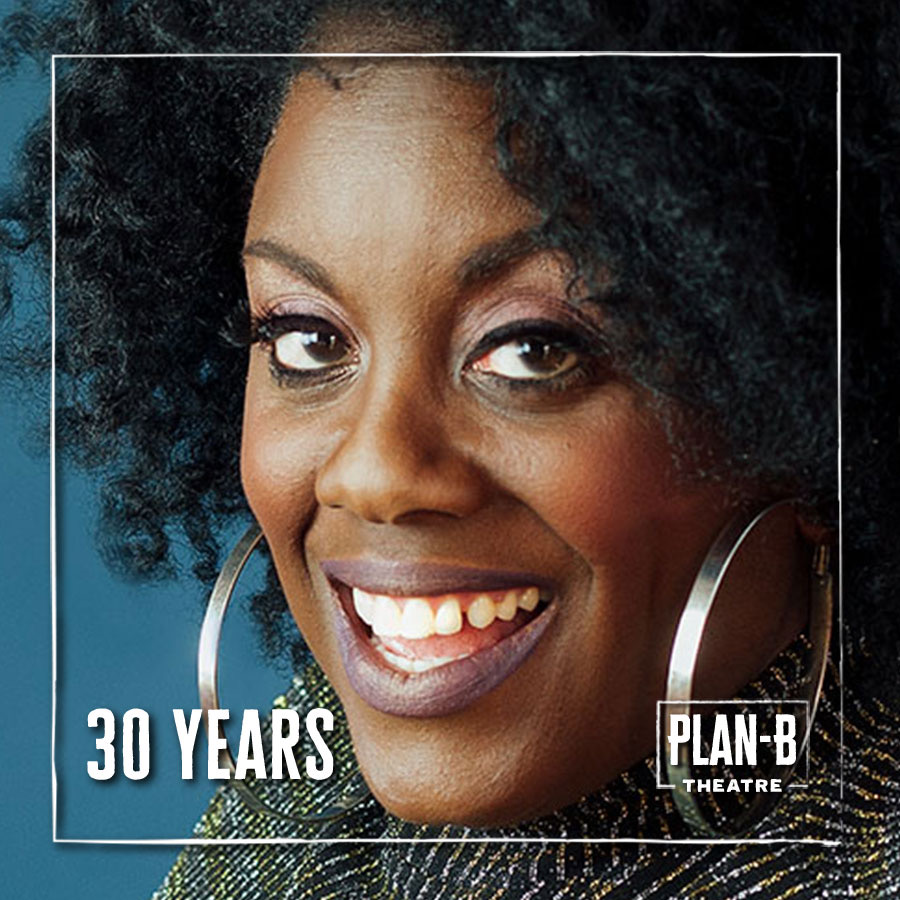 In the smartly written character study propelling Suicide Box, Christian draws her main character as Lilly, a socially awkward Black woman in her early 30s who is pessimistic and struggles at her job as a customer service representative. Meanwhile, another character, a 'tethered' inversion of Lilly, espouses the darkest and meanest dimensions of her thoughts.
Comedy also is evident in Curlett's take on what an enlightened, healthy definition of masculinity could look like in Guise, with a trio of characters who epitomize a good portion of the spectrum of how masculinity manifests itself. It's an interesting capsule of 'bro' dynamics in the setting of a college gym. At the heart of Curlett's play is Joey, a Black college student in a suburban, predominantly white, Mormon community who also is coping with depression and anxiety. Rounding out the quartet is a fresh, charming story set in 1984. Darby-Duffin's DoLs is about how friendships can be made in an unexpected setting. In this case, it is the Daughters of Lesbians group, where attendees do not necessarily have to be gay or daughters of lesbians but who "listen to a lot of kick-ass women curse a lot, drink coffee, and figure out service projects."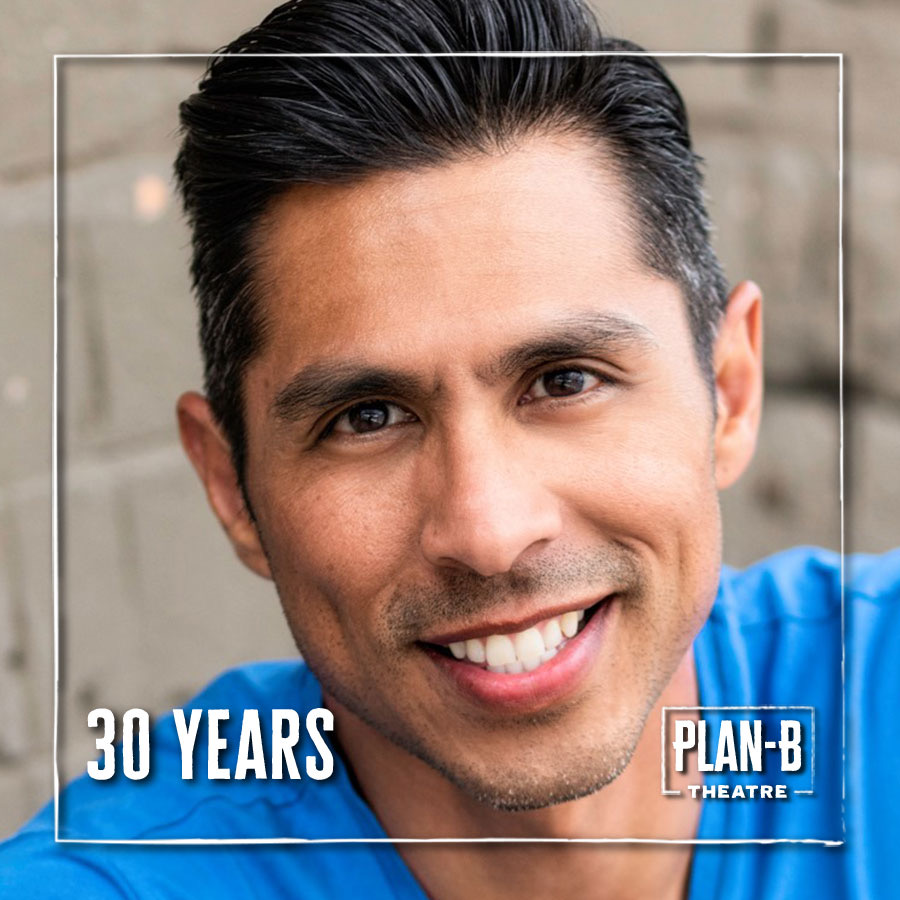 The creative process from workshopping drafts of the plays to rehearsals, of course, has relied primarily on Zoom or a combination of Zoom and conference calls, with actors staying in their homes. "We have purchased a network of microphone recorders for each actor that will be delivered, contactless and fully sanitized, to each actor," Rapier explains. "Alcohol wipes will be included so that, once recording is complete, the equipment may again be sanitized for contactless retrieval."
Plan-B's seasons always are crafted for the serendipity of the moments in which they occur. The 30th season is no different. "The pandemic has created immeasurable stress, heartache, and fear in our field," Rapier says. "But it has also given us pause to examine what's possible, what's necessary, and what truly matters." As for the announcement of its 31st season, which will come in June, Rapier says that it will be devoted entirely to new plays by BIPOC playwrights.
For subscriptions and all ticket information, see the Plan-B website.