Just as families track their genealogy through tree charts, many creative artists and producers have traced their own lineage, often stretching decades, a century or more and, sometimes, even 300 years or longer. In music, the context of, say, an American School, French School or Afro-Cuban School of style, technique and pedagogy can be defined but still would remain vague, often because of practical necessities. As a priority, individualism powers the body of creating art as it is fearless against risks or timid natures.
Nevertheless, tracing the creative genealogical lines is more than a curiosity, home entertainment or historical intrigue. It sets a bigger table to discuss the what, where, why and how of a specific performing art form in our creative communities. And, as we aspire to and celebrate diversity, we occasionally forgo the broadly shared common traits and aesthetic bonds because of our overwhelming desire to distinguish ourselves from one another.
Conceivably, one could trace the genealogical roots and branches of dance in a Salt Lake School, where this art form has been developed extensively and its participants have cultivated a distinguished international reputation.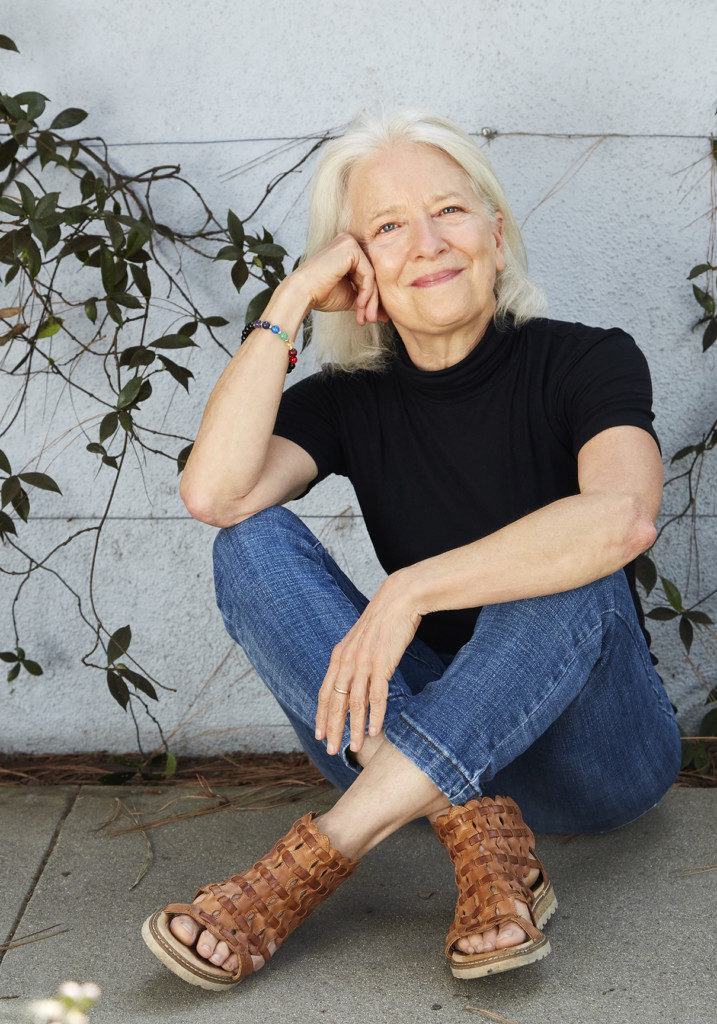 For the opening concert of its 56th season, the Ririe-Woodbury Dance Company plays on the theme of Traces in two significant ways. The first is Ann Carlson's Elizabeth, the Dance, a work created in 2017 that has become an appealing platform for highlighting the company locally, nationally and internationally. The second is a new duet that Daniel Charon, the company's artistic director, is setting for Ririe-Woodbury's two longest tenured dance artists at the current moment.
Autobiographical in nature, Carlson's work playfully traces her own creative genealogy, spanning more than four decades as a student, dancer, teacher and choreographer. The title honors two of the numerous dance artists who have figured prominently in Carlson's career: Elizabeth 'Betty' Hayes, who taught for nearly a half century in The University of Utah's modern dance program, and Elizabeth Streb, a New York based teacher and choreographer with whom Carlson shares many philosophies about creating dance that embraces risks for both performers and audiences.
Carlson anchors authenticity and honesty in this work, honoring, satirizing and critiquing the spectrum of her own experiences. The work is perfect for the company's repertoire. Carlson, a University of Utah alumna, was a student of Joan Woodbury, one of the founders of the dance company. The work is filled with quotations that will be immediately recognized by anyone with a certain level of dance education or experience: Mary Wigman, Isadora Duncan, José Limón, Yvonne Rainer and Trisha Brown. The work also encompasses a diverse array of props, music, spoken text and movement language.
Last spring, Carlson discussed her work in a New York Times feature, as a preview to the company's performance of the work at Montclair State University in New Jersey. As noted in the Times piece, "In that sense, Ms. Carlson sees her dancers as human museums. And the experience of working with them on 'Elizabeth' has made her eager to explore more of what trained dancers have to offer: 'It's like I'm looking at pages in a book as a young person.'"
Both Carlson and Charon still talk with excitement about how New Jersey audiences enjoyed and voiced their approval of Elizabeth, the Dance. Robert Johnson, who reviewed it, mentions the "calcified fortress made of Styrofoam blocks" where the dancers meditate at dawn and then tear apart the wall. Johnson astutely picks up on Carlson's substantive satirical tones: "Because — here's the rub — the tradition modern dance usurps doesn't end with corseted ballerinas and toe dancing. Each generation of libertines becomes the next generation's tight-lipped oppressors. Each innovation devolves into a stale convention. And it seems there's just no way that 'modern' and 'post-modern' dance can avoid growing old and turning against itself."
In an interview with The Utah Review, Carlson sees the upcoming performance as the opportunity to "sharpen the qualities" of the work — in the episodic movement and the songs. Only two of the current six dancers performed in the 2017 premiere – Bashaun Williams and Melissa Rochelle Younker. This fall, there also are two new Ririe-Woodbury artists: Nicholas Jurica and Dominica Greene. "We're accomplishing so much new capacity and nuance. We have, for example, two new dancers in the segment about Isadora Duncan," Carlson adds.
Carlson says she always has liked the "unpredictability of a performance." For a concert wrapping up the inaugural Dance West in late June, a workshop and festival collaboration organized by Ririe-Woodbury, Repertory Dance Theatre and The University of Utah's Salt Dance Fest, Carlson offered a playful bit featuring Charon. Set as a seven-minute rehearsal with the house lights up, Carlson made the point of how an audience completes a dance. For a solid few minutes, with accompanying music including Auld Lang Syne and The Beatles' classic When I'm Sixty-Four, Charon sat in a metal folding chair, musing about what his dance moves should become. Once the song Moses Supposes from Singin' In The Rain appeared, he launched into a full-blown tap routine, with Carlson cheering and encouraging him.
A knowledge of dance history certainly is not needed for audiences to access Elizabeth, the dance. Carlson's signal is a greenlight: no fear of intimidation along with complete freedom to absorb and interpret the work in whatever way is most comfortable for the individual observer. A perceived necessity to recognize the dance history quotations does not, in Carlson's words, "lessen your enjoyment. What matters is what you're enjoying and connecting to. And, every single moment does not need a literal connection to the associated movement."
Reiterating the point, Carlson says every dance work needs the audience and its "heart, mind, soul and spirit" and it is not complete until "they're here." She recalls the opening of a concert by the late Ravi Shankar, the Indian master of the sitar, who sat for a long time in silence (nearly 20 minutes) and then left the stage momentarily, indicating that he was not "getting enough" from the audience. "We were mortified – too upset to be embarrassed so we didn't move. Everyone was shaken by it," she recalls. He returned a few minutes later, and played without ever commenting on what had happened. Carlson was struck by the impact of Shankar's gesture. She likened it to a chiropractor's alignment or adjustment to remove a source of unease or distress in the body.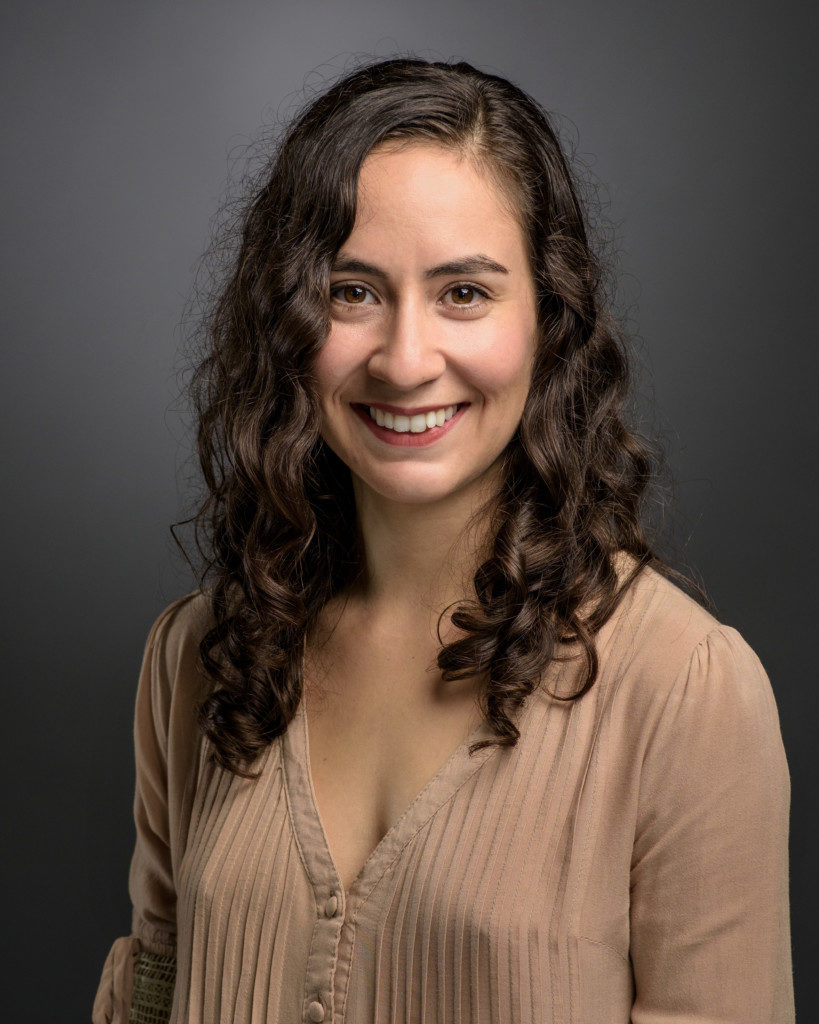 Carlson sees her work as a canvas for setting a full gamut of emotions, informed as much by dance history as it is by pop culture and her personal life experiences. Sometimes goofy, irreverent and satirically funny but always unapologetic in its representation, the work percolates with a "bonanza of references," as she describes. It seems no different from the project of honoring a family's legacy and genealogy. We can accept the human complexities while realizing how one still can love and respect each other unconditionally. And, we can allow ourselves to raise an eyebrow or laugh at the idiosyncrasies or weird peculiarities that periodically lead to forgettable spats and even difficult confrontations in our lives.
Meanwhile, the world premiere duet by Charon will feature Williams and Younker. He says the work is being developed with various pop and rock music sources in mind including Leonard Cohen's Hallelujah and works by Bob Dylan and Patti Smith. "I have never made a duet but I thought this would be a nice addition to this particular program," Charon says. "It's an opportunity to tell our story and tap into what is good about us."
It is a companion appetizer to Carlson's work, as it traces the composite quest of two dance artists making sense of their collegial and individual development with Ririe-Woodbury.
Performances of the Traces concert are slated daily Sept. 26-28 at 7:30 p.m. in the Jeanné Wagner Theatre of the downtown Rose Wagner Center for Performing Arts. Additionally, the company resumes its Moving Parts Family Matinee Series, an hour-long edition of the concert, suitable for families and all ages in audience members. The matinee performance will take place Sept. 28 at 1 p.m.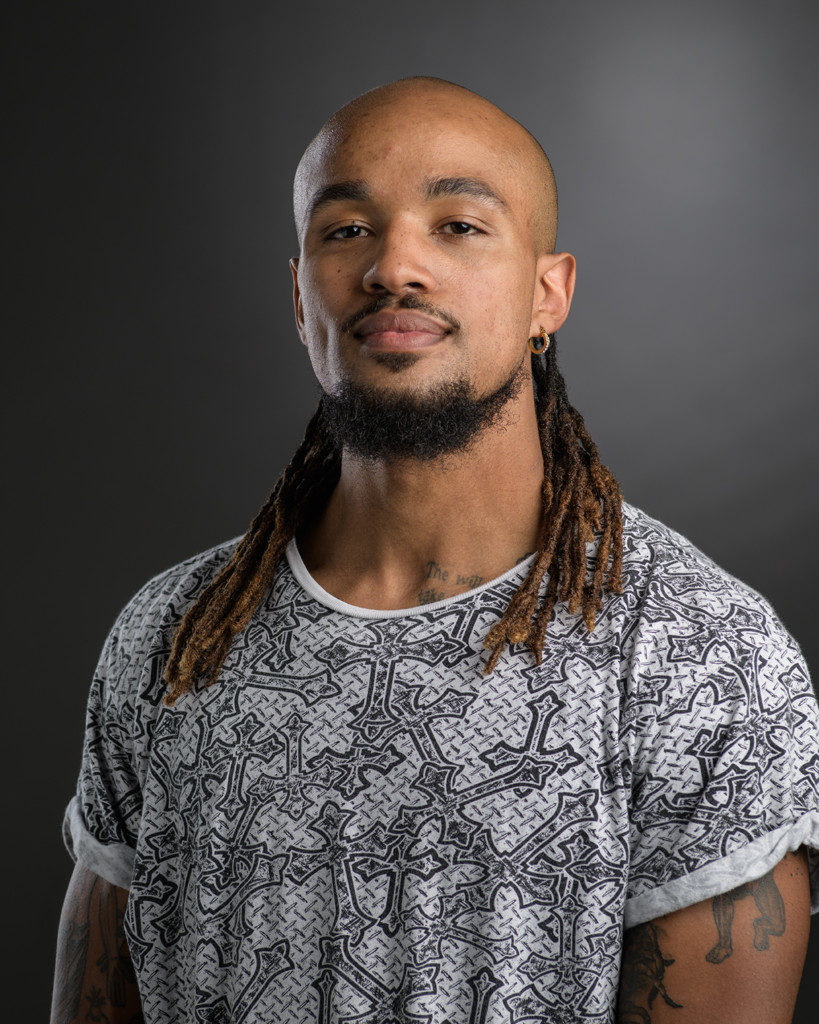 Tickets are available through ArtSaltLake.org.
The company also will perform as dancers next month as part of the Utah Opera's production of La Traviata by Giuseppe Verdi.
Ririe-Woodbury's season will include a reprisal of last year's premiere The Live Creature & Ethereal Things along with a world premiere piece set by Charon (Jan. 31 and Feb. 1, 2020). This concert will take place in the newly renovated Capitol Theatre in downtown and will include dancers from Utah Valley University.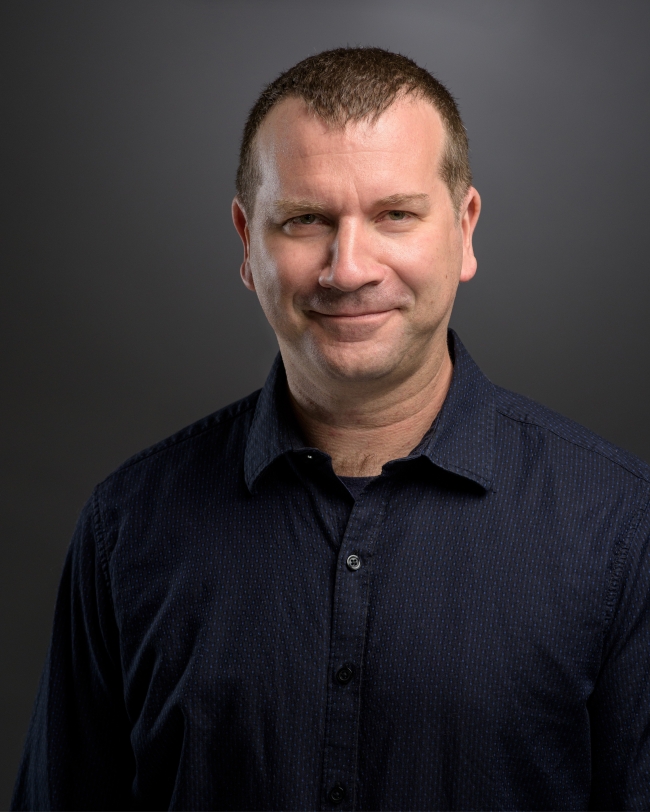 The spring concert (April 9-11, 2020) features works by female choreographers. It includes a world premiere by Yin Yue titled In The Moment Somehow Secluded, a company premiere of Pupil Suite by Andrea Miller, and the return of Unstruck by Kate Weare. That concert will take place in the Rose's Black Box Theatre.
For details about the season, see the Ririe-Woodbury website.