Editor's Note: This is Part II of The Utah Review curtain raiser feature for Sundance 2019. Part I can be found here.
It is a fixture in the annual slate of films for Sundance that the Utah Film Center, its cofounder Geralyn Dreyfous and the group to which she belongs Impact Partners Film as well as other Utah-affiliated executive producers will be associated with some of the festival's most commanding documentaries. Likewise, this is the sixth year that the Utah Film Center and the Sundance Institute have collaborated on the programming for the Sundance Kids section of the festival. One of the films from last year, the Science Fair documentary took the Sundance audience choice award.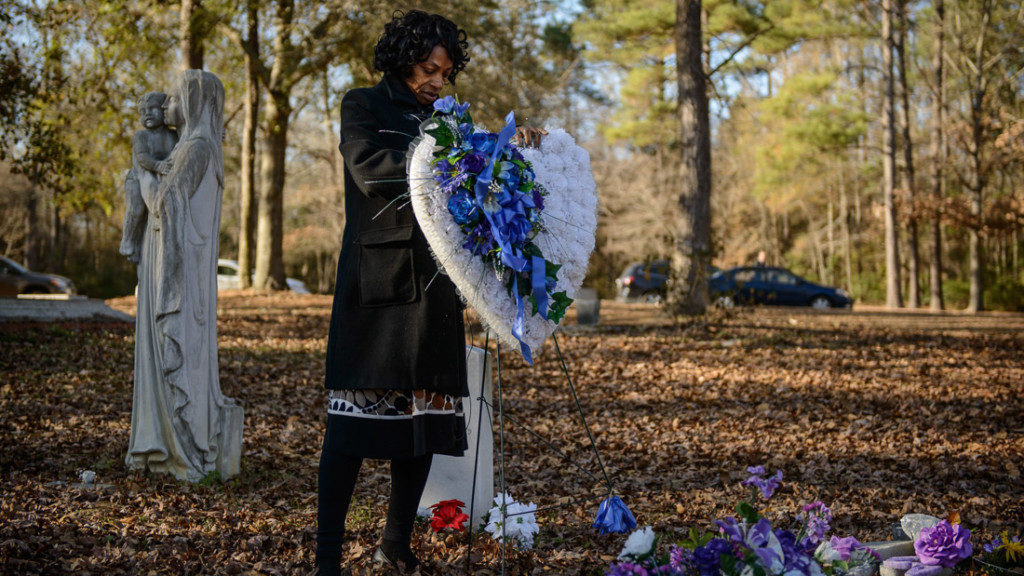 This year, there are eight documentaries that are associated either with the Utah Film Center's fiscal sponsorship, its cofounder Geralyn Dreyfous, Impact Partners Film or other Utah-affiliated executive producers (Katy Drake Bettner). The Sundance Kids program features three films – two narratives and one documentary – representing Serbia, United Kingdom, Kenya and Brazil.
The documentaries take on urgent and relevant themes, given current state of affairs. There are films about Roy Cohn and Molly Ivins that emphasize the prescience of history in today's political landscape. Closer to the current political news are films about the Cambridge Analytica/Facebook data breach and a look at four new women politicians who ran for U.S. Congress in last year's midterms, including Alexandra Ocasio-Cortez, who upset a 10-term incumbent in the Democratic primary for New York's 14th Congressional District and went on to an easy win in November.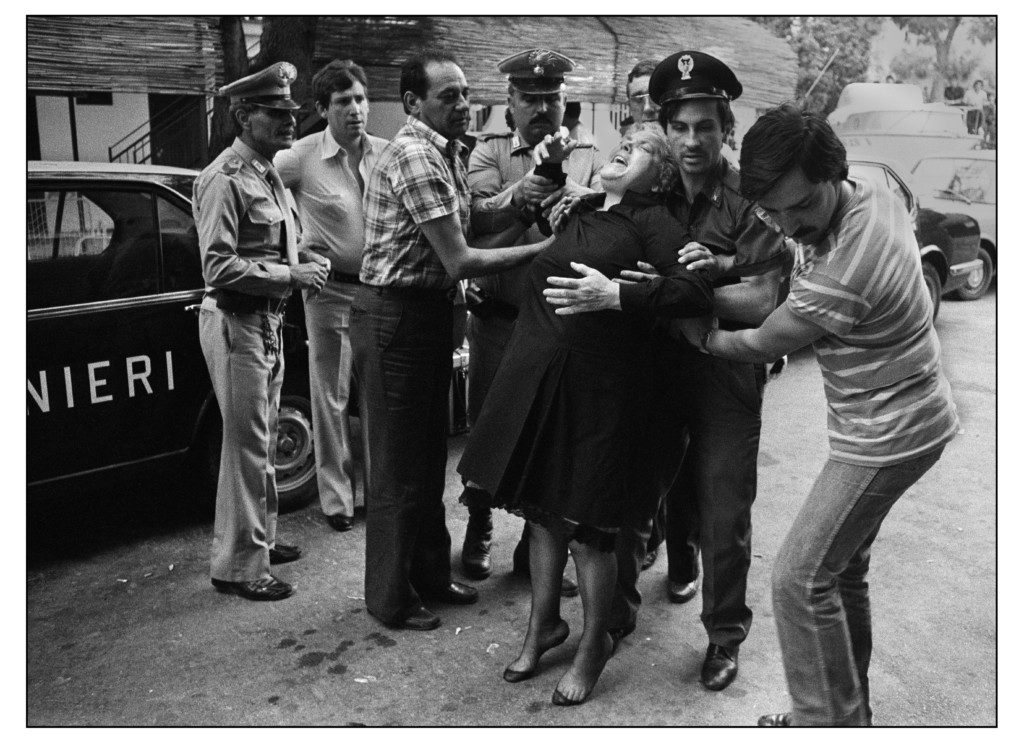 Letizia Battaglia, a Sicilian photographer who bravely chronicled the Mafia crimes during some of Italy's bloodiest periods in recent decades, is the subject of a striking documentary that is poised to make its viewers rethink past portrayals of the Mafia that have underplayed seriously the toxic brutality of organized crime.
Others extend the social lens, such as documenting the trials and hard-earned progress of small farms and agriculture. The indelible marks of racial violence and lynchings are examined in a world premiere documentary. Another is am intimate profile of three lives affected by deafness – a unique juxtaposition of two individuals and the transformed life of Beethoven when he lost his hearing.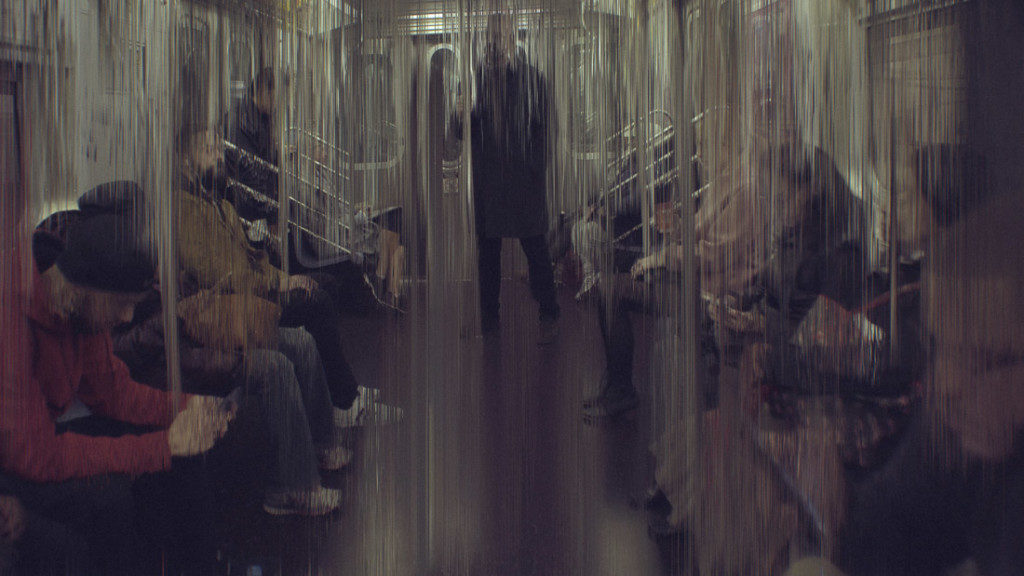 Utah Film Center's fiscal sponsorship program functions like a socially responsible, cinema-focused version of Kickstarter. Once a project is accepted into the program, the film can take advantage of the film center's role as a 501(c)(3) nonprofit, making it easier for donors to contribute directly to the project of their choice. It has become a win-win model for all stakeholders, including donors who contribute to specific center's fiscal sponsorship initiatives. Donations are completely tax-deductible, and filmmakers receive 95 percent of the donations, as the center only uses six percent of each donation to cover administrative expenses. And, every film that receives fiscal sponsorship is eventually presented at one of the many free, public screenings the center offers every year.
The center has increased support to filmmakers and artists by more than 50 percent through its fiscal sponsorship program. The center has worked on more than 175 fiscal sponsorship projects and the quality of film projects measures up to competitive standards at many international festivals beside Sundance. Last year, eight Utah Film Center fiscal sponsorship projects screened at Sundance and many went on to win awards at subsequent festivals and have been secured for distribution and releases on various screening and streaming platforms.
The following documentaries will be featured throughout the festival:
Moonlight Sonata: Deafness in Three Movements (directed by Irene Taylor Brodsky) is a personal documentary with plenty of archival footage from her family, Brodsky weaves the story of her son, Jonas, who began losing his hearing when he was an infant and received cochlear implants, and that of his deaf grandfather who faces the impacts of aging. Meanwhile, Brodsky's son is learning to play Beethoven's Moonlight Sonata for piano. The film spans the evolution of deafness and the options for coping with it, as represented in Brodsky's parents who also have cochlear implants but have lived much of their lives in silence, unlike her son. In 2007, her documentary Hear and Now won an Audience Award as well as a Peabody Award.
Where's My Roy Cohn? (directed by Matt Tyrnauer) traces the long-tailed impact of one of the most disturbing political manipulators of the 20th century. The film chronicles Cohn's career that coalesced after being involved in the prosecution of the Julius and Ethel Rosenberg case and becoming the former U.S. Senator Joseph McCarthy's right-hand demagogue creator and ultimately led him to his final client, the current president of the U.S. (Donald Trump).
Shooting the Mafia (directed by Kim Longinotto) zeroes in on the life and work of Sicilian photographer Letizia Battaglia, who documented the grisliest and most brutal murders and bombings carried out by the Mafia during the last third of the 20th century. Now 84, Battaglia reflects on the impact and the ethics of her work as a photojournalist with blunt candor. The film stands out especially for its intricately edited form incorporating images from Battaglia's work, archival footage from Italian news files that many had forgotten and clips from classic Italian films. It subverts any sanitized imagery audiences may have gained from films about the Mafia.
The Great Hack (directed by Karim Amer and Jehane Noujaim) examines the larger implications of data exploitation in the digital and social media age through the Cambridge Analytica/Facebook data breach. Dreyfous says, given recent news and developments in the ongoing investigation of the current Administration, the film is focused on the biggest story in many years that has been presented as a documentary. Amer and Noujaim have cultivated an impressive portfolio which includes Academy Award nominations and projects including The Square, Control Room and Startup.com.
Always in Season (directed by Jacqueline Olive) is a documentary puts the personal stories of victims (such as the 17-year-old son of Claudia Lacy who was found hanging from a swing set in Bladenboro, North Carolina) in the larger historical context of lynching that has claimed at least 5,000 or more victims in those cases that actually were documentary, an overwhelming number of them being African-American. Lacy's death was ruled initially as a suicide and his mother has sought justice, convinced that the evidence suggested that he was lynched. This specific case epitomizes the enormous barriers and struggles African-American families have encountered in overcoming racial injustices. The film also documents an annual event where lynchings are reenacted in Georgia, which underscores the ever-present legacy of racial violence.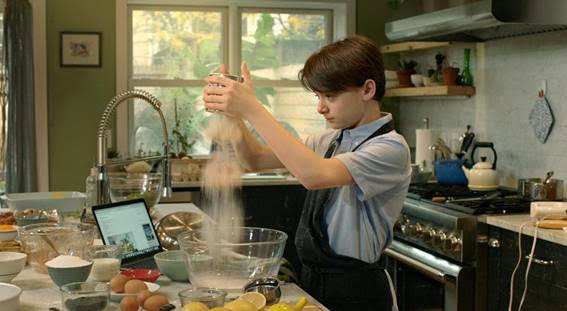 Knock Down The House (directed by Rachel Lears) is the newest film to document perhaps the most consequential story of the midterm U.S. Congressional elections in 2018 – the rise of women candidates who had never run for office previously. Dreyfous notes that there were many films in progress that were competing to tell some of the most definitive stories from last fall's elections but Knock Down The House appears to have prevailed in the eyes of Sundance's selection jury. Lears followed four candidates, including U.S. Rep. Alexandria Ocasio-Cortez (D-N.Y. 14th District), the only one to win. Others include Amy Vilela in Nevada, whose daughter succumbed to a medical condition that was preventable and treatable and was compelled to enter politics to help remedy the country's health care system. Lears also chronicles the stories of Cori Bush, A St. Louis nurse who became politically active after the shooting of Michael Brown by a police officer, and Paula Jean Swearengin, who entered the race in West Virginia after seeing many of her family members and friends die from the illnesses caused by working in the state's coal mining industry.
The Biggest Little Farm (directed by John Chester) is an autobiographical work in respects that will touch audience's emotions in ways similar to last year's presentation of Won't You Be My Neighbor?, the documentary about Fred Rogers, according to Dreyfous. Chester and his wife, Molly (a private chef), along with their rescue dog, move from Los Angeles to a rural area to establish Apricot Lane Farms. The film documents every imaginable joy, setback, frustration and challenge that runs the gamut of emotions for a couple that seeks to realize its dream of a bucolic, productive life. The film, which premiered at last year's Telluride Film Festival, is part of the Sundance Spotlight program.
Raise Hell: The Molly Ivins Story (directed by Janice Engel) promises to be an audience pleaser as a rousing review of one of the country's most famous and contentious syndicated newspaper columnists. The legacy of Ivins, who died in 2007 from cancer, still ignites memories of her vivid, hilarious and plainspoken diction and syntax that would be most welcomed by readers dismayed by the politics of the current political era. Ivins was the quintessential hard-nosed journalist and columnist, famously known for her capacity to hold her own with colleagues when it came to drinking, and her unabashed predilection for turning a phrase that would simultaneously shock and capture the precise imagery of her editorial theme.
Sundance Kids
Two feature-length narrative films – a U.S. premiere and a world premiere – and a documentary about an elephant matriarch comprise this year's Kids section of the Sundance Film Festival. Patrick Hubley, director of programming for the Utah Film Center and curator for Sundance Kids, says he screened more than 50 films for consideration in this year's program. The impetus for the program arose from the center's success with its Tumbleweeds Film Festival for Children and Youth, which will have its eighth annual edition March 1-3. Tumbleweeds is the only Intermountain West film festival dedicated exclusively to kids.
This year's films for Sundance Kids are:
The Witch Hunters (directed by Rasko Miljkovic) will receive its U.S. premiere after its tremendous reception in Serbia, its home country, and its world premiere last year at the Toronto International Film Festival's Kids program. Miljkovic, in his feature-length debut), tells the story of a boy, 10, who has partial cerebral palsy and has lived an isolated life. He meets a new classmate, who wants him to help dissuade her father from continuing his relationship with her stepmother. She is convinced that her stepmother is a witch and has cast a spell on her father. Of note is the actor (Mihajlo Milavić) playing the boy has the same condition as the character
The Elephant Queen (directed by Victoria Stone and Mark Deeble) premiered at film festivals in Toronto and London last year before becoming the first cinematic property acquired by Apple for distribution. It is a unique documentary about nature storytelling focusing on Athena, an elephant mother, who protects her family when they have been forced from their customary waterhole. Stone and Deeble have Emmy and Peabody Awards on their portfolios. The narrator is actor Chiwetel Ejiofor (12 Years A Slave, Doctor Strange and Maleficent 2).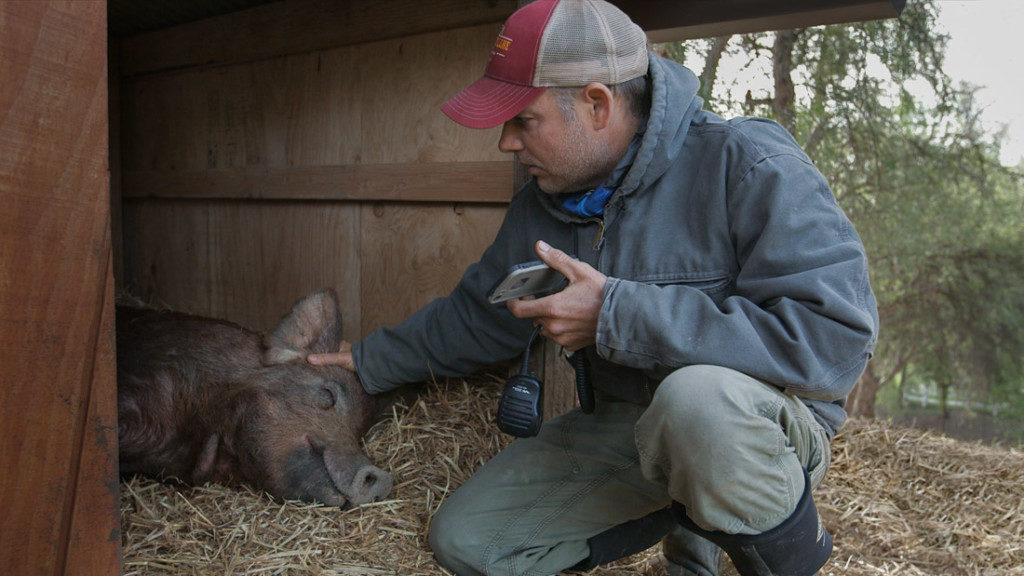 Abe (directed by Fernando Grostein Andrade) will receive its world premiere at Sundance. Abe, 12, has many roots in his family: to the Israeli-Jewish side, he is Avram; for the Palestinian-Muslim family members, he is Ibrahim, and his first-generation American parents, who are attorneys and do not subscribe to any faith in particular, call him Abraham. Abe's passion is for food and cooking, which he writes about in a blog. One night, he sneaks away from home and discovers a late-night food event where he meets an Afro-Brazilian chef from Bahia. Abe believes the art of cooking great food can help him master the many roots of his background and unite the family.
For more information about the films and tickets, see the Sundance festival web pages. And, follow The Utah Review for interviews, features and reviews of these films.