Just days before the Democratic primary for the U.S. Congressional 14th District seat in New York, Alexandria Ocasio-Cortez's campaign had just enough money to commission a poll to gauge the first-time candidate's standing in the electorate. It showed her 35 points behind Joe Crowley, a 10-term incumbent who also was one of the most powerful Democrats in the U.S. House of Representatives. Few expected Ocasio-Cortez to win against Crowley, who had not faced an opponent for 14 years. The district, which encompasses portions of the Bronx and Queens boroughs, is so heavily Democratic that the candidate who wins the primary is virtually guaranteed to win the November election.
That poll was way off, as she won the primary by nearly 15 percentage points and went on to win easily in November.
Ocasio-Cortez's story is one of four featured in the documentary Knock Down The House, directed by Rachel Lears, which just won the Audience Award in the U.S. documentary competition at Sundance.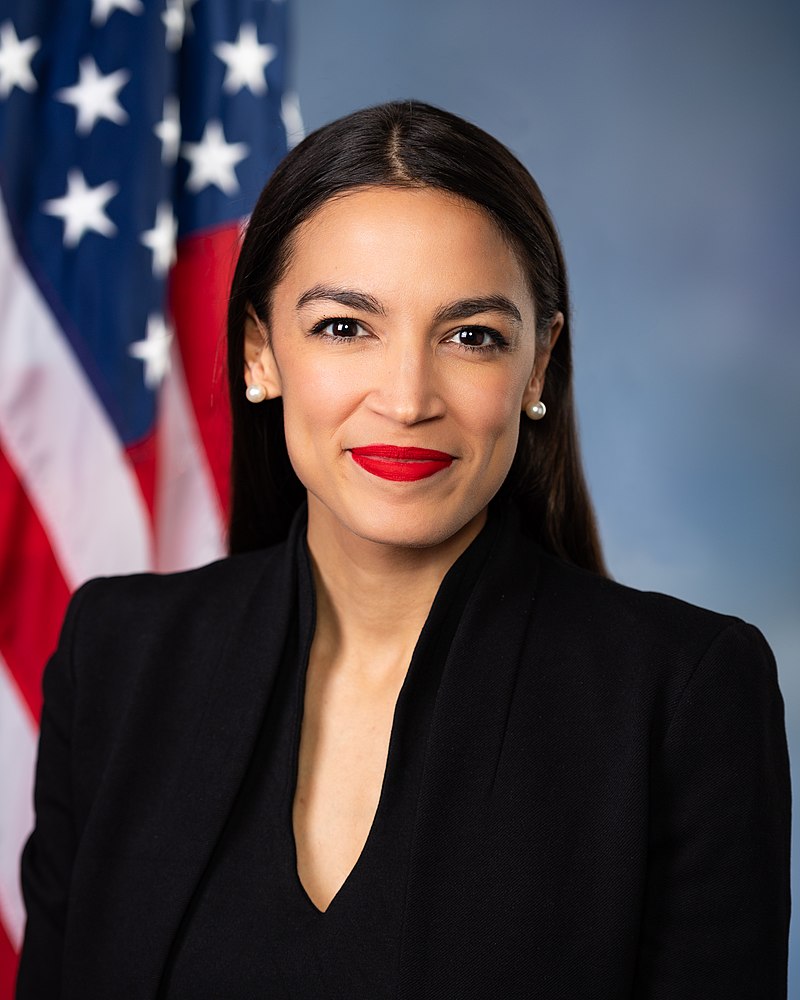 It is the newest film to document perhaps the most consequential story of the midterm U.S. Congressional elections in 2018 – the rise of women candidates who had never run for federal office previously. At its final Salt Lake City screening, a full house cheered, laughed and cried numerous times throughout the 86-minute film, as Lears, who has a doctorate in cultural anthropology, captures sincere emotion and ideological passion of all four women.
In each of the four Democratic primary races, the candidates faced well-established incumbents, including two who already had served 10 and nine terms each, respectively, in the U.S. House of Representatives, a well-funded U.S. Senator, and a former U.S. Representative who was seeking to reclaim a seat he lost four years before.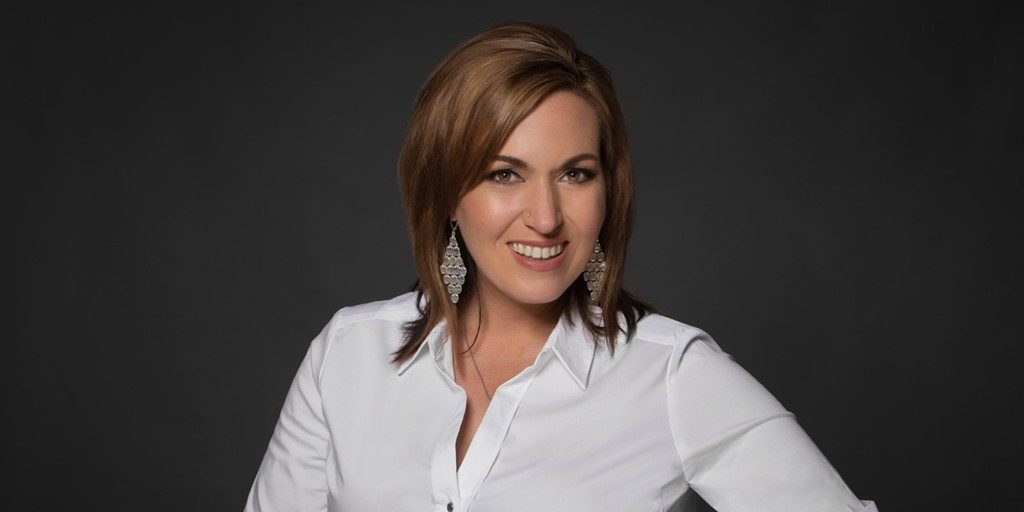 In all four races, the challengers were long shots but their decisions to enter politics also became stories that gained national attention. In Nevada, Amy Vilela channeled the grief over the preventable death of her daughter, 22, who died weeks after being refused emergency medical services because she was uninsured. Prior to entering the race for Nevada's Fourth Congressional District, she already had been involved in numerous grass-roots efforts targeting affordable and accessible health care insurance for everyone.
The event that clinched her decision to run for Congress came when then-incumbent Rep. Ruben Kihuen refused to sign a commitment on Medicare for All legislation. As noted in a Nevada Independent news article, Vilela said, "I thought that he would be the simplest person to talk to about this because he's on the Progressive caucus. This is part of their platform. This is part of their summer of progress … I viewed him as being the one that would be most willing to go forward with health care for everyone."
Vilela's resolve was unshakeable, shown as a clarion portrait in the film. Fundraising was a struggle. She also was one of six candidates in a primary field that included Steven Horsford, a business executive who was elected to the seat in 2013 for one term. Vilela finished third in the primary, gaining nine percent of the vote.
In Missouri, Cori Bush had learned a great deal after losing in 2016 by a 56-percentage-point margin in the Democratic primary for the U.S. Senate seat. And, her task in 2018 was as formidable as Ocasio-Cortez's challenge was in New York. Bush decided to take on William Lacy Clay, a nine-term incumbent in Missouri's First Congressional District and whose father helped found the Black Congressional Caucus. For nearly 50 years, a Clay had held that seat, which included Ferguson, where police killed Michael Brown in 2014 and led to widespread protests.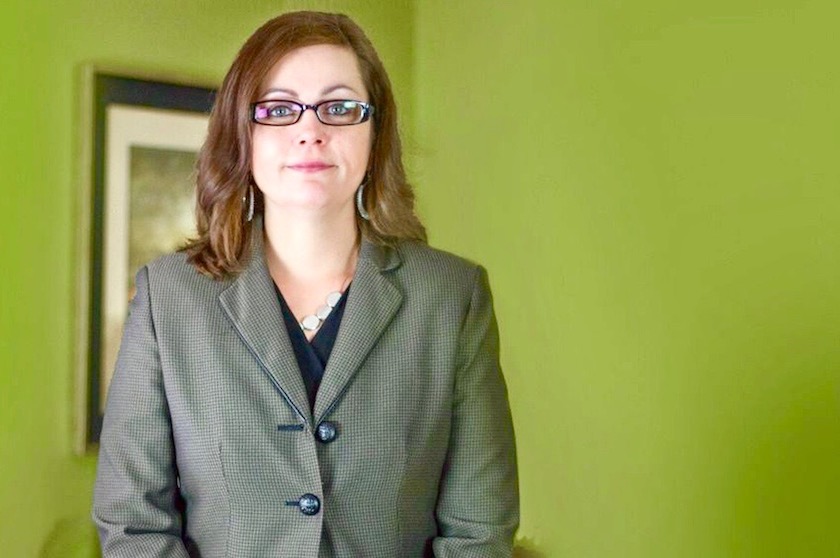 Like her colleague in New York, Bush was part of the Brand New Congress supporting network and the native St. Louis woman, who is a nurse and ordained pastor, made for her own compelling story. With a platform supporting a significantly higher minimum wage and expanded services for the homeless, Bush also became prominent in her community work during the Ferguson protests. Bush believed that the time was ripe to unseat an incumbent who failed to recognize a new brand of Progressivism that would better serve a district that had little reason to trust its current political leaders.
Bush proves that with each step, the ultimate goal moves within hand's reach. In the primary, she finished second in a four-candidate field, garnering nearly 37 percent of the vote. In fact, Clay's winning margin of 19 percent proved to be his toughest political test in years.
In West Virginia, Paula Jean Swearengin's task was just as formidable, as she challenged U.S. Senator Joe Manchin in the Democratic primary. But, as with her peers, she knows she is a long shot. A single mother who raised four sons and who was the daughter of a coal miner, Swearengin ran a purely populist campaign where the average campaign donation was $15. Indeed, her strongest campaign message was that, if elected, she would be answerable exclusively to the people in the state that she would represent. Swearengin received 30 percent of the votes in the primary and she is moving forward to the elections of 2020, as indicated by her Twitter handle: @paulajean2020.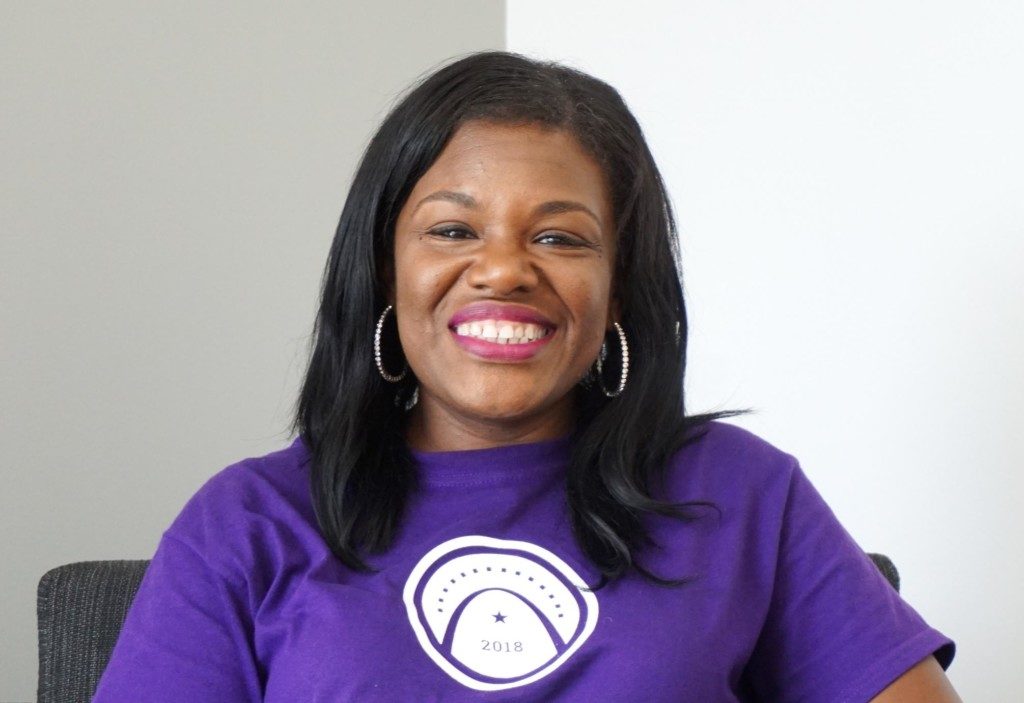 Ocasio-Cortez – more familiarly known as AOC – brings all of her signature straightforward fire to the film. Audience members reacted emotionally to her screen presence in virtually every scene. Some of the best moments are in a Bronx community center where Crowley sends a local political surrogate in his place for a debate and audience members swarm Ocasio-Cortez afterward, realizing that they finally have a candidate who listens to them. Days after her surprising win, there is an emotional scene on the steps of the U.S. Capitol, accompanied by her campaign manager.
There are refreshing moments that show Ocasio-Cortez nervous, doubting or hesitant, which enrich her portrait. Many viewers likely know her story already. But, Lears frames the reasons why AOC, at 29, has immediately captured the nation's attention as the youngest woman ever to be elected to the U.S. Congress. Certainly, Crowley sensed he was in trouble. There are scenes where he appears at a local Pride event and then the debate to which he agreed to participate in after an editorial in The New York Times criticized if he was capable of representing adequately his district's needs.
Today, AOC's Twitter account has more nearly 2.75 million followers. When Ocasio-Cortez made her first remarks on the floor of the U.S. House of Representatives last month, C-SPAN sent a tweet linking the video. The four-minute video quickly set the record as C-SPAN's most watched social media clip. Watching Lears' film, no one should be surprised by AOC's screen presence.
Rather than be disappointed that only one of the four candidates succeeded, Lears solidly sets the film as a platform of hope, a well-paced, engrossing, lively, detailed observation that despite jaded sentiments about the American political process, there are many newcomers who believe the long game of grassroots progressive activism is still worthwhile to pursue. The results of the 2018 midterms elections confirm this. And, judging by the audience's response, many more Americans believe that 2020 will expand on this.