The exceptional Come Away, the first feature-length live action film directed by Brenda Chapman with first-time screenwriter Marissa Kate Goodhill, has the same extraordinary depth as a masterpiece from nearly 15 years ago, Guillermo Del Toro's Pan's Labyrinth (2006).
Come Away is receiving its world premiere on the Sundance Kids slate, curated by the Utah Film Center's executive director Patrick Hubley, and it sets an impressive benchmark for 21st century films celebrating world classics of children's literature and fairy tales.
A project that took a decade to complete from its genesis, Come Away elegantly entwines and juxtaposes the opposite foundations found, respectively, in Lewis Carroll's Alice in Wonderland and J.M. Barrie's Peter Pan while achieving an extraordinary fluidity in the movement between reality and fantasy. And, while Goodhill never mentions nor indicates race in her script and the original intention was not to make several of the characters biracial, the casting of actors making the Littleton family in the late 1800s setting of Victorian England deepens the film narrative's implications for some of the subsidiary thematic considerations of class and identity that make relevant connections for global audiences. In a prepared statement, Chapman says, "And I thought about it and realized we didn't have to change one word of the script to accommodate anything."
The story, which Goodhill was inspired to write after taking a college course about classic and contemporary fairy tales, opens with a colorful burst of halcyon and idyllic vibes. With encouragement by their mother Rose (played by Angelina Jolie) that every child has an inner fairy spirit guiding them, the three children Alice (Keira Chansa), Peter (Jordan Nash) and David (Reece Yates) let their imagination inspire their play. We see the early incarnations of Wonderland and Neverland, respectively, in the realms of play that inspire Alice and Peter. David, the eldest, is a gifted student but gleefully indulges especially his younger brother's interests in pirate adventures. Peter would enjoy his play even more but he is failing every subject in school and he fears what his father, Jack, will say (played by David Oyelowo, the British-Nigerian actor lauded for his performances as Dr. Martin Luther King, Jr., in Selma six years ago). The father is a craftsman who builds model-sized ships for bottles and cabinets.
Tensions begin to strain the tranquil balance in the Littleton household even before the accidental tragedy that sets the stage for Come Away's transformation. Rose's sister, Eleanor (played by Anna Chancellor) is disappointed by her sister's choices and does not hesitate to interfere in the livelihood of the children. Playing the role of the thoroughly proper Victorian woman, Eleanor announces that she has arranged for David to go to a posh boarding school, in the hopes that he can enjoy the fruits of social mobility in England. Rose has agreed to the decision before informing her husband, which justifiably injures his pride. Meanwhile, the younger siblings do not look forward to seeing their beloved brother leave. In fact, it is David's gifted mind that helps expand the scope and nature of the fantasy play Alice and Peter enjoy so much.
The family is devastated after David slips and accidentally drowns, his death creating a void that leads to damaging consequences affecting each of the surviving family members. Rose, shocked in her grief, drinks to ease her emotional pain and she no longer enjoys reading fairy tales to the younger children as she previously had done. The father goes to London, once again becoming a gambler that previously caused him trouble when he ran up debts that he could not satisfy.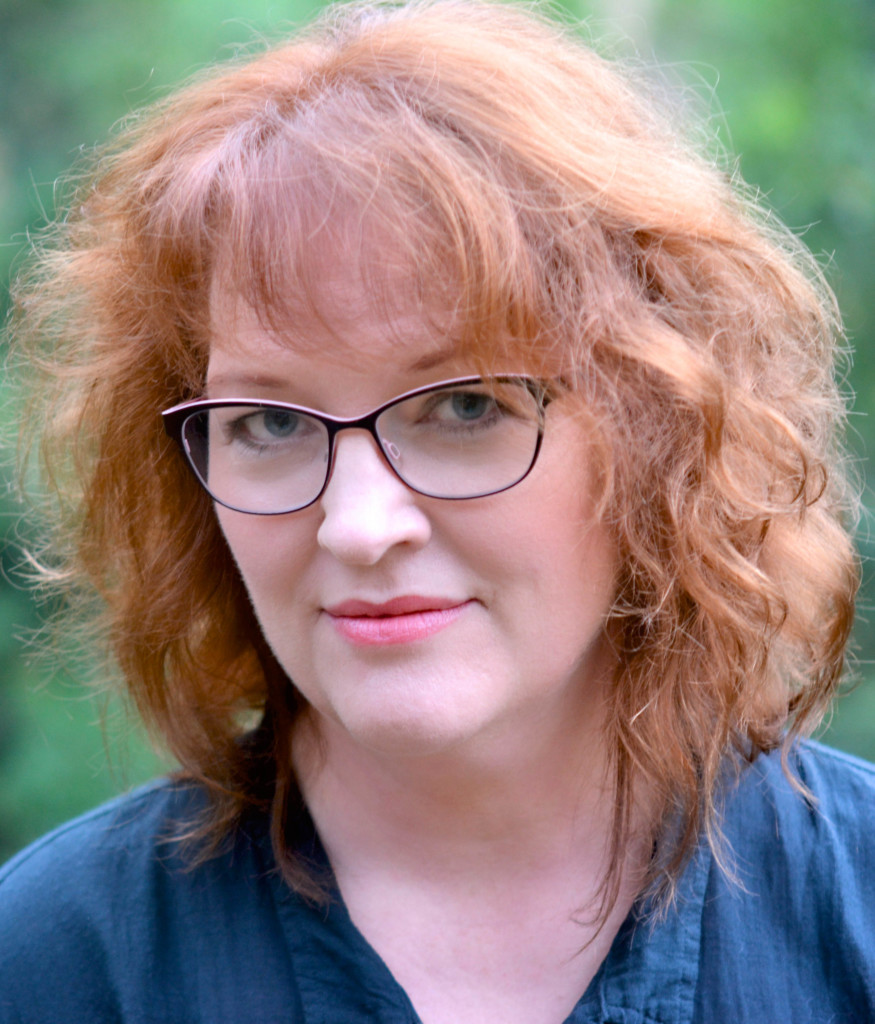 Peter, who previously had been more devoted to play than to his school studies, suddenly becomes more studious and makes perfect marks in his arithmetic homework. Alice tries to find solace in her playtime tea parties and her aunt Eleanor decides to take her to a proper Victorian tea. With David gone, Eleanor now has set her sights on Alice, telling her that if she is to become a proper lady and rise from her lower class, she will have to be attentive to her manners and stop bad habits, such as chewing her fingernails to the quick, something Rose still does.
The chemistry among the actors comprising the Littletons is effortless to the point that one is convinced the family members always have been together. Rounding out the cast are other familiar names, including Sir Michael Caine as Jack's friend. Charlie; Sir Derek Jacobi as Mr. Brown, a client of Jack's; David Gyasi as C.J. the crime lord; Clark Peters as a mercury-poisoned pawn shop owner known as Hatter; and Gugu Mbatha-Raw, who plays Alice in her adult years in the prologue and epilogue.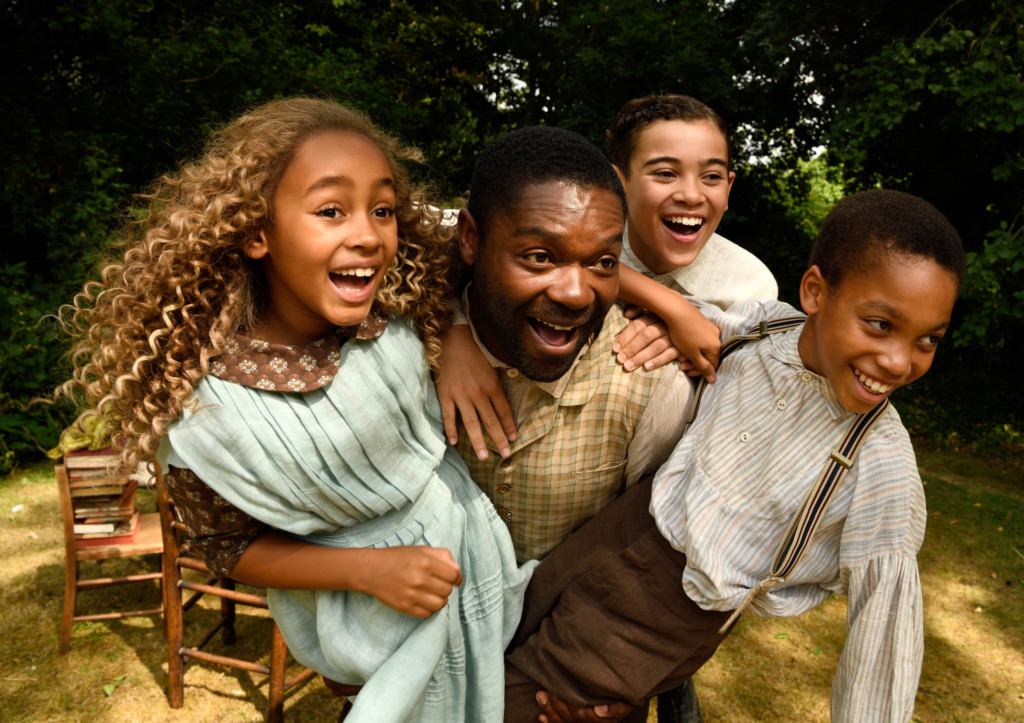 Filmed in the summer of 2018, Come Away is drenched in convincing Victorian tones of the story's setting. The production team used a renovated 16th century cottage near Aylesbury in Buckinghamshire and the surrounding garden for exterior shots while the interior was constructed on sets in London and Los Angeles. The London scenes were shot in the locale of Somerset House and the docks of Butler's Wharf. The Windsor Great Woods provided the stunning landscape for the children's play and the emergence of the Wonderland and Neverland worlds for Alice and Peter.
Chapman brings out every glorious bit from Goodhill's magnificent touch of story craft. Regardless of genre, Chapman's gifts for story telling excellence have a sterling reputation. In Pixar's Brave, Chapman placed the evil bear Mor'du in a memorable family adventure and in DreamWorks' The Prince of Egypt, she turned a very serious biblical narrative into an animated musical with mass appeal.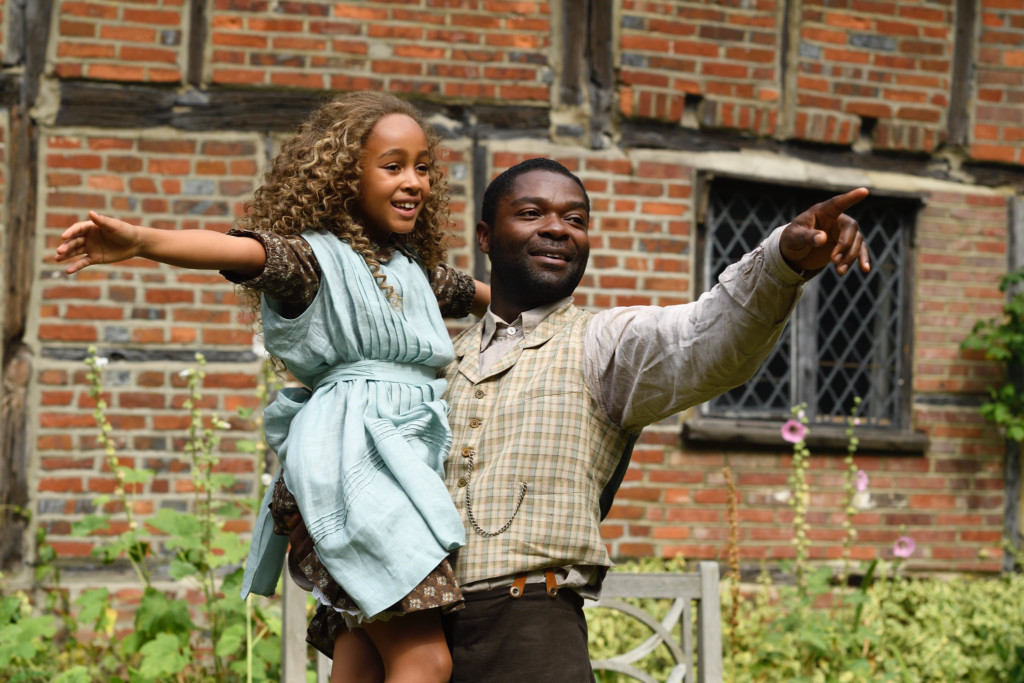 As the film progresses, viewers notice the growing presence of elements that connect and evoke to the classically familiar story landscapes of Wonderland and Neverland. However, as in Pan's Labyrinth, the story's emotional core strengthens accordingly, as the consequences of dealing with the grief affect each family member. Most significantly, Alice, who yearns to grow up, and Peter, who never wants to grow up, reach the epiphanies that will reconcile and resolve their dilemmas. And, the wondrous bits of animation that fleck the live action are so well placed as to amplify the emotional impact of particular scenes without undue interruption.
The moments of despair in Come Away are not diluted nor sanitized. The redemptive epiphanies project a sense of hope that in this sophisticated, cosmopolitan fairy tale arising from a unique mashup of adapting two of the greatest classics of children's literature will touch and resonate with children throughout the world.
Come Away is one of three Sundance Kids features. The others are the U.S. premiere of Binti and the world premiere of Timmy Failure: Mistakes Were Made.