To close its 55th season, the Ririe-Woodbury Dance Company's upcoming Bloom concert will offer two world premieres and a performance of a 2011 work from its repertoire – astutely timed for this particular phase of the spring season. Each work explores the themes of transitions and nostalgia as rites of passage leading to a blossoming of discovery, individually and collectively.
Three performances will be presented daily at 7:30 p.m. April 18-20 in the Black Box Theatre of the Rose Wagner Performing Arts Center. Excerpts from the works also will be presented in an hour-long program April 20 at 1 p.m. in the same venue as part of the company's Moving Parts Family Series.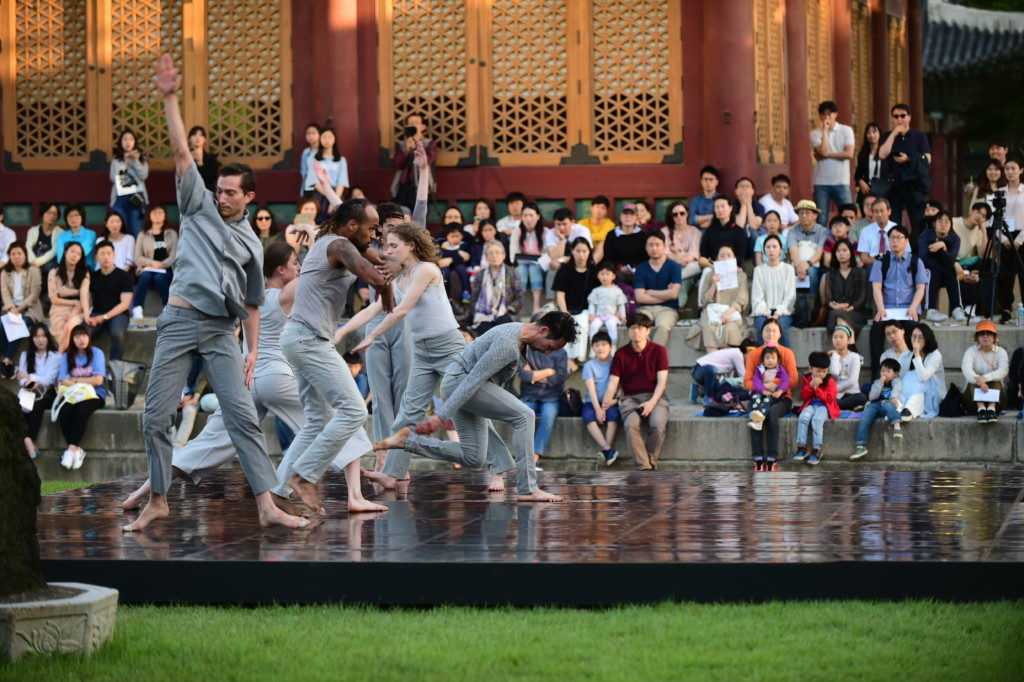 Among the world premieres will be Dance for a Liminal Space by Daniel Charon, the company's artistic director. The intriguing element about this work, which is in two sections but each with different music (contemporary composers Meredith Monk and Michael Gordon) and costumes (designed by dance artist and company member Melissa Younker), is that the first segment will be presented before intermission and the second following the concert break. Indeed, the break may enhance how the audience reflects upon the first segment and connects it to the second section. "The first part is introspective and isolating, as it comes from a dark space in one's consciousness," Charon says, "while the second signifies that time has passed and expresses how one filters through their memories and perhaps even return to something they had forgotten about."
There is an enlightening context in approaching Charon's latest work, given that, as a voracious reader especially of science fiction and fantasy with strong sociological considerations, he draws upon his own engagement with literature to comprehend truths and what they mean as we embed our complex selves in a complex society. Liminality is a unique condition in our lives because as we proceed from one phase to another or from one group to another, we are uncertain about what lies beyond the threshold. The greatest challenge we confront in these liminal moments is to defy being recategorized or unsatisfactorily disguised or perceived, as we navigate the transition to allow our individuality to blossom anew.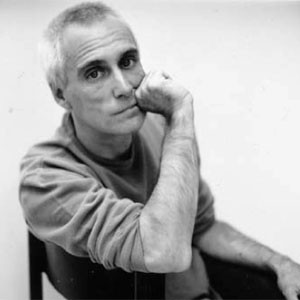 Just as great authors in science fiction or fantasy reach beyond the conventions of syntax and diction, choreographers leverage their movement language so performers must confront uncertainties of what is beyond that threshold, recognizing they cannot be comforted that familiar nostalgia will carry them through the liminal space. In dance perhaps even more so than literature, movement can dramatically depict moving beyond the spatial barriers – especially between the plain visibility of reality and the uncertain prospects of dreams past the transition. As in literature, it can be just as symbolic or abstract but dance uncannily also can expose just how flimsy those barriers really are in life. It is our task to redesign them and to strengthen ourselves. Perhaps this explains the creative opportunity for Charon's newest work to be presented in an unconventional way on the program.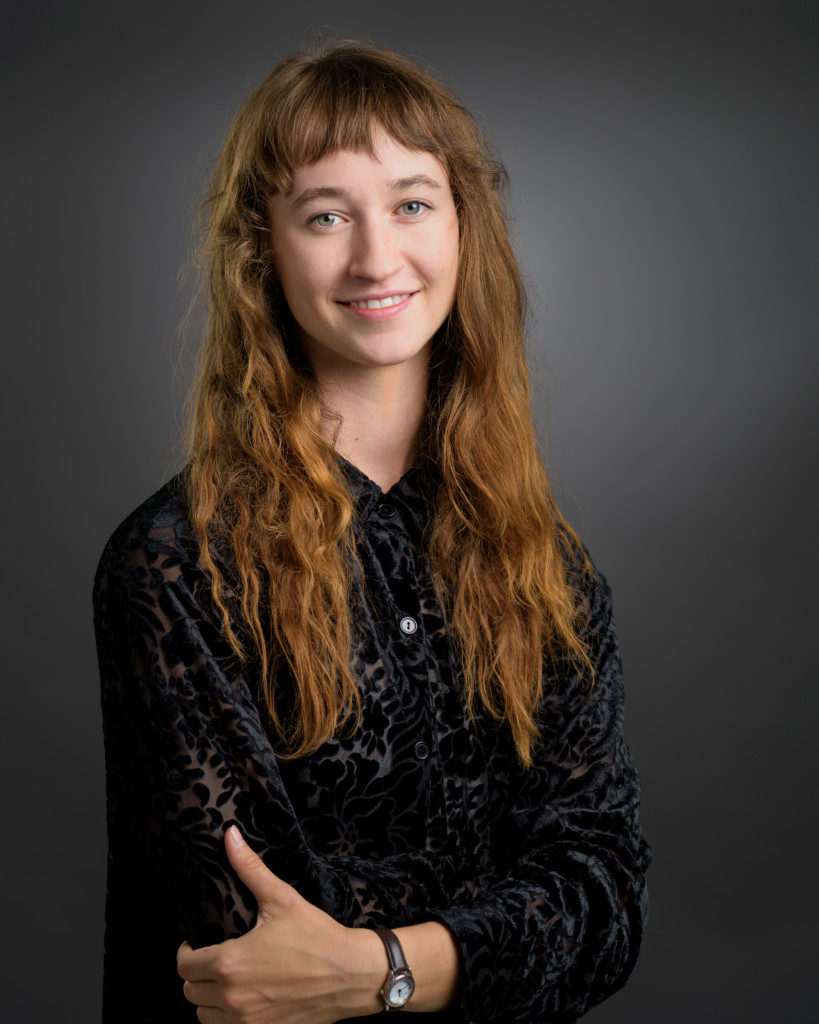 The other world premiere will be Stephen Koester's Departure – A Last Song, Perhaps a Final Dance Before a Rest, another unique creative reflection, which this time represents the choreographer's forthcoming life transition as he prepares for retirement.
Koester has been a major figure in the Utah dance scene for at least two decades, as professor and chair of The University of Utah's department of modern dance. He was co-artistic director of Creach/Koester, an all-male dance company based in New York City, which toured throughout the U.S., Canada and Europe and received numerous commissions and awards. He has created more than 135 works. As Ririe-Woodbury prepares to premiere his latest piece, he also set Mass and Celebration, an intimate work for six dancers reflecting upon his experiences in the school, which is being presented this week as part of the School of Dance Gala at the Marriott Center for Dance on campus.
He also has created work for the Repertory Dance Theatre and in 2004, won that company's Sense of Place National Choreographic Competition, which led to a commission.
The company also will perform The Opposite of Killing, a 2011 work by Bulgarian choreographer Tzveta Kassabov. The work represents the various emotions one experiences because of the absence of a close friend. Kassabova, who also has a background in astrophysics and mathematics, infuses her work with strong musical and physical sensations. The work ultimately highlights the hope and optimism in a valued friendship even in the person's absence. This work was among the repertoire the company performed last year in Korea and Mongolia, as part of DanceMotion USA℠'s cultural diplomacy program. Charon says the work is infused with a universally accessible and timeless sense and audiences in Asia responded enthusiastically to it.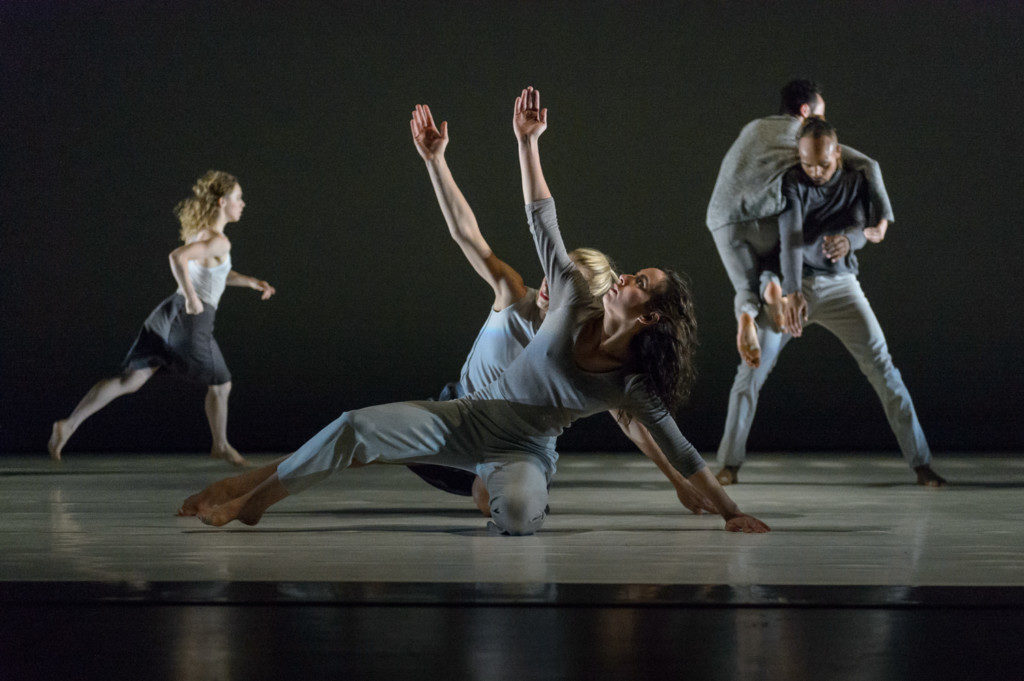 Finally, the concert's overarching sense of transition is emphasized by what will be the final regular season performances of two company dancers – Yebel Gallegos and Breanne Saxton, who are moving to new ventures.
Ticket information is available here.