Tupelo honey is born during two weeks per year in which blossoms form on the Tupelo tree in the swamps in the southeastern United States. The honey is mild, with a delightful pleasantness.
The same descriptors could be used for Matt Harris, owner and chef of the newly opened Tupelo restaurant at 508 Main Street in Park City. A youthful, mild-mannered Southern gentlemen, he does not exude the ego that some might say is warranted with someone of his cooking pedigree (Executive Chef, Buckhead Diner, opened the Market by Jean-Georges, opened the J&G Grill in the Deer Valley St. Regis as well as the St. Regis bar).
Matt and his wife (co-owner Maggie Alvarez) have spent the a good portion of their lives traveling around the world, meeting and working alongside farmers, foragers, and seafood producers to develop relationships, understand their passion, and tell their story. "The goal of Tupelo is to highlight and promote the purveyors" says Matt, with his rich Southern accent. "We've spent quite a bit of time traveling and working alongside our purveyors to understand their passion. Most of the time purveyors are too busy farming, clamming, etc. and don't have time to tell their own stories, so we feel it's our job to tell their story for them." Their focus on sourcing quality ingredients is apparent with every bite of their deliciously plated dishes.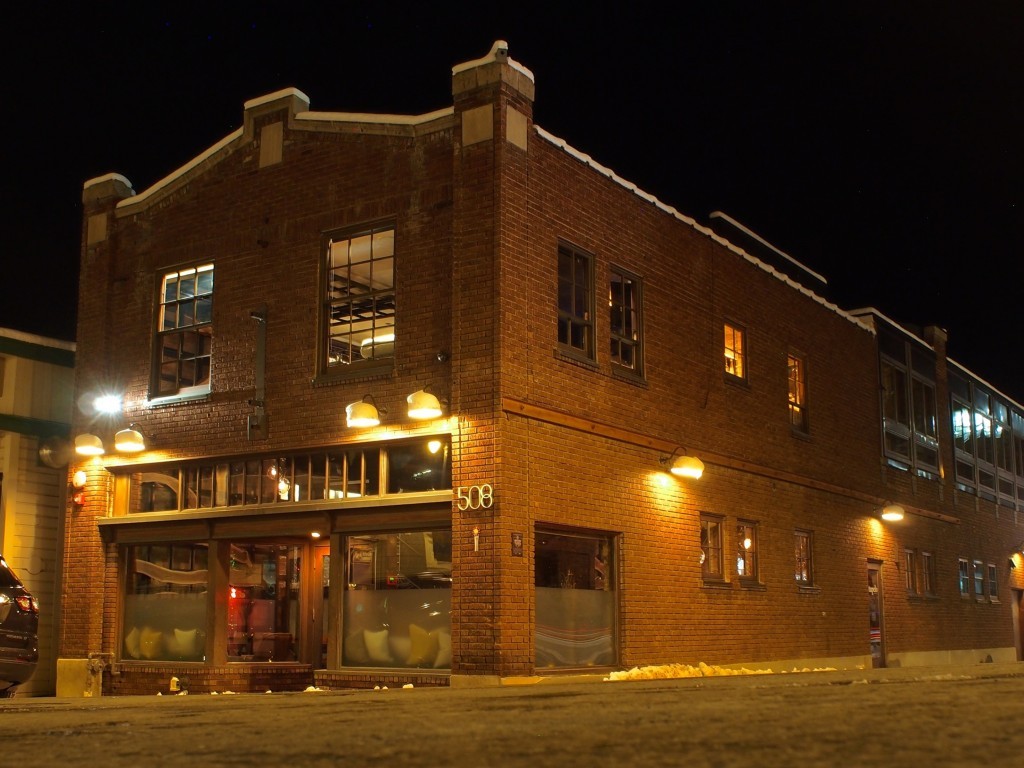 The restaurant is located in the space formerly occupied by Silver. Matt, Maggie and crew have worked tirelessly over the past several months to update the restaurant ambiance to reflect their personalities. Gone are the electric and cobalt blues of the former tenant, and in their places are warmer hues and wood accents. The brick walls have once again been exposed to reveal a warm, welcoming environment.
Head upstairs you will find a lovely bar area, accompanied by a large atrium dining room that can be curtained off to provide private dining and private event possibilities. Downstairs in the basement you will find their wine cellar, complete with the original (albeit non-functioning) boiler for the building.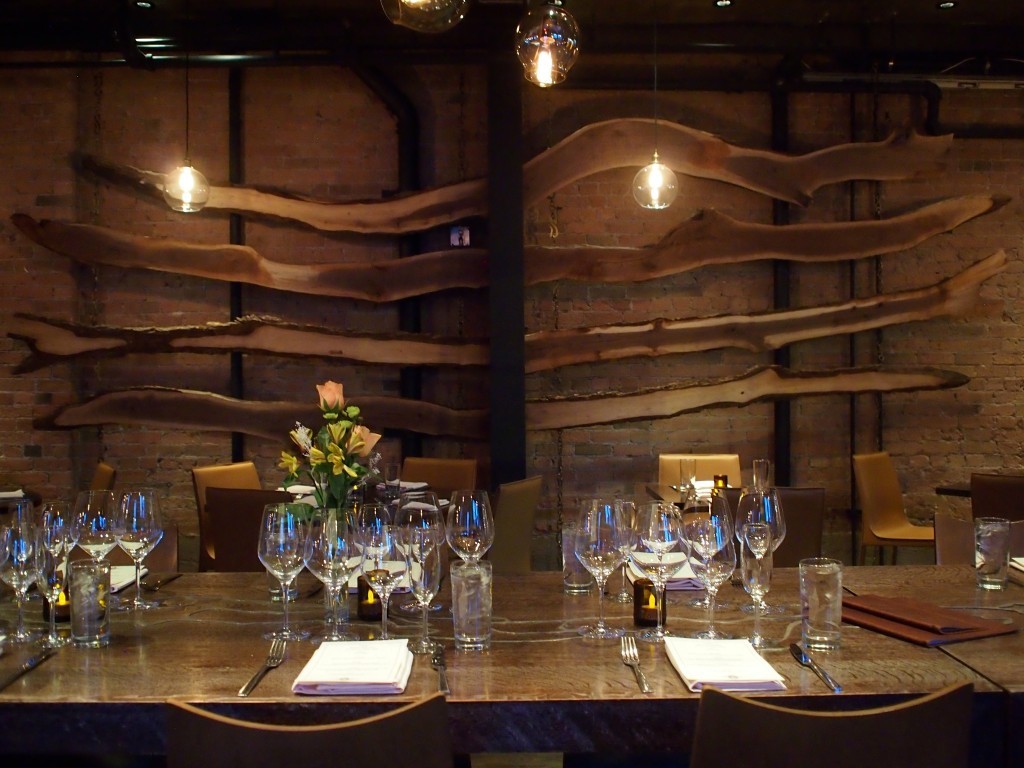 The main dining floor is dominated by a large communal table (one of the few leftovers from Silver) that invites guests to sit down and share stories.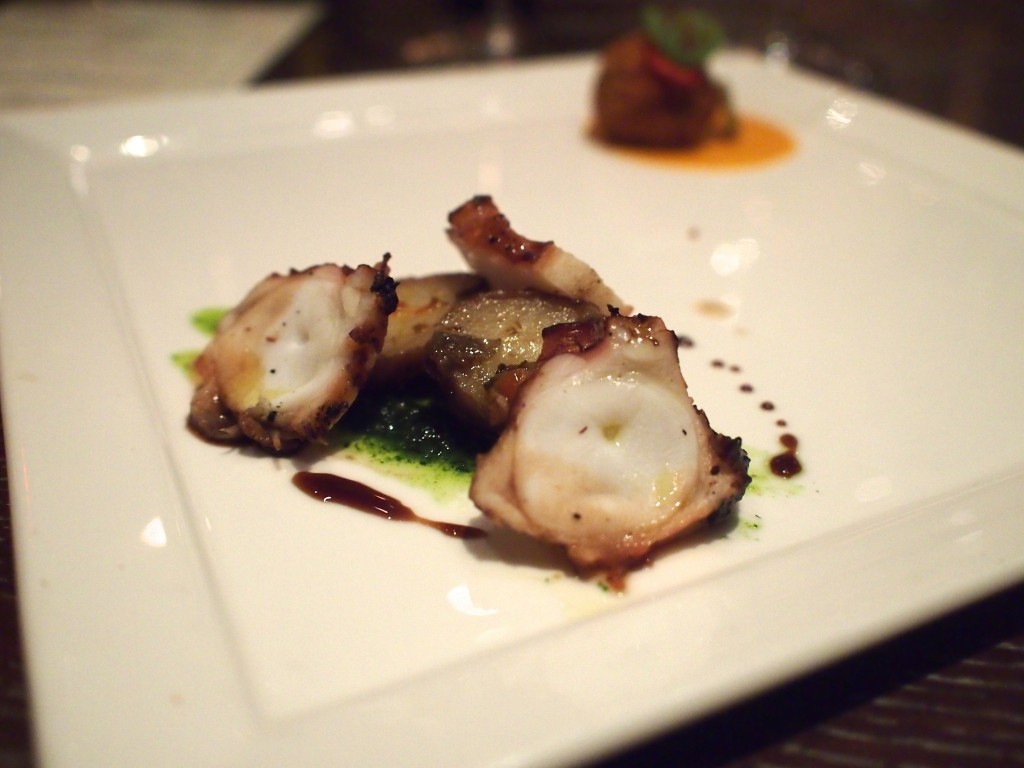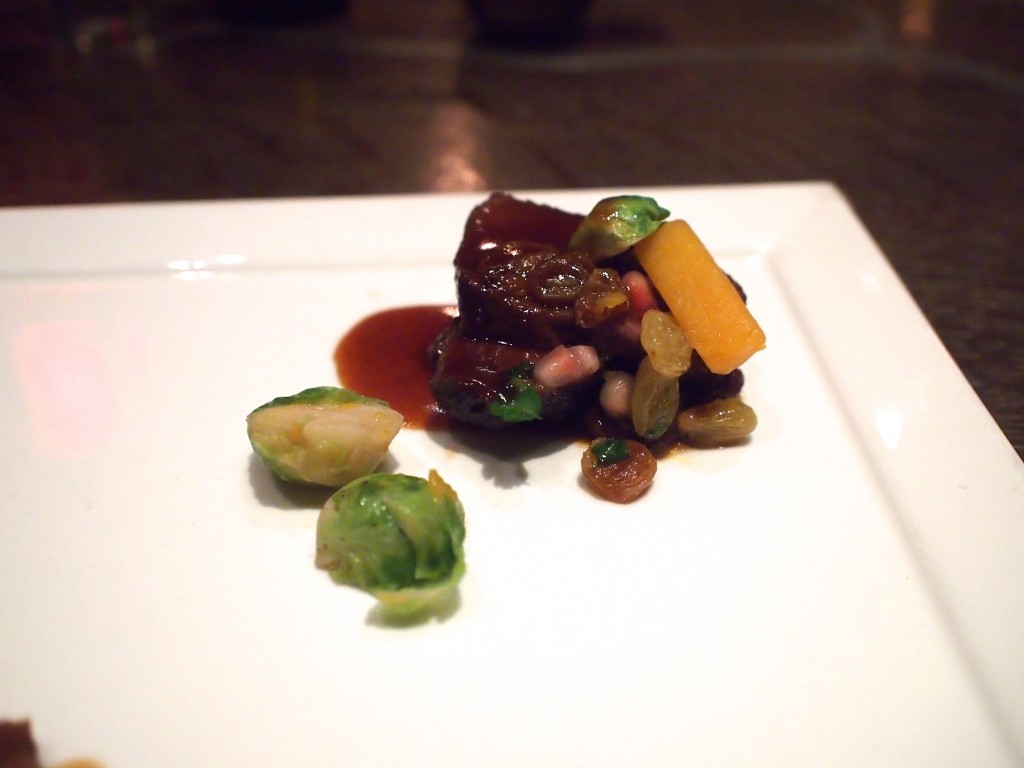 Tupelo's dessert menu is much more than the typical afterthought you experience at many restaurants in Utah (hello, molten lava cake). Matt and Maggie were able to convince Shirley Butler, a Park City resident who grew up in England and spent many years in Paris, Italy, and Switzerland, to be Tupelo's pastry chef. Shirley has worked as a private chef, and also as a baker for Deer Valley before joining the Tupelo team.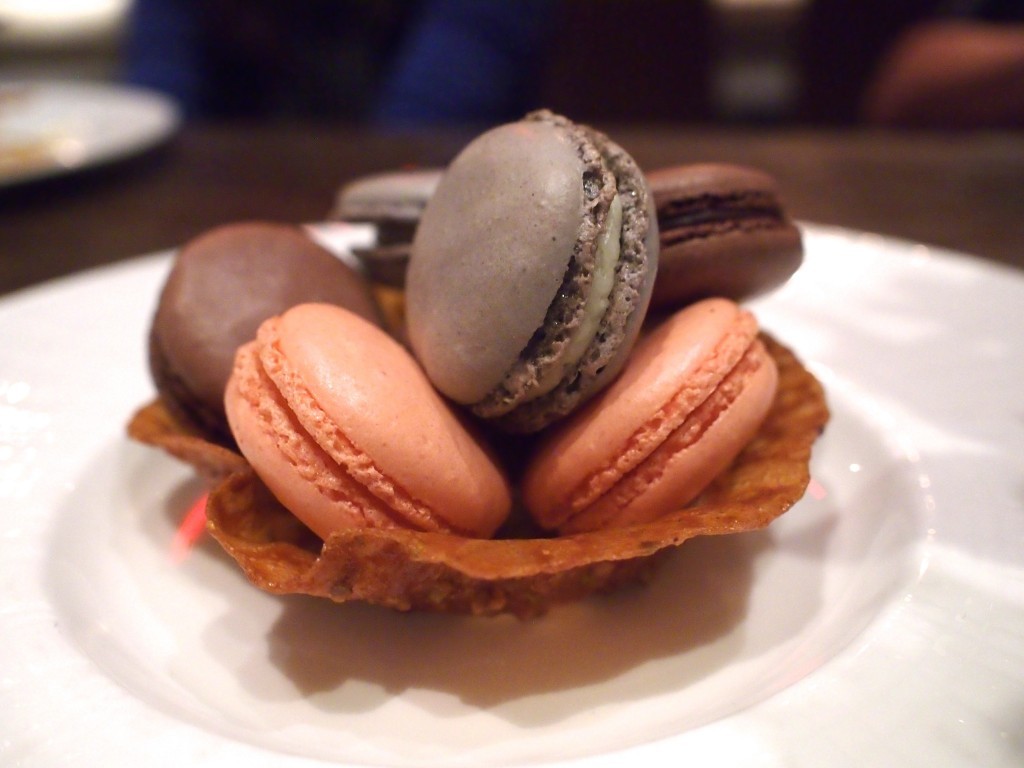 The restaurant is currently in their "soft opening" phase with their grand opening scheduled for December 10th. I'd suggest hopping up there before the ski season begins in earnest, because I have a hunch it will be tricky to get a table once the season is in full swing.
tupelo
508 Main St
Park City, Utah
(435) 615-7700
www.tupeloparkcity.com
Disclosure: food featured in the article was provided by tupelo free of charge as part of a media preview event.