NOTE: On Thursday, Dec. 13, at 9 a.m., The Utah Review will live blog the only live performance of Radio Hour Episode 13: Troll, produced by Plan-B Theatre and KUER-FM's RadioWest program. Tune into KUER-FM 90.1 and follow The Utah Review during the broadcast.
Four years ago for the Halloween season, Plan-B Theatre's Radio Hour series highlighted three Brothers Grimm tales, in which Matthew Ivan Bennett's adaptation put the authentic touch on the stories without the commercialized versions that sanitized the original stories.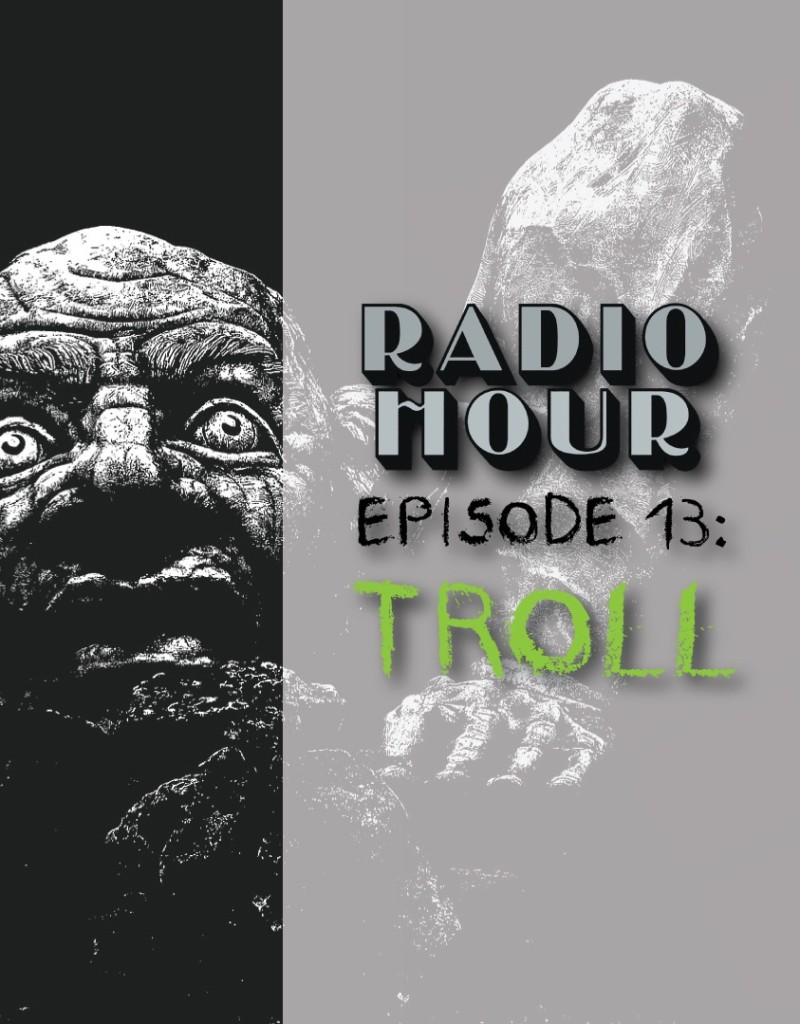 In the upcoming Radio Hour Episode 13: Troll, Bennett springs from a basic premise in the Brothers Grimm tale that always is the first in any collection – The Frog Prince. But, he turns it into a wickedly comedic holiday season story with themes from the #MeToo movement and the perils of trolls and the 'Dark Tetrad' of mobile dating apps. Unlike the fairy-tale romance fantasies in the current deluge of Lifetime and Hallmark made-for-television movies, Troll promises to provide a satisfying antidote of live radio entertainment.
The Radio Hour series has proven to be a fruitful partnership with RadioWest, the daily current affairs program with host Doug Fabrizio on KUER-FM (90.1). This also is Bennett's 10th turn as a Radio Hour writer and Troll will be the fifth episode in the series' history to receive only one live performance in KUER-FM's studios without an audience.
Troll will premiere Thursday, Dec. 13, at 9 a.m. during the RadioWest broadcast and will be rebroadcast that day at 7 p.m. All 13 episodes also will be available for streaming.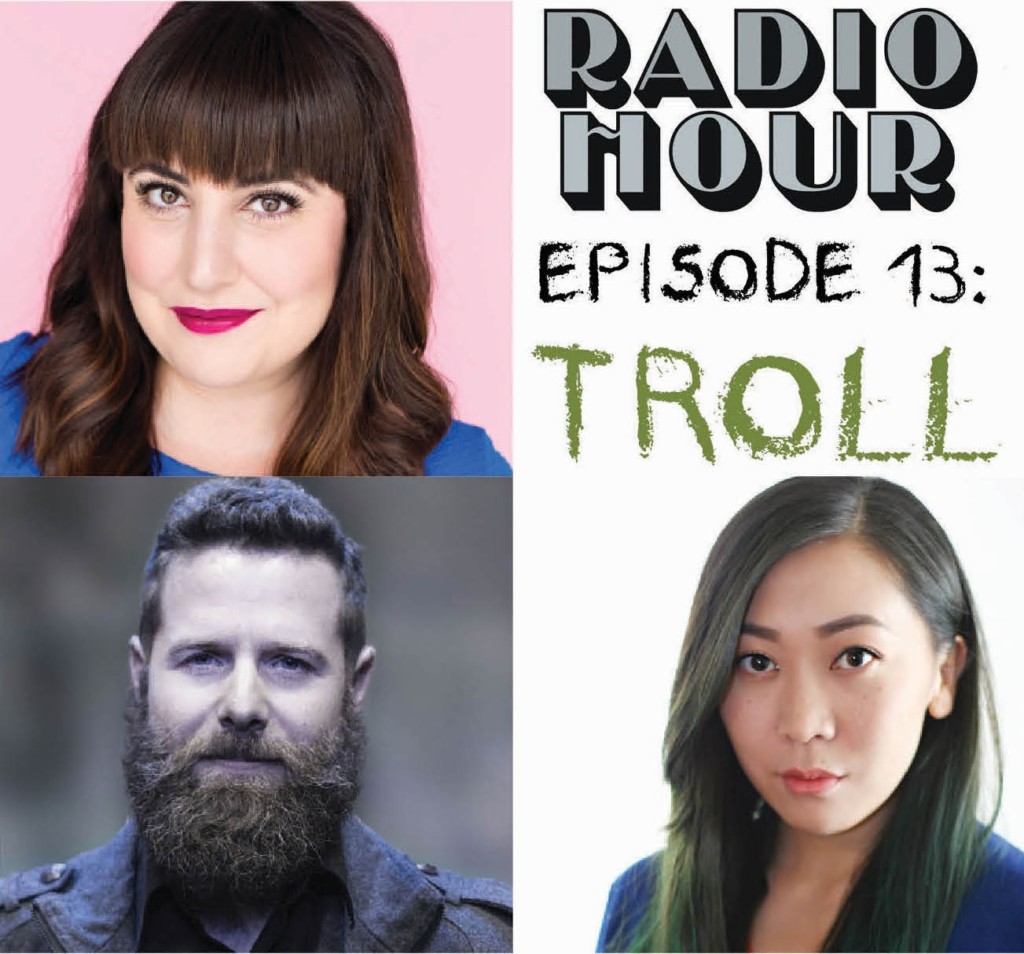 It should be emphasized that Troll is not an adaptation of the Brothers Grimm literary classic. However, as these German stories have become so ingrained in popular culture and memes, everyone is familiar with the simple story line – a talking frog who is so digusting yet aggressive hopes to bed or be kissed by a beautiful princess. It also has generated a cottage industry of books, often written from a feminist viewpoint and including the words "frog" and "prince" in the title. They warn of women who have been deceived and dating and mating have fallen short in suitable standards. And, men have rebuffed such positions. In his 1994 book The Frog, The Prince and the Problem of Men, Geoff Dench says feminism has "spawned a frog culture in which the sexes are polarizing, and men are becoming increasingly marginal as they revert to a wild state."
Last year, researchers in Australia surveyed 357 men and women who use the Tinder dating app for a study about trolling and the appearances and experiences of 'Dark Tetrad' traits which include narcissism, Machiavellianism, psychopathy, and sadism. Based on the results, the researchers found individuals "may enjoy taunting and humiliating others and seek out opportunities to do so … and satisfy predatory impulsive goals with a brazen disregard for the pain caused to others." A surprising finding was that men and women tended to have equal scores on trolling but researchers acknowledged their conclusions are limited because they do not tap into the impetus for aggressive, abusive and harassing behaviors online.
The web site ByeFelipe.com is based on "calling out dudes who turn hostile when rejected or ignored." Adapting the "Bye Felicia" phrase which Ice Cube said in the 1995 film Friday, Alexandra Tweten started her site with an Instagram account five years, motivated by a discussion in a private Facebook group for women who have received terrible messages from men upset that they had been rejected. Tweten has compiled enough material for a recently published book.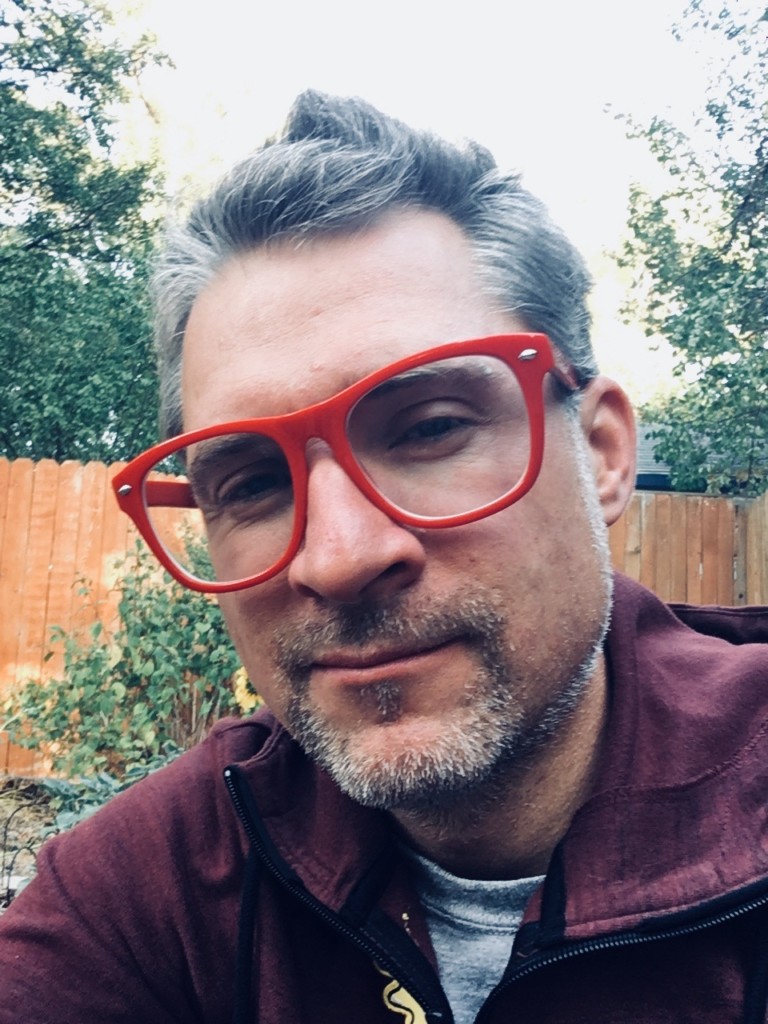 In Troll, Bennett's two main characters, Moxie Anne Worcester, who has a black belt in Brazilian jiu-jitsu) and Chet (a troll who has many non-human characteristics but is hoping to find a match who will break the curse so he can return to human form) meet at sundown on Thanksgiving Day at a bridge. They had messaged each other on Cuddlebug.com. Moxie says her profile was set to "short-term spooning." Meanwhile, Chet says, "but everyone knows there's the cuddle and then there's the bug."
There is a third character, the Voice, an omniscient entity. At the beginning, the Voice sets the story efficiently as Bennett always manages in his Radio Hour scripts: "The air was crisp and full of nutmeg. She wore her favorite V-neck blouse, the color of champagne. He wore the pelt of a squirrel. Dangling from a girder beneath the bridge — careful to stay out of the twilight, and certainly out of the woman's eye-line — Chet listened. She was humming a 1960s protest song — such a good sign. The troll clacked his fangs."
Bennett, in an interview with The Utah Review, says that he wanted to "subvert" the classic Frog Prince story. The literal references turn out to be highly effective. Likewise, the raccoons in Troll are not the cute, cuddly characters that have enchanted audiences of the Disney variations of the basic tale. In one major way, the latest Radio Hour episode flows from its immediate predecessor, Stand, which premiered last spring. In Stand, a dystopian science fiction piece set in the U.S. in 2050, sexism figures as one of the themes with Mora, a main character and the government agent who processes her own moral conflicts and calls out her superior as a predator. Bennett builds upon the theme with Moxie in Troll.
The cast features Jay Perry, who has performed in every Radio Hour episode, and Olivia Custodio and Lily Hye Soo Dixon. Cheryl Ann Cluff directs the production and, as customary, handles the sound design. Jennifer Freed handles eFoley duties and Dave Evanoff has composed original music. Cluff says the overall effect is cinematic, adding that one should think of "Tim Burton and Danny Elfman."
For more information see Plan-B Theatre's web site.