Ingra Draper, a Salt Lake City artist (Booth 129), works with contemporary pressed botanicals using flower petals, like paint, to create designs. Draper, who earned a fine arts degree at The University of Utah in lighting design for theater and dance, is among the 177 artists who was invited to participate in this year's Utah Arts Festival in the Artists Marketplace. As she explains in her artist statement:
The natural world is powerful and compelling to me. I love merging my passion and awe for nature with the art of creating. Using pressed flowers, leaves and plants help me to express that passion. My love for gardening is inherited from my grandparents, Lila and Basil. They sparked an interest and zest for gardening that has grown and strengthened with time.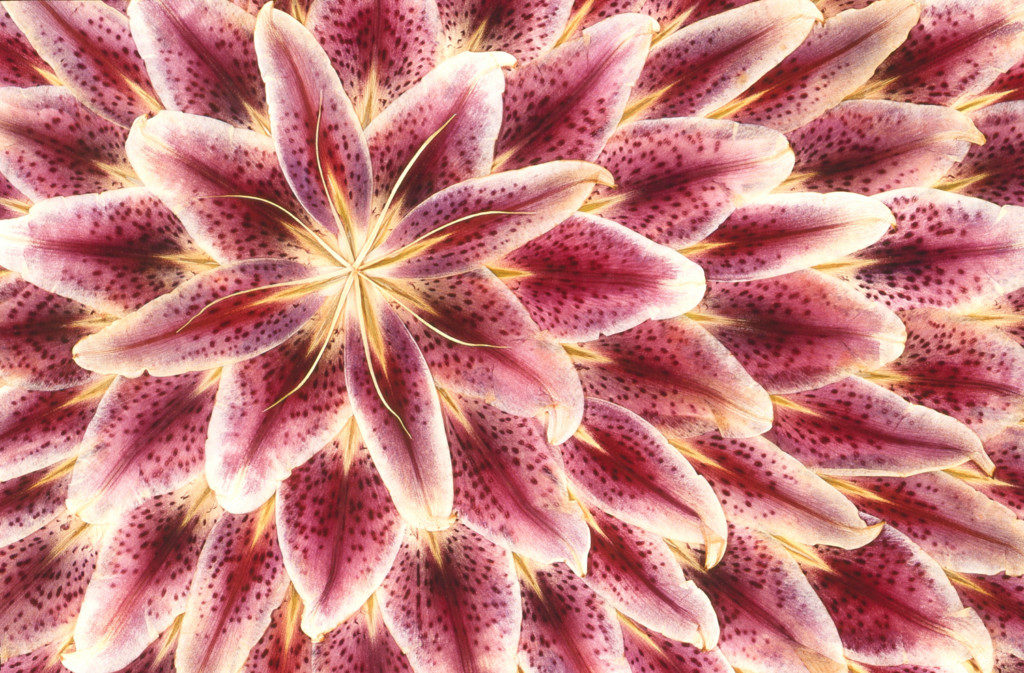 Draper recently agreed to answered a few questions with The Utah Review.
TUR: How have you used art media forms in helping to create an holistic body of artistic work that searches for a more complete expression of your own innermost and most powerful states of emotion, inspiration, contemplation, and self-identity?
ID: The medium of pressed flowers is a means by which the existential expression of my passion for nature presents. The emotional inspiration of my self-identity is revealed by the contemplative phrase: I dig nature! I love being in it, touching it, experiencing it. If I can't get out in it, I love looking at it and reading about it.
TUR: What is your training as an artist?
ID: I received Bachelor of Fine Arts degree in 1986 from the University of Utah. I worked as a lighting designer for theatre and dance. As far as my medium, pressed flowers, I am self-taught. Each flower takes special and different consideration when pressing. Tulips are taken apart and allowed to relax before pressing. Larkspur are pressed immediately after opening. Little Suzie's need 3 paper towels in the press, Forget-me-not require no paper towels, etc.
TUR: Who do you consider your most significant influences and inspirations?
ID: Nature is the most significant influence and inspiration in my work. Others include other artists and art forms including Georgia O'Keeffe and my husband David, who is a photographer.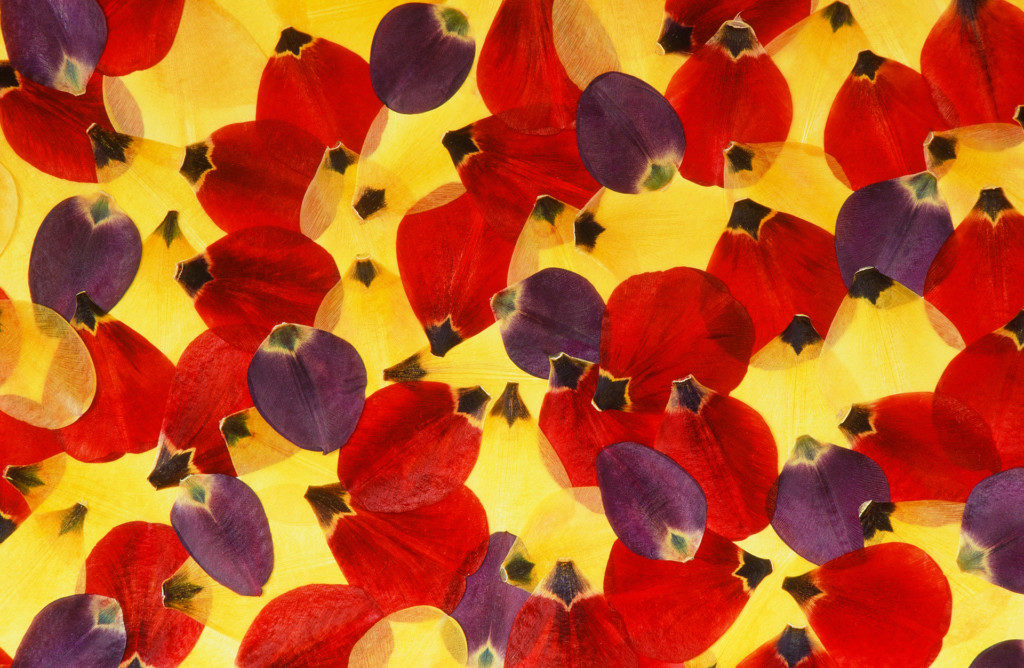 TUR: Do you work full-time exclusively as an artist?
ID: I work more than full time as an artist. I started pressing flowers and doing art shows in 1997. In 2005 I had health issues that did not allow me to continue with my artwork. Starting last year, after a 13 year hiatus, I have been able to start back with my art work again. It's wonderful!
TUR: Do you find it easy or difficult to start new work?
ID: Most of the time my head is flooded with design ideas. I can't create the designs fast enough and try to make notes or drawings for later discoveries.
TUR: And, typically, how do you prepare yourself to handle both the creative and physical demands of creating your art?
ID: The physical demands are large for me. I can't go to the art supply store for my materials. I have to grow them first and that involves hard physical labor. But I love gardening, so it is definitely a labor of love. Juggling the growing and pressing part of the work so I have design material is often a challenge.
TUR: With regard to participating in the Utah Arts Festival, please share your feelings being a part of this enterprise?
ID: Growing up in Salt Lake and going to the UAF was always something I enjoyed. Going to each artist's booth and talking with the artist was something l looked forward to and appreciated. So being a participating artist at the Festival this year is a real thrill for me!
TUR: Have you been in other festivals and do you plan to explore other festival venues?
ID: A few of the shows I have been a participating artist at are The American Crafts Festival at Lincoln Center, New York; Scottsdale Arts Festival, Arizona; Celebration of Craftswomen in San Francisco, ; California; Park City Art Festival, Utah; Sun Valley Center Arts & Craft Festival, Idaho; Portland Arts Festival, Oregon (where I was awarded 1st place in Mixed Media).
For more information about all events, see the Utah Arts Festival website. Ticket information can be found here.