In recent years at the Utah Arts Festival, the Urban Arts venue has been growing not just in breadth and depth of artistic experiences but also in its audience draw. Venue coordinators Pablo Pinet and Derek Wheeler have again added features to showcase urban, street, graffiti and calligraphic art in its various codes of communication in action.
Among the new feature will be a community kids' chalk mural using chalk-based markers so young artists can get a hands-on feel for how artists use spray can painting techniques. There will be the fifth installment of Dirt First+Friends, featuring artists and musicians, a collective that Pinet (a/k/a Pablo Vandal), whose artwork and music also will be featured at the venue, initiated.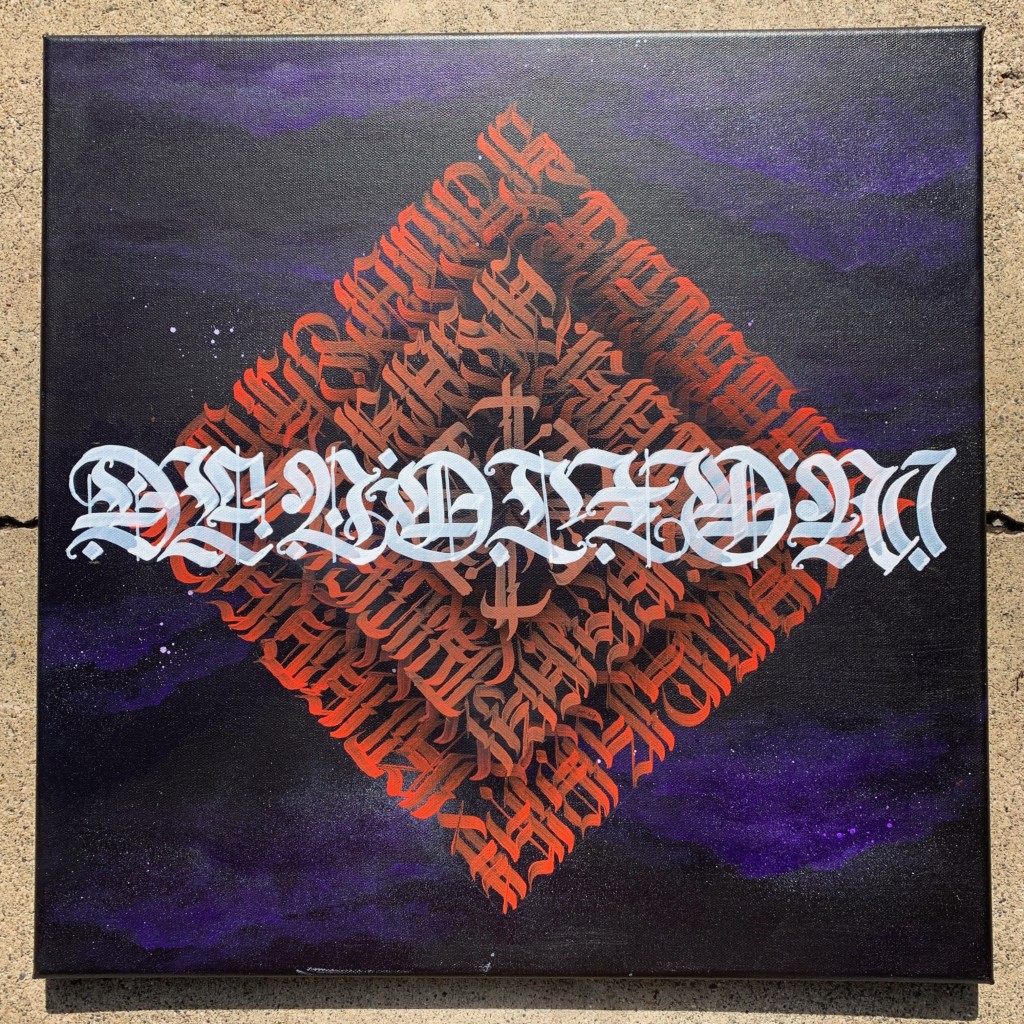 Perhaps one of the greatest expansions in the Urban Arts venue has been the schedule of musicians, rappers, MCs and DJs – an excellent opportunity for independent artists who have established their reputation in producing original music. The genres encompass hip-hop, electronic, house, bass and trap. Freestyle and cyphers are both present. There are some 30 who will be participating this year in the venue.
"We definitely program to appeal to the younger demo groups coming to the festival," Pinet explains, "who are most excited and curious about street art and music." In recent years, a growing number of street and graffiti artists have been commissioned to create art for numerous businesses. Many of the artists and musicians who are part of the Urban Arts venue are emerging as creative entrepreneurs who buck traditional paths and are pioneering new models as independent producers and curators.
Important elements of the Urban Arts mission are to foster freedom of expression, independent identities and creativity but also to demonstrate the value and importance of respect, communal bonds and support within the community of urban and street visual artists and musicians.
Artists will be on hand to put their graffiti art on a large cube of 8x8x8, as part of The Block Project. Other local artists include Dusk Raps, a well-known visual artist and rapper, as well as Chew, who will work on a wall during the weekend.
Of course, Mason Fetzer will bring, for the ninth year, his 100 Artists / 1 image community mural project, a signature event. Shortly after the festival opens on Thursday, June 20, Fetzer and his crew will invite and guide visitors to start painting one of the 100 plywood tiles in the 20-foot by 20-foot mural.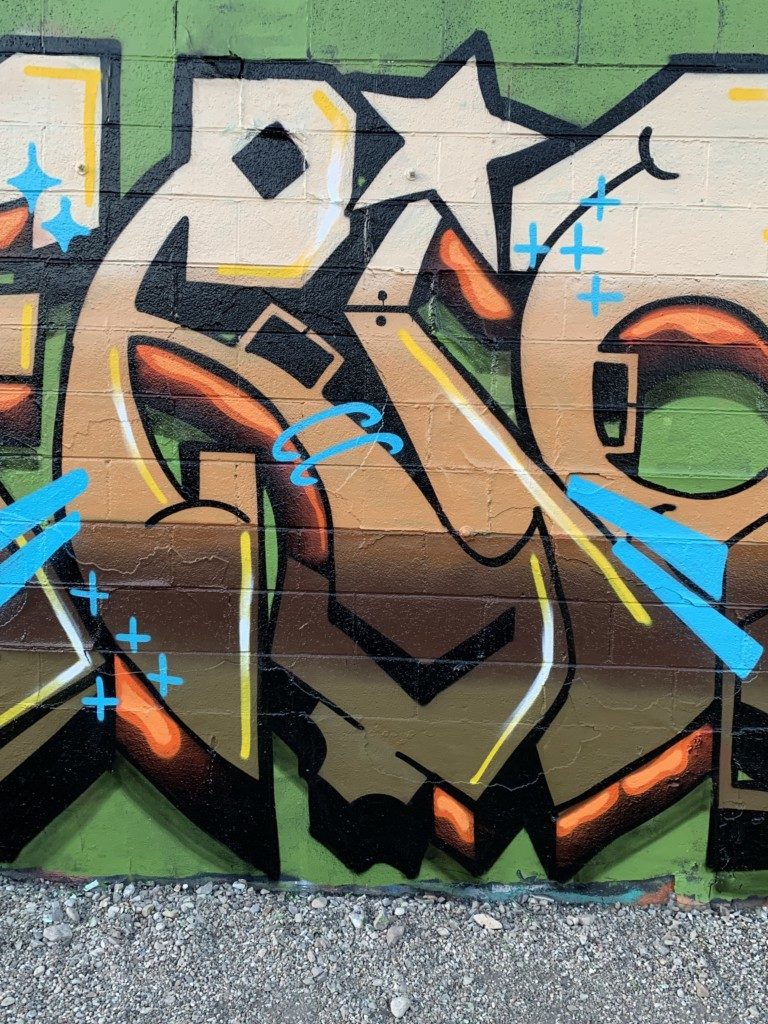 One entertaining aspect is to guess what the final image will be, a game that confounds many as they try to ascertain what is coming through the color scheme Fetzer has chosen for the image. Last year's finished mural was a giant sea turtle.
One of the perennial favorites, the FatCap Gallery returns, where local young artists will customize graffiti for caps at $25 each. Patrons tell the artists what they would like and the cap is ready within an hour or two. Some patrons bring other items, such as lunch boxes or water bottles, to be customized. There typically are 10-15 artists on site, so any style is available from lettering to cartoon images or finer line work or even personalized logos.
Artists will typically make between 250 and 300 caps over the festival's four days and they share in some of the proceeds raised from the sales. Some finished caps also will be available for sale.
For more information about all events, see the Utah Arts Festival website. Ticket information can be found here.