Vulnerability ranks at or near the top of the most complex, challenging and compelling universal themes of love and relationships. When the documentary Autism in Love was screened last year at the Warsaw International Film Festival, it was a mind boggling experience for director Matt Fuller. "We screened it with foreign language subtitles and the emotional arcs of the stories apparently landed perfectly across the cultural and language barriers," he says in an interview with The Utah Review.
Not surprisingly, the film, also produced by Carolina Groppa, picked up the audience award in Warsaw.
This month, Autism in Love picks up another award of significant impact and artistic justification – the fifth annual Peek Award for Disability in Film by the Utah Film Center.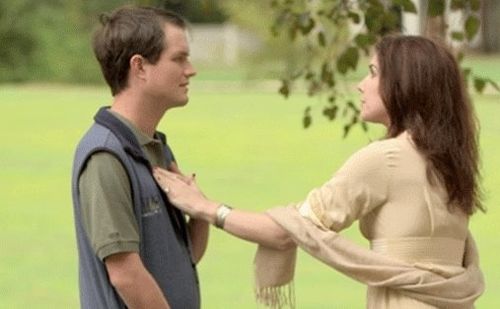 Fuller, Groppa, and couple David Hamrick and Lindsay Nebeker who are featured in the film will attend the award presentation, which includes a free screening of the film along with a Q&A discussion moderated by RadioWest host Doug Fabrizio. The presentation takes place Feb. 10 at 7 p.m. in the Jeanne Wagner Theatre at the Rose Wagner Center for Performing Arts.
"Matt Fuller introduces us to four individuals that open our hearts to the real and tender side of love for adults living with autism, a disorder that can jeopardize the core characteristics of a successful relationship – communication and social interaction," Elisabeth Nebeker, executive director of the Utah Film Center, says. "The Peek Award celebrates Autism in Love for generating awareness and positively impacting our community's perception of person with disabilities in their quest for love."
The film, which premiered last spring at the Tribeca Film Festival, is attracting well-merited attention as awareness of autism as a spectrum disorder expands gradually along with the earnest efforts of doctors, families, educators and conscientious employers to transform and elevate social perceptions about people with disabilities. It aired last month on PBS' Independent Lens series. Indeed, Autism in Love adeptly dismantles some of the most conventional barriers, echoing convincingly the legacy of Kim Peek of Salt Lake City, the savant about whom the film Rain Man is based.
Peek, who died seven years ago and was misdiagnosed as autistic during his formative years, stood out for his encyclopedic knowledge of subjects on an unprecedentedly broad scale of intellectual knowledge and pursuits. As noted in his 2009 obituary which appeared in The New York Times, Peek "was the Mount Everest of memory," as Dr. Darold A. Treffert, an expert on savants who knew Mr. Peek for 20 years, described him.
A filmmaker who has worked in fiction and documentary genres, Fuller had no relation to autism prior to when he started the project in 2012. He has integrated elegantly the stories of four individuals into a film that is sensitively balanced and touching and occasionally heart-breaking in its candor.
The scholarly literature about autism and romantic relationships is scant at best but Fuller and Groppa were inspired by executive producer and psychologist Ira Heilveil, who works and teaches at UCLA and has been studying and presenting research on the topic. Heilveil established the My Path educational and rehabilitation center a decade ago in Armenia, which serves more than 100 children with autism.
Starting initially from a dozen possibilities, Fuller selected stories that represent the spectrum of love and romance and encompass the patience, hesitation, frustration, grief and commitment which accompany the various phases. Lindsay and David, both in their 30s and who were married last October, have known each other for more than a decade. David studied meteorology and Lindsay works for a nonprofit organization dedicated to advocacy for those dealing with autism. The couple, whose story has been profiled in a 2009 Glamour article and in a 2014 online MTV piece along with other high-profile media outlets, are like any other young people who have promising futures and are wondering if they are ready for the most significant step in their relationship.
Fuller weaves in their hopeful, gentle, warm story with the inevitable fragile and even bitter moments of lifelong love and the pursuit of it. Stephen, in his 40s, is the closest to what many might perceive as the typical adult with autism. He is reserved and limited in how he expresses emotions. His life is routine, as he takes public transit to his job and returns home to have dinner and watch Jeopardy with his parents. However, Stephen also is a widower, whose wife Gita, also with learning disabilities, died of ovarian cancer, after a 20-year relationship and marriage.
Stephen's story offers up some of the film's most surprising aspects. Indeed, he is dealing perhaps differently with the agony of losing his partner but nevertheless he is grieving, which comes through subtly but most definitively in the film – a highly relevant representation of the incredible discomfort many have in expressing the grief they carry for losing a loved one.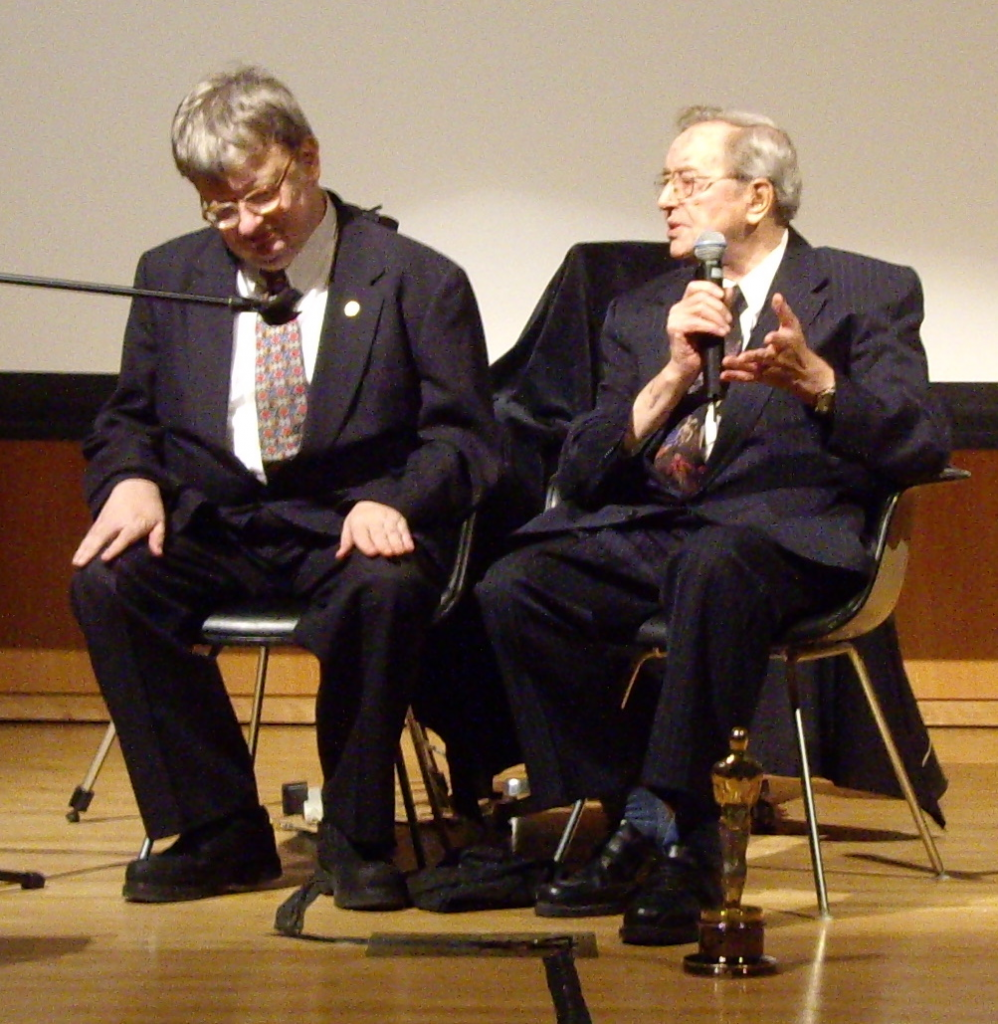 And, there is Lenny, a young man living in southern California whose family has been impacted by divorce and economic means. He does not have a male role model but his mother is dedicated to helping him realize his dreams of mainstreaming which include holding a steady job and finding a woman for a long—term relationship. Fuller rightly does not shy away from sharing Lenny's frustrations while still ensuring that he is giving the proper arm's distance respect to the individual. Lenny talks bluntly, plainly and openly about all of his desires, not all that different from any young man who is seeking to fulfill the dreams of his personal identity of a successful individual.
Lenny's story unquestionably is the most difficult of the film but it also underscores, as Fuller explains, the need to assure that all autistic adults and their families have equal and broad access to services, counseling, education and training, regardless of their income class or social status. In many ways, Lenny's experiences represent in varying degrees the extraordinary vulnerabilities any individual faces in trying to achieve the ideal life-love balance.
Fuller was mindful to not let Autism in Love become specifically a social cause project. "I do hope that people see the film leading to a more profound awareness of our humanity, and what happens if we try to marginalize or reduce humanity to a label," he added.
Fuller's forthcoming project includes stories about transgender children. He launched The InSight Picture Company in 2014
Previous Peek Award recipients include Dr. Temple Grandin, Carrie Fisher, Sean Fine and Andrea Nix Fine, Sam Berns, and Jason DaSilva.
The Peek Award is sponsored by Utah Autism Foundation.