In the few short days since Amy Berg's documentary Phoenix Rising premiered at Sundance, many have been discussing on social media the details that actor Evan Rachel Woods provided about the abuse she endured during her relationship with Brian Warner a/k/a Marilyn Manson between 2006 and 2011, most notably her description of being raped on set during the filming of Manson's Heart-Shaped Glasses music video in 2007, when she was 19.
Berg's film is the first part of two, which will be screened on HBO in March. The first part is essentially the backstory, first detailing Wood's formative years, the split up of her immediate family and her acting career. The second half of the first part delves into the volatile relationship she had with the rock star starting in 2006 when she was 18 and he was 37. The relationship would continue intermittently for the next four and a half years. Throughout this section, Wood's retelling is contextualized within three of the most familiar phenomena associated with abusive relationships, including grooming, love bombing and isolation. In 2016, she initially mentioned being sexually assaulted by a significant individual in her life but did not name the person. Last February, she named Manson as her abuser.
The film's title references the activist work that Wood has been involved in over the last half dozen years, including efforts to pass the Phoenix Act in California to lengthen the timeframe on the statute of limitations regarding criminal complaints about domestic violence, assault and sexual abuse. Activists had hoped that the legislation, which was passed in 2019, would expand the window to ten years but the timeframe was eventually whittled down to three to five years, still an improvement over the previous 1-3 year period.
In one scene, Wood, who has worked with fellow activist Illma Gore, is sifting through photos and talks about how difficult it is for her emotionally to see images of herself from before the time she made contact with Manson. "This is the stuff that makes me cry," she says, adding, "It's always hard for me to look at photos of myself from before." This includes images of her boyfriend at the time she met Manson.
While many have expressed shock, disgust and alarm about Wood's revelations, there also are those who quickly have called into question her credibility, even going as far as to characterize the film as nothing more than unsubstantiated lies and demands that Wood take personal responsibility for her own behavior and actions. On Tuesday, an attorney representing Manson released a statement to major entertainment news outlets which dispute the details in the film. The statement focused in part on "her imaginative retelling of the making of the Heart-Shaped Glasses music video 15 years ago [which] is the most brazen and easiest to disprove, because there were multiple witnesses."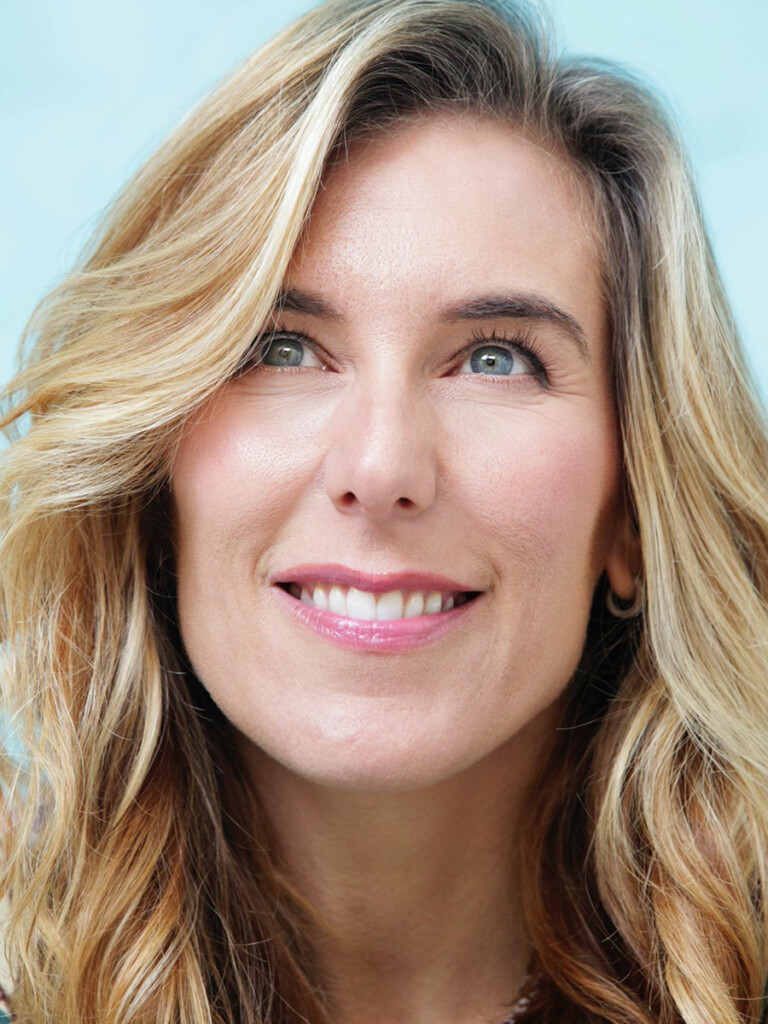 Any such responses should be taken, however, with a great deal of skepticism. Berg, a respected documentarian known for scrupulous and meticulous research, did not enter the project without considering the ramifications and the ethical truth-telling standards of her work. Documentaries function as long-form journalism so the standards of verification, accuracy and legitimacy apply. In 2006, she was nominated for an Academy Award and received Writers Guild of America honors for best documentary screenplay for Deliver Us from Evil, a documentary about sex abuse cases in the Catholic Church. Berg signed onto Phoenix Rising after completing four years of work on the Emmy-nominated docuseries The Case Against Adnan Syed, about the man who was convicted of murdering his ex-girlfriend Hae Min Lee when he was a teen living in Baltimore.
That series, which was screened on HBO in 2019, involved a deep investigation, facilitated by Berg's decision to hire private detectives to assist in expediting the access to documents relating to the criminal investigation that were not publicly available. Berg also interviewed Syed by phone. Syed, who was sentenced to life plus 30 years, has tried unsuccessfully to have his conviction overturned and to have a new trial.
As part of her investigation, Berg also interviewed witnesses who proved to be the most damaging to Syed's defense that he did not murder his former girlfriend. Her work raised doubts about their credibility and the consistency of facts as well as the handling of cell phone evidence and other evidentiary procedures carried out by police investigators, including the revelation that tested DNA evidence did not match that of Syed. Overall, the series cast significant doubts on his guilt and whether or not he was given the proper assumption of innocence until proof of his involvement emerged otherwise.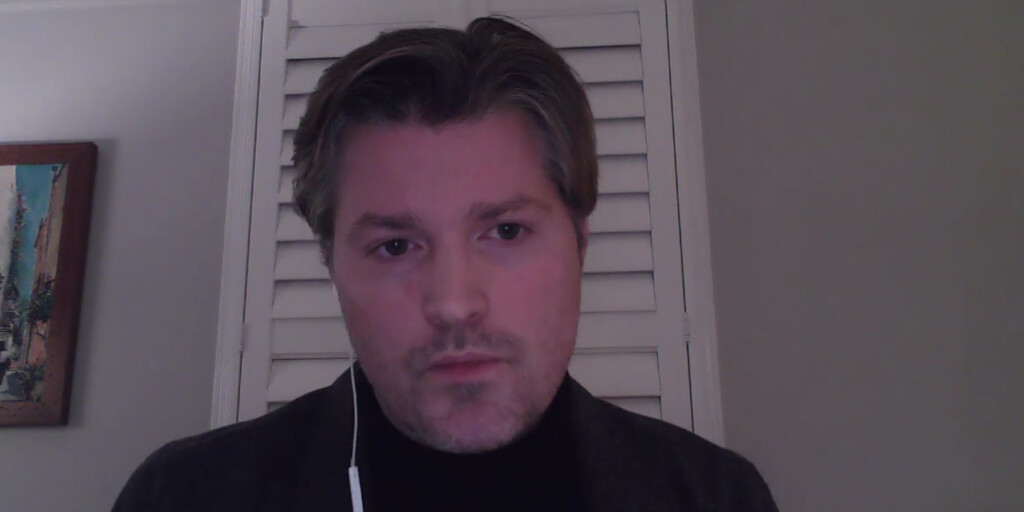 Shifting to Phoenix Rising, the film shows Berg following the same meticulous approach. There are precautions taken to safeguard the evidence from being compromised or corrupted. Meanwhile, as at least 15 other women have come forward with their own claims of abuse and assault against Manson, Berg has exercised the proper discretion to assure that no evidence is revealed that would interfere or disrupt the ongoing investigation against Manson by Los Angeles law enforcement authorities.
Thus, Phoenix Rising triggers all of the necessary alarms. And, our collective response to the film should be to take the details with utmost sobriety and concern that regardless of having fame, it remains tremendously challenging for women to seek justice and relief for the long-lasting traumatic effects of domestic violence and assault, especially when there are still so many others to doubt their credibility by suggesting that they actually consented to such behavior.
Phoenix Rising is an Impact Partners Film, fiscally sponsored by the Utah Film Center and executive produced by Geralyn Dreyfous, who also is cofounder and board chair of the center.