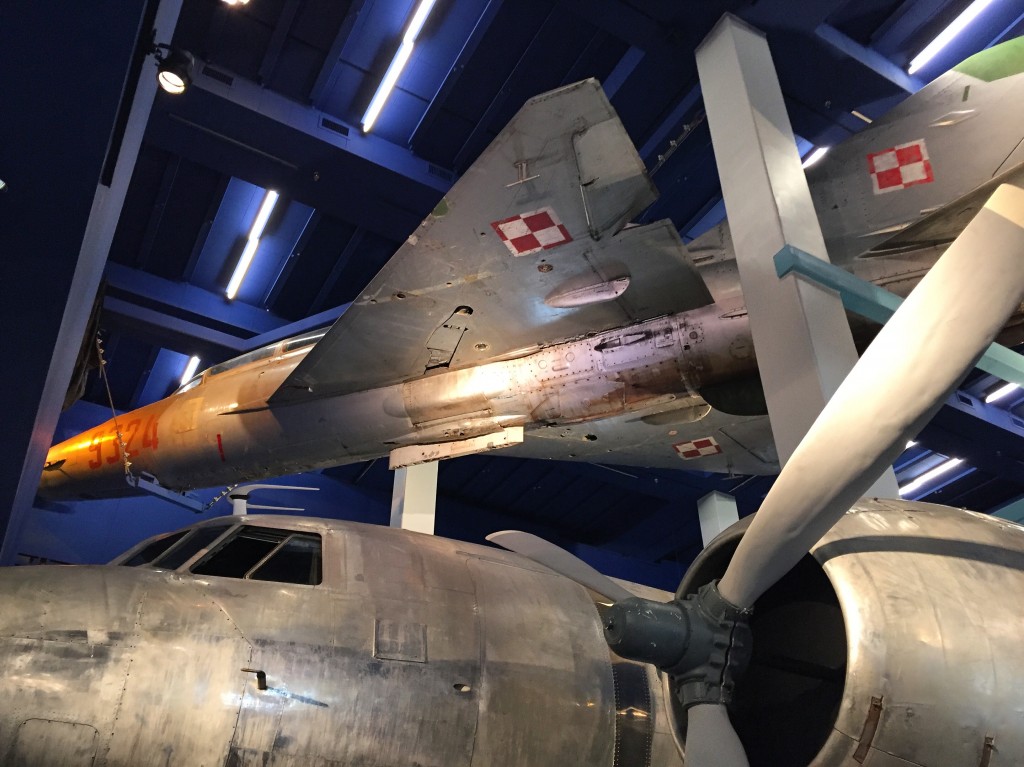 FLIGHT, The Leonardo's first original exhibit, takes to the air Saturday, August 6 in downtown Salt Lake City when it opens to the public at 9 a.m.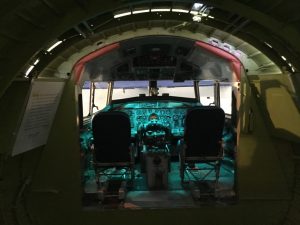 The culmination of years of work by museum staff, corporate and community partners brings the wonder of the skies to life. Visitors will get up close and personal with two flight simulators, a MiG21 Monolith and wander through a Convair C-131 Samaritan aircraft.
"I am extremely proud of the work we've done on FLIGHT," said Alexandra Hesse, CEO of The Leonardo. "When we set out to create this exhibit, we wanted to make something that would encourage people to think as da Vinci thought, and explore the world in new and exciting ways. I'm thrilled to share this tremendous exhibit with the people of Utah."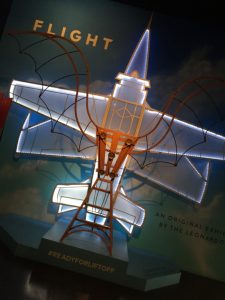 The fully interactive exhibit opens on the tail section of a full sized C-131 aircraft. Then venture through an expansive art piece titled The Tunnel of Dreams which ends at a replica living room of the 1960s when on July 20, 1969 the first manned spacecraft landed on the moon.
At its center, FLIGHT visitors can climb under, in, on or around the C-131 aircraft in order to learn exactly what makes it fly. Everyone is invited to touch the rivets or sit in the cockpit of this military transport plane built in the mid-1950s. The Convair has a wingspan of 105" (every inch on display) and could seat up to 48 passengers. One of 512 planes of this type built, the C-131 could reach a top speed of 293 mph and fly a typical range of 450 miles.
Above the C-131, museum guests will see a MiG21 Monolith. This fighter jet was used by the Soviet Union to defend its airspace. Produced in the 1940s, the MiG21 spurred Russian innovation in supersonic technology with a maximum speed of 1,351.48 mph or Mach 2.0.
Aside from the aircraft, exhibits explain other elements of flight including how hot air balloons rise and fall and what makes birds soar. See astronaut and Utah senator Jake Garn's flight suit on display or sit down in the FLIGHT theater on airplane seats donated by SkyWest Airlines.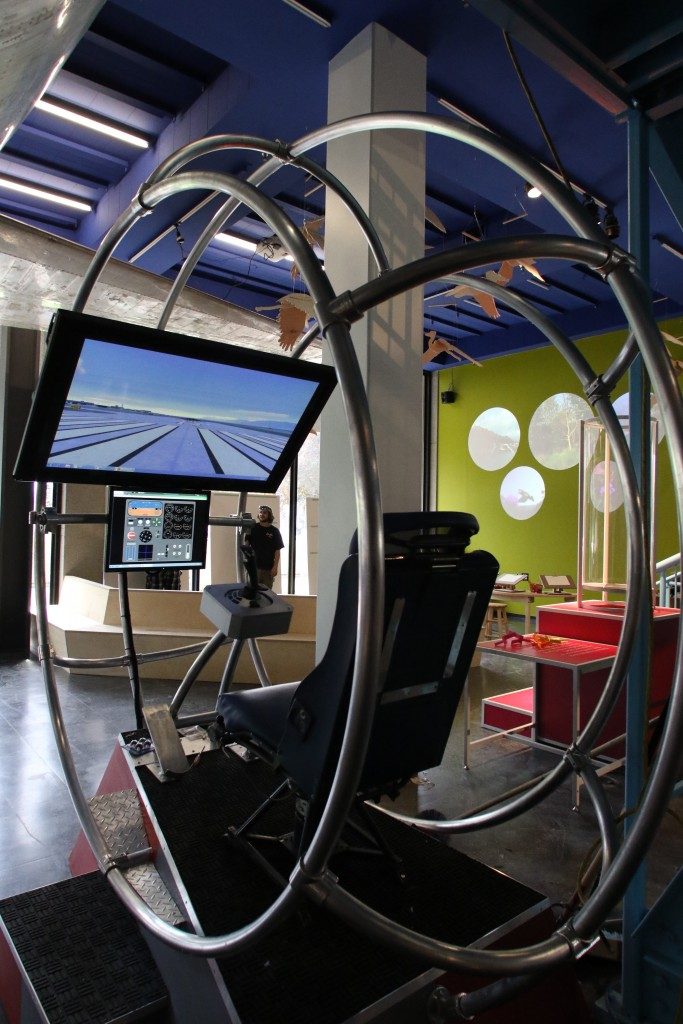 Better still, wait your turn to try out one of the two full-size, commercial-grade flight simulators designed by Rockwell Collins. They are the same simulators used today by pilots and you'll get to train for take-off and landing on a runway.
"Like da Vinci, we're always trying to expand our horizons and hope our visitors will do the same right alongside us," continued Hesse. "Since we opened The Leonardo five years ago, we've been growing and changing as a museum and the opening of FLIGHT marks a true turning point."
Lift off with FLIGHT at The Leonardo.
The FLIGHT exhibit is appropriate for all ages and free with general admission. Tickets are on sale now and can be purchased at www.theleonardo.org.