Without the benefit of festival shows, exhibitions and gallery events during a pandemic year, many local visual artists have been challenged to stay as visible as possible. With the holiday season approaching, several of Salt Lake City's major visual arts institutions are using digital platforms as well as their physical locations for opportunities to highlight works by local artists along with several other items as gift ideas. The Utah Review summarizes the offerings by the Utah Arts Festival, Utah Museum of Fine Arts and Utah Arts Alliance.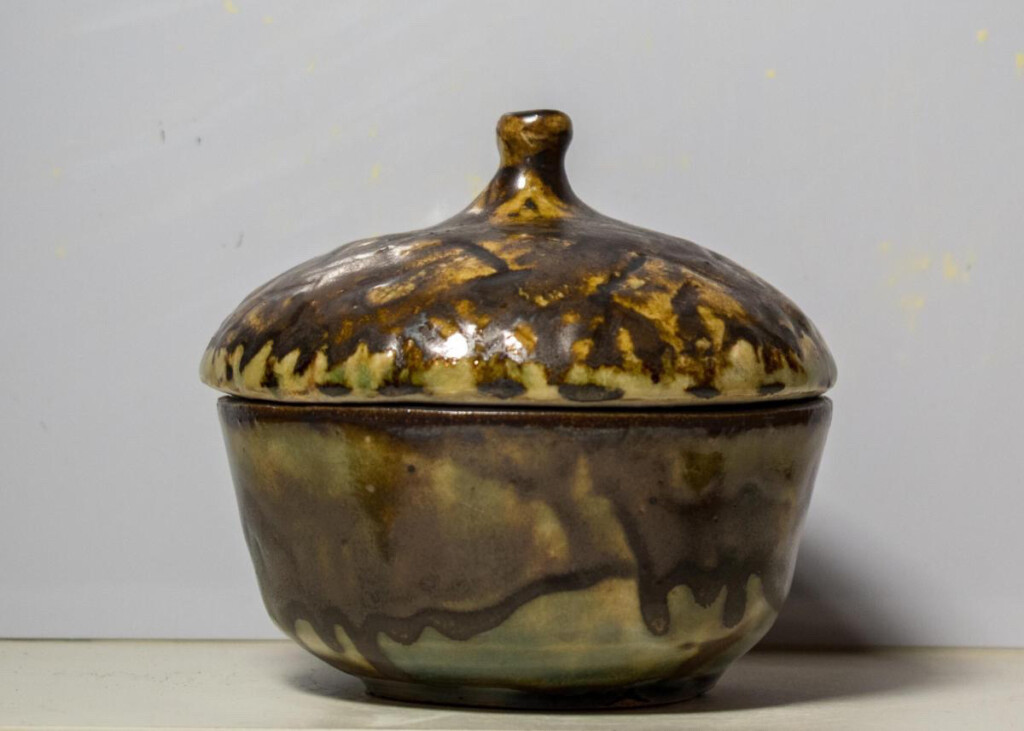 Utah Arts Festival (UAF)
Continuing through Dec. 19, UAF is offering its annual Holiday Gallery Show online. The digital platform also makes it convenient for visitors to purchase work from multiple artists by a single transaction. This year's show represents 59 artists, exhibitors and vendors, coming from all of the categories that would be part of the Artists Marketplace at the annual June festival. These genres include 2-D and 3-D Mixed Media, Ceramics, Fiber, Glass, Jewelry, Metalwork, Painting, Photography, Wearable Art, and Wood. All artists are residents of Utah and they will keep 90% of their sales.
"At the heart of our work is bringing the community together through art and supporting artists," Aimée Dunsmore, UAF executive director, says. "The Virtual Holiday Gallery Show does just that. We're filling a community desire to shop local and providing an opportunity for patrons to go even a step further and support local artists with their purchases, a community that has been greatly impacted by the pandemic."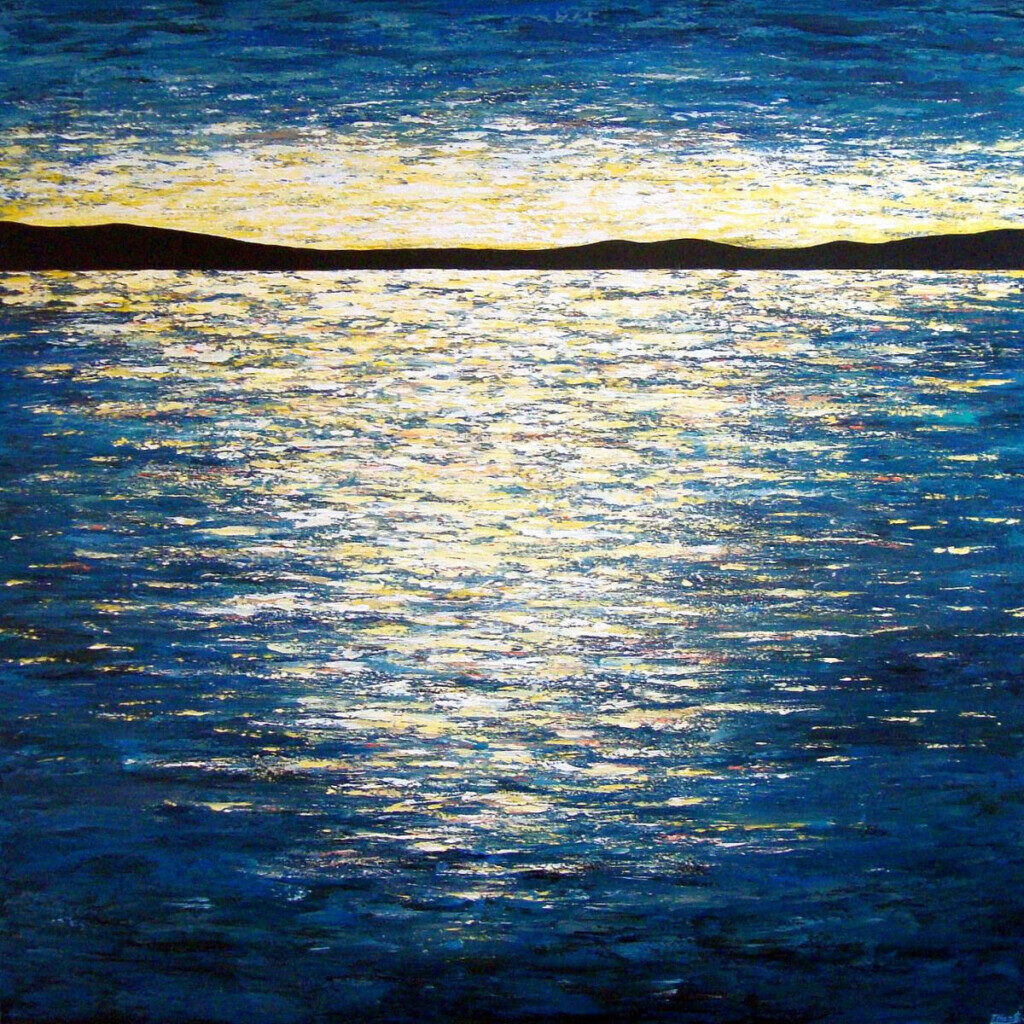 Utah Museum of Fine Arts (UMFA)
UMFA canceled its annual Holiday Market but the store at the museum, which is located on the main University of Utah campus, is stocked with art objects, kitchen items, children's books and activities, puzzles and art-related gifts, many of which are made by local artists. Among the 14 consignment artists featured are Ron Fehr (framed insects and butterflies), Marsha Christensen (jewelry), Mira Loyborg (pottery with free-form sgraffito designs), Anthony Barbano (jewelry created by glass blowing techniques), Don Prys (Utah landscape paintings), Lisa Ord (jewelry created variously with sterling or fine silver, precious and semi-precious gemstones, leather and pewter), Meredith Anderson Franck (scarves and purses created with textured, vintage and antique fabrics), Michael McRae (fine jewelry), Ronda Nielson (earrings and pendants), Roxanne Vigos (silk scarves), Traci O'Very Covey (jewelry featuring beads from Tibet, Afghanistan, China, Thailand and Africa), Lori Scharf (glass art), Rita Egbert (soaps) and Jana Roberts Benzon (polymer clay jewelry).
UMFA members receive 10% off their purchase at The Museum Store, and entry admission to the Museum is not required to shop. Museum Store gift cards also are available in $10, $20, $50, and $100 amounts. "Because revenues go directly into the Museum's operating budget," Mindy Wilson, director of marketing and communications, explains, "Museum Store purchases help sustain the institution and support cultural engagement for the community as well as Museum programs and exhibitions."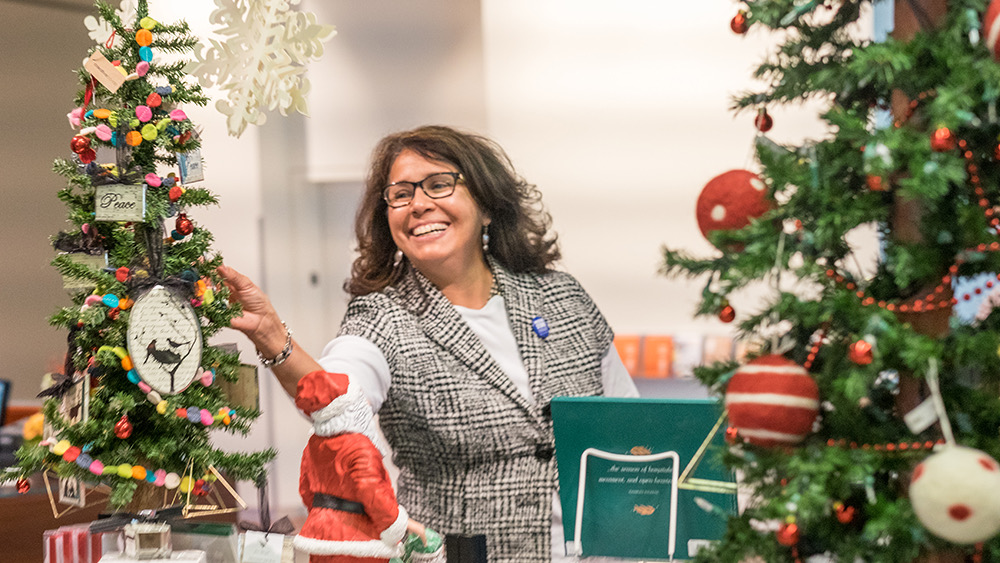 The Museum Store is open Wednesdays through Fridays, noon to 5 p.m., through Friday, Dec. 18. Shoppers do not have to pay entry admission to the museum to shop in the store. Free parking is available in the Museum's designated stalls. Face masks are required, and store capacity will be limited for customer and staff safety.
Utah Arts Alliance
Works representing more than 100 emerging and established Utah artists are available in the Utah Arts Alliance's Urban Arts Gallery, located at The Gateway (116 S. Rio Grande). The gallery, which has been open since 2013, covers an impressive spectrum of artistic expression, ranging from street art to fine contemporary art, including locally produced, handmade items such as jewelry, T-shirts, prints and other art objects.
The Alliance also received a Shop in Utah Grant, which offers 20% discounts on all gallery purchases through Dec. 31. Online purchases also are available. The Gateway location is open Tuesdays through Sundays, noon to 9 p.m.