If there was one episode from The Ren & Stimpy Show, the cartoon which aired on Nickelodeon in the first half of the 1990s, which encapsulated its creator's mindset, it was the Christmas season episode Son of Stimpy.
Stimpy breaks wind, convinced that he has given birth to 'Stinky.' Ren, of course, does not believe Ren. Stinky runs away and Stimpy desperately searches for his beloved fart.
The 1993 episode almost did not air because the network asked the cartoon's creator John Kricfalusi (a/k/a John K) to make stories with more heartwarming notes than the usual fare with heavy adult and gross-out scatological undertones, which had made the children's cartoon immensely popular. John K despised, as he describes it, the "fake pathos" generated in films by tricks with cinematography and music. To prove his point, he based the episode's story on the nonsensical premise of Stimpy not being able to fart again, using precisely the tricks he despised to prove that one could inspire a viewer to cry even at a story's most ridiculous premise.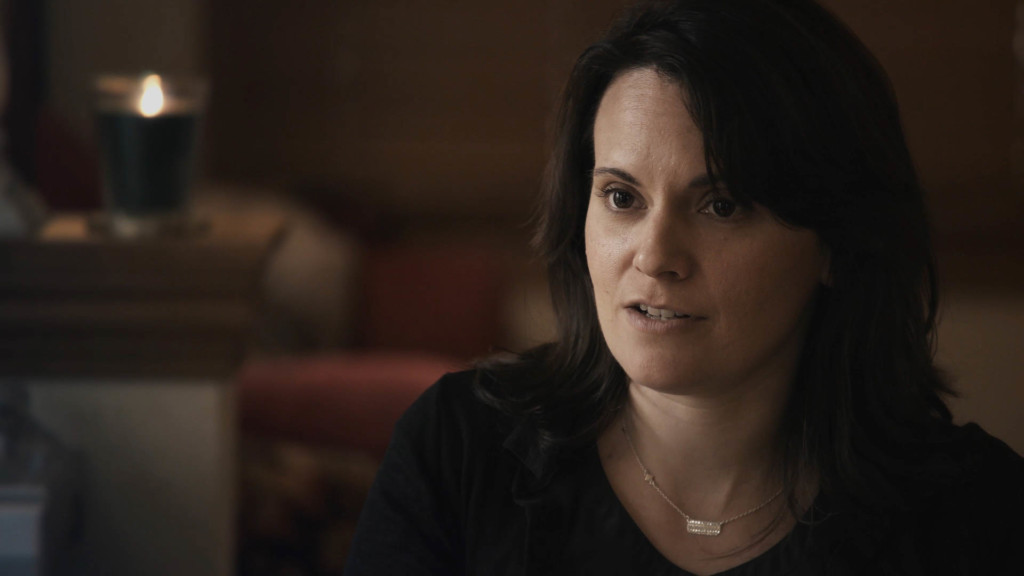 A clip from this episode is featured in the absorbing, sharp, potent and immaculately researched documentary Happy Happy Joy Joy – The Ren & Stimpy Story, which has its premiere at Sundance this year. Making their feature-length debuts as director, Ron Cicero and Kimo Easterwood capture perfectly the essence of this cartoon classic's status as a pioneer in the genre of animation. They also deftly handle the damaging self-inflicted consequences of John K's legacy – the disparaging treatment of colleagues driven by his narcissistic compulsion for creative control and the underage relationships he had with young women in the 1990s, along with other stories of abuse and sexual misconduct.
However, this documentary's genesis started out on a far more innocent note. Cicero (who had last seen a Ren & Stimpy episode at least 20 years before he began work on the film) and Easterwood (who says in an interview with The Utah Review, "I was not a cartoon fan as a kid so I never watched an episode") initially set out to document comprehensively the creative team's gifts that led to Ren & Stimpy. And, when the news broke in 2018 about John K's relationship with Robyn Byrd (who is featured in the film), a young admirer who initially was inspired by his gifts as a cartoonist, the filmmakers were shocked. Cicero says, in an interview with The Utah Review, "it was a 'Holy Cow' moment for us. We realized the film at that point was ruined." Just three days before, they had entered the credits for the completed film.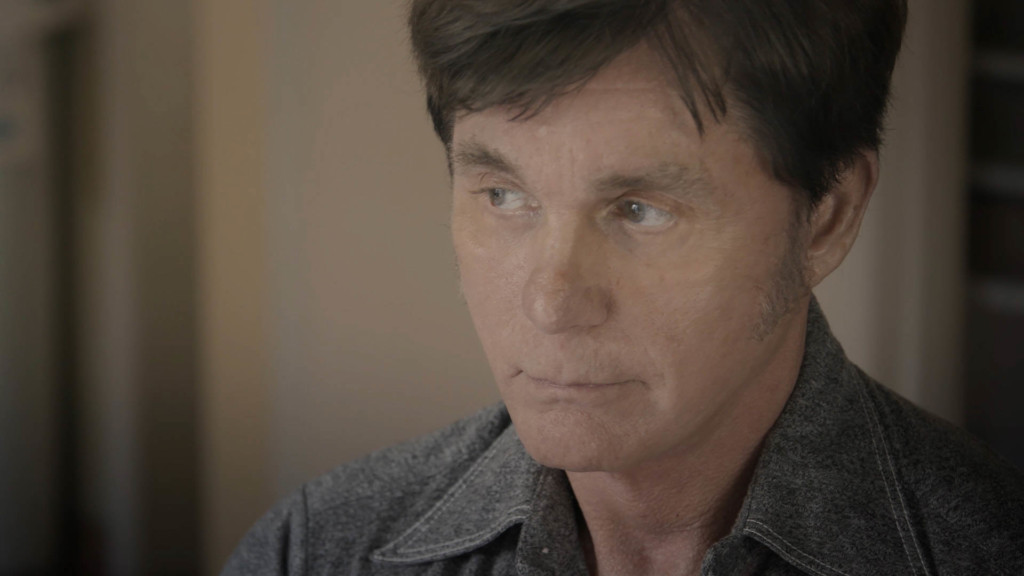 In reworking the film with the news that had just broken, Cicero and Easterwood managed to obtain on-camera interviews from John K, who previously had refused their requests. "It was not an easy process," Cicero says, adding it took negotiating six months to secure his appearance on camera. The directors worried that even after filming, John K might refuse to sign the release. "To his credit, he did," Cicero adds.
Byrd, who also agreed to be interviewed, has traveled to Park City for the premiere. Now living in Illinois, she is "all but dissertation" on her Ph.D in applied linguistics. Her Twitter profile reads, in part, "reformed cartoonist/ESL teacher/scrappy AF, will kick in some knees." A Jan. 23 tweet from Byrd reads, "I survived abuse at the hands of a man who thinks he's a genius. Not only am I smarter than him (which is not that important)… but I have healthy, long-lasting, affirming, fun, giving relationships. Considering the trauma he caused, I feel like that is a miracle."
In all of the instances where John K is featured in the documentary, the complex array of his skills as a cartoonist, the improprieties, the insincerity of his apologies, his penchant for sweeping generalizations and his lack of humility or self-effacement emerges in a clear yet disturbing portrait. In fact, his demeanor is pretty much the same as in a 1992 Film Criticism interview with Wheeler Winston Dixon. In that interview, when he was asked about if he is ever pressured by Nickelodeon or outside groups to be politically correct, he said, "No. I feel obligated to be politically incorrect! I think that's the stupidest term I've ever heard in my life! Why is one person's view politically correct when another person's isn't? Who decides that?"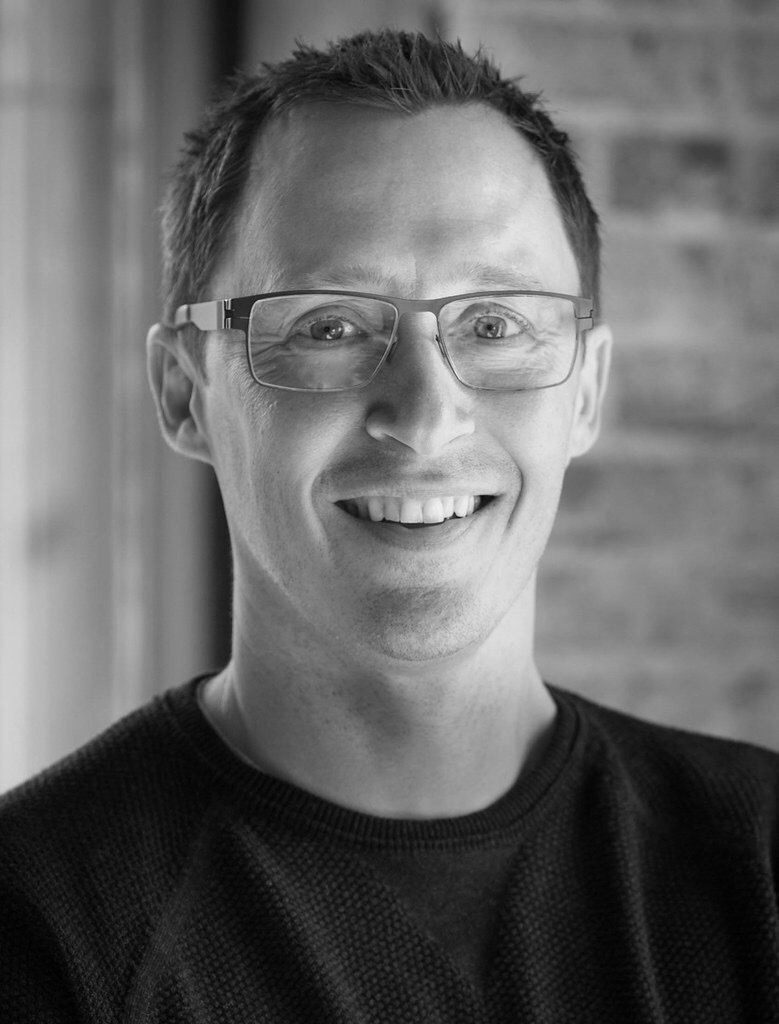 However, in the documentary scenes regarding questions about his abuse and conduct, John K conveys the sense without words being spoken that he at least is aware of his guilt but he goes no further to account for the damage he has wrought. Again, this is consistent with his 'apology' that he posted on Facebook in 2018 to Byrd and Katie Rice (another victim who appears in the film). He described his behavior as "inappropriate." He added, "There is some general truth in it, some things I remember differently, some not at all. The writer exaggerated and presented some things out of context for tabloid consumption."
Cicero and Easterwood are meticulous and successful in handling the multilayered controversies that frame the telling of The Ren & Stimpy Story, which lead to the epiphany question for viewers to contemplate: Can one still value the art for its creative merit with the same previous devotion and acclaim even as the most damaging and disturbing details of the creative artist's life are revealed?
The film's research emanates in many magnificent moments, with artwork, clips and interviews featuring artists, actors, executives and fans. We learn about Spumco, the in-house production unit; the generous, visionary and risk-taking support of Nickelodeon executive Vanessa Coffey; the battles with Nickelodeon not just about having the episodes delivered late but also about the content that often was not advertiser-friendly, and fans such as comedians Iliza Shlesinger, Chris Gore and Bobby Lee. Even the film's documentary score strongly echoes classical music elements heard in Ren and Stimpy episodes.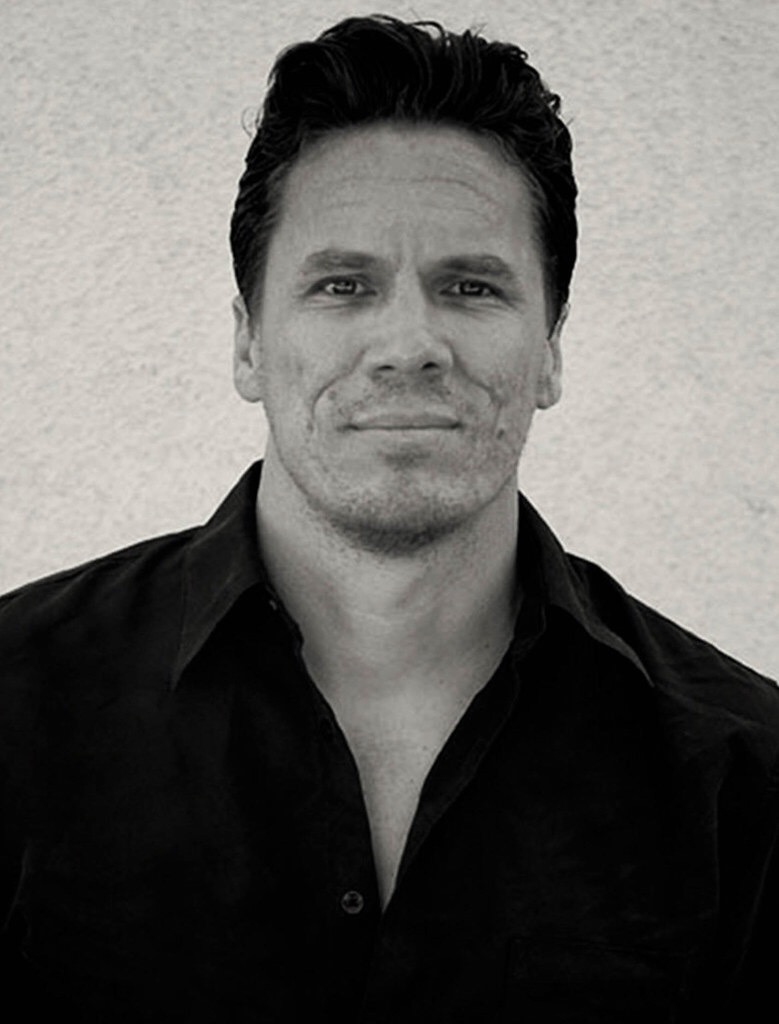 John K did not use scripts believing that they were outdated tools and insisted on figuring out the gags in a brief outline that was perhaps two or three pages. Likewise, the story and the dialogue would be filled out on the storyboard. And, the show relied heavily on acting. After auditing numerous professional voice actors for the role of the asthmatic chihuahua Ren, John K decided to take on the part himself, offering what he described as a bad impersonation of the actor Peter Lorre, whose voice frequently has been parodied by comics and other cartoons.
The episode that soured the relationship with Nickelodeon was Man's Best Friend, which was pulled before it was scheduled to air and led to John K's firing. It featured George Liquor, an abusive man who pushes Ren to beat George to a bloody pulp with an oar. The oddest thing is that of all the characters John K wanted returned to him, it was George Liquor. In the documentary, we learn that he based the character in part on his father.
In the aftermath John K refused to tone down the controversy, insisting on reaching beyond the boundaries that had led to his firing. He produced a half dozen episodes for Ren & Stimpy Adult Party Cartoon but they were considered in such vulgar taste that even Billy West, the voice actor of Stimpy, refused to do. Only three episodes were aired before the series was canceled for good.
Indeed, John K. destroyed a legacy that should have been a brilliant chapter in fearless creative work for a television genre that long had been constricted by tame, prissy conventions to avoid offending the commercial preferences of program advertisers. The film by Cicero and Easterwood lucidly portrays how he wasted the goodwill of a tremendously talented staff and crew, supportive executives, fans and industry peers and, more significantly, inflicted long-lasting trauma on young victims who initially had sought out his guidance as a creative mentor. It is hard to imagine how anyone can enjoy Ren & Stimpy with the same admiration and enthusiasm they had when the show first aired nearly 30 years.
`