Mariachi might be Mexico's most familiar music to global tourists, In Mexico, though, it is a highly prized musical craft, with many stylistic influences that have been incorporated and which have greatly expanded its originating roots in the country's ranches and rural communities. The musical art's merit has been amplified in Texas, where more than 100 high schools, which are concentrated in the Rio Grande Valley as well as other locations in the state, have the opportunity to compete for state championship honors in mariachi, on a scale comparable to more conventional band and orchestra contests.
The documentary Going Varsity in Mariachi has made a festive premiere at Sundance. Directed by Alejandra Vasquez and Sam Osburn, the film is elegantly infused with the cultural psyche and pride which defines the songs and instrumental music of the mariachi form. In following the yearlong progress of the students in Mariachi Oro of Edinburg North High School, the filmmakers opened the door to allow viewers to comprehend how students of family roots with a Mexican origin adopt aspects of the mainstream culture surrounding them in their South Texas community while absorbing aspects of their heritage to identify with both worlds. Vasquez and Osburn have created a strong case demonstrating that the mariachi educational experience empowers students to create an expression of a Mexican-American culture which preserves, adopts and transforms aspects of both respective cultures. The film is part of the U.S. Documentary Competition slate.
Like many of its nearby counterparts, the school's Mariachi Oro group has cultivated a reputation for award-winning excellence but the start of the 2021-22 school year presents challenges for sustaining those standards of distinction. There are many newcomers and maintaining a mariachi band which can travel and compete requires a good deal of funding. The teacher Abel Acuña, who lives and breathes mariachi not just in school but also as a professional performer, recognizes that the path for improvement might be messy and complicated at times. A few years ago, Vasquez and Osborn produced a short documentary for Pop-Up Magazine, available on YouTube, which is a nice teaser about the school and its mariachi program.
Along with a generous helping of student mariachi performances, the filmmakers weave in background information about mariachi for the viewer's benefit without sacrificing the pacing of the film. There are typically three main sections in a mariachi group: plenty of violins, a horn section (usually trumpets) and an armonia section that includes the guitarrón, which provides the bass instrumental line, and the harp, a notable addition because many school groups do not use the harp but its presence in Mariachi Oro indicates just how important Acuña believes the student ensemble should emulate the best known professional groups of mariachi.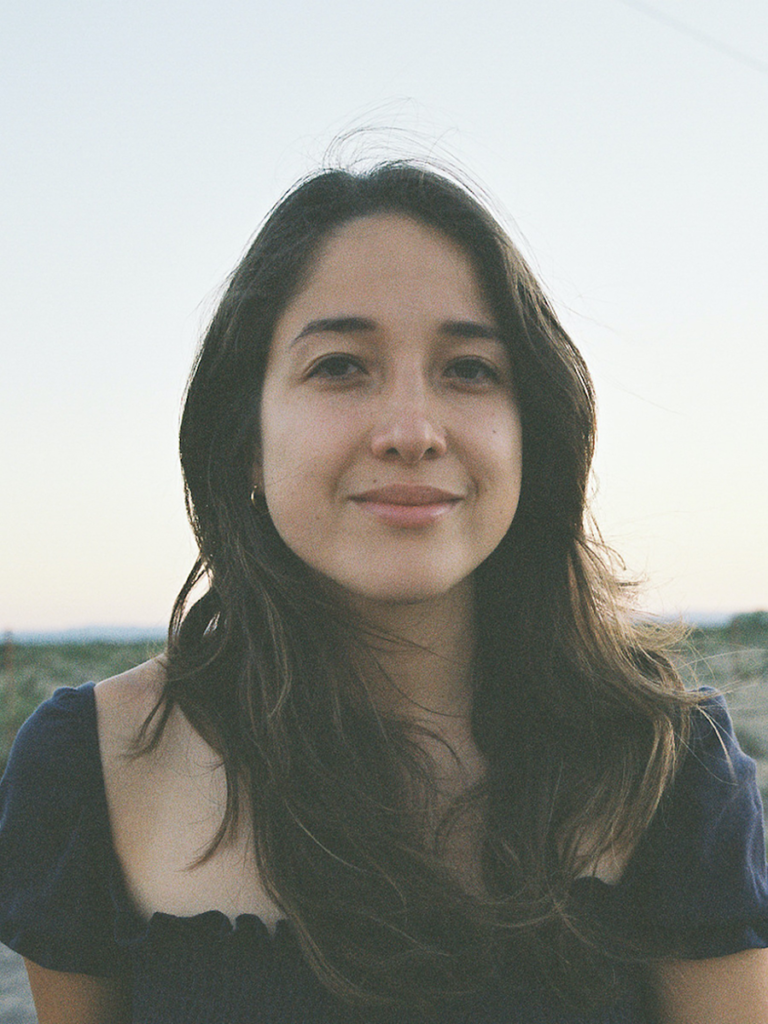 And, as Going Varsity in Mariachi demonstrates, José Alfredo Jiménez, a 20th century composer, wrote a prodigious body of songs (rancheras and son huastecos). Jiménez was a poet first and because he did not play any instruments or could not read musical notation, his friends who were musicians set them to paper. The songs celebrate the lives of ordinary people and champion unwavering pride of Mexico. And, songs such as El Hijo Del Pueblo emphasize that no one should ever shy away or hide from their heritage and the roots of the family generations which preceded them. For instance, Jiménez was a descendent of Cuauhtémoc.
Another important sidebar is the impact of mariachi for the students, especially for seniors looking to go to college. Some have families who worry that they will not be able to afford the costs of higher education so mariachi becomes an outlet for qualifying students to seek out scholarships. The selective acculturation achieved through mariachi matters for these students at Edinburg High School and the scores of other Texas schools where mariachi programs are active. The value of engaging with ethnic cultures and their social beliefs enhances the prospects for academic achievement.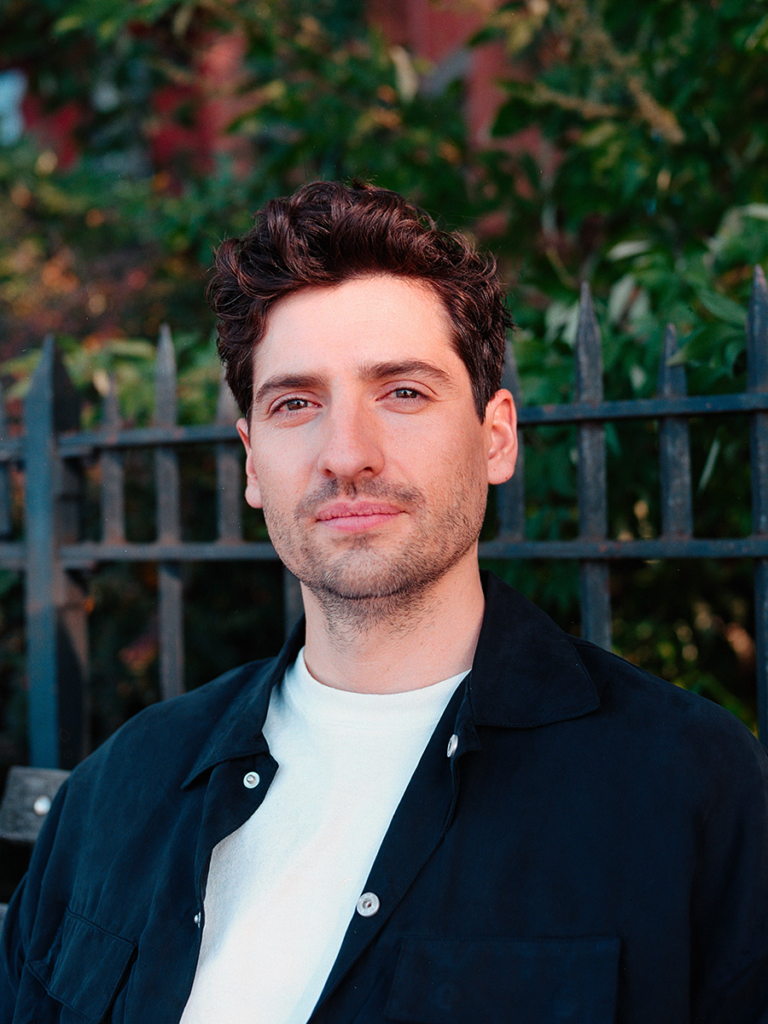 The songs the students learn from being in mariachi suggest that they will learn more about Mexican history, especially after the 1910 revolution when mariachi began to flourish. And, as evidenced in the film mariachi empowers students to navigate the multiple worlds in their formative years — at school, with their peers and in their family where intergenerational relationships often predominate. Likewise, mariachi likely can motivate parents to become that much more engaged with the child's education. Thus, Going Varsity in Mariachi is as much a compelling testament to the effective impact of a creative approach to multicultural education as it is to cultivating a love for a music tradition that happily appeals to many in and outside of Mexico.
Financed by Impact Partners, the film included Geralyn Dreyfous, Utah Film Center co-founder and board chair and Impact Partners Films, as executive producer.
For more information about festival screenings and tickets, see the Sundance website.