In 2016, Regan Reichert, then a senior at Lone Peak High School won a juror's choice award in the annual Utah All-State High School Art Show, which champions the work of juniors and seniors, as selected by a professional jury. He also received a scholarship for a classical style portrait of a young girl.
Reichert has blossomed magnificently in technique and composition. Inspired by his experience in India, he created Innum Varum, a five-panel piece in which each panel, measuring some 21 by 31 inches, is rendered in oil paint, depicting classical Indian dancers and mounted on a turntable. At this spring's 95th Spring Salon show of the Springville Museum of Art, a prestigious juried show that is among the sought after by Utah artists, Reichert received first prize in the show.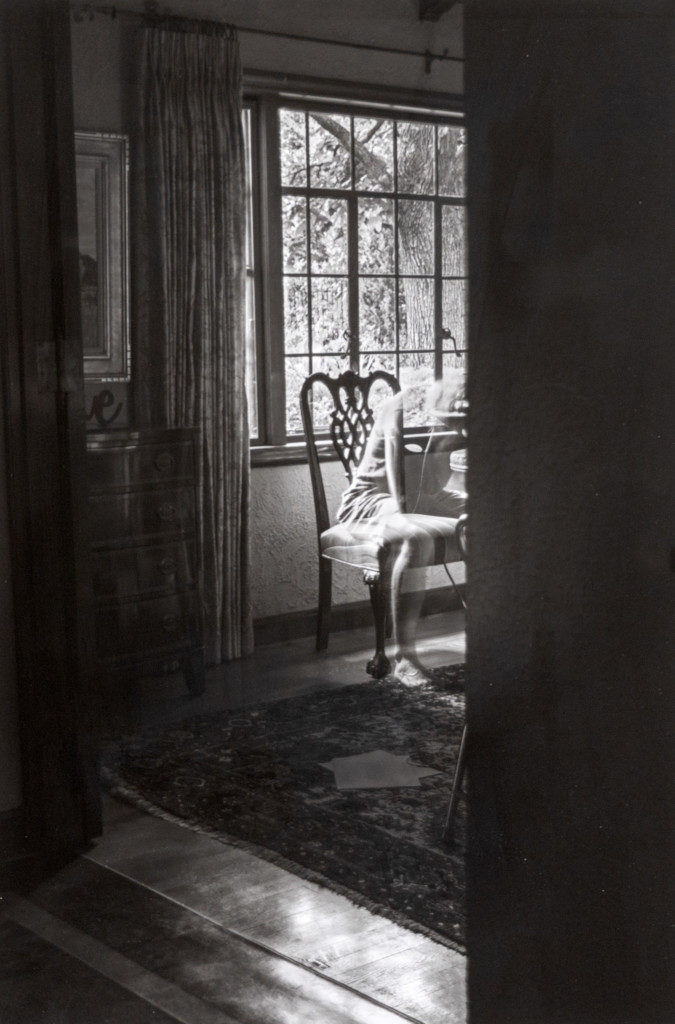 Reichert's experience echoes the truly outstanding quality of young artists' work that has become the hallmark of the Utah All-State High School Art Show, which is coordinated by the Springville Museum of Art in conjunction with the Utah Division of Arts and Museums. It is among the nation's largest and longest-running student art shows of its kind.
As it has become customary in the odd-numbered years of the Utah Arts Festival, the traveling exhibition of the 47th annual all-state show will be unveiled on the opening day pf the Utah Arts Festival (June 20) in The Gallery at Library Square on the fourth floor of The City Library. A reception will be held for the artists and the public that day at 6 p.m. The event is free and open to the public.
The Springville Museum has been a major partner in the state's most prominent platform for these young artists. "This is a fabulous tradition," says Rita Wright, museum director, who adds that programs and outreach activities in the arts explain in part why so many young people stay in the creative field through their careers. As mentioned previously in The Utah Review, a forthcoming Utah Cultural Alliance report concludes that relative to its population, Utah performs well in number of arts and cultural professionals (112,000) with an earnings impact of $4 billion.
As Utah's first art museum, Springville's initial collection grew as local high school students purchased paintings and sculpture through an 'Art Queen' festival. Each student paid a penny to vote and the student with the most votes was named queen, with the funds used to purchase art for the museum. High school students led efforts to put on a Parisian-style salon exhibition, beginning in the 1920s and continuing annually each spring – the same show in which Reichert won first prize.
High school art teachers from around the state mentor their student artists through the entire creative process from concept from decisions about framing and presentation. Many works in the all-state show often are edgier than what Utah art audiences might expect from such young artists. Wright adds that teachers encourage their students to explore their creative voices, especially as many see their work as communicating an idea or belief that is socially relevant to their contemporary perspective. Students are required to articulate their artistic statements. The all-state show often is the student's introduction to what a professional artist's career will entail.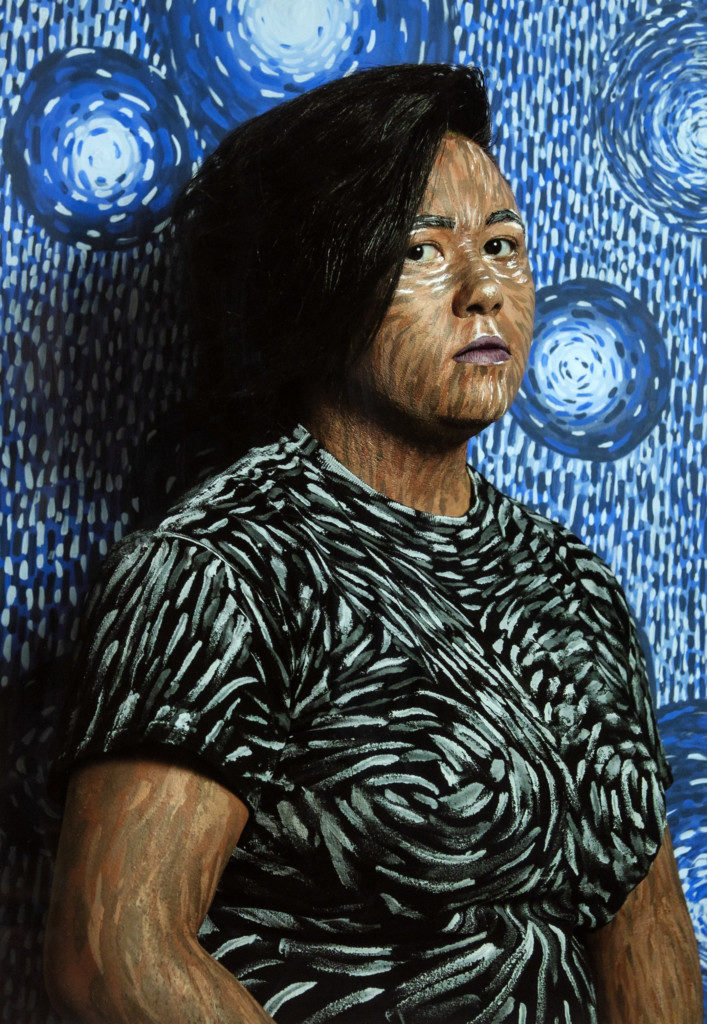 Some use their high school artistic experiences as a conduit for their college studies in other areas. Wright recalls a conversation with Utah County Attorney David Leavitt who told how his daughter's high school art experiences helped her succeed in college. Leavitt's daughter is ranked among the best students in her law class at Harvard University.
Every work is reviewed by juries according to the art media used. Each year, jurors also summarize their comments about the pool of entries considered. From 2018, painting jury comments indicated being "impressed with the strength of expression in basic classical art elements such as value, shading, form, depth, and a sense of atmosphere among elements within the 2-D works" while citing the variety of approaches, including traditional and "really inventive."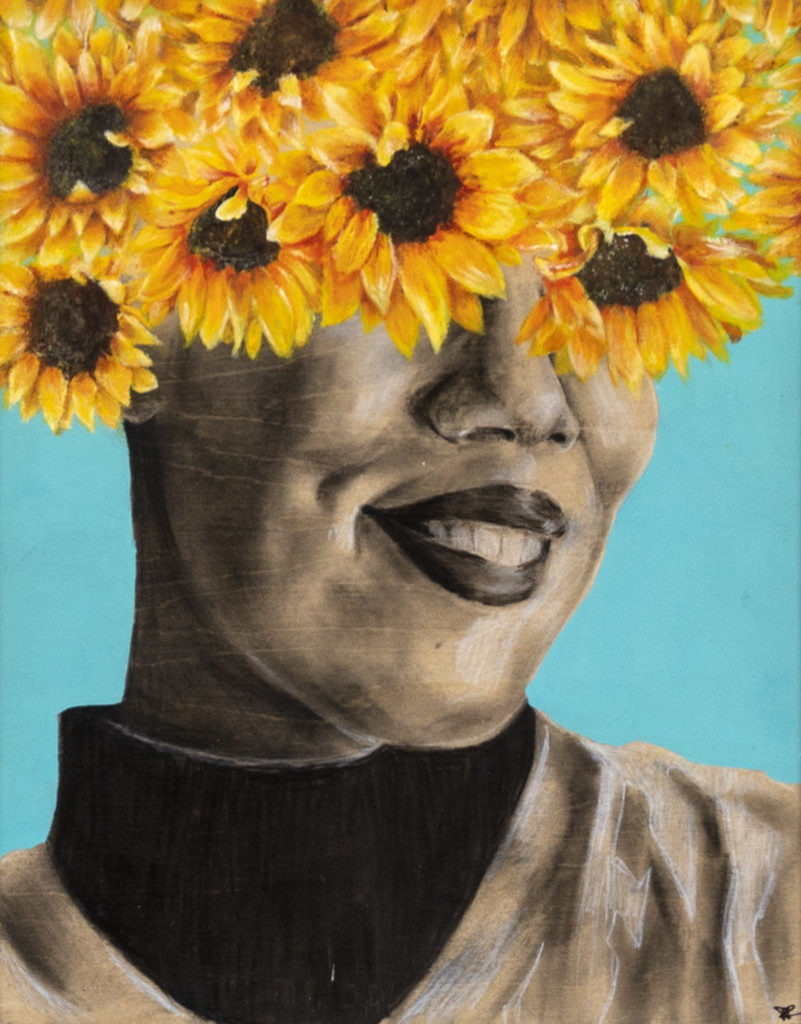 Comments from the 3-D mixed media jury included, "I got a sense of what these young people's lives are like and it was evident that they are deeply engaged with the world around them." One juror cited "the high quality of the stonework as well as the raku ceramics and some of the wood pieces. The best of these pieces are easily competitive with work being done by University students. I learned from my fellow jurors that the art teachers of these students are known for turning out students who have honed their craft."
The all-state show for this year brought in 1,016 entries and a panel of professional artists and arts administrators ultimately selected 337 works representing high schools from every region of the state. In addition, the jury tapped a select handful of works for awards, including two 'best in show' awards, six juror's choice awards, and numerous awards of merit. Works also are selected to represent each of Utah's four Congressional districts and to be included in the national show at the U.S. Capitol in Washington, D.C.
The art represents many media forms, including drawing, painting, watercolor, sculpture, fiber, printmaking, jewelry, photography, ceramics, and various commercial and mixed media. Students are ambitious and meticulous in their creative process. There are 51 students in the traveling exhibition.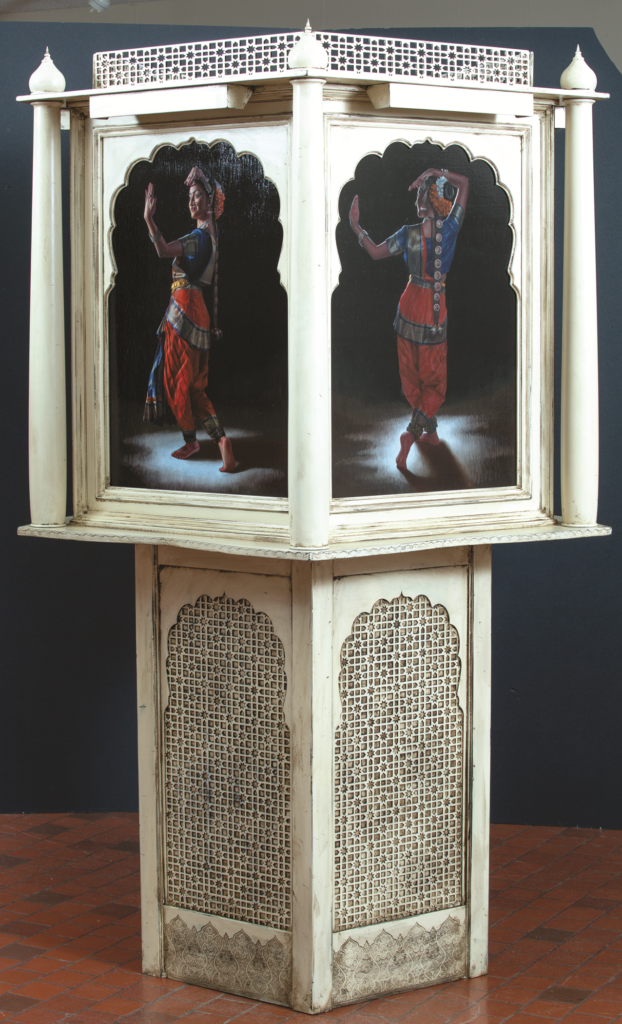 This year's award winners include Best of Show honors for Monson Brown, Logan High School, Unbreakable Bond, 3-D, and Abbie Chesley, Sky View High School, Red, 2-D. Juror's Choice Awards were presented to Logan Hooper, Wasatch Academy, Cash on the Barrel; Ami Konoike, Wasatch Academy, Sushi Platter; Samuel Lewis, Ogden High School, Translucent; Megan Mortensen, Skyridge High School, Breaking the Silence; Taylor Roberts, American Fork High School, Comfortable? and Corinne Taylor, Sky View High School, My French Addiction.
Utah U.S. Congressional District awards include Sarah Jacobsen, Highland High School Playful Water (2nd); Eleanor Larson, Corner Canyon High School, I Tried Filling The Void With Positive Affirmations…And It Almost Worked (3rd) and Bo Higginbotham Riverton High School, Oops (4th).
The exhibit will be open until Aug. 1. For more information about all events, see the Utah Arts Festival website. Ticket information can be found here.