Cowboy poets, a unique tradition in the American West literary scene, have a sizable presence at this year's Wordfest literary arts program for the Utah Arts Festival.
They include well-known veterans including C. R. Wood, from Delta, Utah whose business card reads simply, "auctioneer," and Sam DeLeeuw, who is a rancher with her husband.
However, the next generation's standard bearer for this special art form likely is to be Thatch Elmer, 15, from Harrisville, Utah. A Wyoming native, Elmer is passionate about the work and art that have encompassed several generations of his family, including Howard Peterson, his great-grandfather in Uinta County who shared the stories of his long life as a cowboy.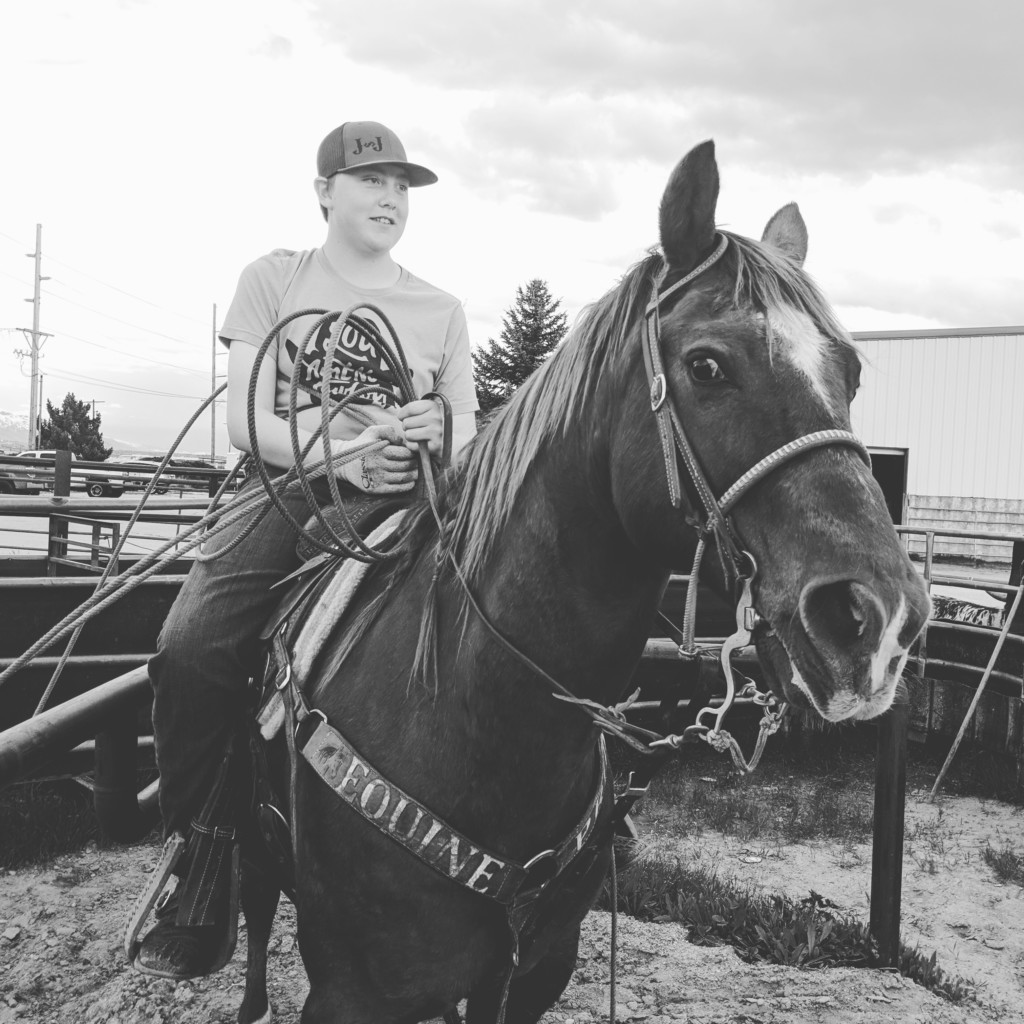 While he is busy this summer with duties at the Pheasant Run Ranch near Ogden, Elmer also has been busy in performing his poetry at gatherings and other events, between 30 and 40 events a year. "I grew up in cowboy poetry and I always have loved it," he says in an interview with The Utah Review.
Elmer will read his work on The Big Mouth Stage June 23 at 4:30 p.m., as the youngest performer on the Wordfest program.
The teen has skyrocketed to fame in his niche during the last six years. At 9, he recited his first poem in his class – Goldbuckle Dreams, representing his passion for rodeos. Soon, audiences were captivated by how such a young performer eased so steadily into an art form dominated by peers two or more generations older than him. Five years ago, he received a scholarship award at the National Cowboy Poetry gathering in Elko, Nevada. A year later, at the same event, he shared his work in several sessions and yet a year later, he was billed as a featured entertainment. His work has been published at Cowboypoetry.com and has been featured in several books and recorded compilations. And, the art form has drawn audiences, especially from outside the United States, including Australia and Europe.
Elmer's talent has emerged as naturally as a gifted musician, athlete or young artist. Being immersed in the life and rhythm of a ranching tradition has sparked his passion for celebrating and keeping a Western way of life. It is an authentic expression that requires no romanticizing or embellishing. Elmer's appeal certainly lies in the purity of his voice and work. For example, one of his early poems is titled The Two-Headed Calf, which was published at CowboyPoetry.com. He recalled the inspiration for it: "I had always heard about the famous two-headed calf from long ago, and then one day this early summer my Grandpa took me to Kemmerer, Wyoming, and we went to the museum. And there it was, hanging on the wall in the museum, a two-headed calf. I told Dad about it and he said he had heard stories too and told me some stories he had heard. So after a few stories and seeing that stuffed head on the wall, I come up with this poem."
Besides his family, he considers Bruce Kiskaddon (1878-1950) to be his inspirational muse. Often called the founding cowboy poet laureate, Kiskaddon's legacy was rejuvenated several decades after his death, as cowboy poetry emerged once again as a literary platform in the West.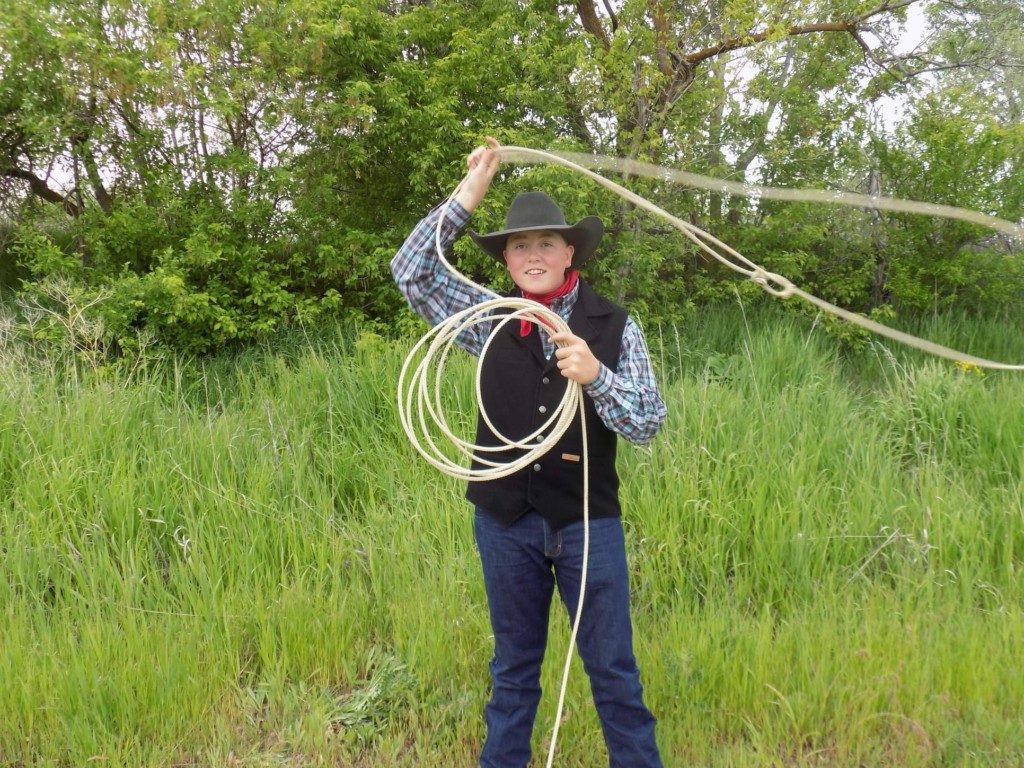 As a young cowboy and rancher in the 21st century, Elmer also believes in keeping the foundations of the cowboy tradition in mind and spirit, which is why he was drawn immediately to cowboy poetry. Indeed, Elmer's presence in the field also has inspired peers of his generation to try their hand at cowboy poetry.
For more information about all events, see the Utah Arts Festival website. Ticket information can be found here.