EDITOR'S NOTE: To read more about this year's Fear No Film slate, see here, and the Utah Short Film of the Year competition, see here.
There are many new enhancements in programming for the 17th annual Fear No Film program at the Utah Arts Festival. Following the outstanding curatorial leadership of Topher Horman, Derek Mellus, the new Fear No Film coordinator, is building on the program's respected international reputation. Mellus is production coordinator for the Utah Film Commission.
The results for 2019 are impressive. Fear No Film will have a record-breaking slate of 88 short films, with 46 from other countries, 14 from Utah and 28 from elsewhere in the United States. The slate includes nine shorts that premiered at Sundance this year. More than 42 percent of the Fear No Films this year were directed by women. Fear No Film has cemented its reputation as an international short film festival in its own right, as the Utah Arts Festival's fourth largest program.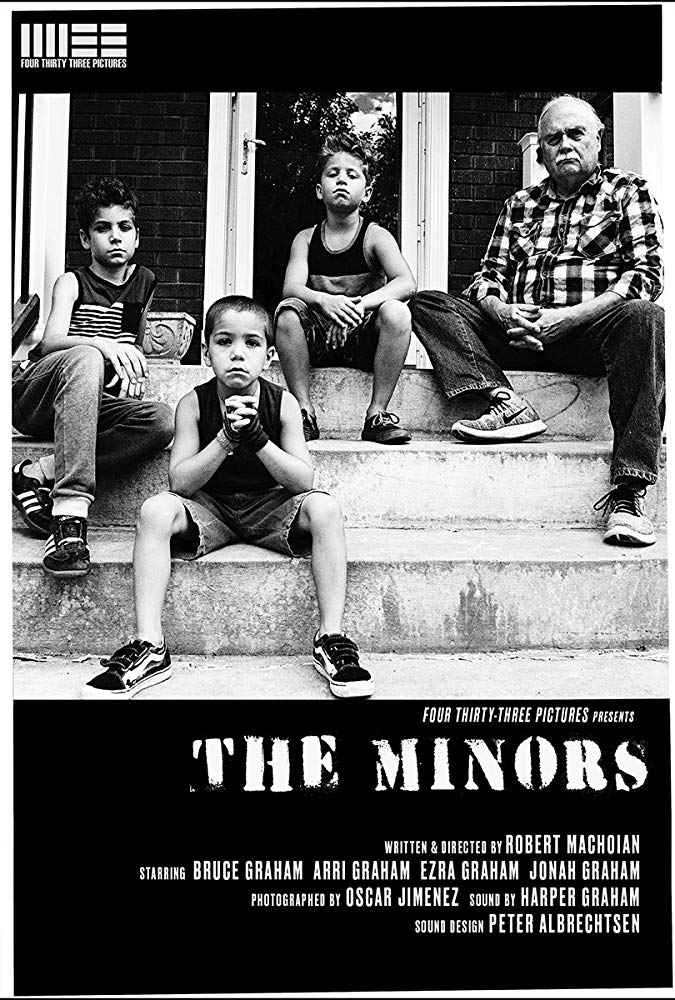 The Sundance selection appearing at Fear No Film is notable, given that the Sundance jury received more than 9,000 submissions to curate its slate of 73 shorts this year. Three of the short films screening at Fear No Film won major jury honors at Sundance: The Minors by Robert Machoian, which is part of the Utah Short Film of the Year Competition; Reneepoptosis by Renee Zhan, which won the Short Film Jury Award in animation and Dunya's Day by Raed Alsemari won the Short Film Jury Award in the International Fiction category. Two shorts — How Does It Start by Amber Sealey and One Cambodian Family Please for My Pleasure by A. M. Lukas – are part of the Women Who Rock! film program (June 21, 8 p.m.; June 23, 4 p.m.), which is detailed in this previous feature at The Utah Review.
Countries being represented for the first time at Fear No Film include Cuba, Hungary and Kiribati. Saudi Arabia is being represented for only the second time. While Spain has had a prominent presence in previous years, only one film from the country is on this year's slate. However, Germany and France have nine films apiece and Iran, which has been featured in other years, has three films.
Films range in duration from one minute (The Voicemail by Kyle Solomon) to 26 minutes (Acid Rain by Tomek Popakul).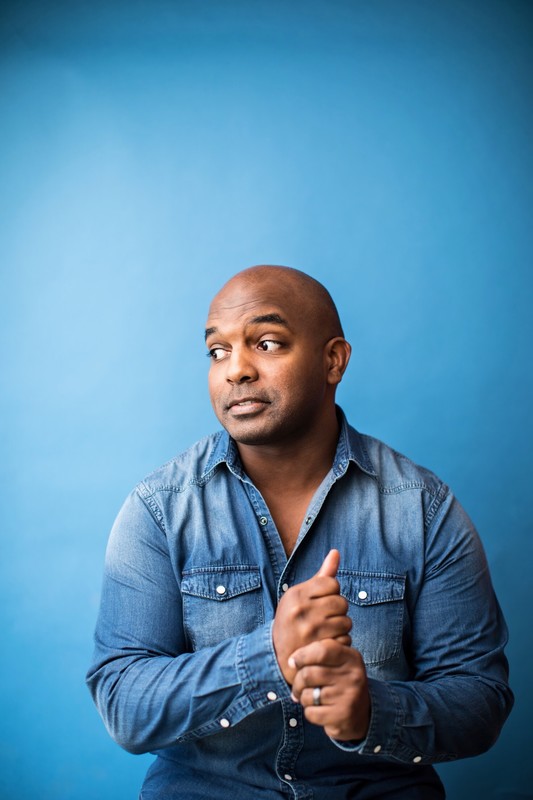 Three directors return to Fear No Film with new entries. Ben Garchar of New York is appearing for the third time with a documentary about gentrification in the Bushwick neighborhood of Brooklyn (Neighborhood). Jim Picariello is making his second appearance with his new short Passive Aggressive Dads. Steven Uribe, who just graduated from Cypress High School in Utah, returns with Miguelito in the Utah Short Film of the Year's student competition. Uribe won the honor last year with Dead Air, a film he made with fellow students in Spy Hop Productions' PitchNic program.
Regular Fear No Film audiences will notice numerous changes in the slate schedule. There are 12 programs in the rotating schedule, all of which will be screened in the City Library Auditorium. They include: two programs of Documentary Shorts; two programs of KIDS! Shorts; Animated Shorts, two programs of Narrative Shorts; Women Who Rock!; Utah Short Film of the Year (student and professional programs), and the new Midnight Shorts offering, also in two programs. Also, the best of the best of the Utah Short Film of the Year Competition will be screened on the festival's final day (June 23, 8 p.m.). There will be jury and audience choice awards as in previous years, including the Fear No Filmmaker award.
This year's slate reveals several significant trends. Even in the largest offering of animation in recent years, the themes touch on contemporary issues of all sorts. Among the most prominent issues and themes this year are climate change and the threats of human dominion for profit over fragile ecosystems, the affirmation of nonbinary sexual identity, the impact of creativity and education especially in areas where economic mobility and access are difficult and the deconstruction of pervasive stereotypes. The quality of animation is stellar. One of the most emotionally touching stories occurs in one of the kids' short program with Lost and Found, a film from Australia, directed by Andrew Goldsmith and Bradley Slabe. Comedy is prevalent in numerous programs including Sac De Merde (Greg Chwerchak) in one of the Midnight Shorts slate, which has been a hit with audiences at other festivals.
Mellus curated the slate from approximately 400 submissions. Individual screenings run typically less than 90 minutes. All screenings are free and open to the public.
For more information about all events, see the Utah Arts Festival website. Ticket information can be found here.