Kyoto Japanese Restaurant has been offering great food since 1984 and specializes in authentic Japanese cuisine and sushi. Acclaimed Chef Peggi Ince-Whiting has created four new noodle options to complement Kyoto's weekday lunch menu. Each are $9 and include your choice of soup or salad.
"The silky soba noodles and comforting hot ramen additions to our lunch menu have been a big hit, in addition to our traditional offerings of tempura, teriyaki, sukiyaki, katsu, udon, donburi and sushi," says Whiting.

Whiting has been preparing amazing Japanese food in Utah for more than 30 years. She is one of a selective few female sushi chefs in the country to have actually trained under Sushi Master Inou at Hama Sushi in Tokyo.
Her latest menu offerings nod to traditional noodle dishes including ramen, which primarily refers to noodles in a soup broth, and are a great option for lunch diners–whether served hot or cold.
Hiyashi Ramen: This cold ramen noodle dish is tossed with a garlic vinaigrette in addition to bay shrimp, cucumber and tamago. This light yet filling dish offers a surprising hint of citrus in each bite. The suggested wine pairing is the Justin Sauvignon Blanc, a light and crisp wine, with lemon and green apple notes.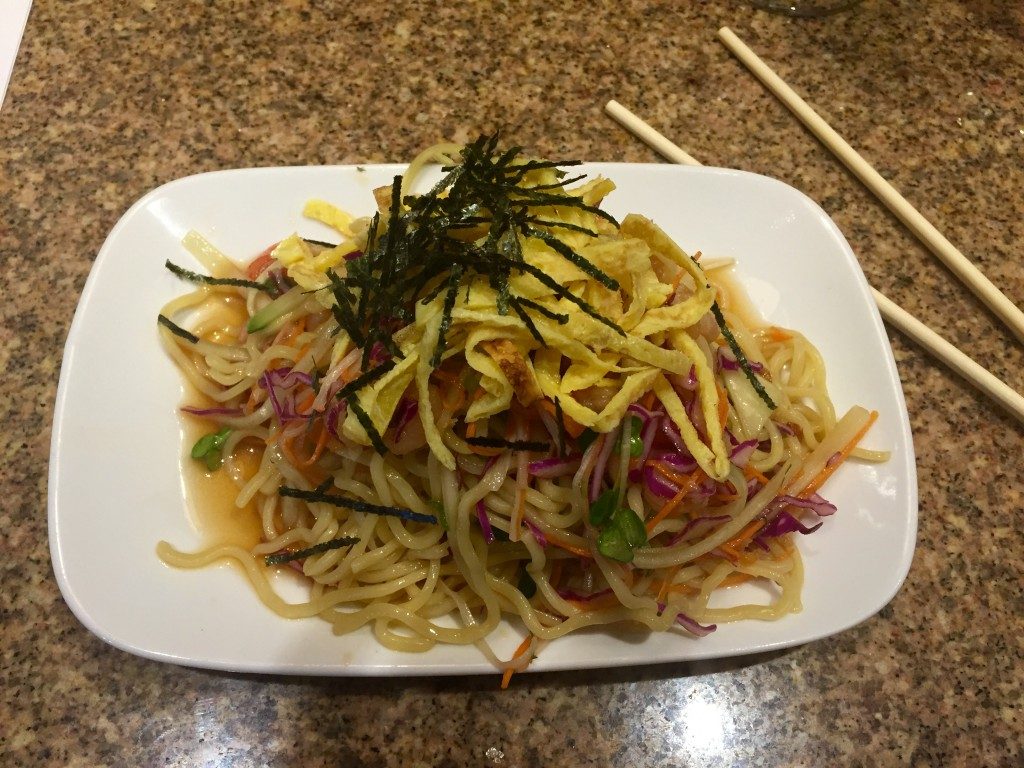 Soba Noodles: Made from buckwheat, this noodle selection is served cold with a create-your-own dipping sauce fashioned from daikon oroshi, wasabi and green onions which Whiting encourages diners to customize to their personal taste. The dish is served with a generous portion of shrimp and vegetable tempura that works well with the soft yet chewy buckwheat noodles. Enjoy the Hakushika Junmai Ginjo sake as a pairing with its fresh, fruity and full-bodied flavors.

Miso Buttercorn Ramen: This hot bowl of ramen is filled with tofu, kamaboko, corn, green onions and a hard-boiled egg. Keeping with tradition, the miso buttercorn ramen is served with a hard-boiled egg that represents the rising sun. This vegetarian soup is rich in flavor and packed with protein. It pairs nicely with the fresh and crisp Asahi Pale Lager from Japan.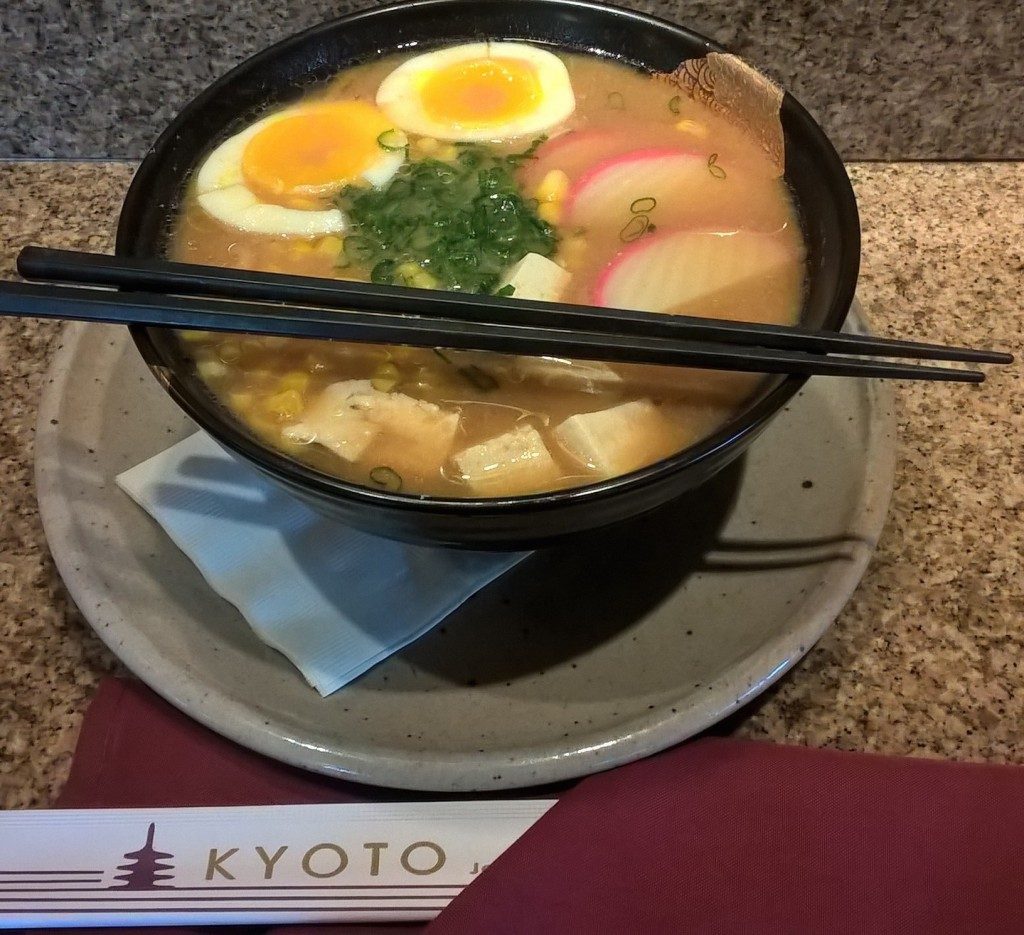 Tonkotsu Ramen: The most familiar ramen on the menu is this hot bowl of noodles filled with mounds of slow-roasted pork. The broth for the soup is made from the juices rendered from the roasted pork creating a hearty soup packed with meaty flavor. Fresh spouts and green onions are top the bowl and provide a nice crunch. The fruity Angeline Pinot Noir wine pairs with this dish nicely, really bringing out the cherry, cranberry and red plum flavors in the wine and the full bodiness of the ramen.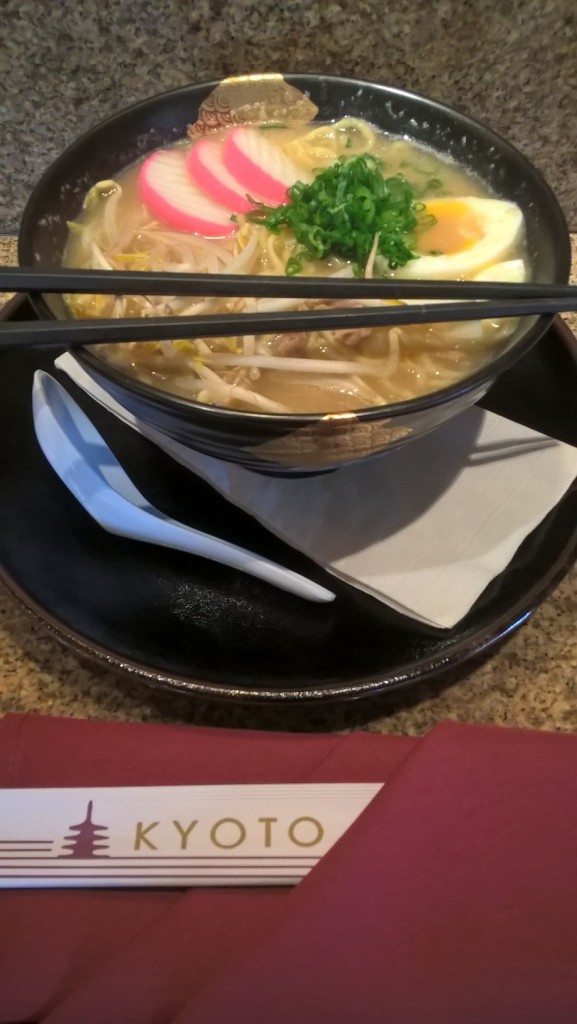 Wine, sake and lager pairings for the new noodle dishes have been selected by Main Course Management's beverage director, Jim Santangelo.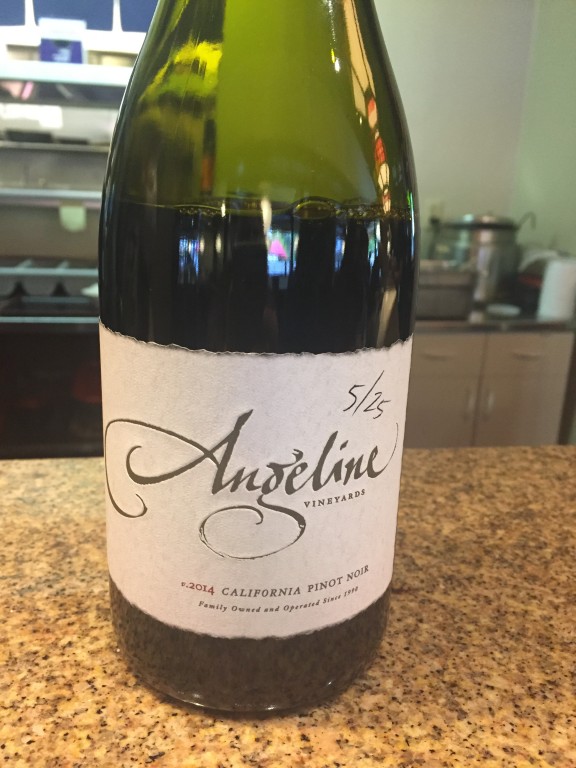 Kyoto Japanese Restaurant
1080 East 1300 South