Thirteen awards were announced today in the 17th annual Fear No Film portion of the Utah Arts Festival, including a Grand Jury Prize, two Utah Short Film of The Year honors, Fear No Filmmaker Award, three honorable mentions and six audience awards.
The Grand Jury Prize for Best of Show went to El Desierto (Carly and Jared Jakins, 2018), which also took Utah Short Film of the Year — the first time a short film in Fear No Film history has taken two of the festival program's highest honors. It also is the first U.S. short film in seven years to win the festival's grand jury prize for best of show, an honor that had been awarded to short films from Argentina, France, Bulgaria, Iran, Italy and Norway in recent years.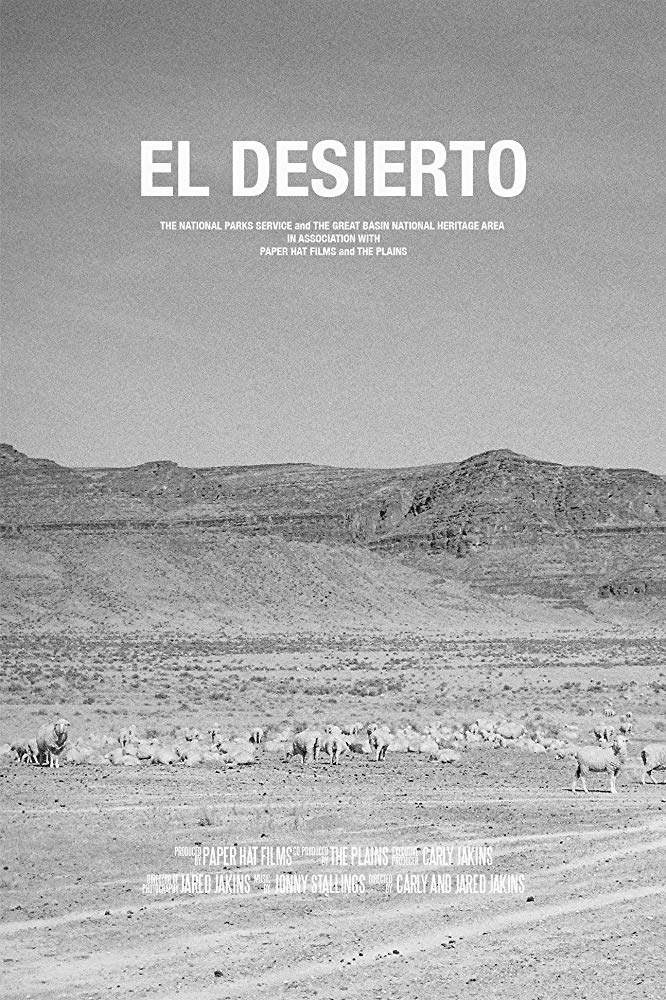 Distinguished as a "soft-spoken piece of cinéma verité," as described by Derek Mellus, Fear No Film's festival coordinator, El Desierto won the Special Jury Prize for Cinematic Quality at this spring's RiverRun International Film Festival in Winston-Salem, North Carolina. The film centers around a migrant worker who tends a large herd of sheep in the midst of a persistent wintertime drought in a desert region of the Great Basin in the West. The 19-minute film emerges as a poetic, incisive yet subtle sociopolitical commentary on the intersectional zeitgeist of climate change, immigration and isolated life in the high desert.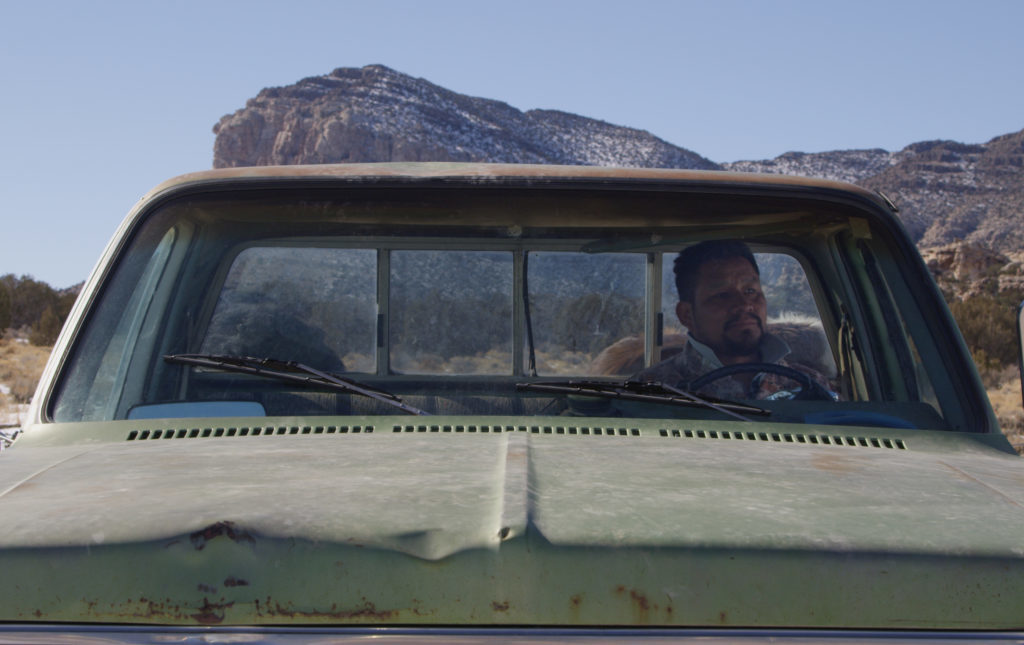 The Fear No Filmmaker Award went to Ben Garchar for Neighborhood (2019), the third Fear No Film appearance for this director who lives and works in New York City. His latest short film is a gorgeously mastered cinematic statement on the impact of the rapidly gentrifying working-class Brooklyn neighborhood of Bushwick. Garchar nails all of the elements one typically would expect in a feature-length documentary, as he weaves the stories of a rooftop pigeon keeper, a webcam model who obliges a curious fetish of her fans and a man who insists that ghosts are haunting him.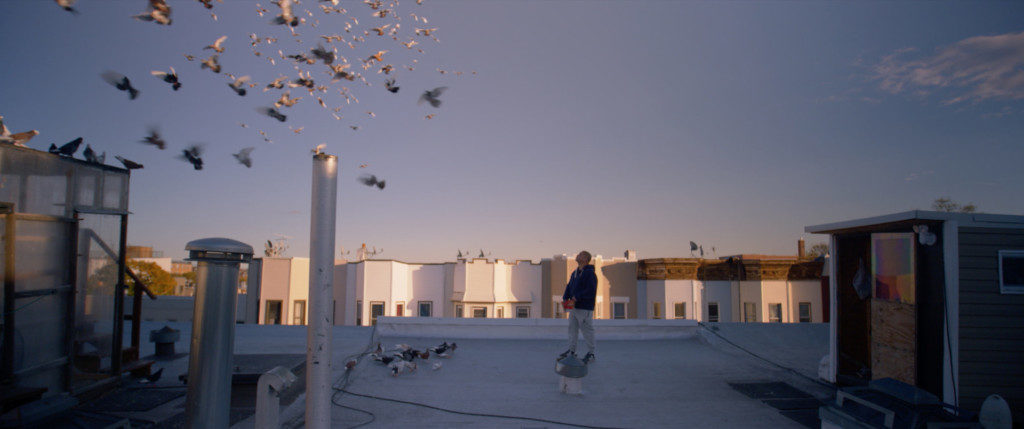 Taking honors for the student division in the Utah Short Film of the Year competition was The End (Sage Bennett, 2019). A Chicago native, Bennett works as a freelance photographer and filmmaker who originally started as a student major in environmental studies before switching to film studies at The University of Utah. Her film touches on domestic violence, as an elderly widow turns the death of her abusive husband into an opportunity for her own personal emancipation.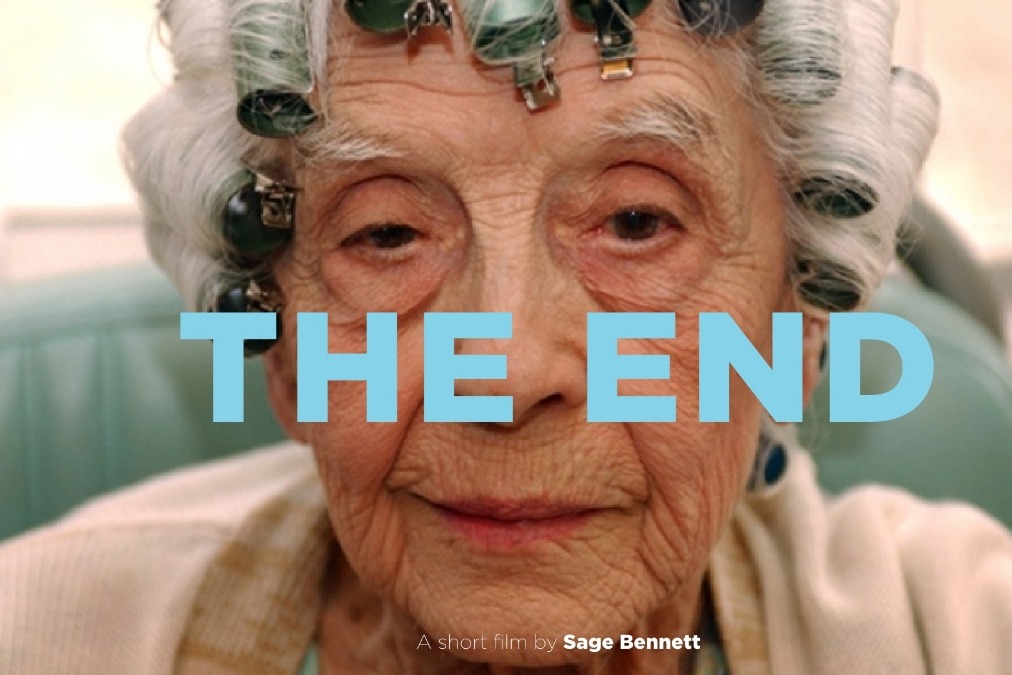 Three short films, with established festival portfolios, also earned Grand Jury Honorable Mentions. They include What's Important Now Is to Feel Bad (Björn Perborg, Sweden); Do not ask for your way (Déborah Hassoun, France) and One Cambodian Family Please for My Pleasure (A.M. Lukas, U.S.). Lukas' film screened earlier this year at Sundance.
Fear No Film, held in the City Library auditorium, is the festival's fourth largest program.
"The diverse storytelling and quality filmmaking that was highlighted in this year's slate of 88 short films from 24 different countries was truly impressive," Mellus says. "But it was the audiences' reactions to the films that resonates most with me. To speak with the repeat attendees and hear their thoughts on the films; which films inspired, which films challenged them, which made them cry or laugh and which films stayed with them — that was the most rewarding. It's an honor to share the films of the Fear No Film festival with the Utah Arts Festival attendees who recognize great Art when they see it."
Fear No Film's record-breaking slate of 88 short films comprised 46 from other countries, 14 from Utah and 28 from elsewhere in the United States. The slate included nine shorts that premiered at Sundance this year. More than 42 percent of the Fear No Films this year were directed by women.
A festival jury of filmmaking and media industry peers along with audience members selected the festival winners.
Audience awards were made in the following categories:
Women Who Rock: One Cambodian Family Please for My Pleasure (A.M. Lukas, U.S.).
Best Animated Short: Best Friend (Nicholas Olivieri, Shen Yi, Juliana De Lucca, Varun Nair, David Feliu, France)
Best Documentary Short: Dulce (Guille Isa, Angello Faccini, U.S./Colombia) (NOTE: This film also screened at Sundance).
Best Midnight Short: Sac De Merde (Greg Chwerchak, U.S.)
Best Narrative Short: 2nd Class (Jimmy Olsson, Sweden)
Fear No Film KIDS!: Ant (Julia Ocker, Germany)