As a compelling testimony to the impact of three immensely successful artistic institutions coming together in the heart of Utah's dance culture, the inaugural Dance West Summer Fest – hosted by Repertory Dance Theatre, Ririe-Woodbury Dance Company and The University of Utah's Salt Dance Fest – is poised to become the destination event in the Intermountain West for nurturing professional talent.
While each of the main institutions has offered their own summer programs in previous years, representatives from each have discussed periodically merging their efforts. Within the last 18 months, they set out to organize the first event to be held this summer.
Registration has been robust for the three-weeks of workshop and dance festival activities (June 10-28), attracting many dancers from around the country. There are many natural advantages for Dance West: two main professional rehearsal and studio venues (The University of Utah Marriott Center for Dance and Rose Wagner Center for Performing Arts); the proximity of urban amenities and natural lands for recreation; the readily available spectrum of contemporary, traditional and repertory dance creative emphases in a single advanced dance festival event.
"As we started planning well before last summer, we believed that this year would be a really good time to combine our efforts and make this a strong destination for a summer dance workshop and festival," Daniel Charon, Ririe-Woodbury's artistic director, says.
The scope of dance is so broad and diverse in Utah that a collaboration was unquestionably the best way to go. "The three of us [RDT, Ririe-Woodbury and the U.] quickly agreed to bring to the table what each of our own summer workshops has done so well," Lynne Larson, RDT's education director for the last dozen years, explains.
The program has been designed with an unpretentious tone fueling intellectual and aesthetic curiosities as well as exploring techniques that might be new or unfamiliar to young dancers on the cusp of their careers. Guest artists encompass many dance languages and vocabularies, including Gaga movement, the integration of theater and other multidisciplinary elements, classical, Limón technique, FoCo Technique, therapeutic and dance anatomy, sociocultural incorporations of text and voice and improvisation.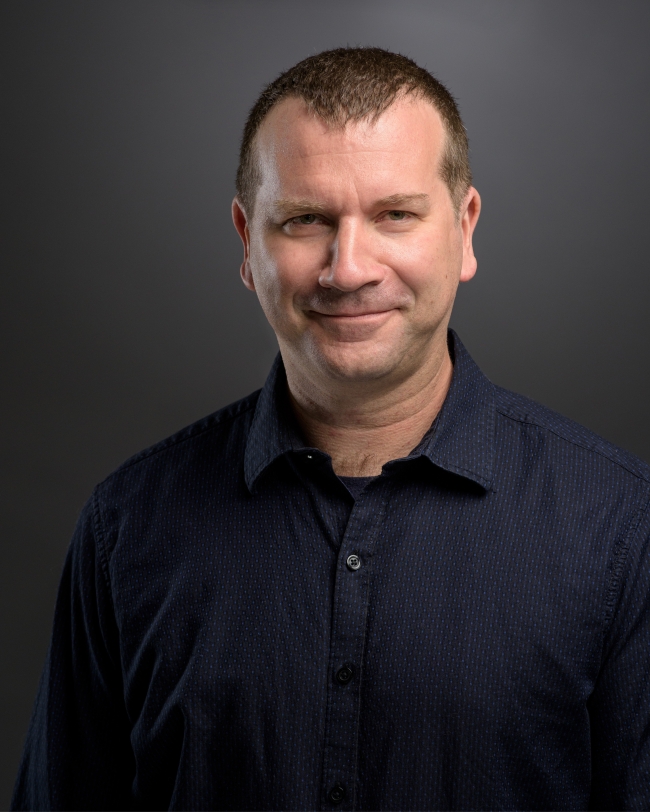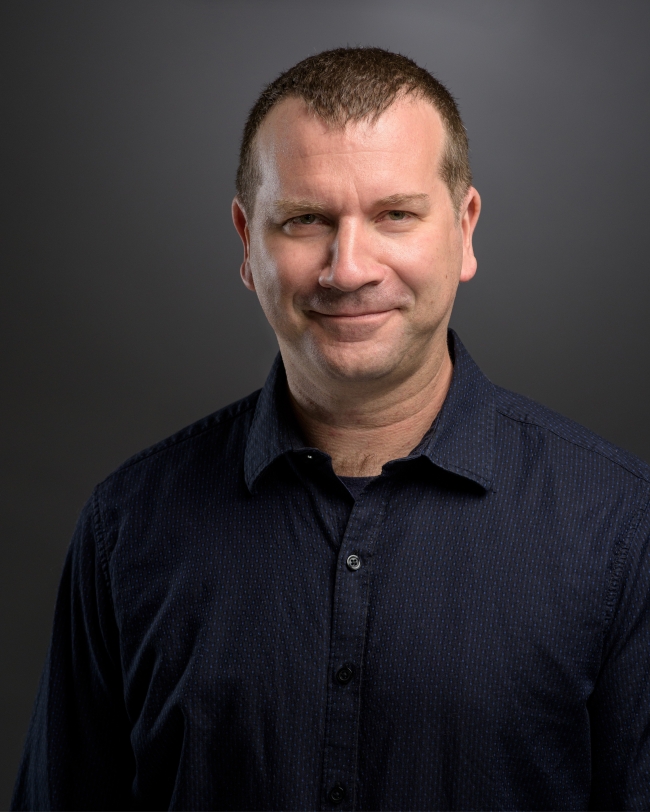 "It has a visionary approach," says Stephen Koester, professor who just recently retired as chair of The University of Utah's department of modern dance. One of Utah's most prolific choreographers with more than 140 works to his credit, Koester says the programming model is "transformative," as it brings together so many exceptional artists and teachers while preserving the intimacy of workshop classes that always has been at the heart of each institution's summer intensive activities.
Likewise, participants (18 or older and performing at intermediate or advanced levels) have the flexibility to select workshop tracks, either for the entire period or shorter durations of one or two weeks. "We wanted to give everyone a chance to choose their own dance adventure," Charon adds. Similarly, Larson says that Dance West is an especially affordable option for dancers who are looking to gather as much summer workshop experience from different artistic approaches in one location.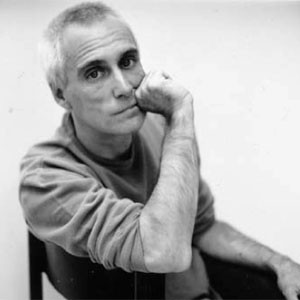 There also are drop-in options for workshops, contingent upon available slots for individuals. Several events are open to the public, including two evening performances featuring guest artists (June 27) and a student workshop showcase (June 28). Dance West encompasses lectures, panel discussions with the guest artists, an improvisation jam, social events and informal opportunities to present work. "The whole impact facilitates the intimacy of interaction among dancers, artists and mentors," Molly Heller, an assistant professor in The University of Utah's school of dance and co-director of Salt Dance Fest, the summer workshop of the university's modern dance program that is now a sponsor of Dance West, explains. "It's the ideal retreat for dancers to learn and create by working within a different head space."
In several repertory workshops, participants will learn excerpts from Ririe-Woodbury as well as RDT. For example, RDT will use several works from its most recent season concerts including Donald McKayle's Rainbow Round My Shoulders (1959), Doris Humphrey's Passacaglia (1938) and Danielle Agami's Theater (2016, 2019).
In several instances, guest artists and faculty will work with participants in workshops intended as creative breeding grounds for new dance compositions that also will be presented in the final student workshop showcase for Dance West. Participants will select a mentor to work with them on setting a new dance composition.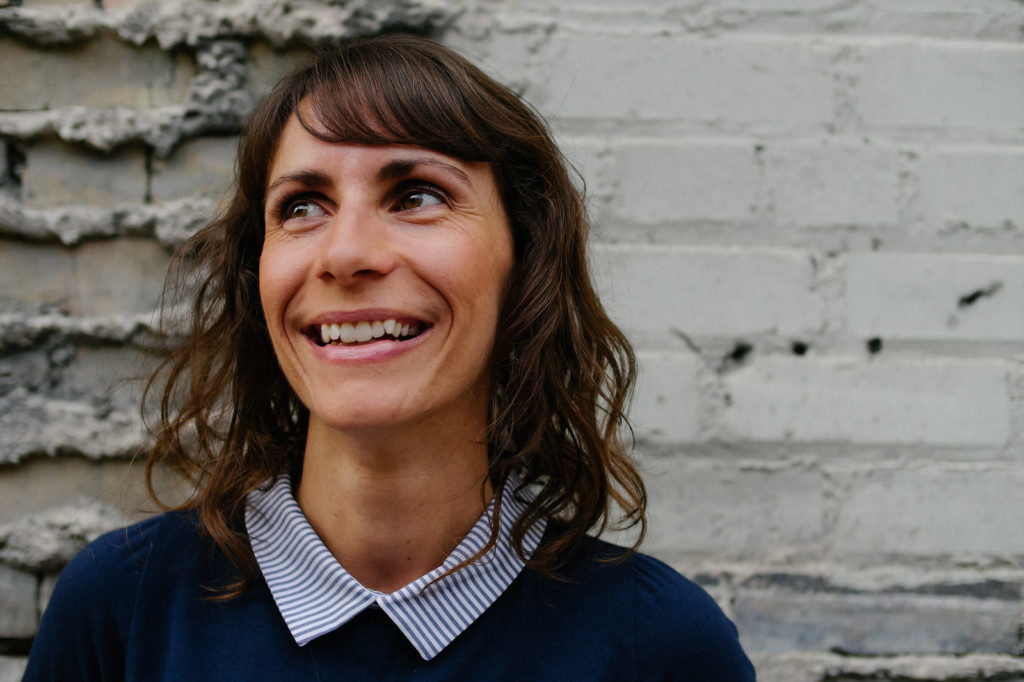 For example, Yin Yue will be setting parts of a work that is slated to premiere next season at Ririe-Woodbury Dance Company. An artist in high demand internationally with many commissions, Yin directs YY Dance Company. A Shanghai native, she trained in Chinese classical and folk dance as well as classical ballet. She came to the States where she completed the master of fine arts degree at the New York University's Tisch School in 2008. She developed the FoCo technique that comprises five elements (root, wood, water, metal and fire) and three stages (pulse, drop and flow). Yin has described FoCo as requiring "grounded legs, circular spinal movement and a water-like quality." She will lead workshops in FoCo technique during the second and third weeks.
Each of the three institutional sponsors has asked guest artists to be a part of Dance West to round out the faculty. They include Dante Brown of Warehouse Dance (teaching workshops on intermediate and advanced contemporary techniques and on composing solos based on a dancer's personal ethnographic narrative); Ann Carlson, who works across disciplines of dance, performance and theater, as well as visual, conceptual and social art practices (who also will lead First Thought/Best Thought for creating new work during the second and third weeks); Ohad Fishof, an interdisciplinary artist from Tel Aviv with backgrounds in music, dance, sound, performance, video and installation and a long-term collaborator of Batsheva Dance Company and its artistic director Ohad Naharin.
Noa Zuk, another well-known member of Batsheva, is a certified Gaga movement teacher and her work has been featured by RDT. Fishof and Zuk will teach Gaga movement workshops in the improvisational workshop schedule.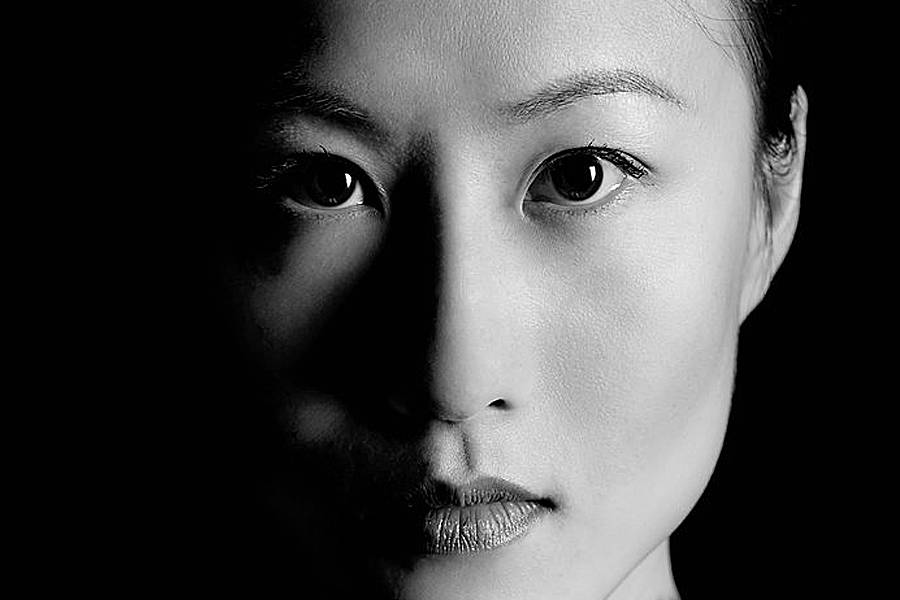 Joining the Dance West faculty will be Nina Watt, who toured nearly three decades with the Limón Dance Company and has been described as "the perfect Limón dancer." Watt has performed solos set for her by choreographers Alwin Nikolais and Doug Varone, both figures with works in Ririe-Woodbury's repertoire. Watt will restage Doris Humphrey's Invention (1949), a trio choreographed to original music by Norman Lloyd and one of the legendary choreographer's most famous works.
Likewise, Faye Driscoll, with numerous honors including a Bessie Award, Doris Duke Fellowship and a 2018 Jacob's Pillow Dance Award, will participate. She recently choreographed for Young Jean Lee's Straight White Men on Broadway and for Madeline's Madeline, a 2018 film directed by Josephine Decker. Her workshop is titled, Strange and Common Utterances / Dance, Text, Words, Songs and she will be teaching the first week of the previously mentioned First Thought/Best Thought workshop.
Faculty also include Charon, Ririe-Woodbury's artistic director since 2013 and who will lead a contemporary technique workshop, and Heller, who has a workshop on teaching holistic well-being for dancers considering a lifetime career in the arts.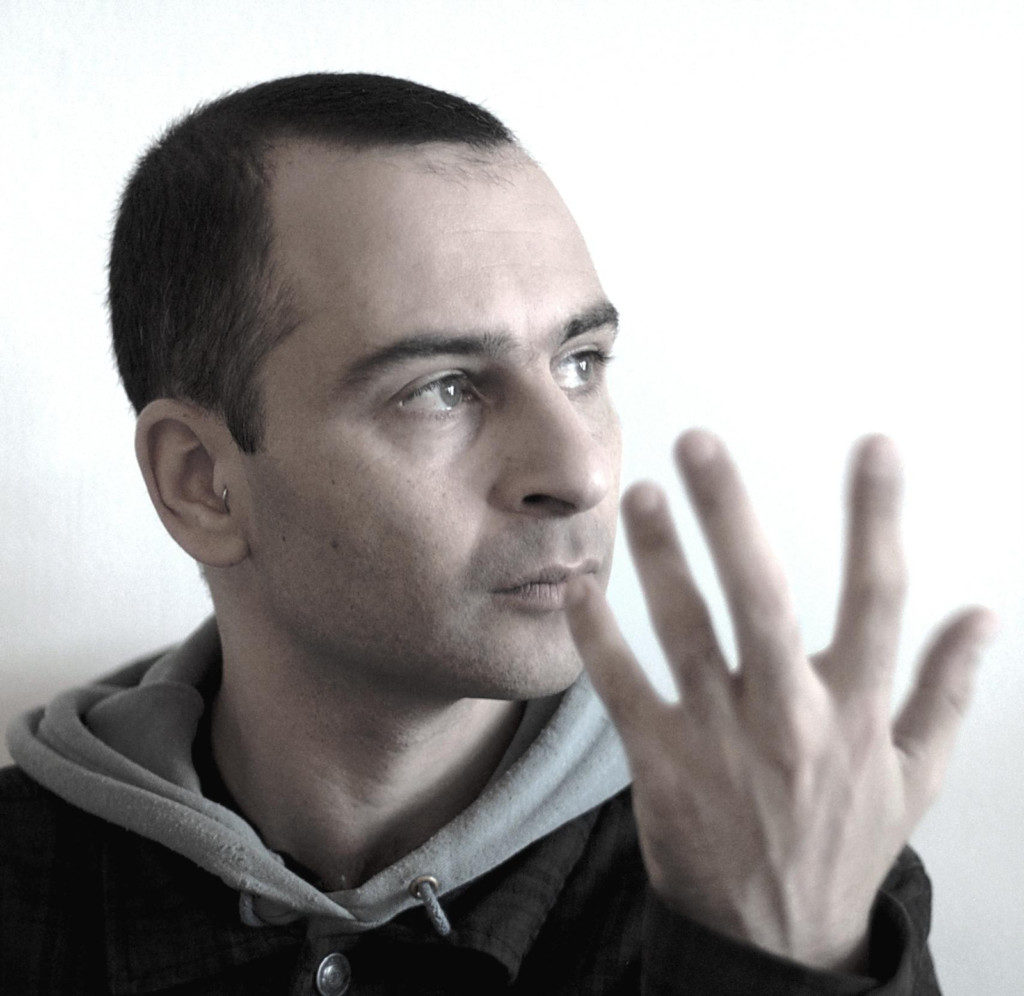 Koester will lead improvisational workshops during the first two weeks of Dance West and the art of teaching improvisation and composition during the third week. From RDT, Lynne Larson, education director for the last 12 years and artistic associate since 2014, is on the faculty roster. She will be joined by Linda C. Smith, artistic and executive director and one of RDT's co-founders, who will lead a workshop on teaching classical technique through the approaches and works of Isadora Duncan, Helen Tamiris, Merce Cunningham and others
Rounding out the Dance West faculty will be Tom Welsh, a dancer and former gymnast who has performed works by Paul Taylor, Ted Shawn, Shapiro and Smith, Ann Carlson, and Shirley Ririe and Joan Woodbury. Welsh, a faculty member at Florida State University, has focused his work and research on dancer's health, training and conditioning aspects.
RDT's Lauren Curley and Ursula Perry will teach classical Limon technique in a workshop.
As Smith explains, "it was the perfect time to create Dance West. We have so many areas of strength and this is a great opportunity to brag about Utah as a major dance center to artists and others across the country."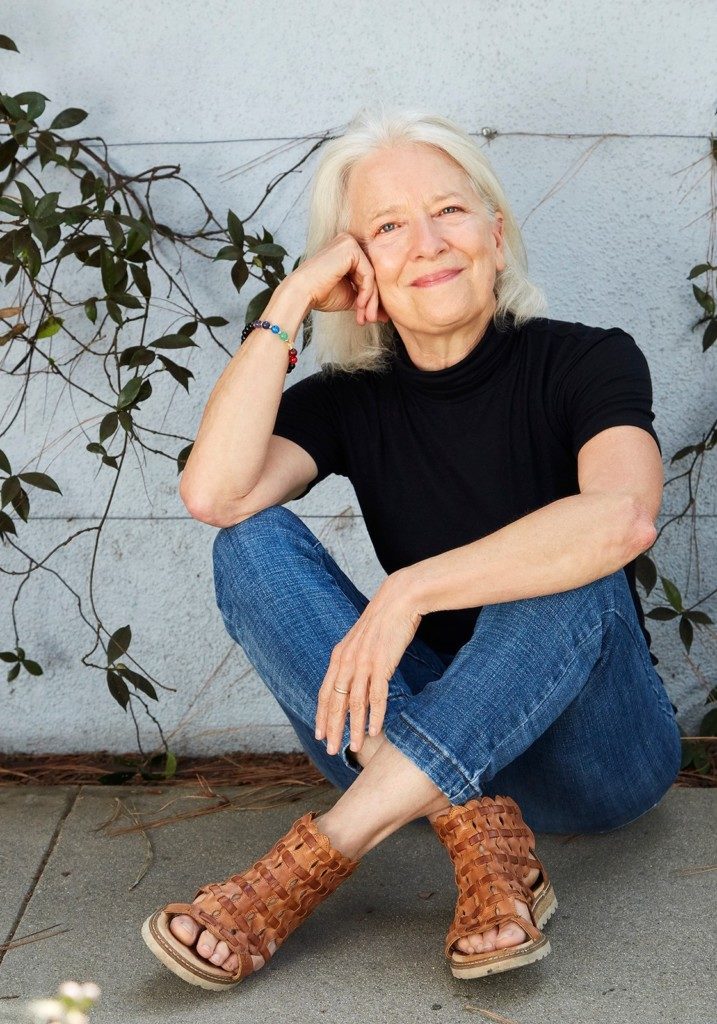 Participants can use Dance West workshops for college credit per prior arrangement. Those looking for drop-in registration for a workshop can do so for $20 per session, contingent upon space availability. In addition, yoga and physical wellness sessions will be available for drop-in students. All full-time (3 weeks/3 blocks) participants are invited to partake in the mentoring option or yoga/physical wellness, free of charge. All other general registrants may take yoga/physical wellness, also free of charge.
The June 27 and 28 performances are open to the public. In addition, there are a variety of talks and meet the guest artist opportunities throughout the three-week sessions. Many of these will take place on weekdays between 1:05 and 2:15 p.m. For further information, see the Dance West website here.