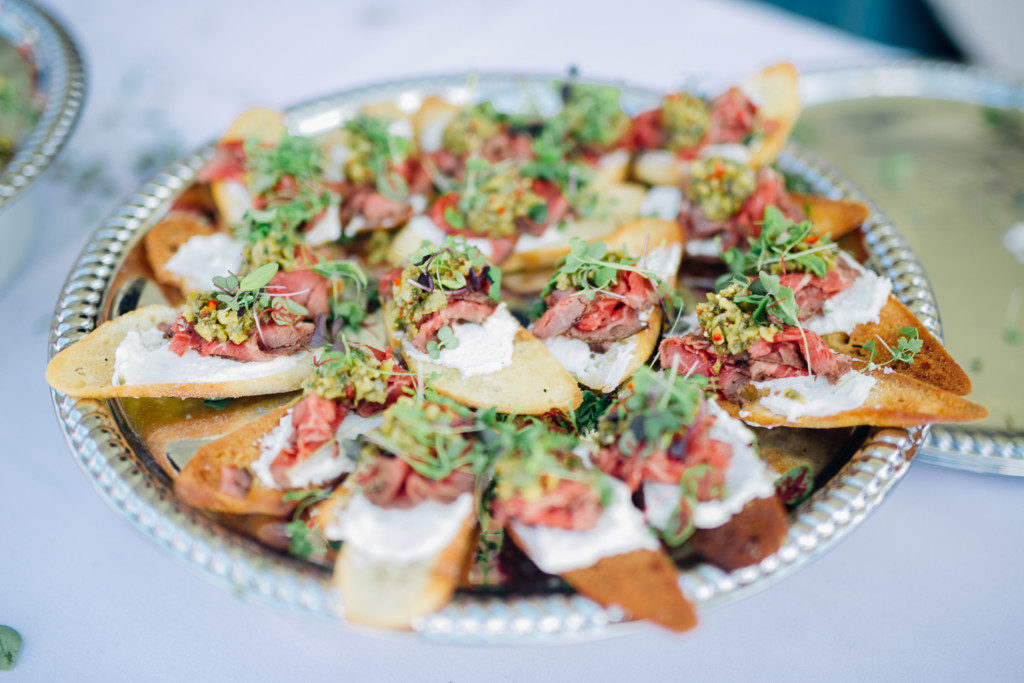 The 2017 iteration of Taste of the Wasatch, one of Salt Lake's premiere charitable events to fight hunger, returns to Solitude Mountain Resort on Sunday, August 6 with a host of fresh and fun offerings in store.
"What sets Taste of the Wasatch apart from other food events in the state is the level of food, wine—and now auction items," explains Taste of the Wasatch Executive Director Karen Zabriskie. "The food this year is likely the best we've ever had. Each year the chefs and restaurants go above and beyond and the menu for 2017 is truly amazing. There will also be off-menu items, such as craft cocktails, served as well."
New restaurants
Taste of the Wasatch wouldn't be the delectable event it is without the support of restaurant chefs and owners throughout the state. This year, many past favorites return along with a host of new restaurants including:
Chabaar
Chedda Burger
Even Stevens Sandwiches
Fireside on Regent
GR Kitchen
Lake Effect
Riverhorse On Main/Riverhorse Provisions
Saffron Valley
The Blended Table
Mountain Town Olive Oil
Desserts
FAV Bistro
Fillings and Emulsions
Park City Culinary Institute
Suss Cookies
The Tin Angel
Shop, eat and drink for a good cause
The silent auction tent at Taste of the Wasatch always delivers the goods in terms of interesting items—such as a chairlift seat from Solitude—but this year the offerings are significantly elevated. From hand-embroidered pillows to signed sports memorabilia, there is something for everyone to take home to help fight hunger in Utah.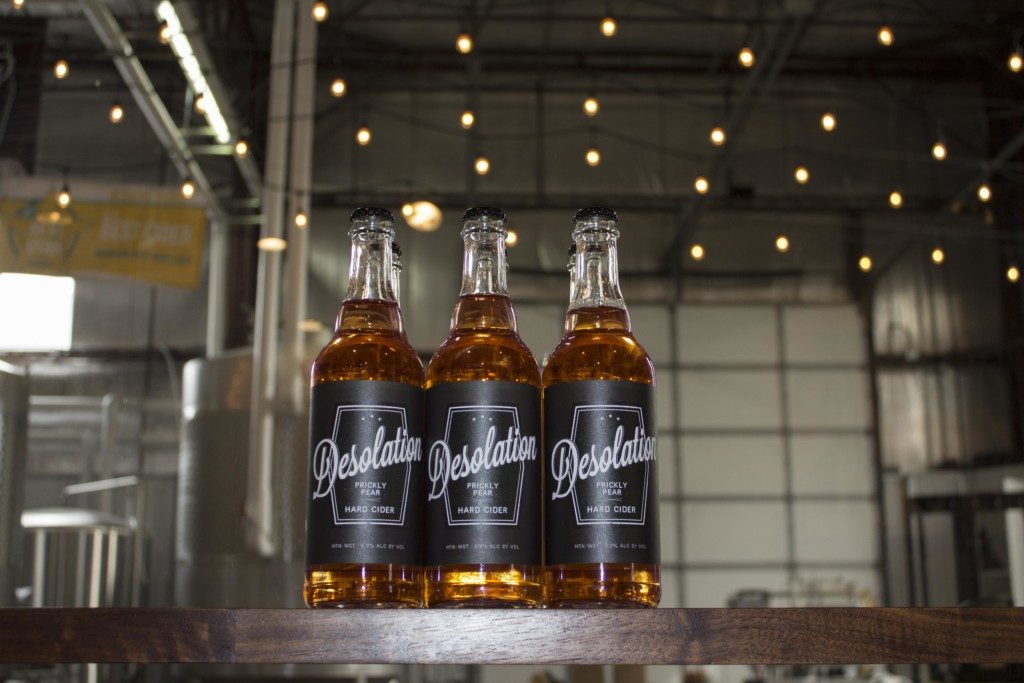 Cheers!
Each ticket holder will receive five drink tickets to enjoy throughout the event. In addition to an impressive wine selection, the local beer choices have also increased with brews from Wasatch/Squatters, Uinta Brewing, Desert Edge Brewery, Moab Brewery and Bonneville Brewery in addition to hard cider from Mountain West Cider.
Finally, what hasn't changed is the purpose behind Taste of the Wasatch. The event is a fundraiser designed to help fight hunger in Utah with proceeds from ticket sales and silent auction donations going toward Utahns Against Hunger and 3 Squares.
Tickets are $105 for general admission and $150 for VIP reserved seating. Reserved seating ensures a shaded table in the central tented area, early entry at 11 a.m. and access to special libations.
Taste of the Wasatch is a 21 and over event. All attendees must provide a printed ticket and photo ID to enter the event. Please drink responsibly or designate a driver. Solitude is also offering deals on lodging to escape the heat for a weekend in the mountains.