Every year's Utah Arts Festival brings new stories. For the 41st annual festival, visitors will see Florida's Bill Wharton The Sauce Boss prepare enough gumbo to feed the crowd while he sings in his distinct style of Florida-inspired funk and blues. The Pedrito Martinez Group consistently impresses crowds, including the recent Spoleto Festival, with its unique mix of timba, guaguanco, jazz, gospel and blues in the music of Afro-Latin funk. Composer Stacy Garrop, who received the annual chamber music commission, relies on the visual cues of narrative in her work, such as the Postcards from Wyoming suite which will receive its world premiere. Jeremy Sanchez of The Deaf Poets Society will perform American Sign Language literature on the Literary Arts venue's Big Mouth Stage.
Michael Rohner, a pen-and-ink artist at his core, now incorporates four, five or six media into his work – such as spray paint, water color, oil pastel and marker, all in the service of working with the pens. A prominent theme in this year's traveling exhibition of the Utah All State High School Art Competition is how young artists express their takes on deconstructed faces and identities. Among the entries in this year's Fear No Film are films from Nepal, Cyprus and Romania, countries being represented for the first time, along with a Utah Short Film of The year nominee that already has been viewed more than 25 million times. Fifty-six of the 174 participants in the Artists Marketplace are making their first Utah Arts Festival appearance.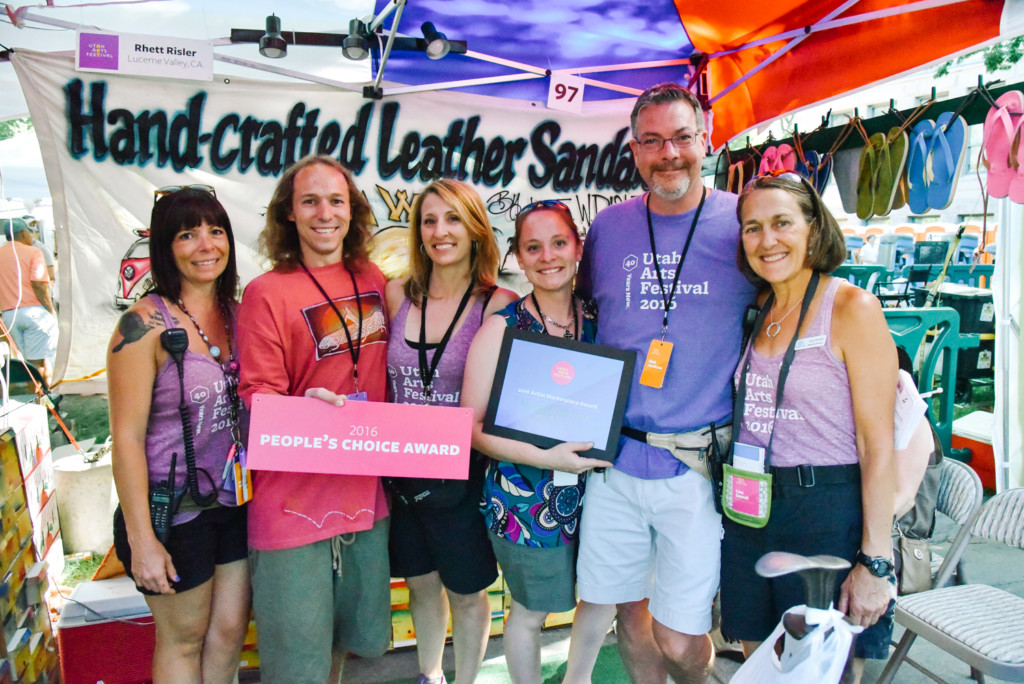 As the festival moves along in its fifth decade, new horizons are being fashioned on all fronts of the festival. Spy Hop Productions, one of the nation's most respected youth media organizations, will launch new workshops at the Art and Technology venue that will give participants a chance to create beats and write their own music, claymation animation pieces, and films that solve a riddle – all of which will be presented in a public showcase on the final evening of the festival. Oceanic culture, conveyed through interactive projects with a half dozen major community organizations and museums, will be showcased at this year's Kids Art Yard.
Following last year's 40th anniversary celebration, Lisa Sewell, executive director, believes the natural segue is to capitalize upon the theme of United in Art. Solid community support had sustained the festival through its early years to ensure that, first, it could be staged annually and, secondly, that it would eventually have a secure hosting venue. Art also serves a broader purpose, especially for those who might be stressed and are looking for ways to alleviate tensions in a combative, divisive sociopolitical climate. "It's a sign of our solidarity with the community and how grateful we are to be a part of it every year," Sewell explains.
United In Art is an appropriate theme for Utah's arts patrons. As indicated in the extensive series of surveys by the National Endowment for the Arts, which covered the 2002-2015 period, participating in the arts can become an important pathway. Utah led the nation, as 84.5 percent participated in various arts and cultural events that included attending a live music, theater, or dance performance; attending a live book reading, poetry, or storytelling event; going to see an art exhibit; going to a movie; and touring/visiting buildings, neighborhoods, parks, or monuments for their historical, architectural, or design value. The numbers were gleaned from NEA's Annual Arts Basic Survey (AABS) and the Survey of Public Participation in the Arts (SPPA). Both surveys were produced by the NEA in partnership with the U.S. Census Bureau. Utah's numbers were significantly above the national average, which was 66.2 percent.
One of the main drivers of Utah's healthy participation in the arts is not just an exposure to world-class artists, musicians, filmmakers, literary figures and other performers but also the access to be a maker – to create something. And, the arts festival offers workshops at every major venue, including visual arts activities that include sculpture and kite making, performing arts clinics with the Intermountain Acoustic Music Association, a 24-hour literary competition, and onsite activities to help visitors make and take home hundreds upon hundreds of items of their own creation along with a demonstration of everything from a simple homemade pinball machine to an artificially intelligent painter and the creative tools of 3-D digital art.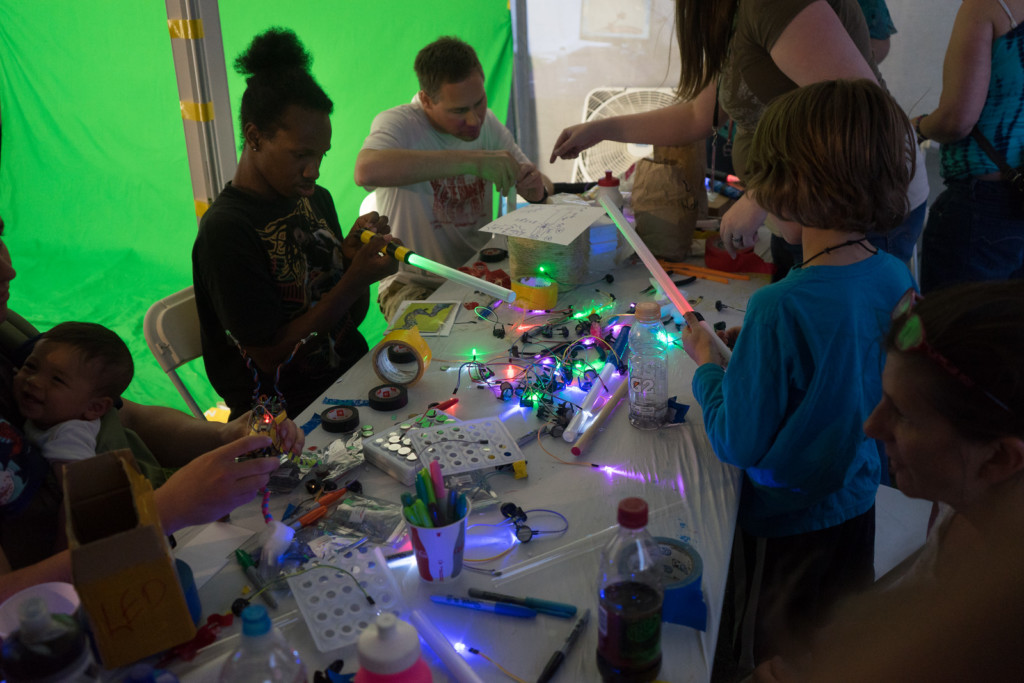 "One of our best examples is found in the Kids Art Yard where individual artists always are working next to each other and with many of our youngest visitors," Sewell explains. "The Art Yard always brings many partners in to create collaborative activities and to show how different skill sets can work together." Summerhays Instrument Petting Zoo has been a popular venue every year. Likewise, Craft Lake City, Art Access, Natural History Museum of Utah, Tracy Aviary, Utah Museum of Contemporary Art and the Utah Museum of Fine Arts have coordinated their activities with Maggie Willis, the Art Yard coordinator, to emphasize the overall nautical theme of this year's activities.
The festival's youth emphasis continues to expand. Some of the most recent updates include the nightly dance battles on The Round Stage adjacent to the City Library, which highlight the culture of hip hop. Sponsoring the event, The Bboy Federation, established in 2008 to rejuvenate the bboy dance culture in Utah, has drawn large crowds consistently in recent years.
On another point of the performing spectrum, festival visitors will hear young world-class musicians. Performing this year will be Jae Hong Park, 18, and Chaeyoung Park, 19, the 2016 gold and silver medalists, respectively, in the Gina Bachauer International Young Artists Piano Competition. Bachauer recently marked its 40th anniversary as a major destination for international piano competitions.
This year's four-day festival opens on Thursday, June 22, and ticket prices will remain the same as in recent years. Also, the festival is marking 20 years of offering admission for free to children 12 and under, thanks to the allocation of sales tax revenue earmarked for Salt Lake County's Zoo, Arts, and Parks (ZAP) program. Some 60 percent take advantage of various ticket discounts and more than 7,000 tickets are given free to under-served and special needs populations.
Fiscal prudence always is a hallmark of the festival's operations, which relies on a permanent staff of 4.5 positions and the work of more than 1,000 volunteers. Also, many of the venue and program coordinators collectively hold a significant part of the institutional legacy and have been well positioned to ensure the festival grows and adapts to changing demographics as well as new trends in art and creative production, especially is it relates to access for new media and technology. Eleven staff and program coordinators have served more than 20 years in their positions, which has helped tremendously to keep the festival on an agile, efficient pace that is flexible to changes, improvements and creative updates.
Ticket prices are modest and represent significant bargains once one considers that the cost of staging the festival per patron is $26, representing at least a 20 percent increase over the last five years. "We work very hard to meet our objectives of affordability and access," Sewell explains, adding that the festival staff and board members always are looking at ways to boost and expand donations and sponsorships in the hopes of keeping ticket admission prices as feasible as possible for families and their children.
Adult $8 admission tickets for Thursday, June 22 through Sunday, June 25, are on sale now through June 16. Gate admission for Thursday through Sunday adult admission is $12, cash only. The lunchtime special is available for $6 on Friday, from noon-3pm. Seniors 65+ and Military admission is $6 per day. Children, age 12 and under are always admitted for free. Full four-day Festival passes are also available for just $30, for purchase prior to the opening day.
The four-day festival will likely bring in approximately 65 percent of the revenue the organization needs for its annual budget of a little more than $2 million, UAF's most prominent yearly undertaking. Festival staff members also are offering well-intentioned whimsy to this year's fundraising efforts for the second year in a row. For the "Friends Who Give A Crap," people can donate $75 to sponsor a porta-potty. In addition to having their names featured on a unit, they will receive two festival tickets and a mini, commemorative foam potty.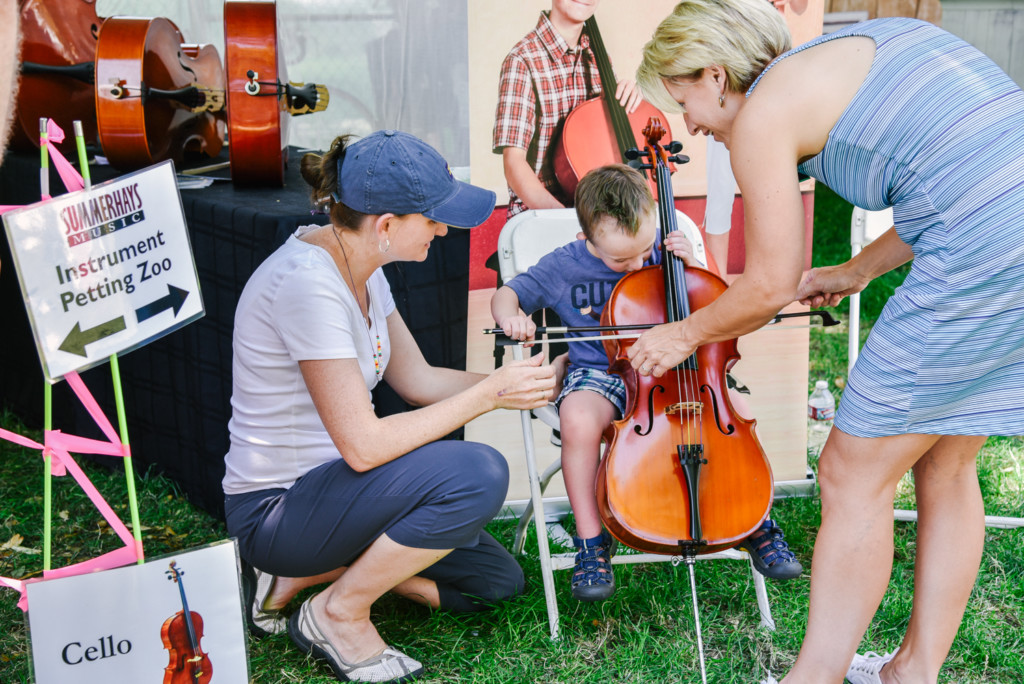 One of UAF's most effective personal touches in its community development efforts, the Friends With Benefits program, has continued to grow steadily, especially in terms of higher contribution levels in the $250 group. The program offers multiple contribution levels, ranging from $50 annually to $1,000 or more, which include various amenities and privileges that extend to other activities and events the UAF sponsors year-round. Even donors who contribute in the $25-$49 range receive a pair of tickets to the festival.
Individual giving has increased, according to Aimée Dunsmore, development director. "We anticipate ending the year with around 175 donors and about a 14 increase in contributions," she adds.
Another popular festival fundraising event is the Big Deal Brunch, which will be held on Sunday, June 25, from 11 a.m. to 1 p.m. at the Hospitality Patio. Tickets are $35 and include brunch, which will feature juice from the locally owned Vive Juicery and music from Earthestra. Tables of eight can be purchased for $400 and include reserved seating as well as two brunch beverages per guest.
The festival also is part of the Salt Lake County Zoo, Arts & Parks (ZAP)'s program Explore Your World with the ZAP Kids Summer Passport. Kids can pick up passports at a Salt Lake County Library System branch and visit five destinations on the passport, which includes the festival's Kids Art Yard. For kids who complete all five destinations on the passport, they will be invited to a special event at Clark Planetarium.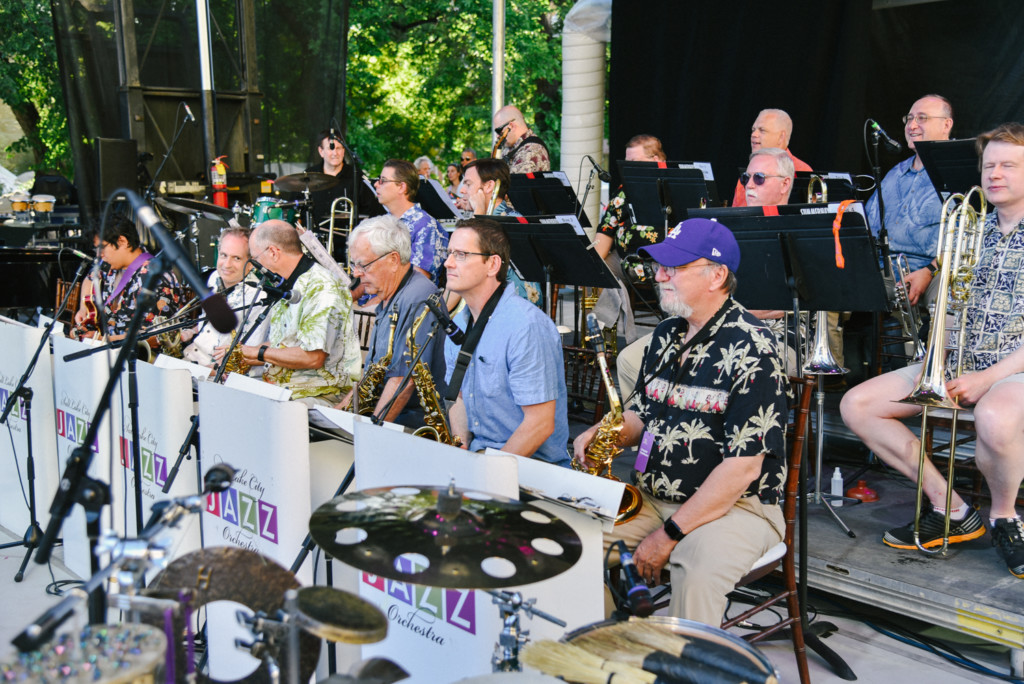 The Leonardo Museum also is participating as an ancillary venue during this year's festival. This includes a family lounge, where kids can compete in a Lego or bubbles science activity at the museum while parents relax on the main floor lounge with refreshments. Other kids' activities will include making homemade gummy bears, driving sphero robots for making arts, competing in Lego building, and creating a unique mac-and-cheese dish. The activities will take place daily during the festival from noon to 7 p.m. Evening activities for adults also are planned at The Leonardo, which include wine and food pairings. The activities will take place nightly from 7 to 11. Festival patrons can access The Leonardo Family Lounge and The Leonardo Wine Lounge for a $5 add-on that can be purchased in advance online upon entrance to the Utah Arts Festival or inside The Leonardo. Children, 12 and under, will be admitted free.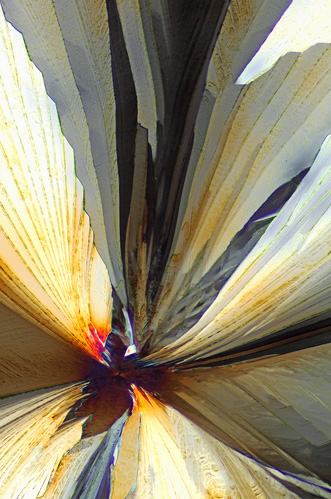 Making transportation logistics as easy and convenient as possible is a major factor once again this year, as organizers expect more than 80,000 visitors during the festival. The valet bike lot once again will be operating in coordination with the Salt Lake City Bicycle Collective (and users receive $2 off the regular festival admission price). Typically, 3,000 festival visitors use this service annually and this number is expected to grow steadily, as more downtown patrons use the city's bike rental services.
Also, the festival has perfected its eco-friendly efforts. Last year's volunteer Earth Team ensured that more than 18 tons of plastic and cardboard along with two tons of glass and 700 pounds of green waste were recycled.
Follow The Utah Review daily from now until the end of the festival for comprehensive previews and ground coverage.