The town portrayed in the Sundance premiere of The Killing of Two Lovers is so small that David, who is staying at his father's home while he and Nikki try to figure out if their marriage is salvageable, easily can see everything going on in the lives of his wife and four kids in the home just down the street.
Directed by Robert Machoian, a photography program faculty member at Brigham Young University in Provo, this feature-length narrative offers a superbly crafted, beautifully filmed story about how the difficulties of asking for space to sort things out in a marriage are magnified enormously in a town as small as the one the director chose for the film's production.
Selected for the festival's NEXT category, the film shines in performances that capture the simmering tensions and spoken words that could derail any good faith intention of reconciling problems in a marriage. And, Machoian – with an impressive, understated, elegant choice of mise-en-scène – gives the viewer the utter irony of the notion of asking for space in a small central Utah town set against an impressive mountain range (although there is no card title specifying the location). The film was supported by the Utah Film Commission.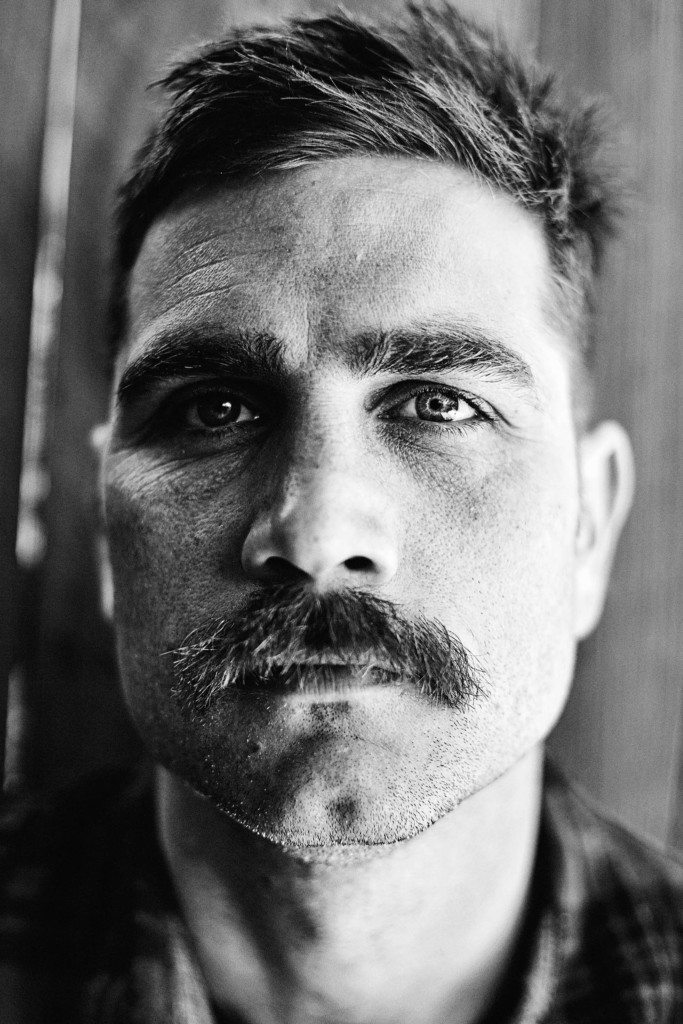 David, who clearly loves his family and his four children, becomes more impatient, eventually worrying if the man his wife, Nikki, is seeing threatens to end the marriage for good. David has acquiesced reluctantly to his wife's request for space but he cannot bear just having periodic scheduled visits with his children during the separation. The eldest is Jesse, a teen who is upset by the separation. Again, the town is so small that she cannot even escape being detected when she decides to skip school. Likewise, the three younger boys miss not having their father around all of the time, even though he is staying at their grandfather's house down the street. The boys enjoy their father's deadpan jokes, with the script paying tribute to the comedy of the late Mitch Hedberg. Nikki, meanwhile, insists on following the ground rules they have set during the separation.
Machoian's story development is solidly credible, based on his own experiences of living in a small town as well as being a Mormon missionary in a community even tinier than Kanosh, Utah, population of 476, where the film was made. Likewise, at BYU, he has heard many stories from students and others about how difficult it is to hide if one wants privacy in their relationships when everyone who might find out lives so close to each other, especially when problems arise in the relationship.
"In some areas, even in or near Provo, there could be three, four or more generations of a family that have grown and lived within the same five blocks in the community," Machoian says in an interview with The Utah Review. "I am really struck by the difficulties of how one can grow in these circumstances." In the film, David, standing on the porch of his father's house, has a clear view of his family's place, located just two blocks down the street.
Machoian's script also draws on the experiences of relationship dynamics in the marriages of his five siblings. David and Nikki fell in love in their late teens and they soon had a family. David had aspirations to be a musician, initially as frontman for a punk band. Nikki's talents at the office where she works have impressed a colleague (incidentally, the man romantically interested in her) who suggests that she should consider enrolling in law school.
In one scene, Dave and Nikki are on a date night but they stay close to home because the mother wants to make sure the daughter is not going to break any more rules after David caught her skipping school. David sings a ballad far mellower than the music of his younger days and it is a moment that could convince the viewer that a reconciliation is possible. Machoian, who had hopes of a musical career when he was in his twenties, wrote the song and lyrics that David sings to Nikki while they are sitting in the truck. David is sincere, wistful about his love for his wife, a bittersweet song that ties in nicely with the story's thematic development.
As close as that scene puts David to his goal of reuniting with his wife for good, his emotional vulnerability also leads him to impetuous acts that frustrate and anger Nikki. Each accuses the other of manipulating the children. Nikki is upset when she learns that he went to the boys' bedroom window in the middle of the night to share silly jokes and how much he loves them. In another scene, while the boys look forward to going with their dad to a park outing where he has promised a surprise, David is upset with Nikki, who told Jesse that she had to go with her brothers when she apparently had other plans to hang out with a friend. He does not want the kids to have the impression that they are being forced to see their dad. This scene sets up the greatest burst of tension leading to the climax.
This is Machoian's fourth appearance at Sundance but his debut as a feature-length director. His short films premiered in 2010, 2013 and 2019, with his most recent entry The Minors, winning a special jury prize for directing. The film was a slice-of-life piece with the underlying theme of buried regrets – about a grandfather and his grandsons, who want the older man to join their band.
The Killing of Two Lovers realizes a goal that Machoian and long-time collaborator Clayne Crawford, executive producer and the actor who plays the lead of David, have pursued over the last decade. They were rejected frequently in finding collaborators for a feature-length project. Scott Christopherson, a BYU faculty colleague, also has producer credits on the film. It was a lean production. They used a golf cart to substitute for a film dolly. The production team included five BYU students — most notably, Oscar Jimenez, the cinematographer, who since has finished his degree.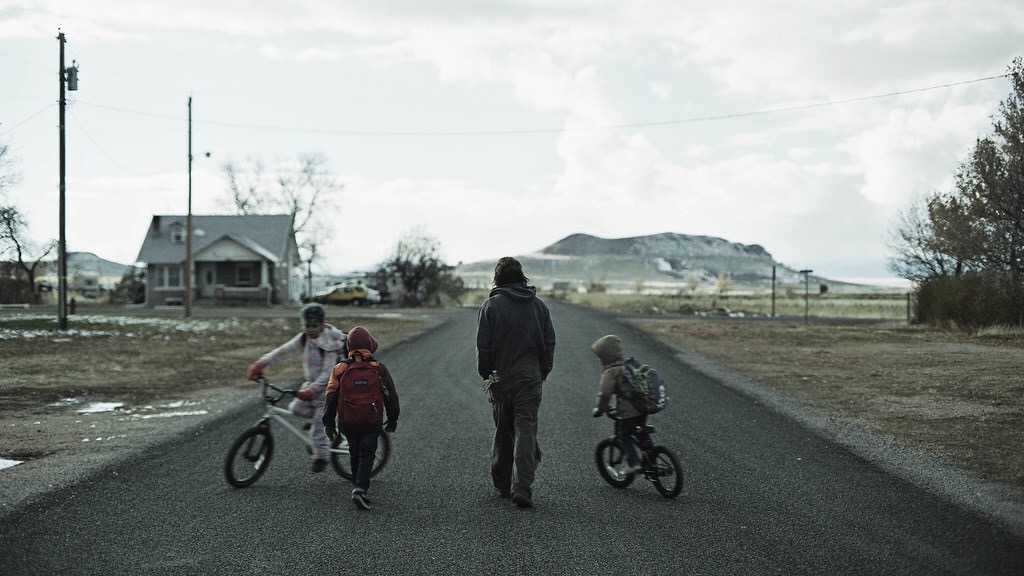 Maintaining the schedule for the shooting of the film presented a unique challenge for Machoian's team, as the two weeks set aside in December 2018 coincided with semester finals. Jimenez left the production set, made the 114-mile trip back to the Provo campus to take an exam and then drove the two-hour return trip to Kanosh immediately afterward. However, they accomplished the filming in time so that it could be cut, edited and finished in time for submission to Sundance.
And, as he had done in The Minors, Machoian cast his three sons as the children in the family and his father as David's father (Ezra, Arri, Jonah and Bruce Graham). Rounding out the cast is Sepideh Moafi (Nikki), Chris Coy (Nikki's office colleague), Avery Pizzuto (Jesse) and Barbara Whinnery (Mrs. Staples).