Born in the U.K. and raised in Canada, Timm Chapman (Booth 68) lives at the foot of the Superstition Mountains in Arizona and his photographic work is featured in many high-profile periodicals including National Geographic Traveler, Arizona Highways, United Airlines' Hemispheres' magazine, and Frommer's Travel Guides. He also is one of the 175 artists who will be in the Artist Marketplace at this year's Utah Arts Festival, which will be his third appearance in Salt Lake City.
Some of his work has included some of the most formidable landscapes of the world, including the North Arctic, the Chernobyl Exclusion Zone and the Sand Sea of Southwest Africa. As Matt Jacobson, coordinator for the Artist Marketplace describes: "His chosen subject matter is unusual, tragic, and thought provoking. He chooses not to manipulate his images, leaving them in the rawest of forms. His work shows how nature will reclaim its property."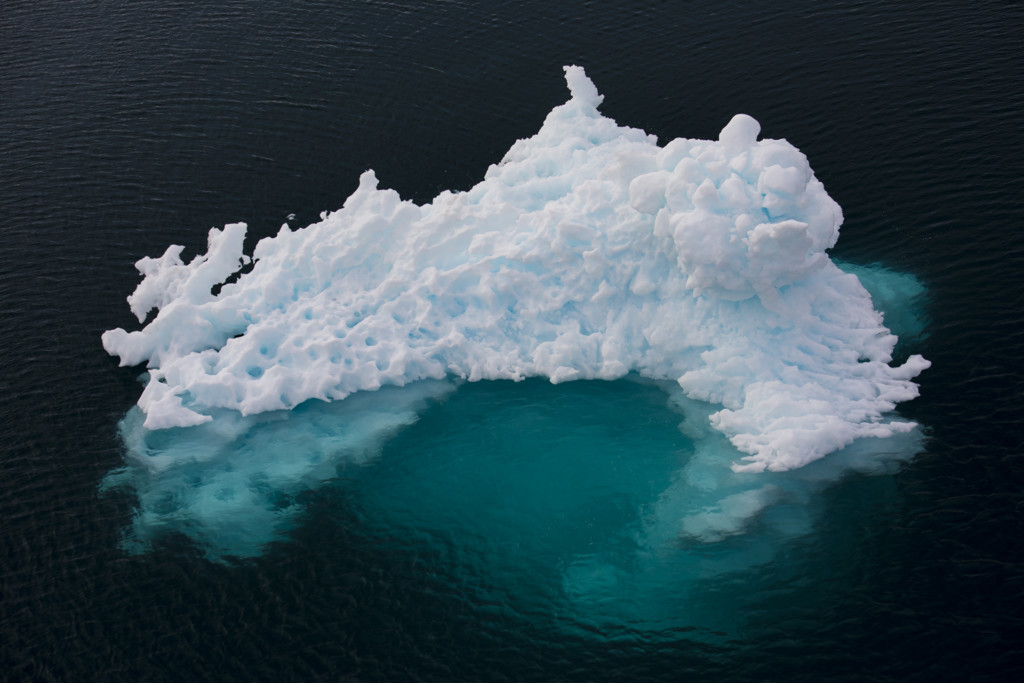 Chapman recently answered some questions from The Utah Review via email and his responses are presented below:
TUR: How have you used art media forms in helping to create an holistic body of artistic work that searches for a more complete expression of your own innermost and most powerful states of emotion, inspiration, contemplation, and self-identity?
TC: I've been a photographer for over 3.5 decades. Although I have tried many different types of photography, I have always been most drawn to capturing imagery of our increasingly fragile earth. These places of immense beauty under threat (both directly and indirectly) of the hand of man. I have seen first hand, the careless acts of man destroying our environment as well as the unintended acts that have a dangerous domino effect in our world. My images have documented the results of this behaviour as well as Mother Nature's resilience in the face of it all. I struggle to bring light and awareness to these places and the 'consequences' of our actions.
TUR: What is your training as an artist?
TC: I was fortunate to have photography labs in both my junior and high schools in Canada where I grew up. As such, by the time of graduation, I was making colour prints in the darkroom and shooting with a medium format film camera.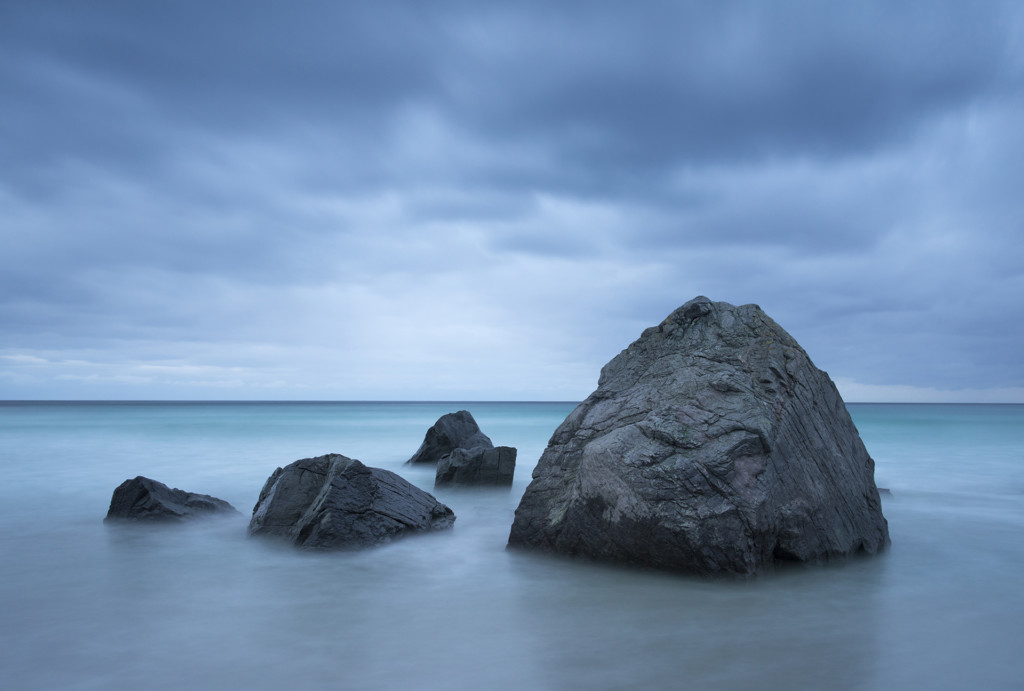 TUR: Who do you consider your most significant influences and inspirations?
TC: While anyone can take a picture, a photographer must learn how to 'see'; that is, to see the common in an uncommon way. To tell a story simply through the work of a singular image. To affect emotion. To elicit reaction. I found that by looking at the work of others, I became influenced, but mostly in a negative way. As much as one tried to avoid it, seeing something through someone else's eyes lays a foundation to replicate or copy. It's there and your subconscious picks up on it, and, in my case, tries to influence how I see. That is something I've always tried to avoid. I have no interest in shooting something the way it's been shot a million times before.
TUR: Do these influences shift as you progress both in your work and life?
TC: If anything, when I look at other photography being made today, so much of it digital creations making altered reality by way of wondrous computing tools, it inspires me to do more with less; that is returning more and more to my film cameras and capturing the reality of a scene using only light, filtration of that light and the rendering of the image using only aperture and shutter speed. Keeping things simple with a deep root in reality is my compass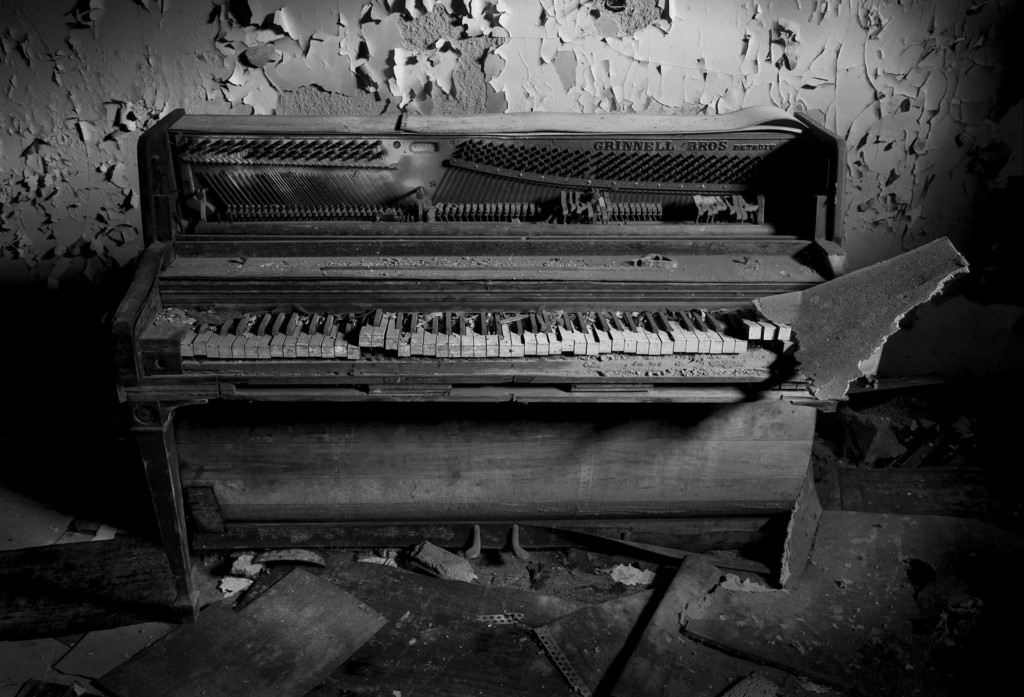 TUR: Do you work full-time exclusively as an artist? Or, how do you augment your work as an artist?
TC: Photography is how I support my family.
TUR: Do you find it easy or difficult to start new work? And, typically, how do you prepare yourself to handle both the creative and physical demands of creating your art?
TC: I don't photograph a lot these days. I usually take two trips per year specifically for photography to capture fresh imagery of another unique place in my 'fragile earth' series. Being primarily a film photographer, film images have great currency. Not only is each image captured expensive in the cost of acquisition and developing, etc, but with film, there is far less tolerance for error with exposure and the balance of light. My images take significant planning and care in the capture, so I don't take a volume approach to shooting. As such, since the currency is high, and light is everything, I can often revisit a subject numerous times before capturing its light. It can be frustrating along the way, but immensely satisfying when the shutter closes and the image made.
TUR: With regard to participating in the Utah Arts Festival, please share your feelings about being a part of this enterprise? Have you been in other festivals and do you plan to explore other festival venues?
TC: I have been showing and selling my work on the circuit across the U.S. since 2007, having participated in many of the country's top shows. Although the majority of my work is corporate installations, nothing beats meeting and speaking with collectors buying a piece for their personal space. Seeing how one of my pieces connects with them and sharing the unique story of its acquisition feeds my soul. This will be my third time at the Utah Arts Festival.