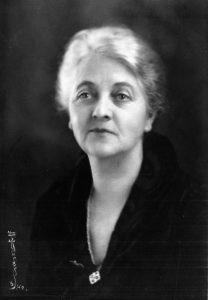 Alice Merrill Horne, one of the greatest champions of local and public art in Utah's history, had a passion especially for the output of artists who lived and worked in the state. As a feature by Laura Durham at the Utah Division of Arts and Museum notes:
"In her book Devotees and Their Shrines, she acknowledged that grander opportunities awaited artists in the great cultural centers of the world and that these artists sacrificed much when they left them. "But the soil from which men spring clings to them. The traditions of parents weave themselves into the hearts of the children, and when memory stirs those golden threads, the wanderer is drawn homeward," Horne stated. "Emerson prophesied long ago that the art of America would rise in the West amidst the feet of a brave and earnest people. Did he mean that our artists must rely upon the great producing class for patronage? Yes."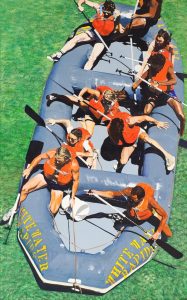 In 1899, Horne, at 30, had just been elected to the Utah Legislature and she quickly embarked on a politically ambitious agenda, particularly on the behalf of public education and on ensuring access to all of the essential amenities and benefits for all schools and children, regardless of their families' means. Among the items was creating the nation's first state-sponsored art agency. This ensured public access to art for all Utah residents, which included amassing 37 collections of Utah art in public schools.
Today, an ever-growing collection of the most definitive and impactful work of Utah artists representing the last 117 years has been named in her honor. And, appropriately for the Utah Arts Festival's 40th anniversary, the 40 in 117 exhibition presents works from artists that have been created over the last four decades. Curated by Jim Glenn, the exhibition captures effectively the legacy of a remarkably enlightened spirit and love for original, bold, adventurous visual art, as so persuasively stated by Horne.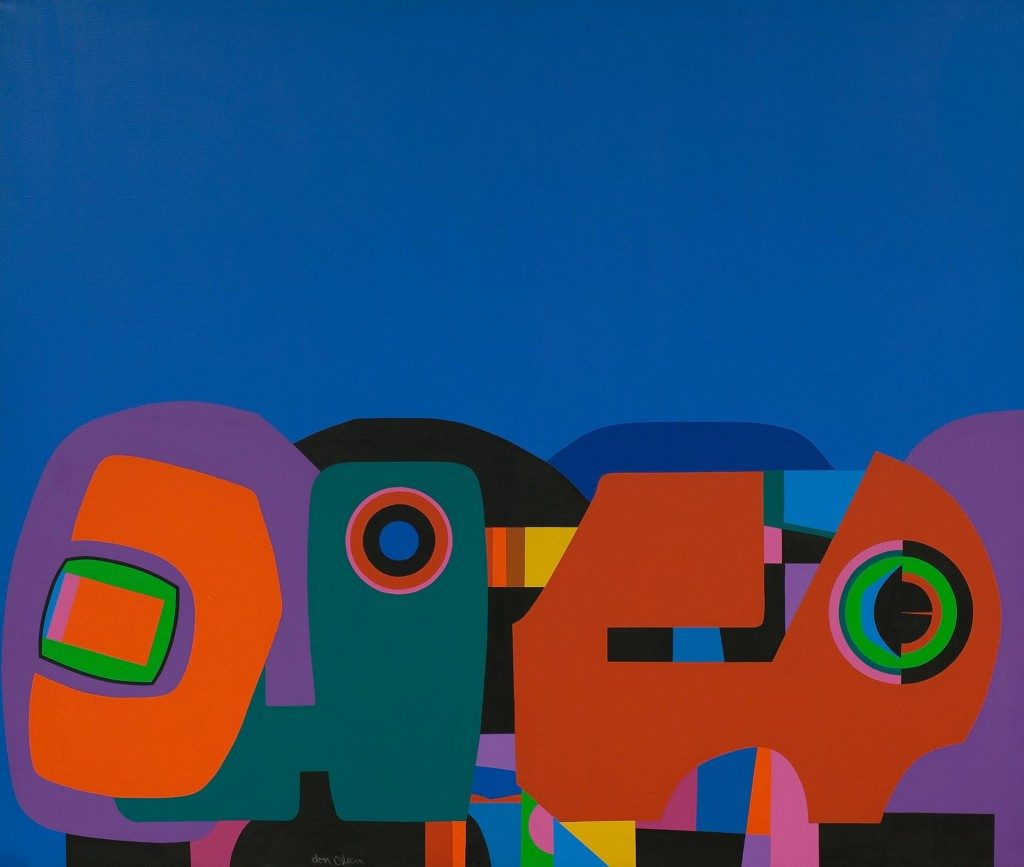 The exhibition opens on June 23 at 6 p.m. in the fourth-floor Gallery at Library Square in the City Library. The free, public exhibition will be available until July 29.
In selecting the works from the Alice Art Collection, Glenn followed two criteria that parallel the thematic directions of Horne's larger objective: art that has been underrepresented in showings or exhibitions and those exemplifying, as he describes, "the pillars of Utah artists."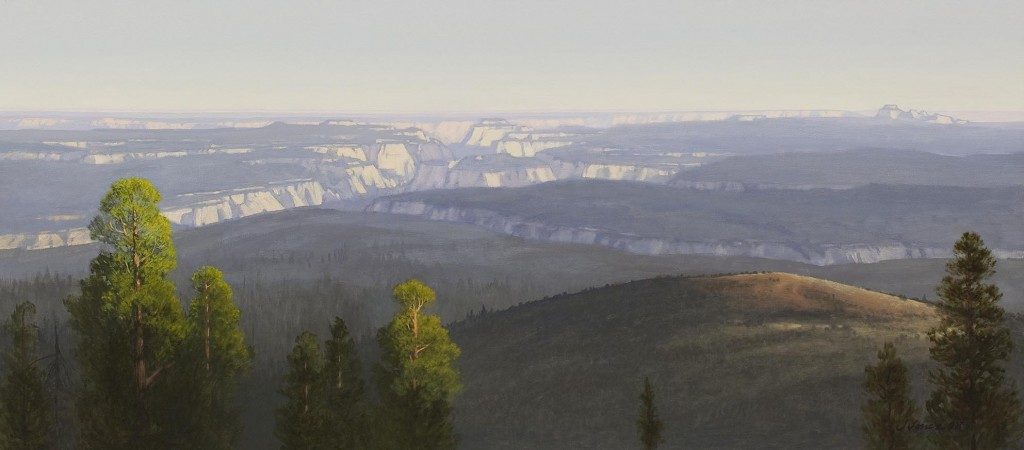 One of those pillars is Anna Campbell Bliss, who died late last year at the age of 90. Even late in her life, Bliss expanded the influence of multidisciplinary boundaries in her work, such as studying architecture, as represented in her book Art for a House of Mathematics (American Mathematical Society, 2006). In Utah, she was trained in computer code development and studied the early generations of visual simulation technology. She championed the use of computers in her art, which includes a state-commissioned alkyd-on-enameled-steel collage widely acknowledged as the first computer-based, publicly-funded mural in the United States.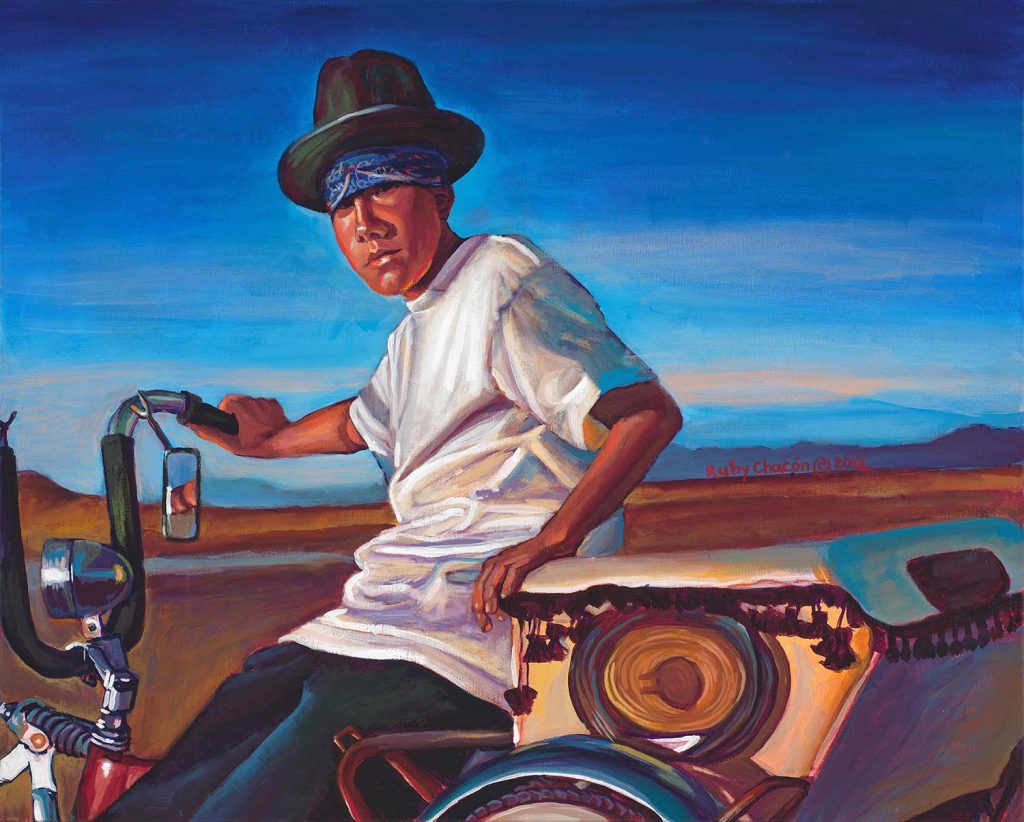 Others include Jimmie Jones, a southern Utah artist, who transitioned from portraits and figures in his work to a comprehensive landscape study of the Grand Canyon and the surrounding areas. Boyd Reese, who died in 1990 at the age of 58, battled alcoholism, lived on the streets, and rarely showed his work in public. His figurative studies portrayed ordinary people in their most realistic, honest, unfiltered appearances. Widely regarded as one of Utah's most significant modernists, Donald Olsen was a classically trained violinist and abstract painter. An entry at the Springville Museum of Art website characterizes Olsen as "one of the most persuasive protagonists of non-objective art from the 1950s to the 1980s. Because of his dedication to modern art, the development of his painting style has paralleled modern art's evolution. He has experimented with almost every modern style of painting from the 'brushed-action painting' of Abstract Expressionism, to the 'hard-edge' of Minimalism."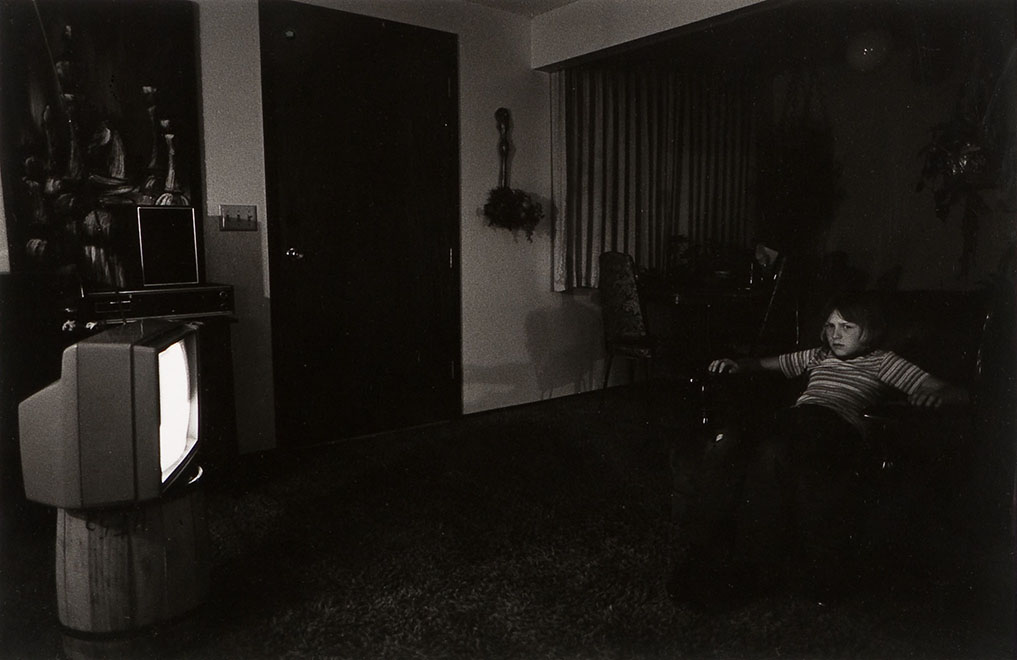 Many currently active artists also are featured including Anna Laurie Mackay Allred, Ruby Chacon and Maureen O'Hara Ure. In Ure's work, for example, she interprets and creates fresh presentations of animals and beasts from medieval stonework, manuscripts, and other museum artifacts while incorporating them in imaginary landscapes that become metaphorical commentaries on contemporary social conditions and issues.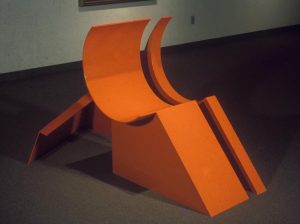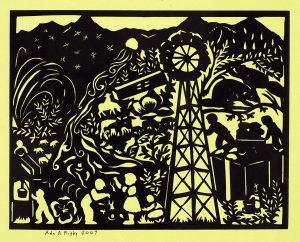 The exhibition confirms a justifiably flattering perception about Utah as a fierce, independent, rigorously curious artistic laboratory of creative expression. The state's unique characteristics of space and place not only serve a dynamic literal purpose of representation but they also embolden artists and creative producers pursuing the fruits of pioneer enterprise that they should never fear to breach boundaries, conventional wisdom, traditional rules, or restrictions. Indeed, Horne's fervent and unprecedented program has inculcated the innate sense of artistic freedom – a surprisingly strong value in the creative community for a state that often is cited for its conformity and safe pursuits of unquestioned civility.
It is not an idle assertion that Horne's vision and legacy empowered future generations to take up the cause of public art access for all residents. In her family, Horne had five children and one of her grandchildren (Phyllis) was well known for her landscape paintings. Even more fitting, a great-granddaughter (Karen) was the featured UAF artist in the 2014 exhibition. Today, the family operates the Horne Fine Art Gallery just outside of downtown.
For more information, see here.