Salt Lake City this week will be the fifth and final stop for the preliminary rounds of the 2020 Junior and Young Artists International Piano Competition of the Gina Bachauer International Piano Foundation.
For local audiences, it will be a chance to see the final group of preliminary round contestants: 39 young pianists, ranging in age from 12 to 18, not only from the U.S. but also from destinations as far away as Canada, Hong Kong, Taiwan, Armenia and Armenia.
Each competitor will perform a 30-minute solo recital over the course of three days, Jan. 16-18, at the Rose Wagner Center for Performing Arts. The concerts are free and open to the public, and audience members can come and go as they please throughout the blocks of performing times that have been scheduled.
"This has been such a thrilling year so far for the competition," Kary Billings, Bachauer's executive director, says. "The kids at this level are amazing. They have selected some of the most technically difficult and musically brilliant works from the piano literature that would be found in competition categories for adults. I don't think it would be an exaggeration to say that these young musicians will blow your mind."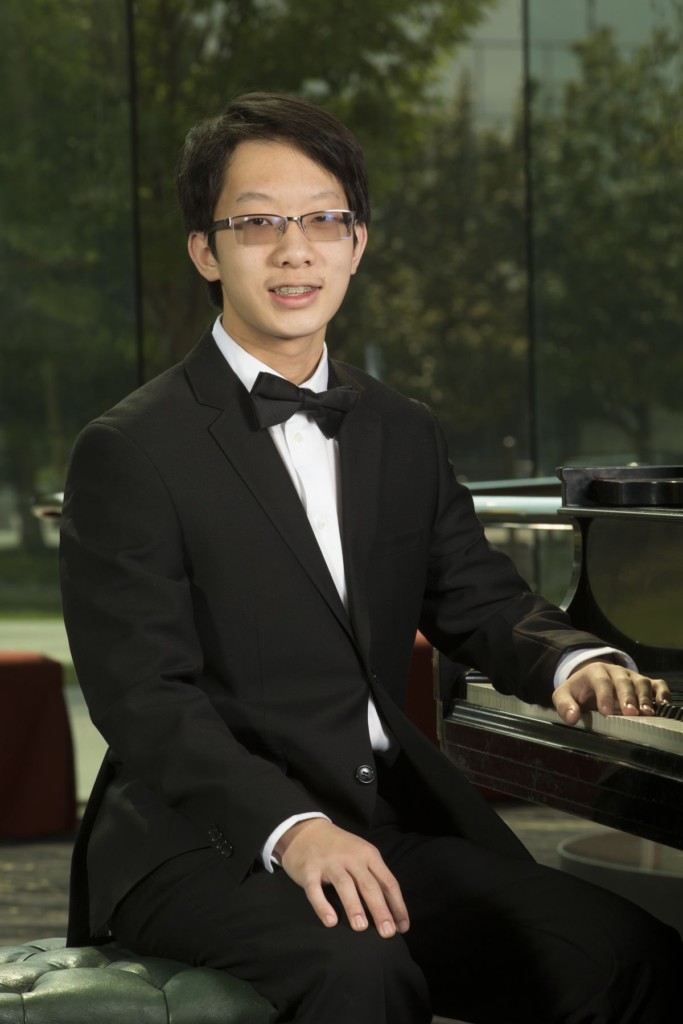 The preliminary round of 113 pianists, representing both categories of Junior (ages 11-14) and Young Artists (ages 15-18), was whittled down from 220 individual submissions last fall. Each competitor could select one of five cities to perform the required half-hour recital: Hamburg, Moscow, New York City, Shanghai, or Salt Lake City. Two of the competitors who will perform in Salt Lake City are Utah residents Conrad Flake and John Zhao.
Given that competitors selected their repertoire on their own, audience members will hear a particular work more than once, in several instances. Billings says this will intrigue audience members curious about how different pianists interpret a single piece, which will be heard on the same day. Examples of works that will be heard more than once from pianists who will be playing in SLC, some as young as 12, include Chopin's Scherzo No. 3 in C-Sharp Minor, op. 39 and Ravel's La Valse.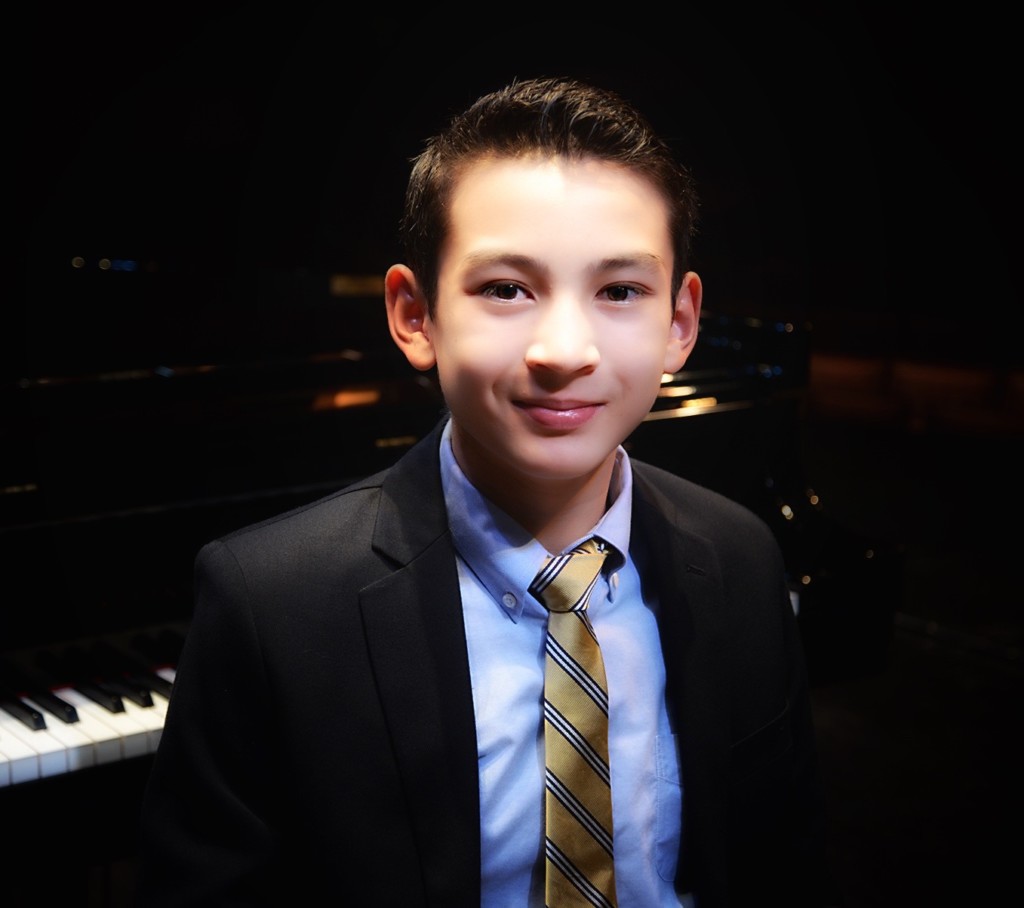 Billings emphasizes that these are not student recitals by any measure. Competitors have studied with the best known piano teachers in conservatories around the world. The diversity and depth of the literature being represented ranges from Bach to late Beethoven piano sonatas, as well as some of the most technically demanding works of Chopin, Liszt and Rachmaninov. There also are works by Debussy, Bartók, Haydn, Mendelssohn, Scriabin, Prokofiev and Mozart.
Considering that every competitor was born in the 21st century, there also are impressive examples from the contemporary canon, including Carl Vine's Five Bagatelles, Nikolai Kapustin's Concert Etudes, op. 40, nos. 1, 3, 6, 8, and Robert Muczynski's Desperate Measures. Other examples include George Crumb's Dream Images from his Makrokosmos series, Marc-André Hamelin's Étude No. 6 in D minor 'Esercizio per pianoforte, Omaggio a Domenico Scarlatti' and György Ligeti's Etude No. 13: L'escalier du diable (The Devil's Staircase). Audiences also will hear young pianists perform other works by Hamelin and Vine.
Bachauer's competitors this year come from more than 20 countries. The preliminary round concerts started in November, with 12 competitors performing in Moscow and another 12 in Hamburg. New York City had 30 and Shanghai had another 30. The Bachauer Foundation originally planned on having a preliminary round in Asia in Hong Kong but because of the pro-democracy protests, organizers believed that another destination would avoid any interruptions or travel difficulties for competitors and their families. Thus, the move to Shanghai accommodated competitors from New Zealand, Japan, South Korea and Thailand.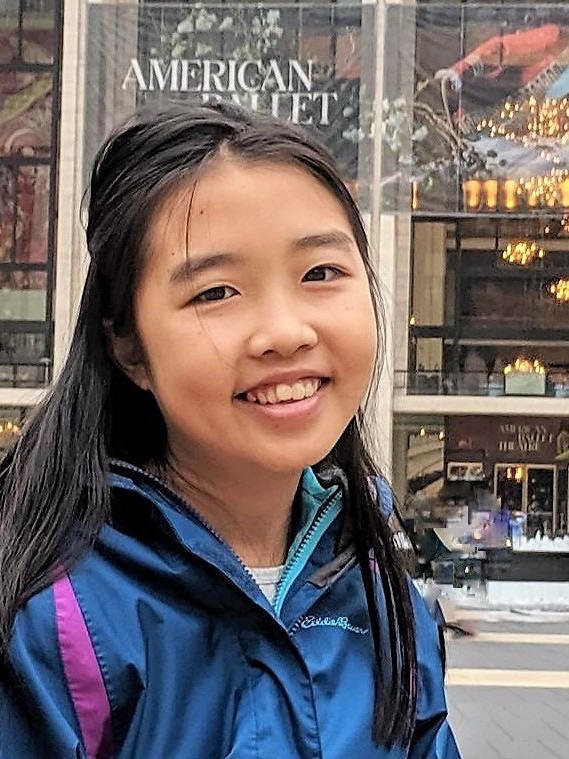 Billings says that transportation logistics, visa issues and expenses dictate which of the preliminary round destinations will work best for the pianists and their families. For many, it is a quick trip, as they travel to the destination, perform the 30-minute recital and return home shortly afterward to await the Feb. 1 decision about who will advance to the quarterfinals round of 48 pianists selected to compete this June in Salt Lake City. Billings says that the number of competitors who appear in a particular venue does not suggest anything about a particular pianist's prospects for advancing to the later rounds. He adds that a good number of medalists, for example, have come from the Moscow and Hamburg venues, which typically have the fewest numbers of preliminary round performers. The competition's decisions rely on an international jury of professionals with distinguished reputations both as performers and teachers.
"It always impresses us just how dedicated and committed the families of these extraordinarily talented musicians are in making the substantial sacrifice of time, money and effort to help realize their children's dreams," Billings says. Many of the Bachauer medalists have progressed to international careers. Assuredly, the competitors this year represent the latest wave that will dominate concert stages around the world later in the 2020s and become teachers for students who likely will begin competing by the second half of the 2030s.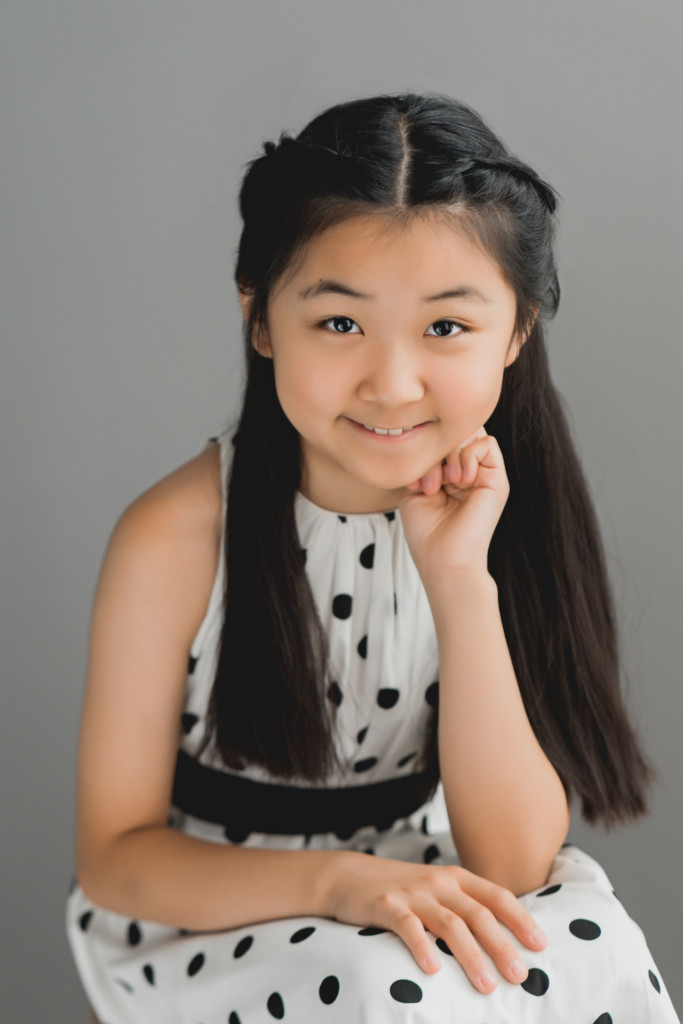 Competitors from the Junior category will lead off in the performing blocks of a half hour each, beginning Jan. 16 from 1 to 3 p.m., 3:30 to 5:30 p.m. and 7:30 to 9:30 p.m. Performances will resume Jan. 17, beginning at 12:30 p.m., featuring the last of the 15 Junior competitors and the first of the 24 Young Artists competitors, which will run to 3 p.m. Then, the day continues with performing blocks from 3:30 to 5:30 p.m. and again from 7:30 to 9:30 p.m. The third and final day, Jan. 18, will feature three sets: 12:30 p.m. to 3 p.m.; 3:30 to 5:30 p.m., and 7:30 p.m. to 9:30 p.m.
Two weeks afterward, Bachauer will announce the 24 quarterfinalists for each of the Junior and Young Artists categories. The competition will culminate in June, with the Junior category (June 14-20) and the Young Artists category (June 21-27). The competition includes more than $60,000 in prizes and the opportunity to perform in the final round in Abravanel Hall with the Utah Symphony.
For more information, see the Bachauer website.