A federal bank examiner who is relocating from Chicago to San Francisco stopped by Caffe d'bolla in downtown Salt Lake City, based on the recommendation of a friend in Milwaukee. A young Utah man had budgeted carefully for one of his regular visits to the shop which has become one of the nation's most respected destinations for outstanding coffee. Another regular customer, who also brews beer at home and seeks John Piquet's straightforward advice about his own coffee brewing technique, was eagerly anticipating one of the most exceptional offerings the shop has had in its 12-year history.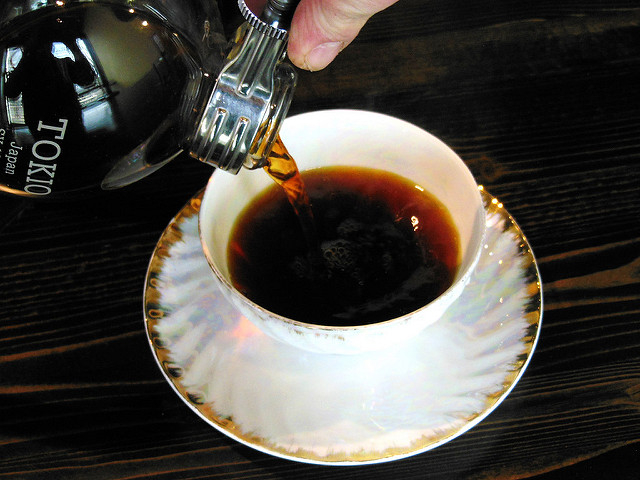 All three customers experienced the Gesha from the Guatemalan region of Acatenango. The Gesha cultivar commands a special position of respect among the world's most dedicated coffee experts, roasters and baristas. It is worth quoting Piquet, who consistently defers to rigorous, precise empiricism in his roasting and brewing techniques, as he describes this particular coffee in a recent blog engaging in for what is for him a rare exclamatory tone:
It is one of the two most complex coffees I have ever tasted. The other, a Gesha from the heralded Finca Esmeralda in Panama. Both are coffees that I roasted. These are two iterations of the same magical cultivar with differences arising from terroir and microclimate. With the Panama, and now, some five thousand or so cups later with the Guatemala, all I can say is "wow!"
The Acatenango Valley in Guatemala is one of the world's golden spots for coffee agriculture. Thanks to a nearby volcano that is among the highest peaks in Central America, the soil is volcanic and rich in pumice and the presence of forest areas helps enhance some notes when the coffee is dry milled. Coffee agriculture has been meticulously and responsibly crafted in this particular region. Production is made possible by numerous small family plantations that have been organized as collectives in order to coordinate production of esteemed and well-controlled quality and to leverage the best practices of technical assistance. The Gesha cultivar was brought over from Ethiopia for experimentation in various Central American farms.
This is no exaggeration, as I have tasted the coffee and have observed others experiencing this particular Gesha. The aforementioned bank examiner, who had never experienced a siphon brew coffee before, selected this offering. He carefully heeded Piquet's instructions about how to reap the spectrum of sensations of tasting notes and an enduring finish from a beverage that represents that miraculous union of nature, climate, smart agriculture and the wisdom of Caffe d'bolla's years of roasting and brewing experience.
Typically, Piquet advises customers to have at least 20 minutes and preferably a half hour to capture the full essence of one of his siphon brews. However, the Gesha – in all of its glorious complexities – is intended to be enjoyed in a well-paced timeframe – 45 minutes or even longer. As Piquet notes, the Gesha is really three cups of coffee in one so hence the deliberate process of its consumption.
Once the coffee is poured, it is best to wait at least nine minutes before taking the first sips which impart a generous bouquet of floral, sweet notes hinting at hibiscus, jasmine and even lavender. Then there are wonderful fleeting notes suggesting citrus fruits such as oranges, pomelo and even a hint of pink grapefruit, along with the fine acidity of a peach blossom tea. The finish lingers satisfyingly on the tongue which makes it admittedly easier to pause about one-third of the way into the cup and let the next round of tasting notes form and emerge in the next five to seven minutes.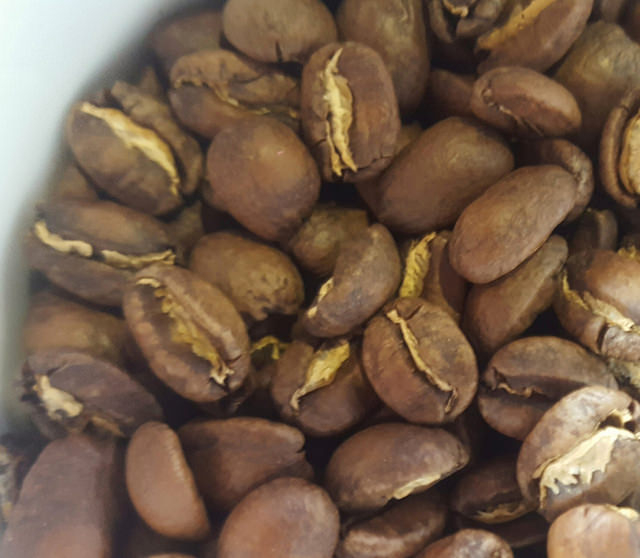 The second third of the cup is almost stunning in its variation from previous sips – the theme is richer in harmonies and colors with bright tropical fruit punch notes and suggestions of those berry types acclaimed for their antioxidant properties. The finish is even silkier, and sweeter than before – the reward of patience for waiting a few minutes longer than usual.
And then, Piquet recommends waiting yet another five to eight minutes – or perhaps even longer – to enjoy the final third of the cup. Some of the greatest tasting sensations come forward at the end – not much different from a soul-satisfying dessert at the end of a memorable meal. The finish is sweet and creamy and the brighter berry notes are modulated by hints of assam (an Indian black tea) and lemon-honey. The final reward is like a fine butterscotch pudding.
The Gesha offering at Caffe d'bolla sets another benchmark in the shop's evolution as not just a Utah business of excellence but also as a continental destination for any serious coffee consumer. The Gesha also is set apart from the shop's regular siphon offerings. As Piquet told one customer, "Think of the difference between a cup of diner coffee and a siphon of good Kenyan coffee [which appears in a regular rotation on Piquet's menu] and you will see the difference between the Gesha and our regular siphon offerings."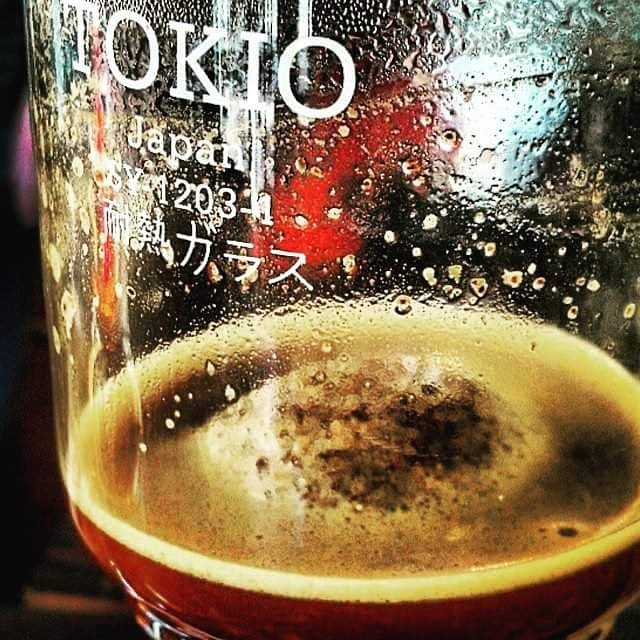 This underscores Piquet's long-term emphasis on inculcating the perceptions that link price to value where the seemingly simple act of enjoying a cup of coffee represents a multifaceted journey of experiences. That journey is made possible by the dedicated chain of command and responsibility, starting with the farm in the Acatenango Valley and reaching its culmination in the hands of a roaster and purveyor who understands the significance of paying total respect to an extraordinarily precious commodity.
That perception of value is even more urgently critical now, if we consider the most formidable challenges of preserving a fragile realm of biodiversity while managing all of the socioeconomic, environmental and even political and cultural issues that come with the project.
Caffe d'bolla also continues to draw attention from numerous quarters. Most recently, it won Best of State® honors, repeating in the category of specialty beverages and garnering its newest honor in the production and manufacturing category for Gourmet/Artisan Foods.
The Gesha is being offered for two weeks this month and will be available once again for a similar period in May. Caffe d'bolla is located at 249 East 400 South in downtown Salt Lake City, in the street level section of the Stoneground restaurant building.