This past weekend, Portuguese-born pianist Luis Magalhães made the 9,800-mile journey from his South African home to Salt Lake City for the Western Hemisphere premiere of Nikolai Kapustin's Double Concerto for Violin, Piano and Orchestra, Opus 105, in the upcoming NOVA Chamber Music Series concert titled Parallel Worlds.
The concert (April 28, 3 p.m., Libby Gardner Hall on The University of Utah campus) also will include works by Aaron Copland, Sergei Prokofiev and William Grant Still, highlighting the intersecting worlds of jazz and classical music. Magalhães will be joined by Madeline Adkins, Utah Symphony concertmaster and NOVA's music director, in the Kapustin concerto. Both musicians, who have collaborated on live and studio recorded performances for the past six years, presented the concerto five years ago in South Africa, where Magalhães is on the University of Stellenbosch's music faculty. Magalhães had organized a music festival in Stellenbosch for its premiere there. They also have recorded works by Mendelssohn, Prokofiev and others including the brilliant, delightful Café Music, a trio by Paul Schoenfield. In fact, the duo also will perform Prokofiev's Violin Sonata No. 1, Opus 80.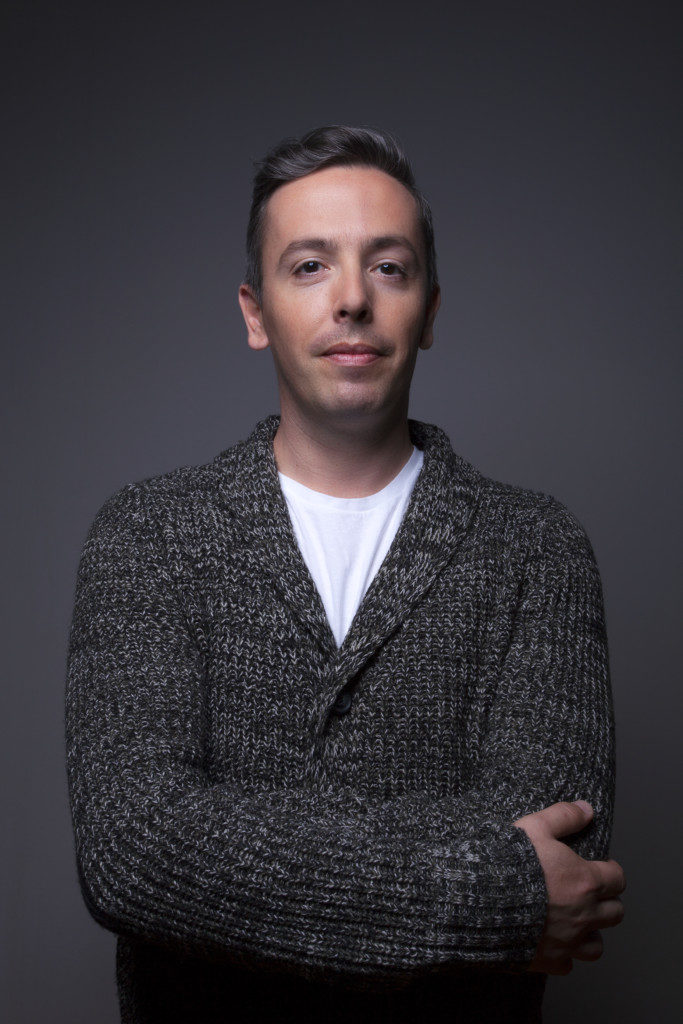 Another firm indicator of just how interconnected the global classical music world really is, Adkins knew Magalhães' wife, Nina Schumann, when both women were at the University of North Texas, and where Adkins also met Magalhães. Schumann and Magalhães perform around the world as the Two Pianists duo. The couple also will perform today at 7:30 p.m. in a Utah Valley University School of the Arts concert at the school's Orem campus.
Magalhães, in an interview with The Utah Review just prior to his departure from South Africa, says as a "classical music nerd" he was drawn immediately to Kapustin's concerto. The concerto reminds of diverse styles, including chill, smooth melodic jazz and Scott Joplin's ragtime music in the early 20th century. The soloists 'chat' back and forth continuously, as the pianist occasionally gets the coveted melodic moments to shine while the violinist takes on the less conventional rhythmic percussive role.
Magalhães says Kapustin, also a gifted pianist, is a classical composer who has been comfortable in jazz idioms. His Opus 1 was a jazz piece, composed when Kapustin was 20 in 1957. The double concerto Magalhães and Adkins will perform is a relatively late work in Kapustin's career (2002). Now in his eighties, Kapustin lives in Russia and after 2002, when he composed this work, he has continued to compose, adding more than 50 pieces for all sorts of instrumental combinations.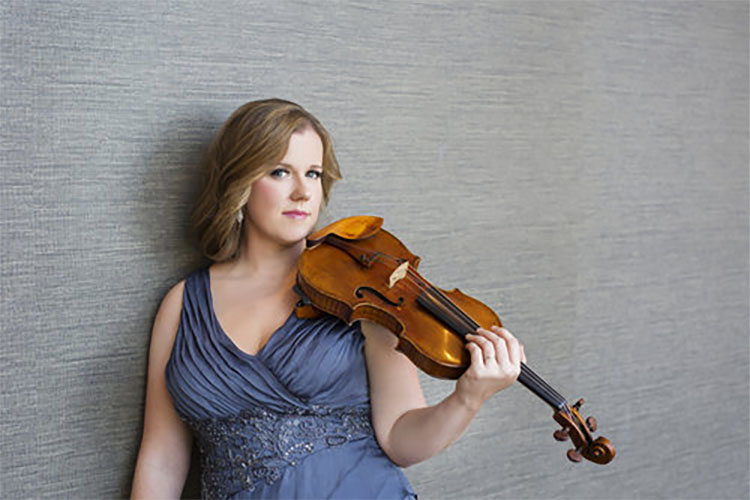 Only recently has Kapustin's music gained more attention around the world. To wit: the parts for the double concerto, when the work was performed in South Africa, had to be picked up directly from the composer's home. Those parts also will be used for the Salt Lake City premiere. In a spectacular year of notable premieres for NOVA, the audience will receive a rare treat in the Kapustin work. Regarding the composer's entire output, there have been a few recordings in Russia as well as on a Japanese label but other unreleased recordings have been recovered by his son (Anton), a theoretical physicist.
Embedded in this concert theme of parallel worlds is the juxtaposed pairs of little-known and widely popular contemporary composers. From William Grant Still (1895-1978), an African-American composer with a distinguished oeuvre, the Suite for Violin and Piano will be performed. The Suite is in three movements: African Dancer, Mother and Child and Gamin.
Still was the first African-American composer to see his music performed by major music institutions in the U.S., including the New York City Opera's 1949 premiere of Troubled Island, set in Haiti and which he wrote with libretto from the poet Langston Hughes. In 1936, Still was the first African-American to lead a symphonic concert (the Los Angeles Philharmonic).
Born in Mississippi, he had natural musical gifts, as he taught himself how to play numerous instruments. He originally intended to study medicine at Wilberforce University in Ohio but then switched to music before going on to the Oberlin music conservatory. After serving in World War I, he settled in New York City, working initially as an arranger but then by his late twenties, he devoted full time to composing. The 1931 premiere of his Afro-American Symphony was so successful that it led to a Guggenheim fellowship, which was renewed twice and supported his composing efforts.
Aaron Copland (1900-1990) needs no introduction. Some of his most popular music was composed as part of the Federal Music Project, which was associated with the Works Progress Administration (WPA) during the Great Depression. That includes Quiet City (1940), which originally was composed as incidental music in the prior year for a play by Irwin Shaw. Copland did not benefit directly from WPA support for this particular project but the theatrical group that produced the play received a grant.
The play, which did not last beyond its first few performances, was about a successful yet stressed businessman in New York City who once dreamed of life as a poet but had Anglicized his Jewish identity to help him advance, socially and economically. Meanwhile, his brother was a jazz trumpeter who had more limited means but was satisfied with his life as an artist. The solo trumpet in the music signals the businessman's troubled conscience, as he wonders if he made the best life decisions.
Copland composed the score, diligently following Shaw's stage instructions in the script but Copland always was skilled in writing music that could be easily disengaged from its original textual connections without sacrificing thematic or emotional impact. Hence, the incidental music has thrived in its revised orchestration. Originally, Copland scored it for trumpet, two clarinets (where performers doubled on bass clarinet and saxophone) and piano. The concert version, which was popular from its premiere, is now a single-movement piece for trumpet, English horn and strings. Indeed, everything Copland wrote from the late 1930s through the 1940s had become popular, almost to an embarrassingly high level.
Already established in his international reputation, Prokofiev (1891-1953) began writing the First Violin Sonata in 1938, just after Soviet authorities revoked his international traveling credentials. Prokofiev already had written a good amount of music for various string combinations including solo pieces and concerti. The work on this particular sonata often was interrupted by Soviet commissions. Prokofiev's music up until this point had consistently sparkled, even when it was tinged with sarcasm. But, this Sonata is much different, as described by Boris Blagoev: "aggressive, frightening, and dark. Prokofiev seems, in life as well as music, to always avoid focusing on tragedy. Op. 80 was to be the most notable exception to this rule." It is a perfect element to incorporate this concert's theme.
Tickets and more information are available at the NOVA Chamber Music Series web site.