Of all his works as a Bengali dramatist, The Post Office has become Rabindranath Tagore's (1861-1941) most famous play. It was completed in 1912, a year before he became the first non-European to win the Nobel Prize in Literature.
The play's story is simple. A boy who is confined to his home because of illness, on orders of the village doctor, is desperate to fulfill his restless curiosity about the outside world. Rich in mystical symbolism, the play, according to Indian writer and critic K. R. Srinivasa Iyengar (1908-1999), like so much of Tagore's other work, seized the opportunity to articulate a theme universally: "The poet sees clear than others, farther than others." Tagore explained it in Reminiscences:
Going out of the house was forbidden to us; in fact we had not even the freedom of all its parts. We perforce took our peeps at nature from behind the barriers. Beyond my reach there was this limitless thing called the Outside, of which flashes and sound and secrets used momentarily to come and touch me. It seemed to want to play with me through the bars with so many gestures. But it was free and I was bound—there was no way of meeting.
Utah playwright Melissa Leilani Larson has adapted this Tagore classic for 21st century audiences and, more significantly, the cast of high school students representing immigrant, refugee and citizen communities at Cottonwood, Granger, Kearns, Olympus and Taylorsville High Schools – all in the Granite School District. Tagore's play originally was translated into English by W. B. Yeats, which sustains a strong poetic tone – a combined literary effect of both Tagore and his English translator. In an interview with The Utah Review, Larson says she sees the new version more as a translation than as an adaptation. "I have a knack for period language dialogue and making it contemporary to audiences so that it matches with the language of the period," she adds.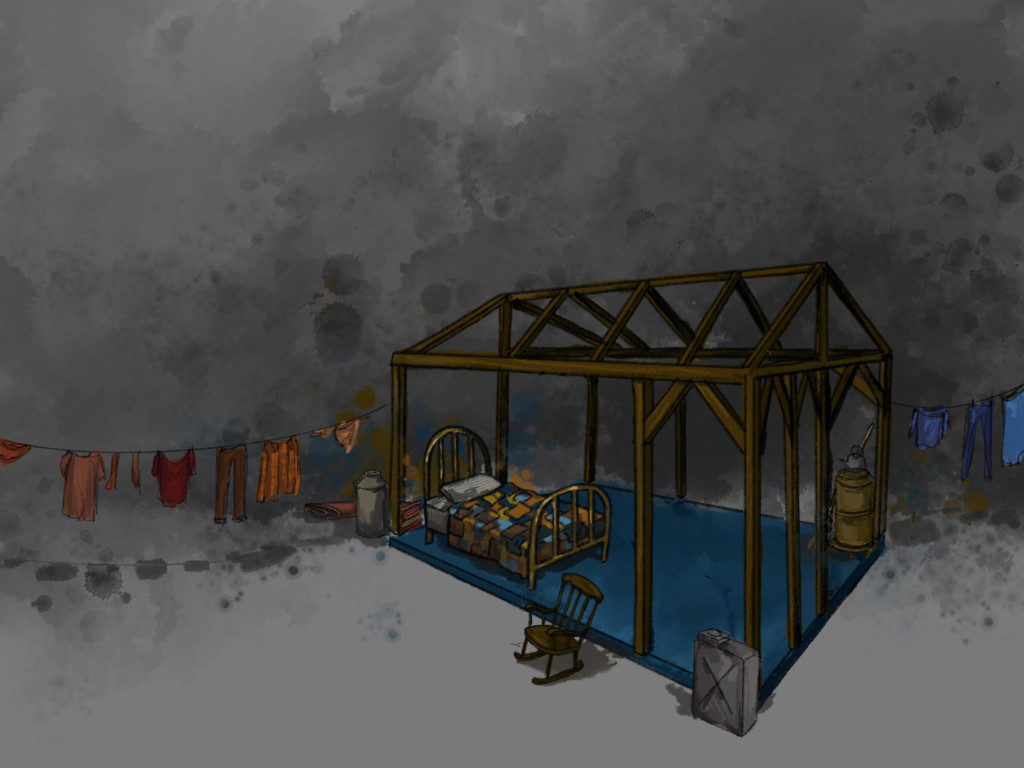 Larson says, as a female playwright, she wanted to own the project of making the 1912 drama accessible to contemporary audiences, while preserving the integrity of Tagore's original and achieving the goal of gender parity in the theatrical arts. In the original, the cast is all male with the exception of one character. The boy (Amal) in the original drama becomes Ash, a female, in Larson's version. Sage and the Stranger can be identified as female or non-binary. All other roles are gender flexible and so the play's dialogue pronouns can be adjusted, as needed. Larson's adaptation is suited to actors of any race or ethnicity.
Directed by Adam Wilkins, Cottonwood High School drama teacher, the premiere of The Post Office will take place Aug. 24 as part of Rose Exposed #TRENDING, an annual celebration of the Rose Wagner Performing Arts Center and its Performing Arts Coalition, and as a companion piece to the 68th United Nations Civil Society Conference, which will be held in Salt Lake City, Aug. 26-28. Five performances are slated in the Rose's Black Box Theatre: Aug. 24 and 25, 4 p.m.; Aug. 24, 25 and 26, 7 p.m.
The 55-minute production is a part of an impressive civic collaboration, bringing together Plan-B Theatre, the Granite School District, Gandhi Alliance for Peace and the United Nations Association of Utah. All of the proceeds benefit Adopt-A-Future, a program of the United Nations Association, providing direct support for refugee education at the Kakuma refugee camp in Kenya.
Various individual and organizational donors, with contributions ranging from $500 to $3,000 each, have ensured that all sales proceeds will go to Adopt-A-Future. And, all ticket sales and donations will be quadrupled: initially matched by the Telemachus Fund and then matched again by the Educate a Child Fund, sponsored by Sheika Moza Bint Nassar of Qatar.
The play also will become part of Plan-B Theatre's In The Classroom project, which augments and expands upon the ongoing live theater offerings of its fellow Free Elementary School Tour (FEST) program.
Tagore's original play symbolizes the circumstances of India's people under British rule. Many literary critics note the sickly boy presages the forthcoming campaign for India's independence, even as some of the other play's characters are not yet willing to see the British leave. The play from start to finish effuses symbolism of liberation and being freed from cages. Some of the young people in Tagore's original work warn the boy to obey the doctor while others warm to his wishes for a different future and even encourage him to defy the orders to stay inside and rest.
While Larson follows the basic contours of Tagore's original, she makes numerous subtle shifts that imbue the work with her voice and hone the rhythm for the young cast that will premiere the play. The breaks in Tagore's original structure indicate perhaps that the action occurred over a longer time, likely several weeks in between them. In Larson's version, all of the action occurs in one day and she marks the progress of the day in the script, based on the changes in sunlight.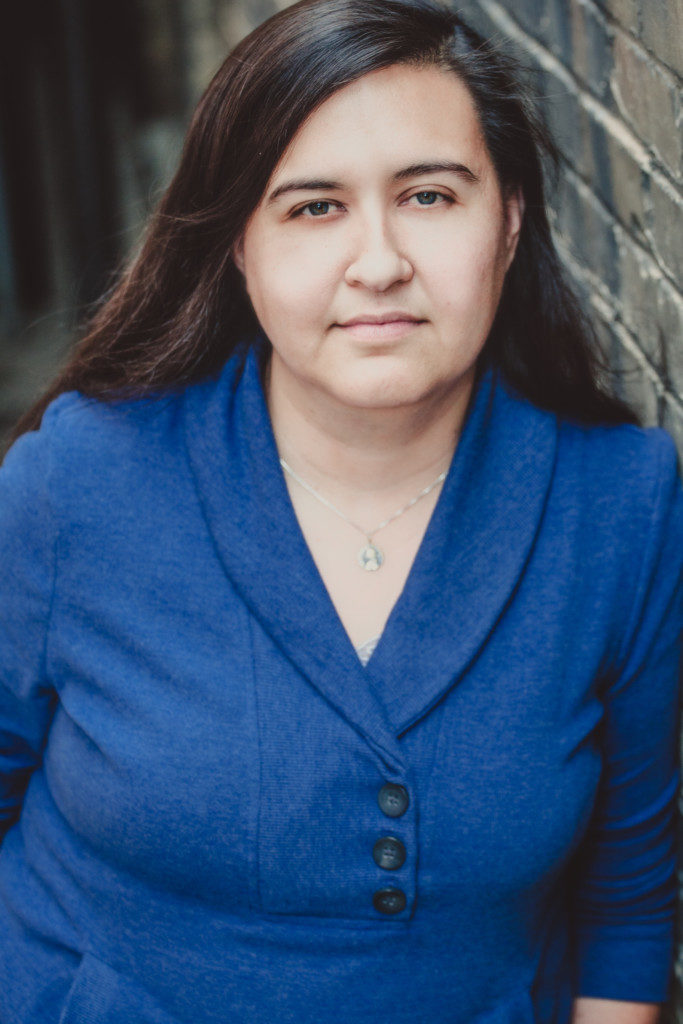 Early in the play, Maddox, Ash's foster guardian, tells the doctor, "I didn't ask for your opinion; I asked for you to do something. The truth is you don't know what's wrong, or what to do about it other than lock her away." The doctor responds, "I can't name the illness, it's true. And since the Takeover it's harder to get access to supplies and medicine and— I can see the symptoms, Maddox. We need to do the best we can with what we have."
Larson does not identify specifically a country, as Tagore's work suggests. However, Tagore's universal symbolism supersedes the historical dynamics of British imperialism in India so effectively that one can push the underlying political dynamics further into the background without losing the narrative's natural dramatic strength. Larson sees Tagore's play as an atmospheric piece so the various ways in which audiences interpret it may be seen as relevant and legitimate in context.
While Maddox criticizes the Queen for appearing oblivious to her subjects' difficulties, Ash is more forgiving, especially as she muses about what it must feel like to move about anywhere in the world without someone to stop them. Her most immediate wish is to receive a letter from the Queen, whom apparently corresponds periodically with subjects through mail that is hand delivered by a soldier. Ever since Ash came into her care, Maddox now sees her job not as drudgery but as a joyful reason to do it, in the hopes that she can provide for all of Ash's needs.
The comparisons to Tagore's original are discernible but Larson also inflects the context with themes that attentive, astute audiences will connect to the cultural and political debates of our time, even if they are not overt in the play. Ash's innocent, curious, wondrous mind is infectious and those who come into contact with her are eager to delight in their ministering to her liberating, enlightened ideals. As the primary symbolic conduit to Tagore's truths as they have been translated by Larson, Ash is as inspiring as Amal.
The cast for the premiere includes Alexis Bitner as Ash (Olympus High School); Elaia Echeverria as Maddox (Cottonwood High School); Kaplan Keener as Doc (Cottonwood High School); Sarah D'Anella as Stranger (Cottonwood High School); Melainey Isaac as Cheese Seller (Taylorsville High School); Hunter Oliphant as Soldier (Cottonwood High School); Andrew Pankey as Sheriff (Cottonwood High School); Emily Tippetts as Sage (Cottonwood High School); Carter Wagstaff as Badger (Cottonwood High School); Jevahjire France as Herald (Cottonwood High School) and Tyrah Sanchez as Royal Physician (Cottonwood High School)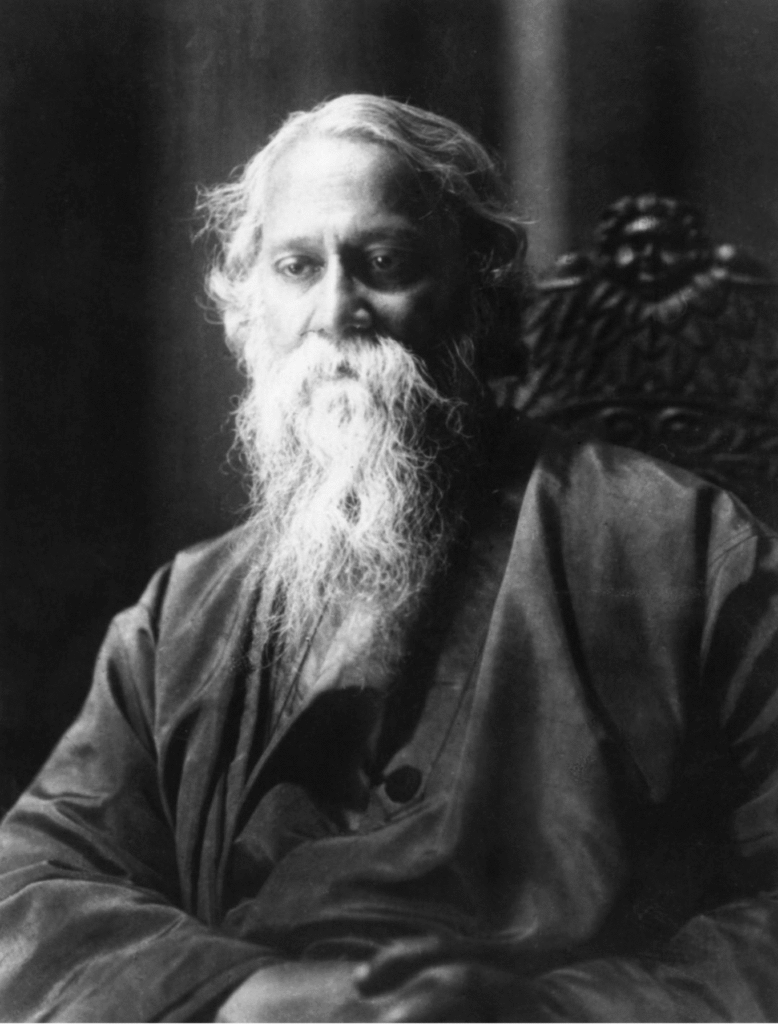 In addition, several major production roles include a student assistant. For costumes, Maddiey Howell-Wilkins is assisted by Caitie Neilson (Kearns High School). For lighting design, Pilar Davis is assisted by Angela Larson (Granger High School). For set and props design, Madeline Ashton is assisted by Zach Scarborough (Cottonwood High School). For sound design Cheryl Cluff is assisted by Travis Fullerton (Granger High School) and for stage management, Roey Howell (Weber State University) is assisted by Zoe Fossen (Cottonwood High School). There also is a student dramaturge: Mason Turton (Cottonwood High School). Graphic design is by Addison Welch.
With an international portfolio representing credits on four continents, Larson, who is of Filipino descent, has had other works premiered by Plan-B, including Pilot Program and The Edible Complex premiered at Plan-B Theatre. The Post Office is part of an especially busy year for Larson, as Sweetheart Come premiered last spring at PYGmalion Theatre Company, Cherry Pie premiered as part of Wasatch Theatre Company's Page-To-Stage Festival and Bitter Lemon premiered at Creekside Theatre Festival. Later this year, her adaptation of Kelly Barnhill's The Girl Who Drank The Moon will premiere at Utah Valley University. Her screenwriting credits include the films Jane and Emma and Freetown.
Tickets for the production are available by calling 801-355-ARTS and by visiting the Plan-B Theatre website. For Rose Exposed ticket purchasers, they can opt to attend either performance on Aug. 24 (4 p.m. or 7 p.m.).