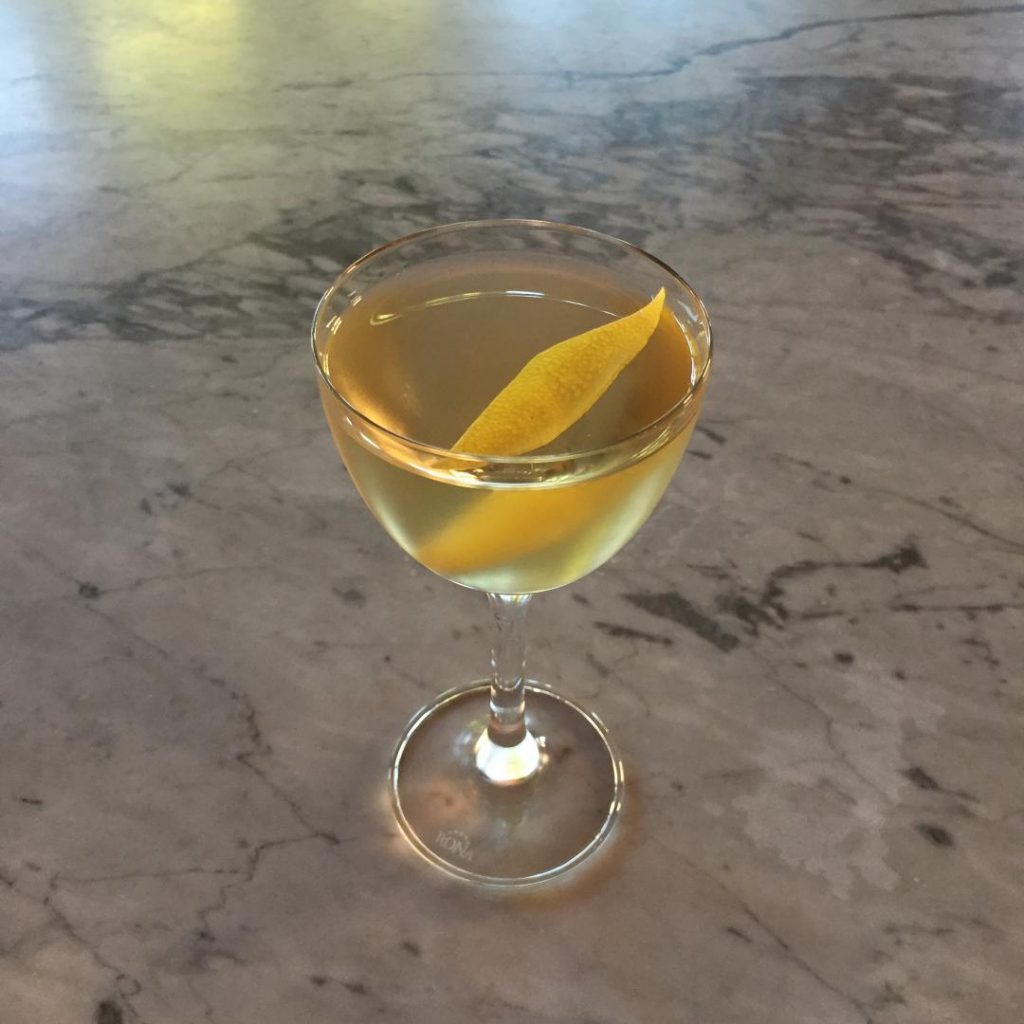 Utah Opera's third annual Libretti & Libations features talented mixologists who curate artisanal cocktails inspired by the season's opera productions.
From October 8-16, ten participating restaurants in Salt Lake and Park City will offer craft cocktails inspired by Utah Opera's production of the devastating and sultry tale of Bizet's "Carmen" as a way of infusing food and beverage with the experience of opera. Visit www.utahopera.org/libations for more information and read on to learn about each of the featured cocktails.
Bodega's "Verismo" is inspired by Seville, Spain, the setting of Carmen. "Seville immediately had me thinking oranges, so I made a mulled orange juice, baking spices being very indicative of fall. Topping off the cocktail is another Spanish ingredient, Amontillado Sherry," explains Sous-Chef and Bartender Ryan Santos. "The name itself is a genre of opera meaning 'realism,' which Carmen portrays very well with its heavy themes of death and unhappy endings."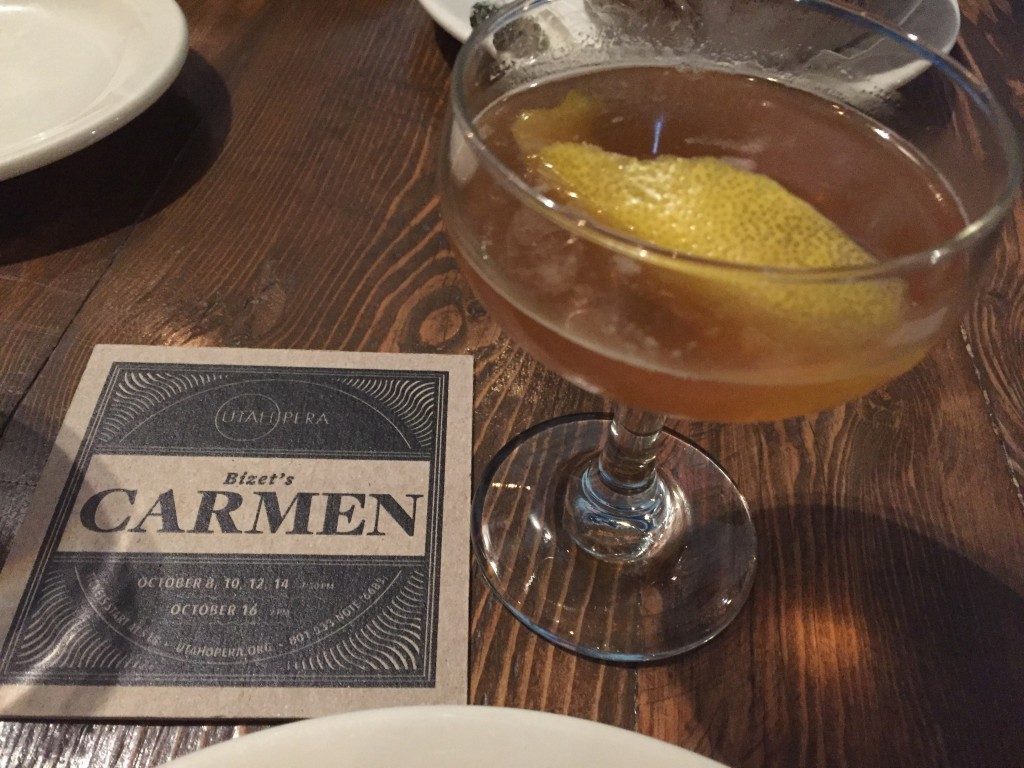 BTG Wine Bar / Caffé Molise's "The Toreador" is also reminiscent of Seville with its house-made Spanish spiced syrup. "Full of passion and spice, this rich and smooth cocktail uses Spanish ingredients influenced by the setting of Carmen," describes Manager Jesse Garrett. "As bold as Escamillo the bullfighter, we hope you prefer 'The Toreador,' as Carmen preferred him."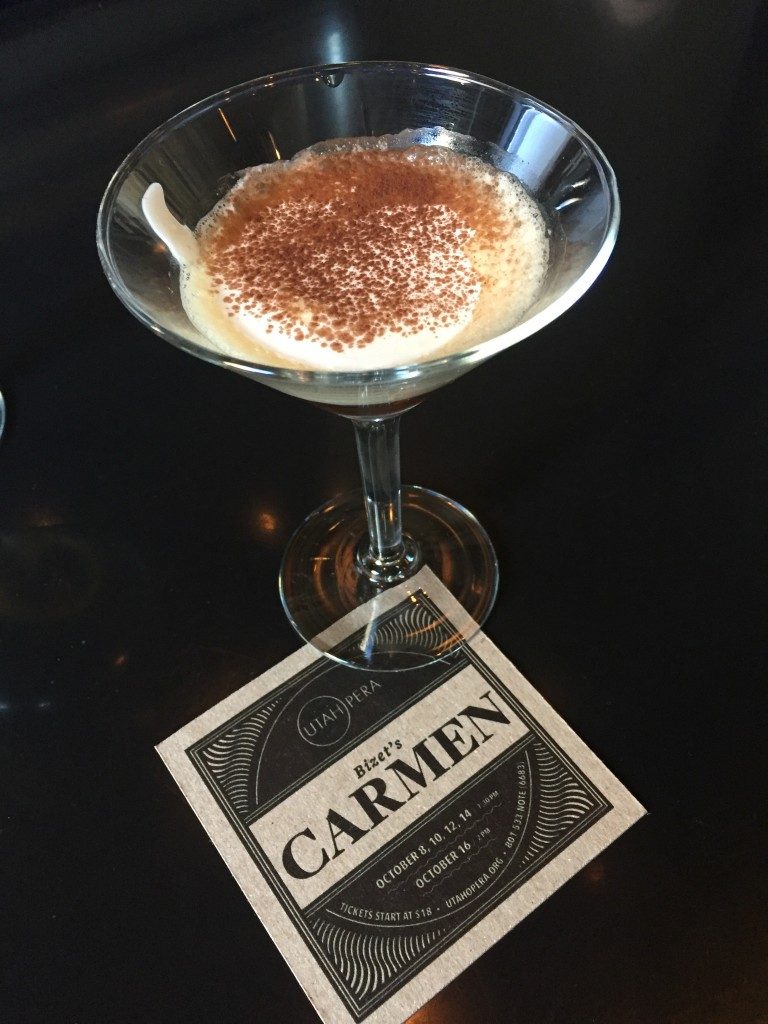 Bambara's original cocktail, "The Habanera," is also mouthwatering, with ingredients including local roaster Publik's cold-pressed coffee, bitters, and heavy whipping cream.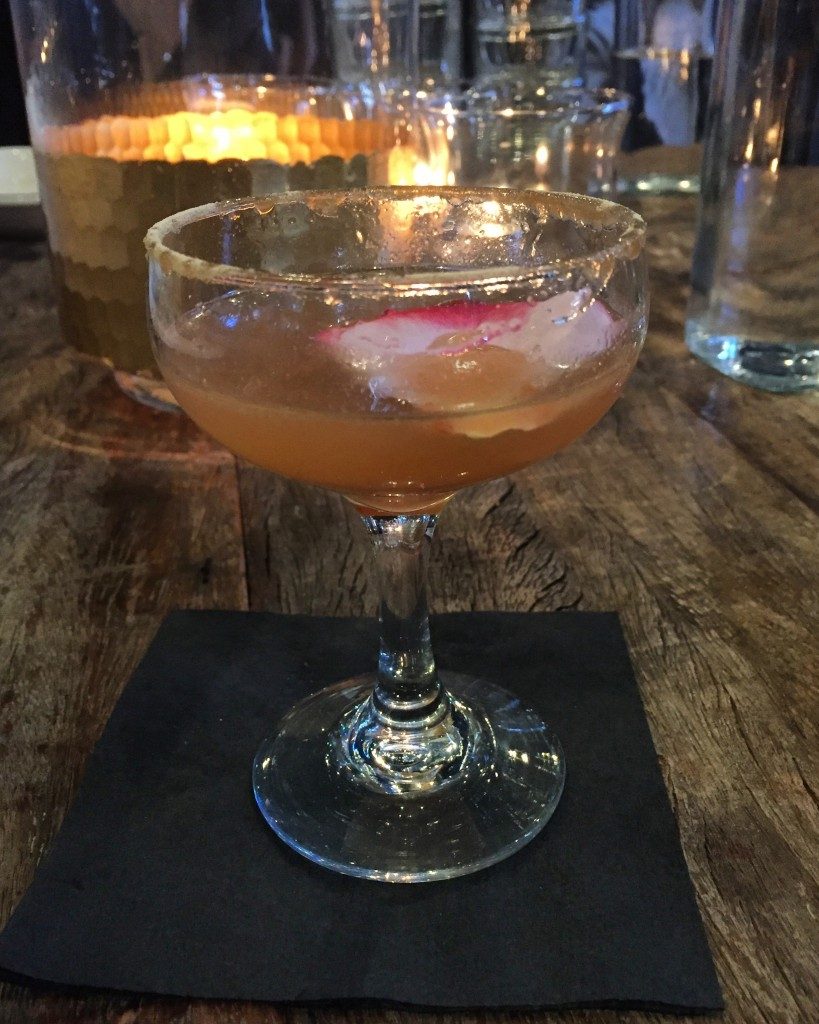 "Encantada," hand-crafted by Finca's Natalie Hamilton, is inspired by the "spell" Carmen puts over Don José. "The cocktail represents the beauty, elegance and the sweetness of pure love, but the roses represent the thorny aspect of love that can drive to jealousy and madness," said Hamilton, who called Libretti & Libations one of her favorite creative partnerships. "Sweet and subtle, the cocktail is as alluring as our heroine of this opera." "Encantada" is a distinctive cocktail with ingredients including Ransom Old Tom Gin, a Spanish vanilla liquor, yellow chartreuse, lemon rose water and raspberry purée. Topping off this libation are garnishes of rose petals and a white chocolate rim.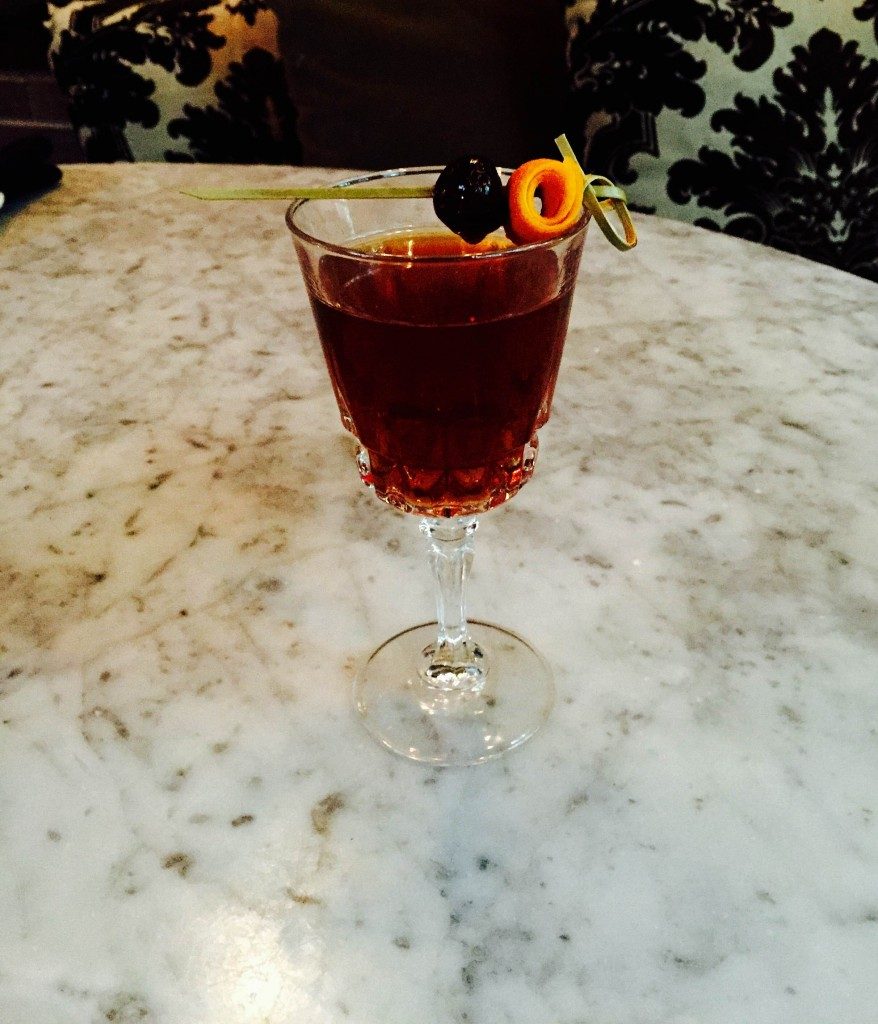 Pallet's Bar Manager Bijan Ghiai says, "Toreo and The Gypsy" represents the love and connection between the two lovers Carmen and Don José. "The flower bitters tie in with the flower given by Carmen. It adds quite a unique attribute to the cocktail similar to the flower in the story," said Ghiai.
Returning to this month's Libretti and Libations is also Takashi. "When first considering this cocktail, I immediately thought of the very Spanish flavors of sherry and the current Spanish craze of gin & tonic. I decided to combine those flavors with a little bit of Japanese flavor with the Yuzu juice," describes General Manager Rich Romney. "I added the habanero shrub as a nod to the famous aria 'Habanera' and to give the drink a little spice as love should always be spicy."
Park City favorite, Handle, and sister restaurant, HSL (Handle Salt Lake), present two cocktails in tandem for Carmen. Each drink, crafted by seasoned Salt Lake City veteran mixologist Scott Gardner, represents a specific point on the timeline of Don José's downfall. "Soldier at Handle in Park City is a dry aperitif cocktail. Neat and tidy, just like a military man to represent Don José before his infatuation with Carmen," explained Gardner. "Conversely, at HSL, Deserter is a deeper, more textural and richly flavored cocktail to be enjoyed alongside indulgent fare. A drink more reminiscent of Don José's descent into a world of smuggling and eventually, murder."
O.P. Rockwell, also in Park City, returns to the partnership with bartender Chris Panarelli's take on a warm fall-time concoction featuring locally-made bitters from Bitters Lab. "Never Trust a Gypsy" is a "rich cocktail like the opera and complex like Carmen's vacillating personality," said Panarelli, of the drink that features Vida Tequila Anejo, Oloroso sherry and coffee syrup.