EDITOR'S NOTE: Links embedded in this Utah Arts Festival preview direct readers to the various festival features that have been published in The Utah Review since June 6.
Pleasant temperatures and sunny days will mark the 43rd Utah Arts Festival, when it opens tomorrow (June 20) and runs daily through Sunday (June 23), noon to 11 p.m. on the Library Plaza in downtown Salt Lake City.
This year's festival features the largest programs in festival history for several venues, especially the Artists Marketplace, Wordfest (Literary Arts), Fear No Film, Urban Arts and Art and Technology. Also, the City Library is the host for numerous events from various venues, including the traveling exhibition of the 47th annual Utah All-State High School Art Show in the fourth floor Gallery at Library Square.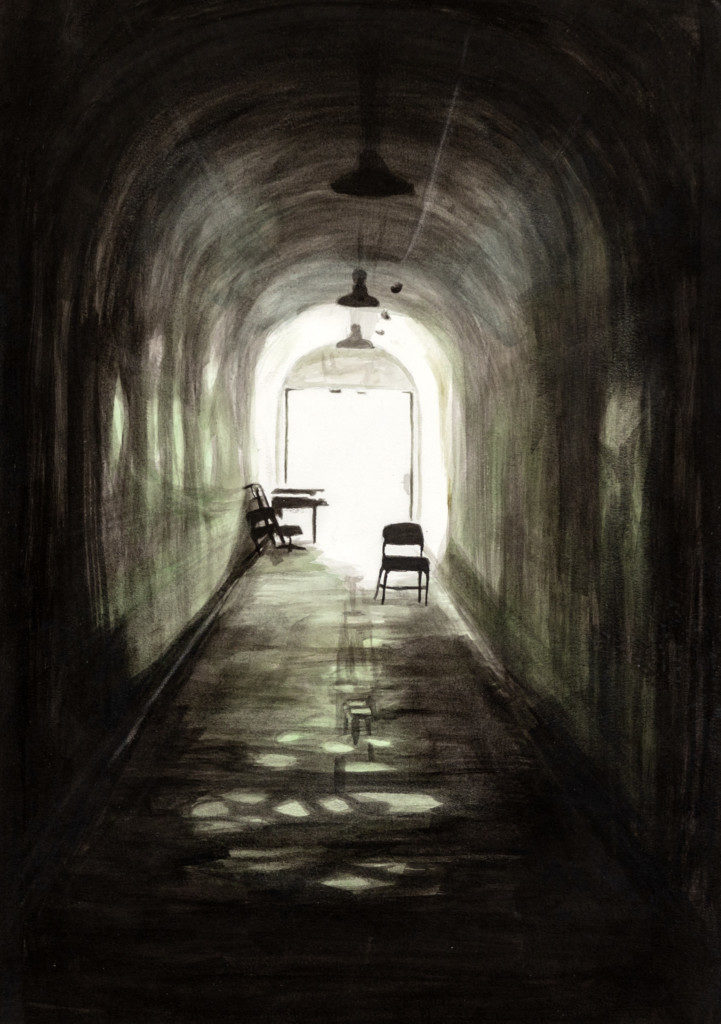 There are 68 new artists among the 177 featured in the Artists Marketplace. Also joining the roster are 2018 award winners, whose booth fees are waived for this year. They include Stephanie Saint-Thomas, 2-D Mixed Media, Salt Lake City; Erin and Scott Pietsch, Ceramics, Boise, Idaho; Rezgar Mamandi, 3-D Mixed Media, Hoffman Estates, Illinois; Rachaela DiRosaria, 3-D Mixed Media, New Orleans, Louisiana; Ryan McAbery, 2-D Mixed Media, Portland, Oregon and Erik Jensen, 2-D Mixed Media, West Valley City, Utah.
There are 36 new performers for Wordfest's Literary Arts program on the Big Mouth Stage, the Salt Lake Community Writing Center and the City Library's fourth floor Special Collections Rooms. This year's lineup includes perhaps the two youngest writers ever to appear in the festival's literary arts program: Darius Atefat-Peckham, 18, and Thatch Elmer, 15. The popular poetry slam competitions will include the festival's first-ever event featuring Utah high school students.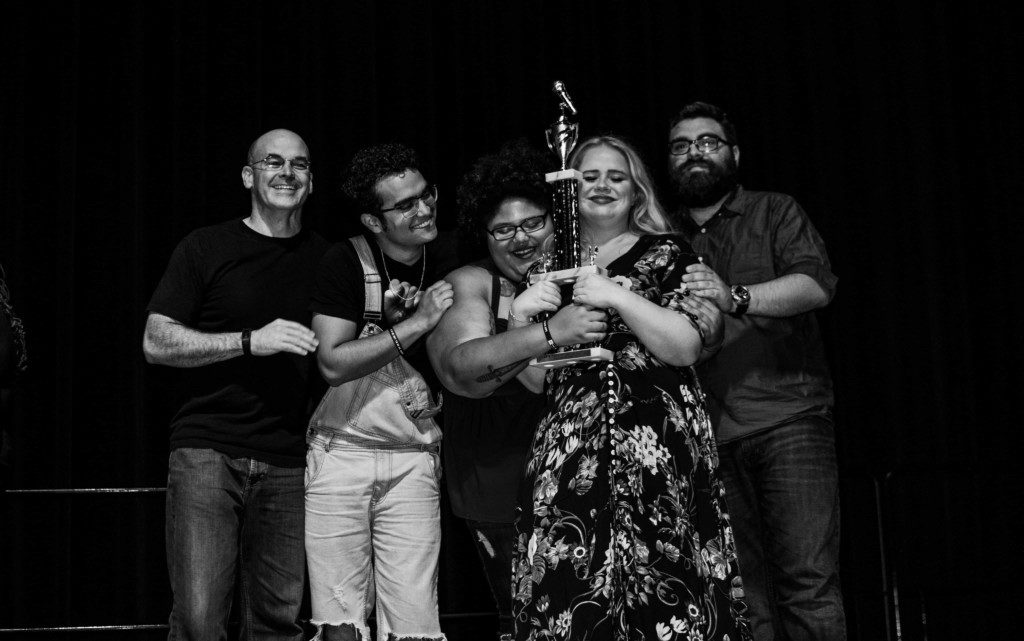 Also in the lineup are several authors from Torrey House Press, a Utah-based nonprofit publishing house that champions literature (fiction and nonfiction) about environmentalism, conservation, the culture of the American West through its natural resources and wildlife, and preservation of indigenous culture and sacred lands. They include Ayja Bounos (Shaped by Snow); Kurt Repanshek (Re-Bisoning the West), Zak Podmore (Confluence), Karin Anderson (Before Us Like a Land of Dreams) and Susan Imhoff Bird (Howl).
The 17th annual Fear No Film program of 88 short films (a record number) from around the world is a model of artistic cosmopolitanism as well as a celebration of Utah's expanding culture of independent filmmakers. There are 46 films from other countries and 42 percent of the films presented are directed by women. The slate includes nine shorts from this year's Sundance program, three of which won jury prizes at the international festival last winter. Three directors are returning to the festival (Ben Garchar, Jim Picariello and Steven Uribe, the youngest ever to win Utah Short Film of the Year). Fear No Film features several new elements in its 12 programs, including two Midnight Shorts programs, the Utah Short Film of the Year competition in student and professional divisions and the screening of films for kids in the City Library auditorium, the home for all Fear No Film screenings.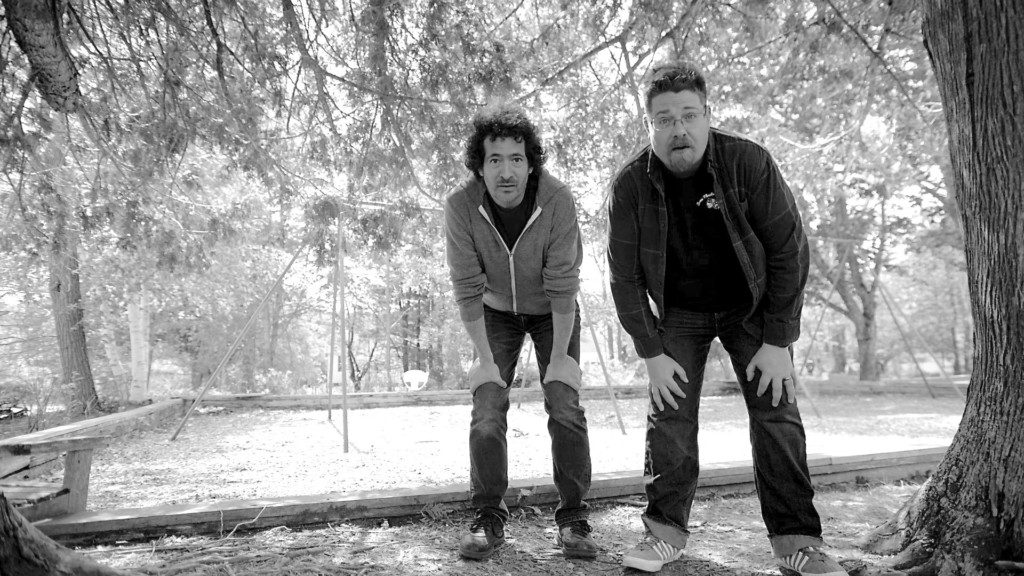 Two venues that focus on the younger demographics also have expanded their programming. Urban Arts has added hands-on street art creativity for kids along with the largest list of local musicians (DJs, MCs, rappers, hip-hop and others) who will perform daily in the venue. The Kids' Art Yard is coordinating its theme of insects with local museums and other nonprofit organizations along with literary activities featuring the Rock Canyon Poets and Christian McKay Heidicker, the author of Scary Stories for Young Foxes.
Make Salt Lake has turned the Art and Technology venue into a veritable temporary manufacturing hub with an emphasis on homegrown research and development.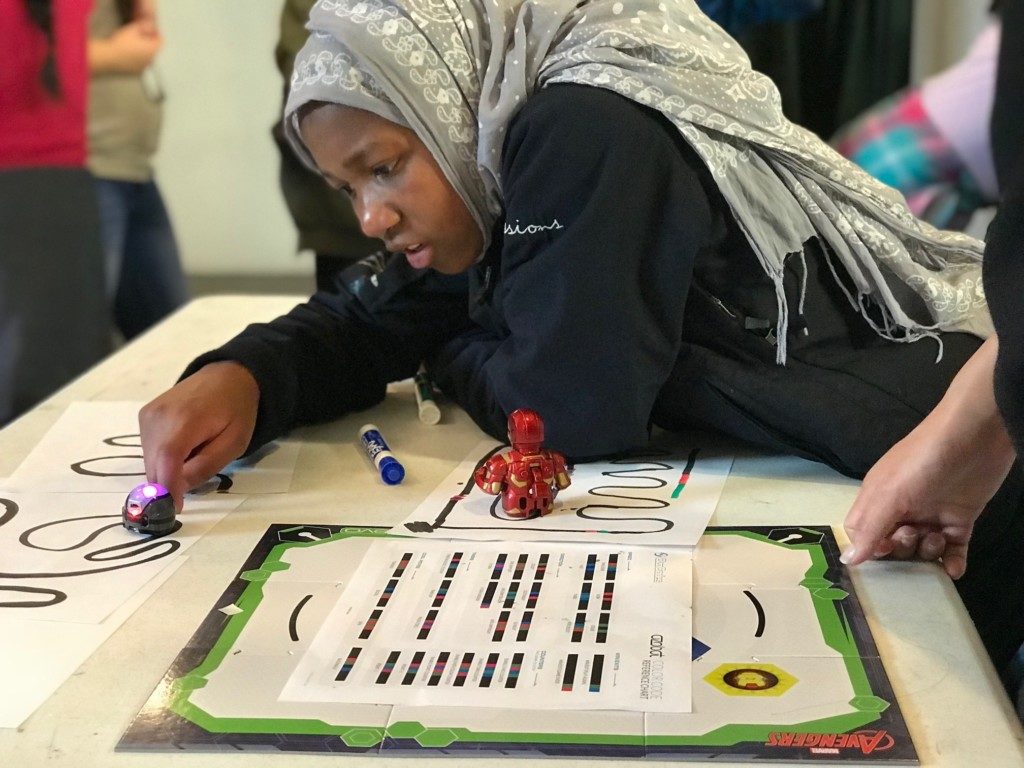 The festival will celebrate Friday (June 21) as Women Who Rock! Day, highlighting female performers on several stages including Wordfest on the Big Mouth Stage. Also, Fear No Film has a program of nine films made by women and about women, including two shorts from this year's Sundance. And, Art and Technology will host a hands-on workshop by CodeDevs for girls interested in coding and computer science.
Entertainment runs the gamut of every imaginable musical style, as 46 new performers join the program this year. This includes an opening day performance (June 20, 5:30 p.m., Festival Stage) by Stephen Beus, the 2006 Gold Medalist of the Gina Bachauer International Piano Competition, held in Salt Lake City.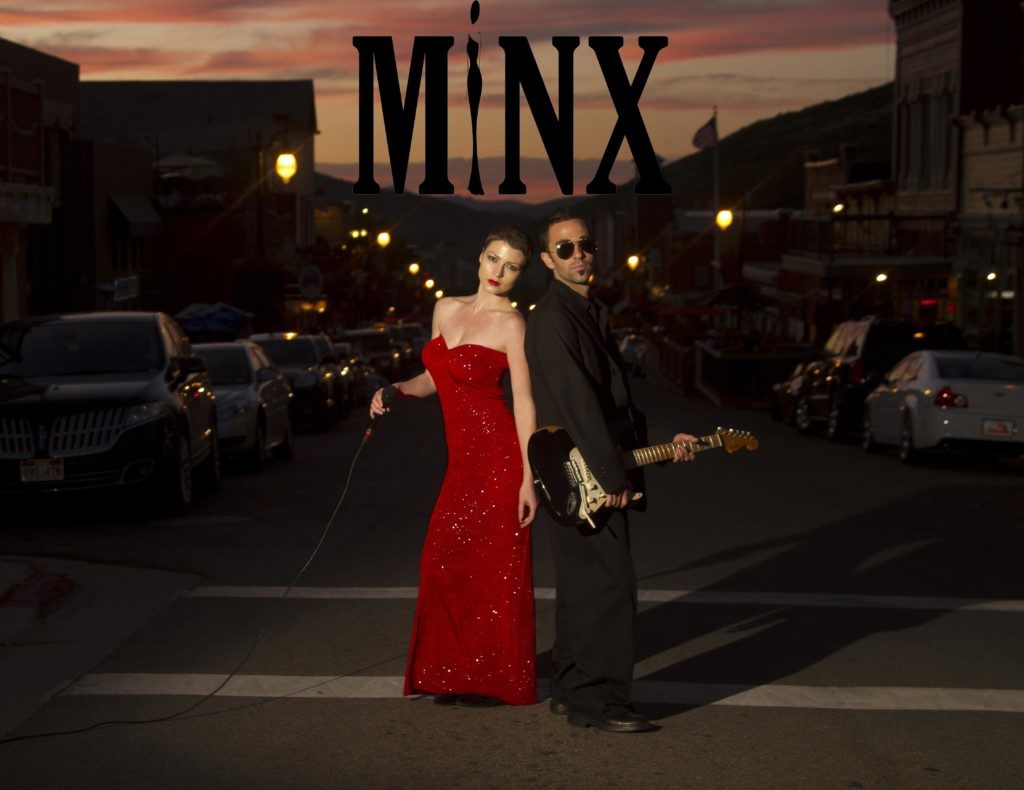 Four world premieres in the form of commissions for chamber music, jazz and dance will be presented. They include Sid Richardson, composer of Gramarye; Jay Lawrence, jazz drummer and composer of Salt Flats…(and Sharps), and Ballet West artists Katlyn Addison and Joshua Whitehead in dance, which will be presented by Ruuddances.
Utah's historic dance tradition also will be celebrated with performances by the Repertory Dance Theatre, Ririe-Woodbury Dance Company, Children's Dance Theatre of The University of Utah Tanner Dance, Samba Fogo and 1520 Arts (formerly known as The B-Boy Federation).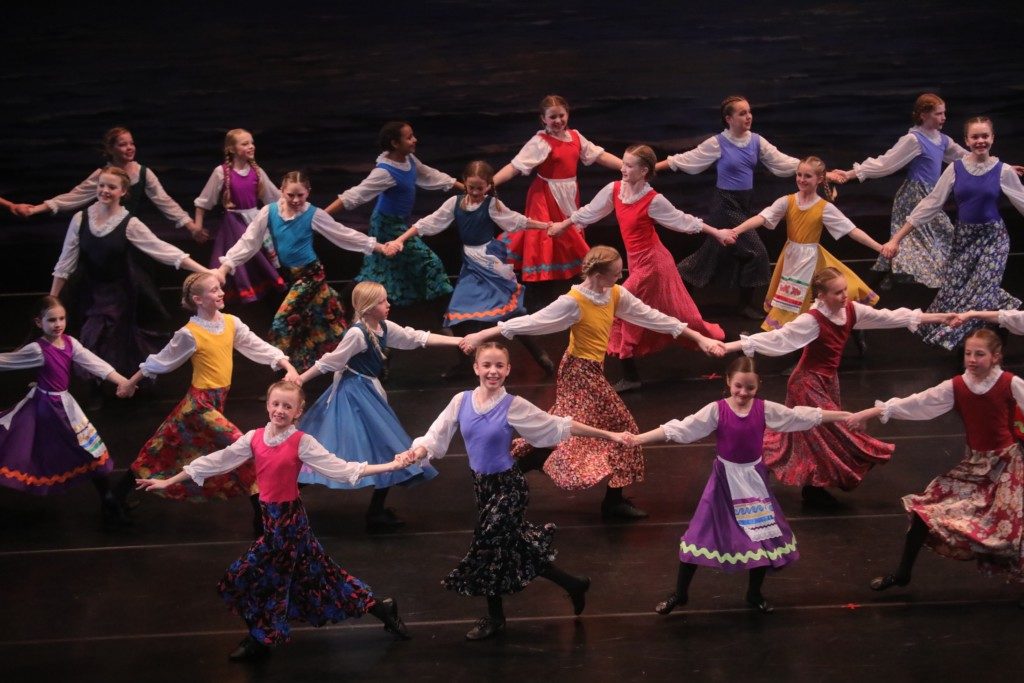 For its annual street theater highlight, the Utah Arts Festival brings a trio of dinosaurs for Saurus, a globally popular show created by Close Act Theatre, based in The Netherlands. The group will perform three times daily.
Admission prices are unchanged from last year. General admission will be $15. Tickets for adults 65 and older and military are $8, also the price for the lunchtime special on Thursday and Friday, from noon to 3 p.m. A four-day pass is $50, available for purchase on the first day.
This also will be the 22nd year in offering admission for free to children, 12 and under, thanks to the allocation of sales tax revenue earmarked for Salt Lake County's Zoo, Arts and Parks (ZAP) program. Some 60 percent of festivalgoers take advantage of various ticket discounts and more than 7,000 tickets are given free to underserved and special needs populations.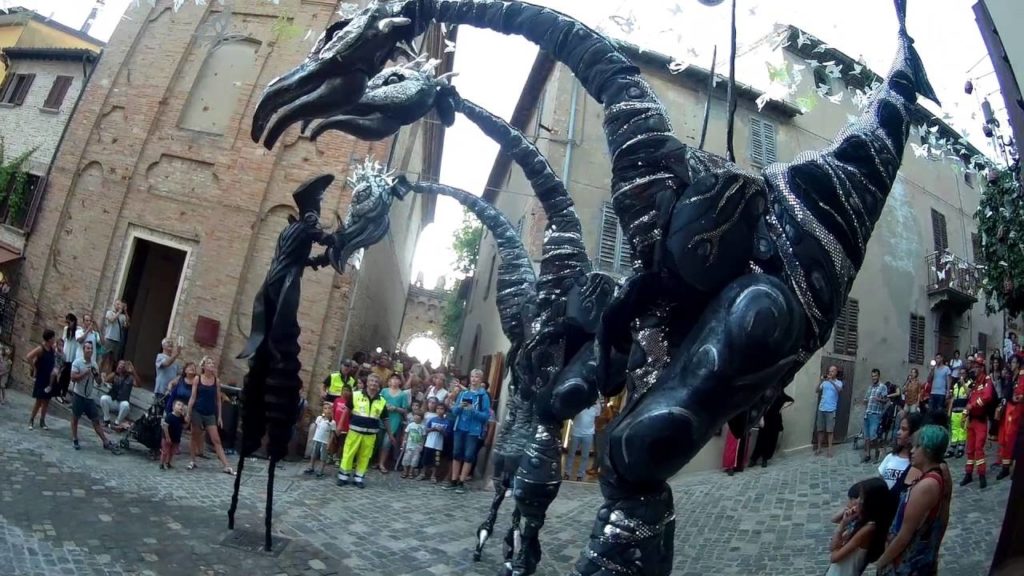 The valet bike lot once again will operate with the aid of the Salt Lake City Bicycle Collective, which will entitle users to receive a $2 discount on regular festival admission.
For more information about all events, see the Utah Arts Festival website. Ticket information can be found here.